New York design studio Snarkitecture and Italian design brand Gufram have launched an expansion to their 2017 Broken Series. The collection comprising mirror and a stone-like bench has been revisited in new bubblegum pink shade. All the pieces are made of polyurethane refined entirely by hand by Gufram's craftsmen, so every object is unique.
The design of the Broken Mirror sets a playful contrast between the technical precision of the glass mirror and the unexpected softness of Gufram's signature foam material. It resembles a crack in the wall that reflects the space surrounding it, and at the same time creates an alienating optical effect, as if the room is opened to the outside world or to another room.
Just like the large Broken Mirror opens a door towards another dimension, the Broken Square Mirror cracks a window thorough the wall: the reflecting surface is surrounded by polyurethane and allows one to peek into another reality.
Also Read: This Armchair Looks and Feels Like Blooming Hortensia, and it's for Real
The pink furniture collection was created as an all-pink showcase for K11 Musea's Art Karnival event in Hong Kong. The collaboration also created mini versions of the "Bocca" sofa, "Cactus" coat stand and more for their Guframini collection in the same shade.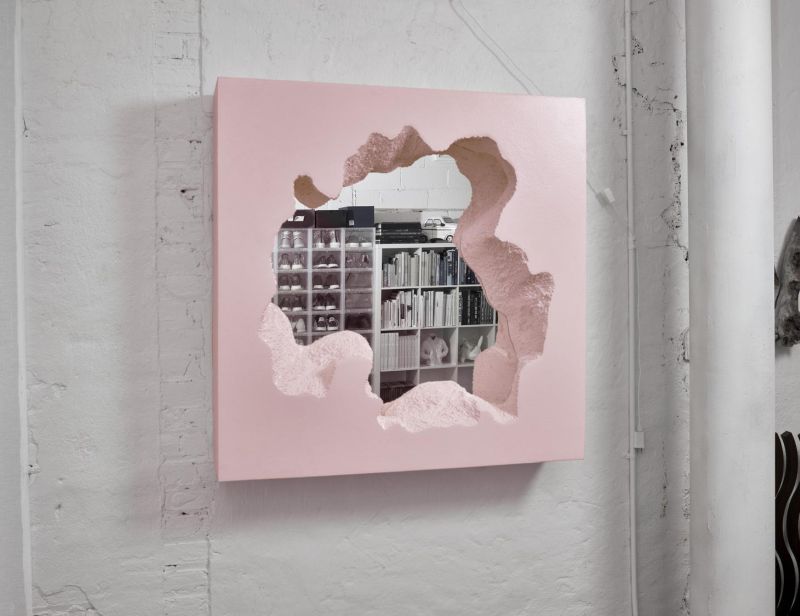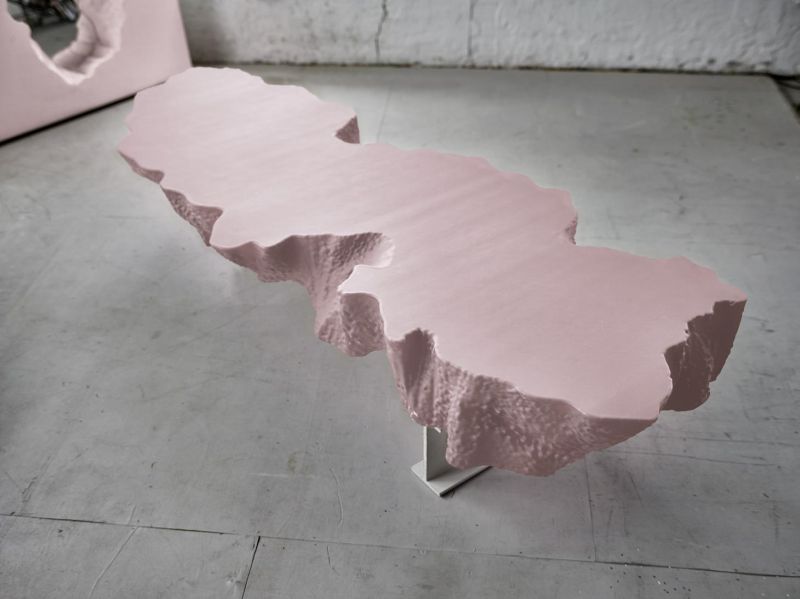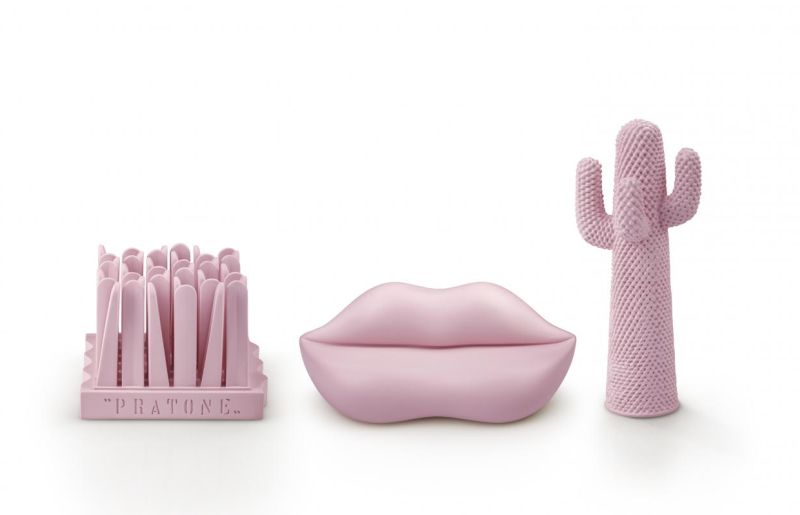 Via: Wallpaper