For the last few years, famous international architecture and interior design firm Snøhetta has been working on a project to utilize plastic as a design material. Together with furniture manufacturer Nordic Comfort Products (NCP), they have finally created a chair out of 100% recycled plastic, acquired from the local fish farming industry in the North of Norway, featuring a subframe made from recycled steel.
Dubbed S-1500 chair, it is a structural reinterpretation of Norwegian furniture designer Bendt Winge's classic R-48 chair from the late 60s. This new chair has a low carbon footprint since it eliminates the need for new raw material in the production process.
The worn-out fish nets, ropes, and pipes used in producing of the S-1500 chair are provided by local fish-farming companies like Kvarøy Fiskeoppdrett and Nova Sea. These materials are processed and subsequently ground into a granulate that can be injected into formwork, offering endless possibilities to develop new objects.
The pattern of each recycled plastic chair is unique due to the production technique and varying plastic compositions. The matte, pebbled, dark green surface of each chair resembles a marble finish, making it a cool addition to a modern home or office.
Also Read: Smart Ocean Task Chair by Humanscale is Made Out of Recycled Fishing Nets
With the development of the S-1500 chair, Snøhetta hopes to inspire people to employ waste material in new and sustainable ways. It is available for sale through Nordic Comfort Products (NCP) and is showcased at the Stockholm Furniture and Light Fair.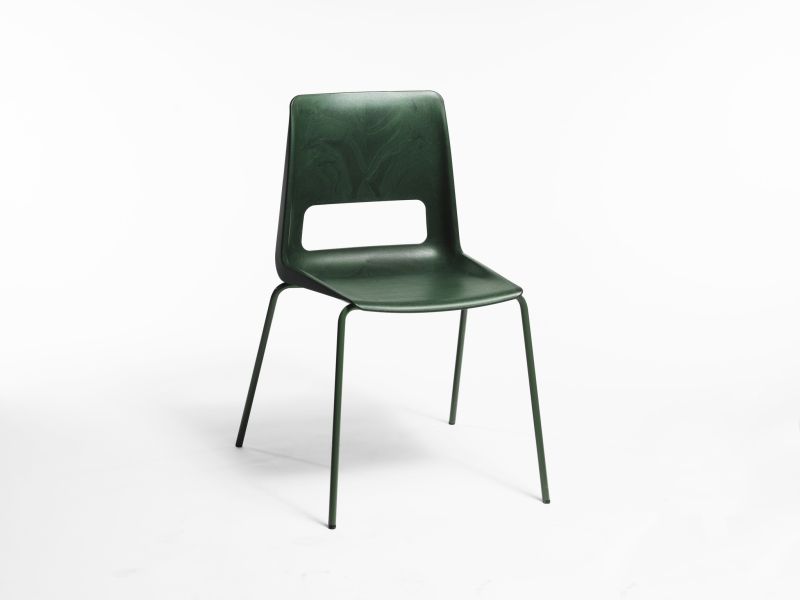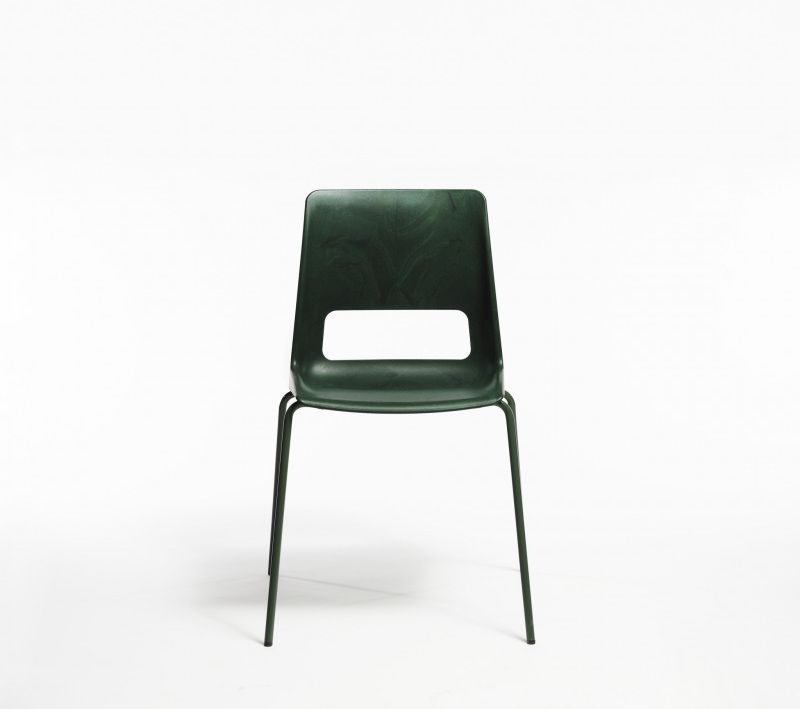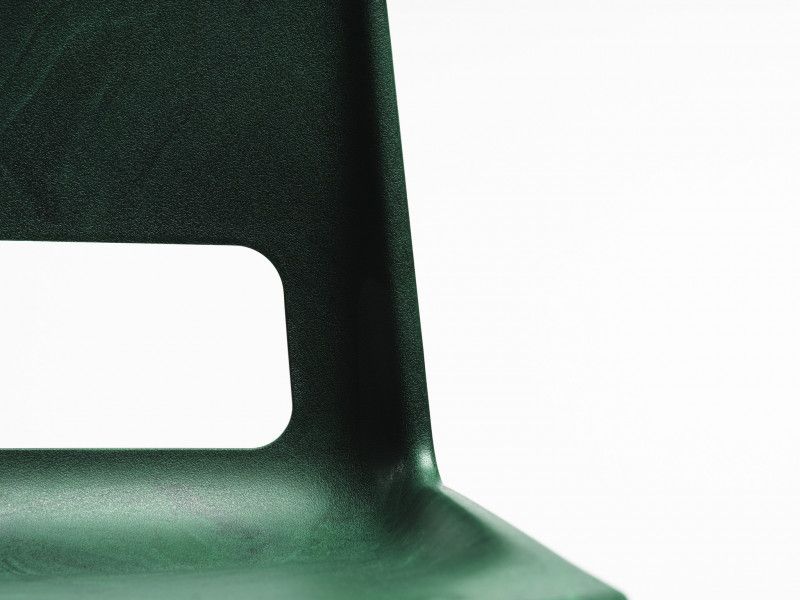 Via: Snøhetta