Japanese brand SOLCION has a design approach to develop new and innovative products that fulfill the needs of future users. Patatto flat-folding stool, space-savvy and practical furniture unit was conceived by the company a few years back. Once again, they have come up with an innovative pet carrier that is termed as a tent-shaped portable house for hedgehogs.
Japan has a pretty good population of pet hedgehogs. This product is neatly targeted at people wanting to take these pets to the outdoor. The tent is made of cotton canvas with polypropylene inserts for rigidity. The removable flooring sheet makes cleaning easy. Furthermore, it folds down flat for convenient storage.
Assembling the tent is easy-as-go, one just needs to erect the walls and close the tent with zips. There is a small easy-to-open window to keep a check on the pet inside. It also comes with an adjustable shoulder strap for easy transportation. It can be carried like a handbag and placed as a house in a cage at home.
Also Read: This is Simplest Automatic Pet Feeder You can Buy on Amazon
This hedgehog carry house is currently being crowd-funded on the Japanese fundraising site Ready For.
View this post on Instagram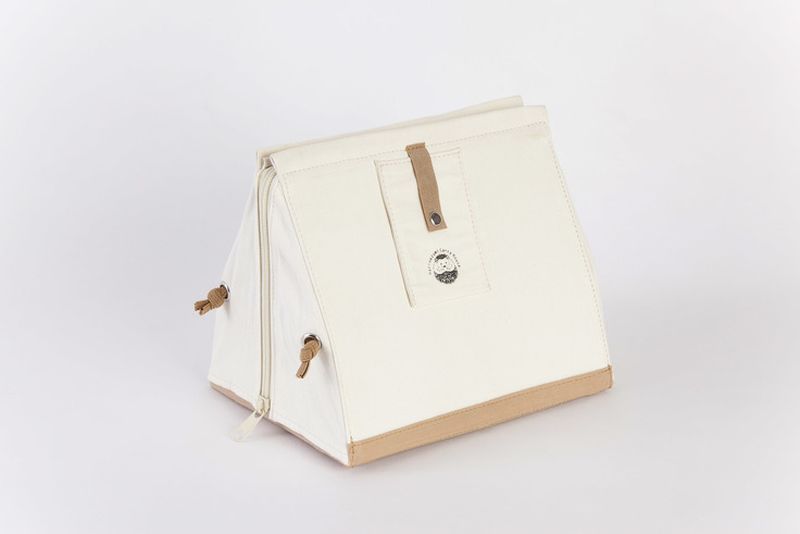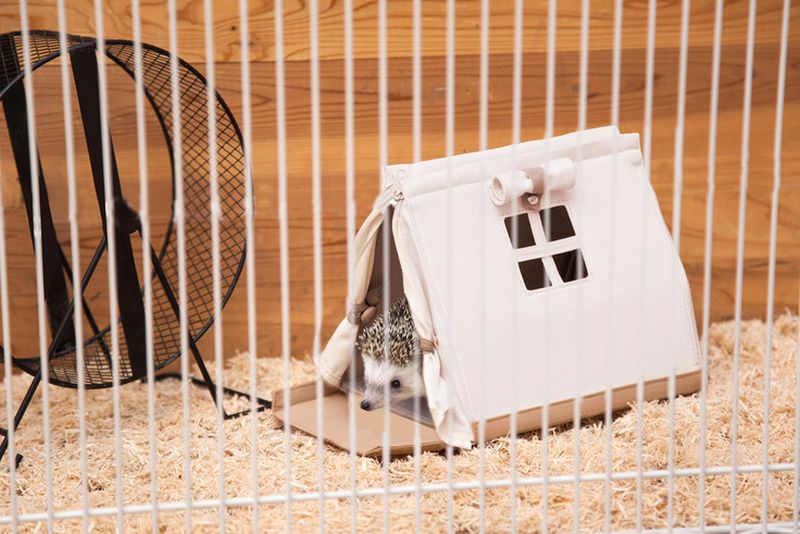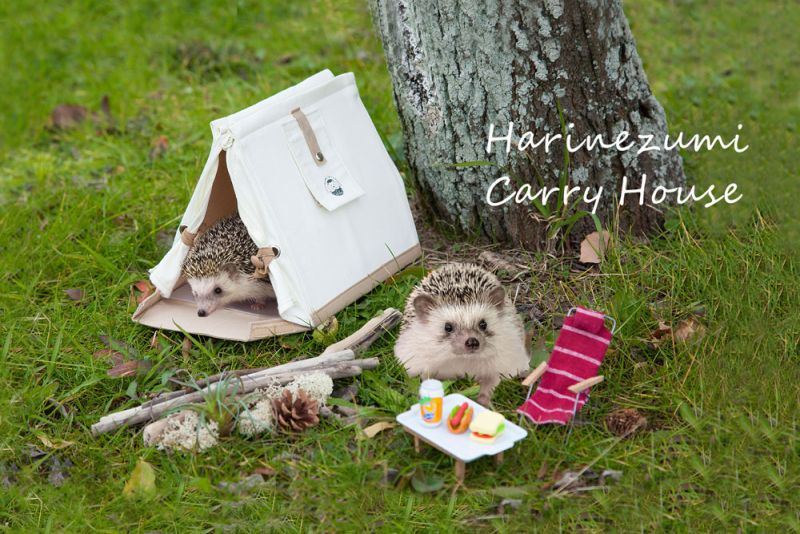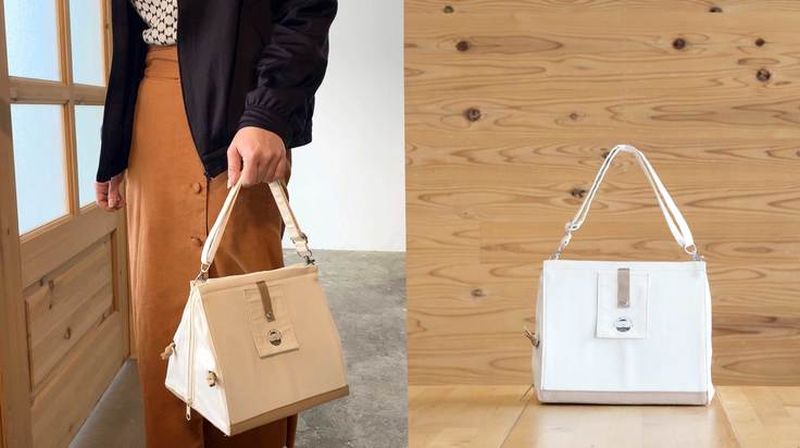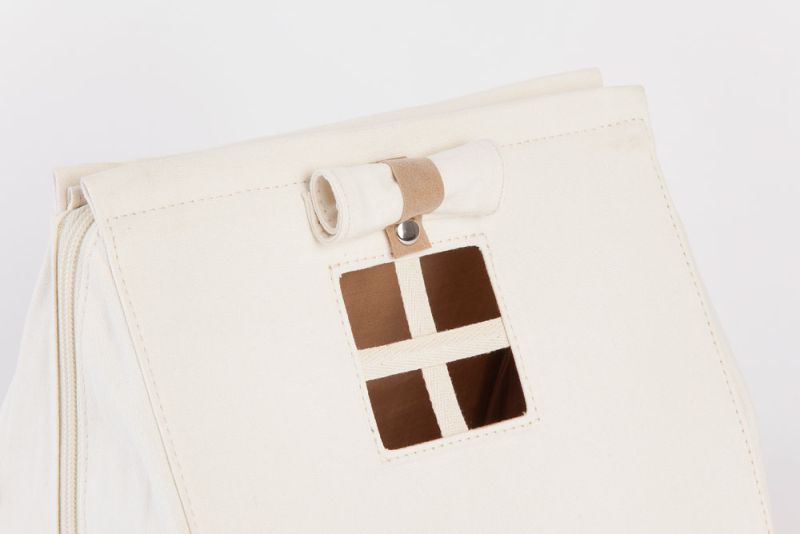 Via: LaughingSquid