A smart doorbell is an internet-powered home security equipment that lets you see who's at the door remotely using a smartphone. There are hundreds of available in the market, but you'll find a very few that include a solar-charging battery to sustain in power outages. Here comes the Soliom, a startup that claims to create the world's first solar-powered wireless video doorbell with a simple one-step installation. Install the Soliom solar-powered smart video doorbell once and forget about the security of your home.
It features two-way talk, night vision, local storage, motion detection, 1080HD video, and a 165-degree wide-angle lens to see, hear, and talk to anyone in front of your door. There's an onboard solar panel that recharges the built-in 5000 mAh lithium battery. Due to the self-sustainable capabilities of the Soliom smart video doorbell, you don't have to worry about power outrage as with most of the smart doorbells. With IP65 weatherproof rating, this smart video doorbell can withstand varying weather conditions.
Furthermore, there are built-in motion sensors to provide instant visitor alerts directly to your phone, tablet, or computer. You get live notifications whenever it detects movement in its vicinity, allowing you to take snapshots of the intruder for taking legal action. Another cool feature is the strong casing that prevents it from shattering easily. These features might seem enough in a wireless video doorbell, but one can expect more premium features in the near future.
Also Read: 10 Tips to Upgrade Your Home Security and Keep Intruders at Bay
There's no information about pricing and availability of the Soliom solar-powered smart video doorbell yet. They might be launching it through a crowd-funding campaign. We'll keep you updated as soon as it shows up again.
Update: If you wish to purchase the Soliom smart solar-powered, video doorbell, back the Kickstarter campaign for a minimum of $119 to get one delivered in November 2018.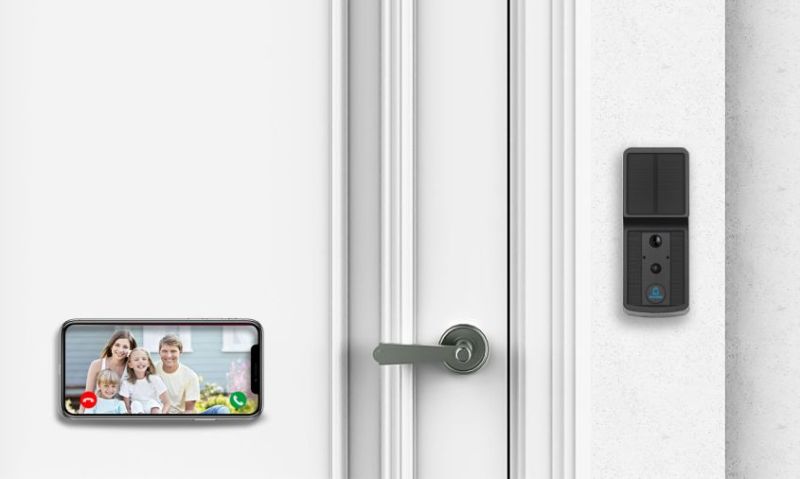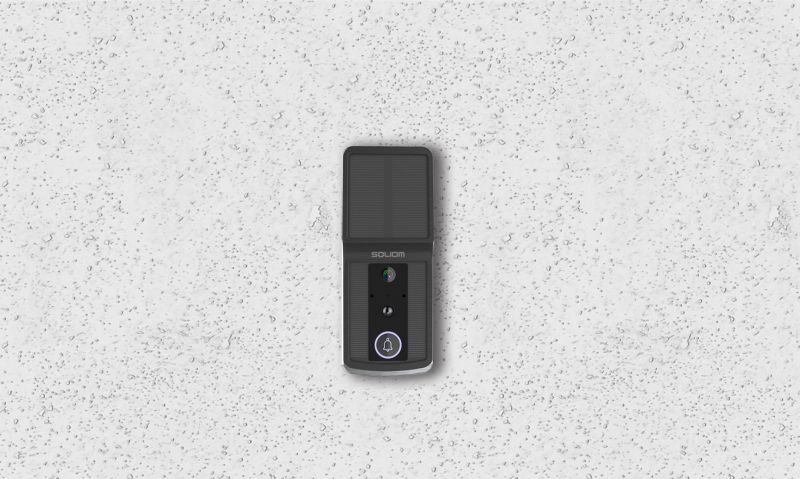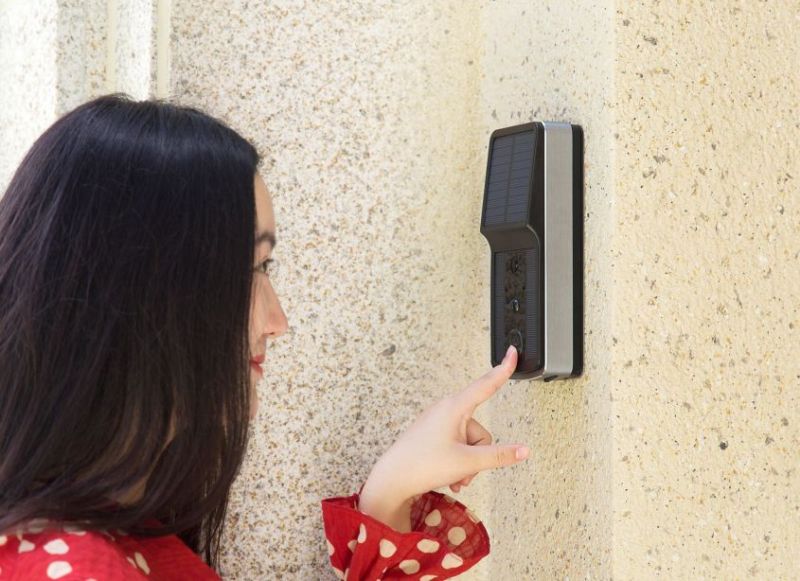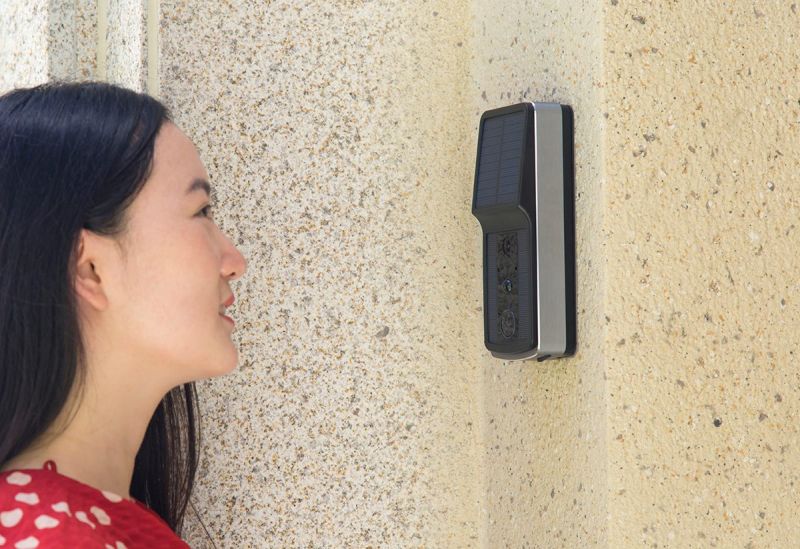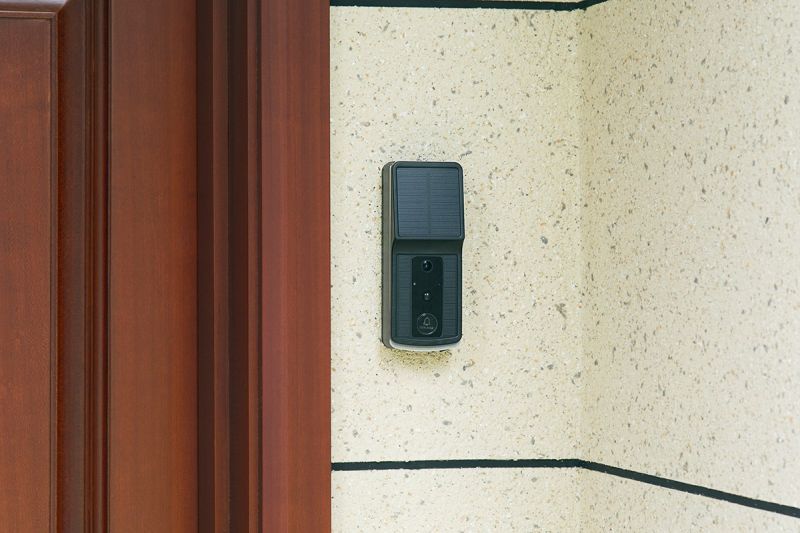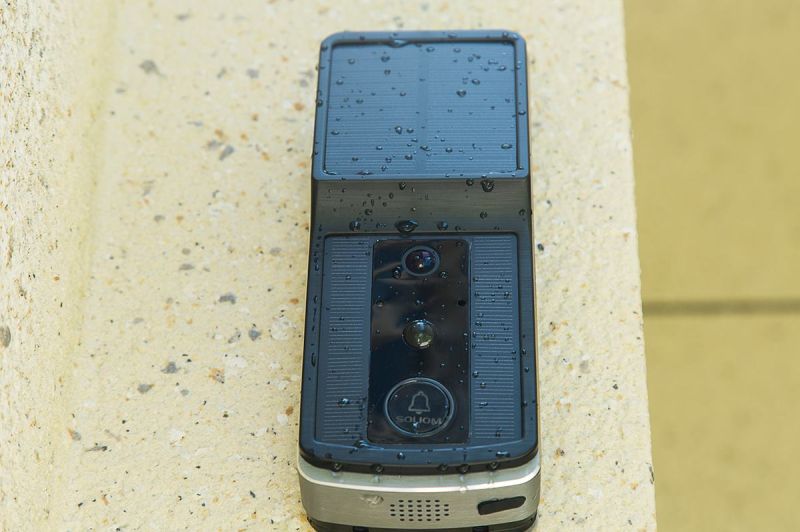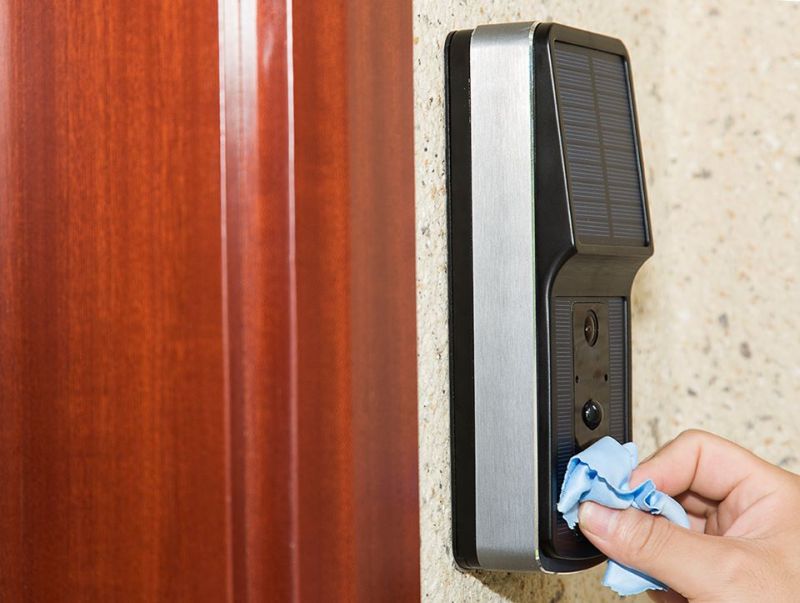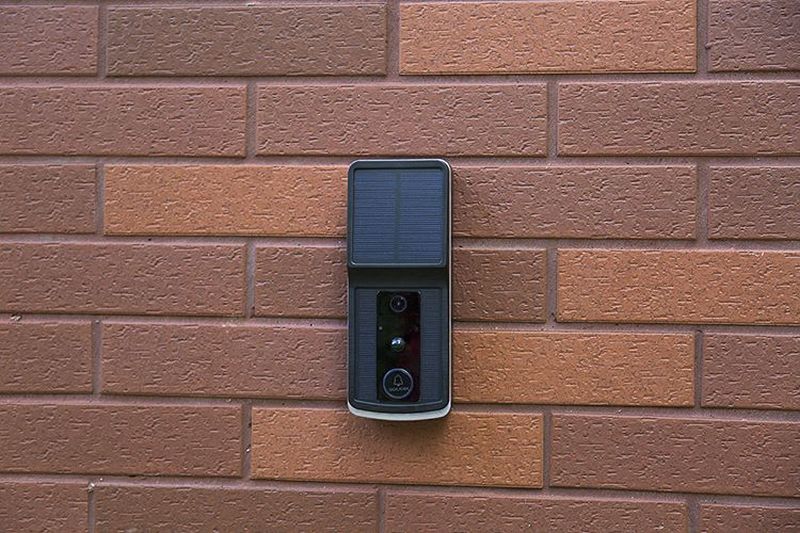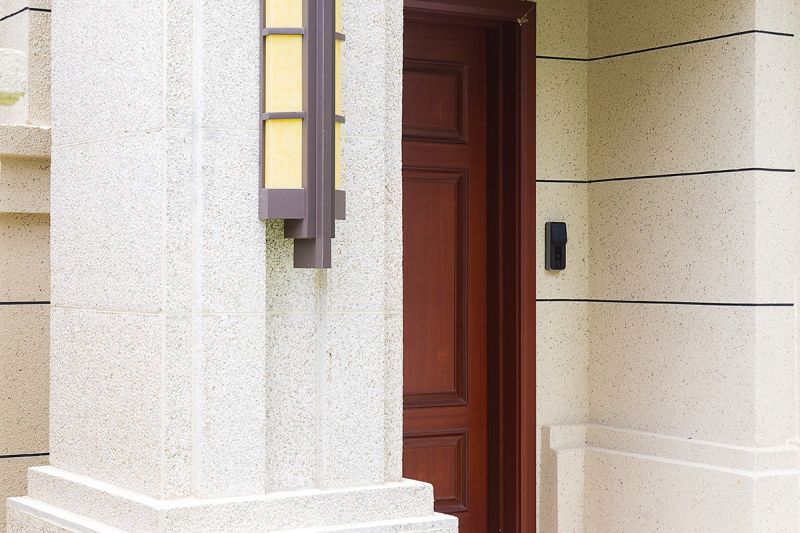 Via: DigitalTrends/Trendhunter