With plenty of experience in handcrafting custom wine cellars and wine bars, the Oregon-based Sommi Wine Cellars offers custom wine room design and build services. Recently, they were commissioned by an Oregon-family to convert an incomplete corner of their basement into a unique and tasteful wine storage and display room. And the outcome is amazing; it satisfactorily shows their expertise in the field.
Clad in Mahogany Sapele with raw steel racks, a display shelf to showcase wine bottles, a universal cable racking system, and energy-efficient LED backlighting, the custom wine room creates a compelling, modern design that seamlessly fits into the home while also providing a cool and humid environment for the wine collection.
Th custom wine room can store up to 650 bottles of wine, and has a dedicated space for large format bottles and glassware with adjustable floating glass shelves and additional storage space for wine boxes.
The previous owners of the house had already chosen the place for wine room, and had installed glass doors, flooring and overhead lights as well but never completed the project. The new owners picked the unfinished space and handed it over to Sommi team to create a room that suited their taste and home decor.
The eclectic look and feel of this wine room not only creates a perfect storage but also displays the wine collection of the owners.
Also Read: 9 Small Home Bars to Exhibit Romance of Wines and Spirits
If you're also interested in creating your own custom wine room, get in touch with the Sommi team. They'll start your project with a free design consultation and take your design requirements.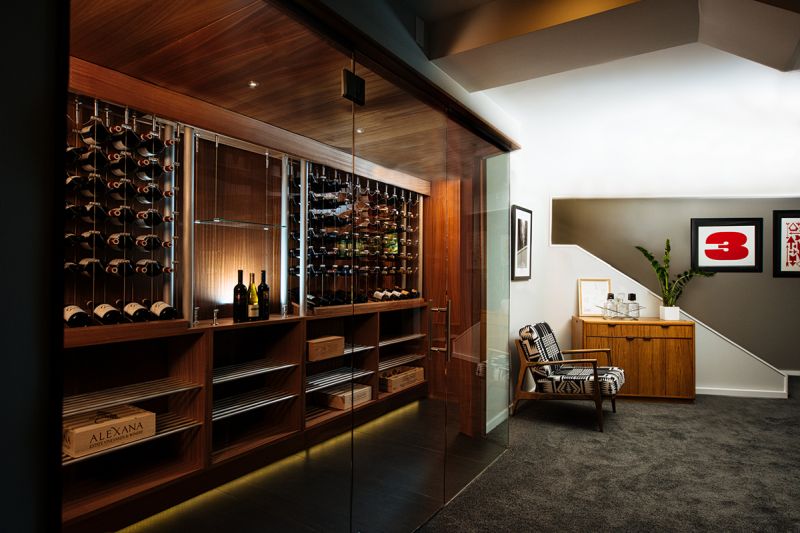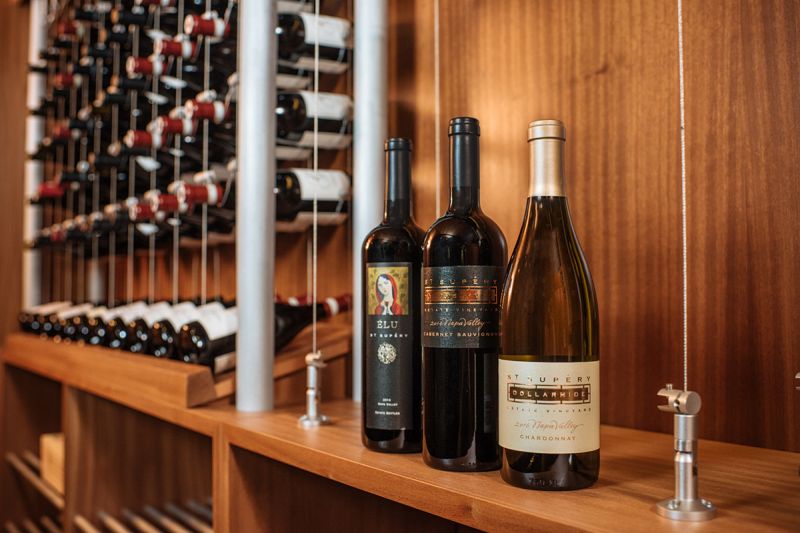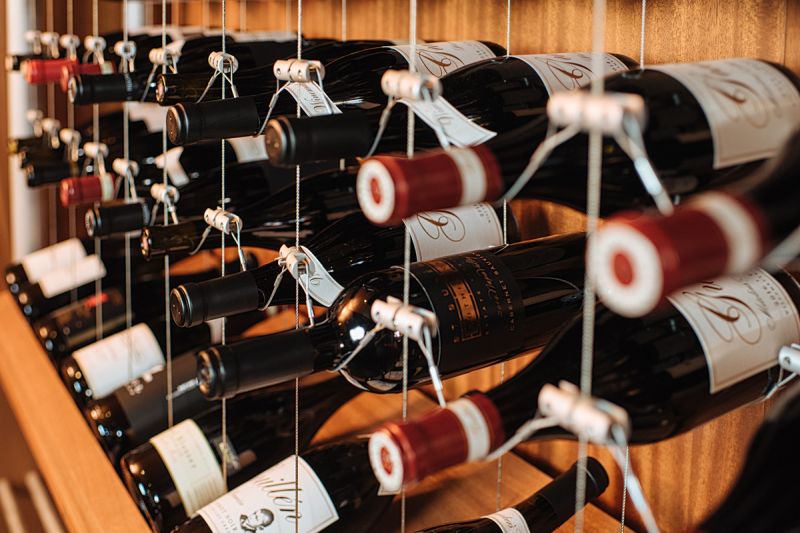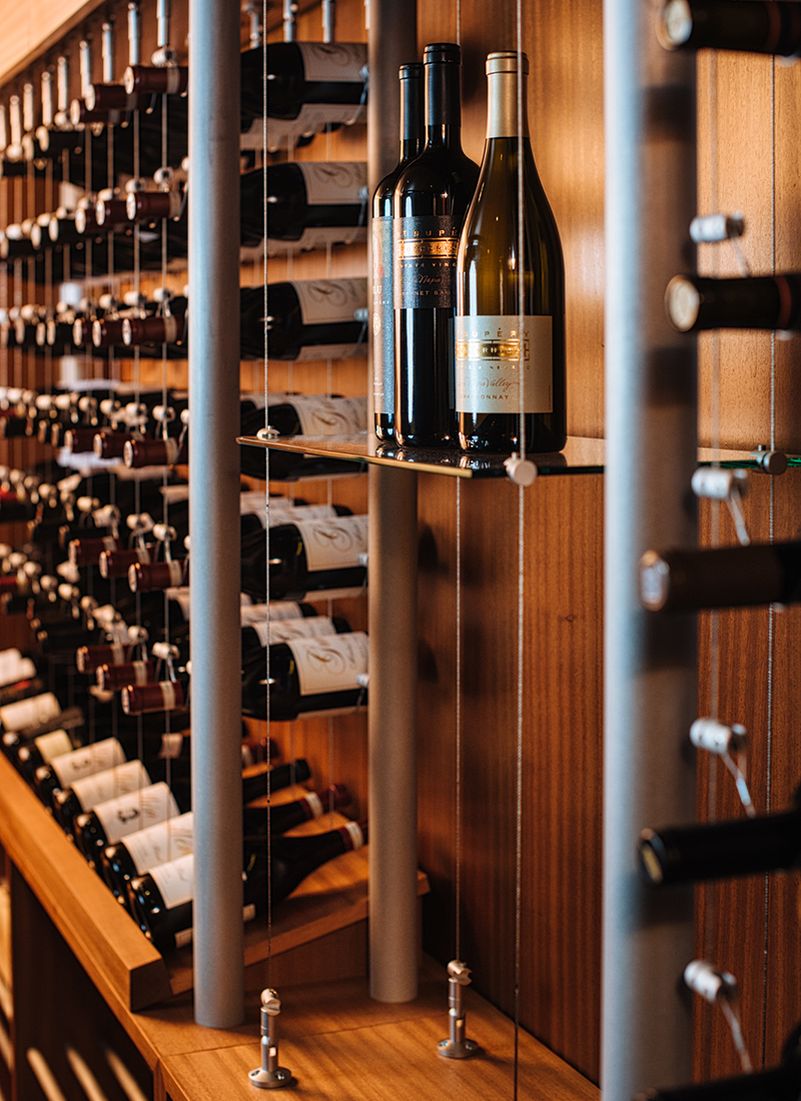 Special thanks to Vieng Oudom of Sommi for sharing details and images with us!