German battery company Sonnen's US branch is expanding its scope of energy efficient communities in the States from Arizona and Florida to the outskirts of Chicago.
To achieve first-of-its-kind environmentally friendly housing community called 'Wildwood of Marengo' in Illinois, the battery maker has collaborated with Evolutionary Home Builders, Chicago area's ace sustainable homebuilder.
The planned SonnenCommunity of sustainable passive homes will feature state-of-the-art energy storage systems and will meet necessary standards of the Passive House Institute United States (PHIUS).
Each of the 28-homes in the Wildwood of Marengo project (third SonnenCommunity initiative in US after previous two in Arizona and Florida) will have 6 kW solar array with 20-kilowatt-hour ecoLinx battery for automation of power according to need. The eco-friendly homes will be spread over 2,200- to 3,600-square feet built-up area each and will be priced starting at $700,000, CePro notes.
According to Evolutionary Home Builders founder Brandon Weiss, a model home has been readied and they plan to move ahead with the project development in the summer this year.
By partnering with Sonnen, Evolutionary Home Builders is ensuring its customers and new Wildwood homeowners can rely upon the most innovative smart home, renewable technology solution and approach – one that represents the home of the future, and the concept of 'clean energy for all,
Weiss added.
The idea of the project in Illinois is to encourage homeowners to store solar power, which for now is being practiced meagerly by households in the region.
The ComEd's territory, where Wildwood is to come up does not promote time-of-use rates, energy storage analyst Brett Simon believes time-of-use rates can encourage people to store during the afternoons to give out to the grid in the evenings at a higher price to help meet peak power demand.
With each residence in the community with the Sonnen ecoLinx energy automation systems in place, the homeowners will be able to store energy, accumulated from the rooftop solar panel during the daytime, and share it with the grid when the power demand is higher and the grid is stained for energy.
Also Read: Everything You Need to Know About Tesla Powerwall
The Wildwood community of passive homes will represent a new standard in sustainable building that is environmentally friendlier and healthier for occupants to live in.
In addition to energy-conscious features, the SonnenCommunity will work for ecological restoration of 120 acres of wildlife and forestry in the surrounding prairie.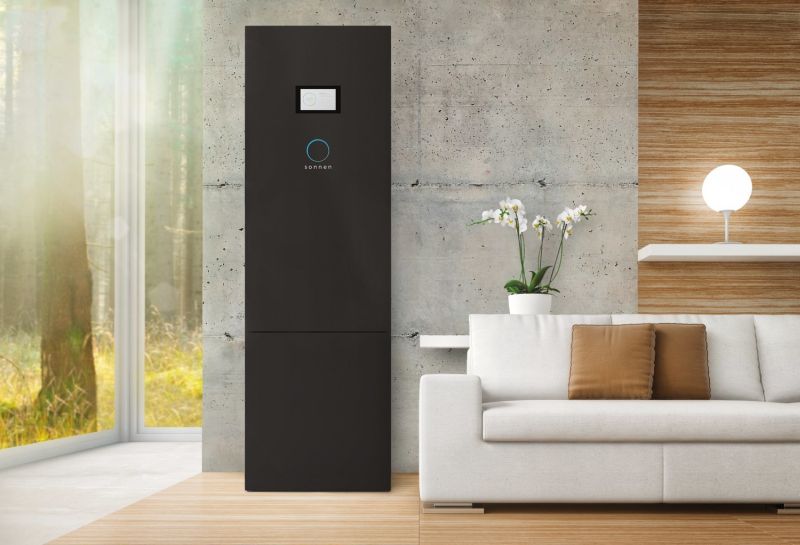 Via: PRNewswire/GreentechMedia