Ikaria Design Company is a small family run business located in Columbia, Missouri that designs and manufactures ergonomic furniture for home and office use. Looking into the health risks associated with sitting on traditional chairs for a long duration, the company has come up with Soul Seat Chair. It is a two-level chair that allows you to sit cross-legged and in a few other positions – as if you were sitting on the floor like a YOGI.
Both the platforms of the Soul Seat Chair are height adjustable, allowing a user to make adjustments according to personal needs.
The lower platform is adjustable from 15″ to 20″ high, while the upper platform can be raised an additional 8″ from the lower one. The chair has a swiveling base like a standard office chair, but there is also a model with bamboo legs. One important thing to notice is that the backrest and hand rests are missing.
The Soul Seat Chair is an innovative chair design that offers a new standard of comfort and unrestricted movement. Users can sit on the knees, cross-legged, or with folded legs. You can alter your posture to feel more relaxed while working for long hours.
Also Read: 20 Best Office Chairs to Work from Home in 2020
If you want to buy the Soul Seat Chair, it is available for $980 on the official website. You can also choose from two different sizes and a myriad of color options.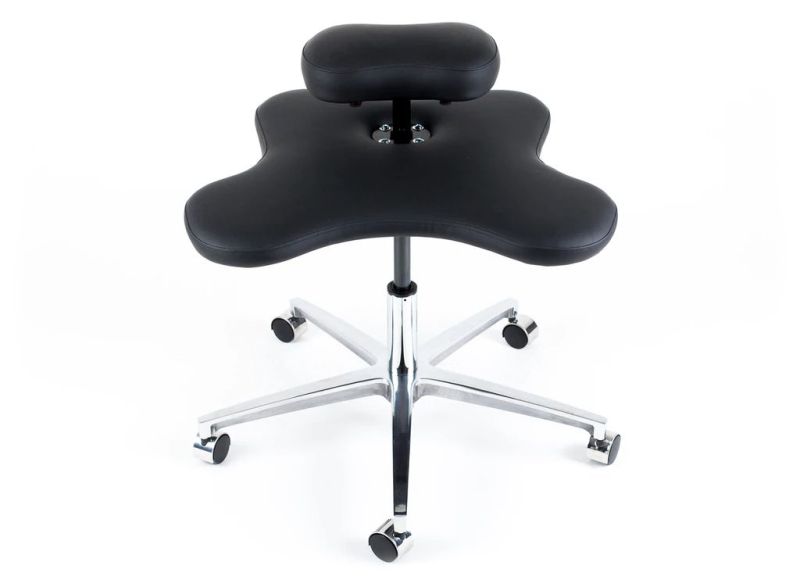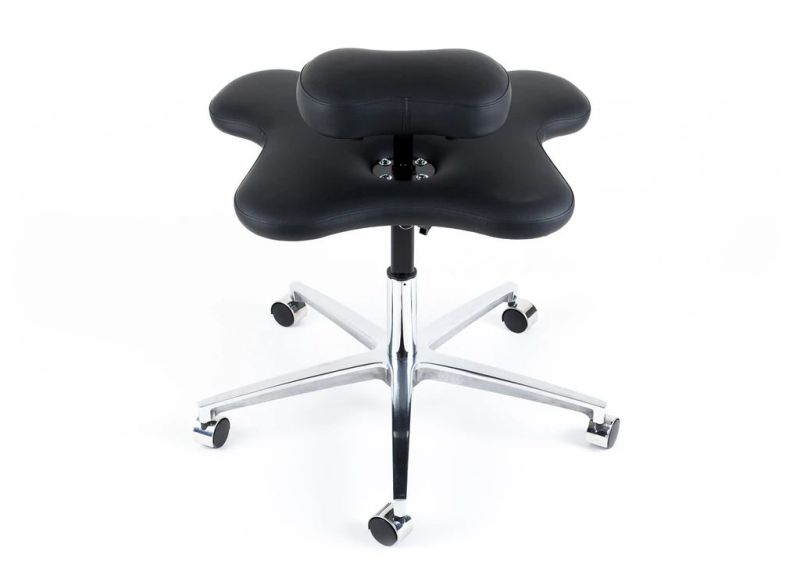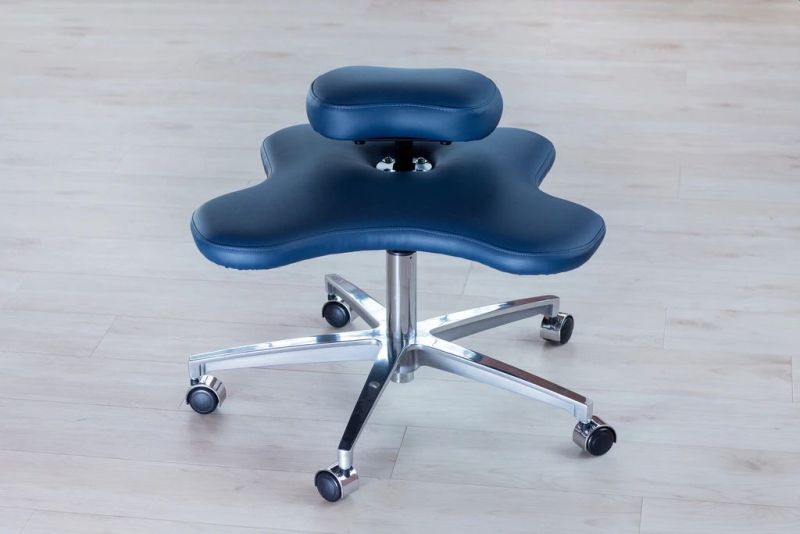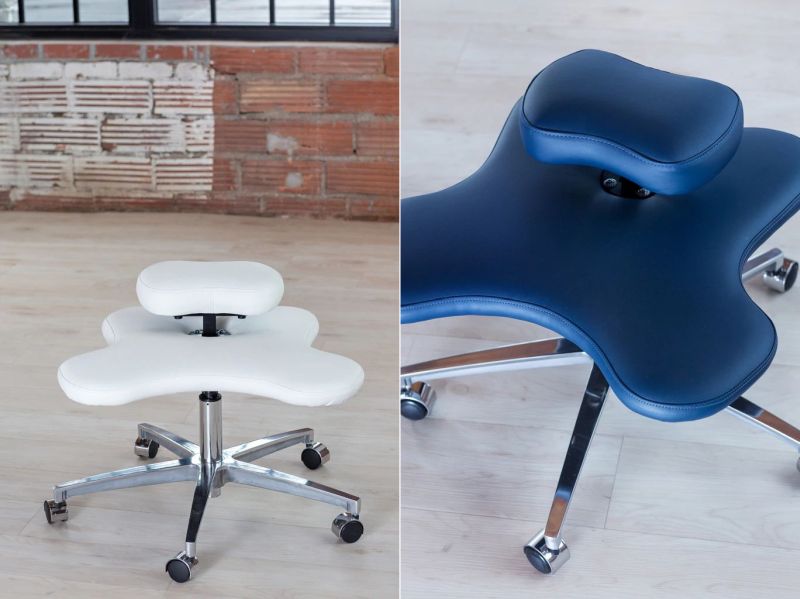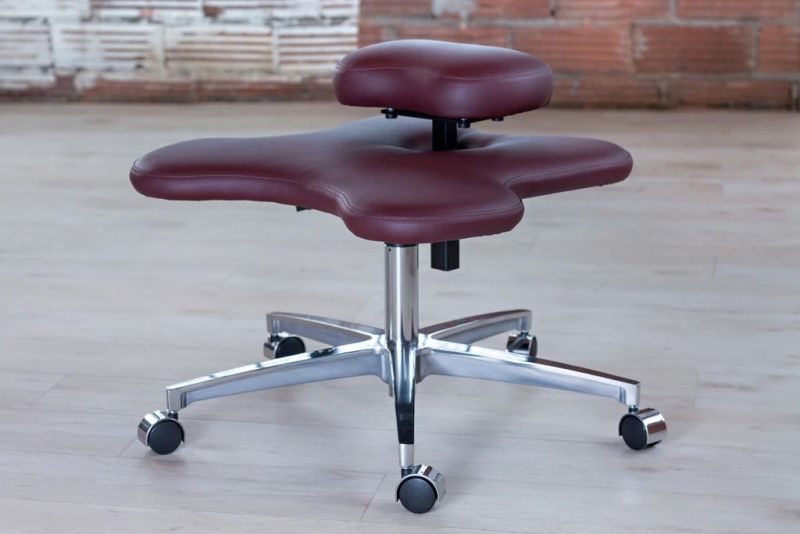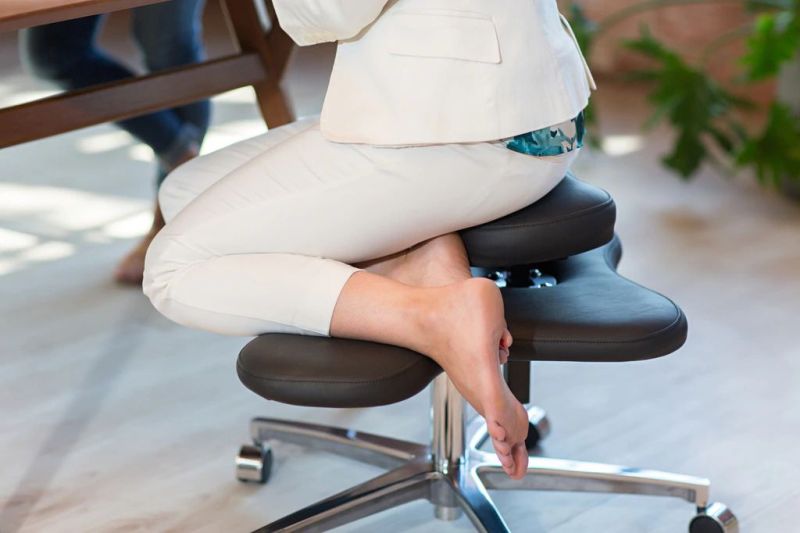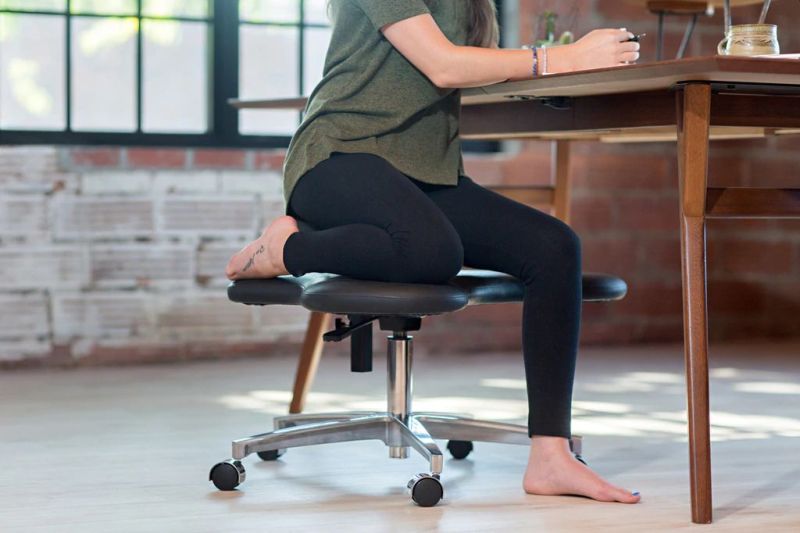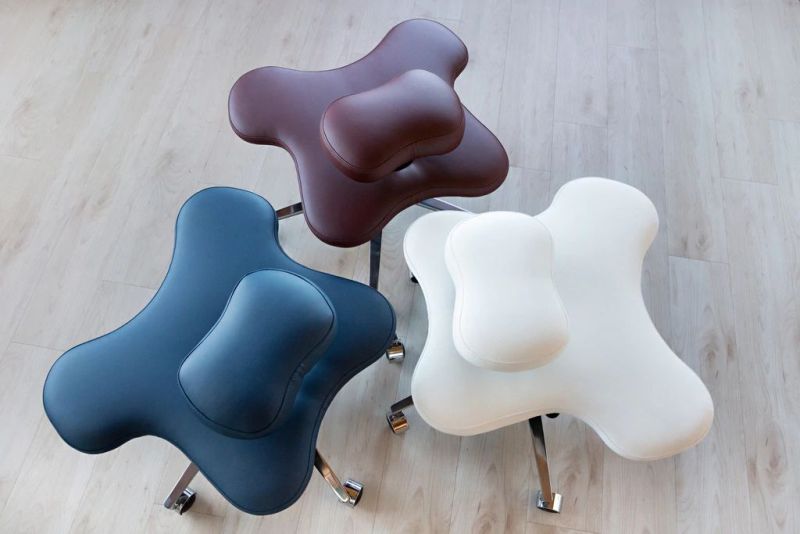 Via: YankoDesign