Helsinki-based architecture firm Studio Puisto that designed the renowned Arctic treehouse hotel in Finland, has now designed a prefabricated cabin that can be placed anywhere and used for different purposes. Dubbed Space of Mind, it can be a garden office, an additional bedroom, or an off-grid retreat at some remote spot – it mainly depends upon how you may wish to use it.
The studio explained, "Space of Mind is a modern cabin that acts as a dedicated space to think, recharge and unwind – somewhere we can find our own peace of mind." Studio Puisto has developed this modular wooden cabin in collaboration with furniture brand Made By Choice and the local company Protos Demos.
This prefab cabin boasts a unique geometric design, making it able to stand out among other cabin designs. What makes the cabin different is the adaptable interior space that can be adjusted to individual preferences. It can be a mini gym for someone and a home office for others.
The Space of Mind prefab cabin is crafted using ecologically sourced Finnish wood that makes it capable of withstanding harsh arctic winters. An eye-pleasing contraption, the cabin features modular interiors that can quickly and easily adapt to suit a user's changing needs. The interiors are outfitted with custom furniture that attaches to the wooden structure with pegs, allowing the user to tailor the space as desired over time.
Also Read: This Tiny Cabin's Roof Opens to Reveal West Wales' Magnificent Night Sky
Space of Mind cabin is lightweight and measures just under 10-square-meters. They are prefabricated in a factory to minimize damage to the site and then transported and erected at the desired location. The first Space of Mind cabin has been installed on an outcrop in the archipelago of Porvoo in Finland.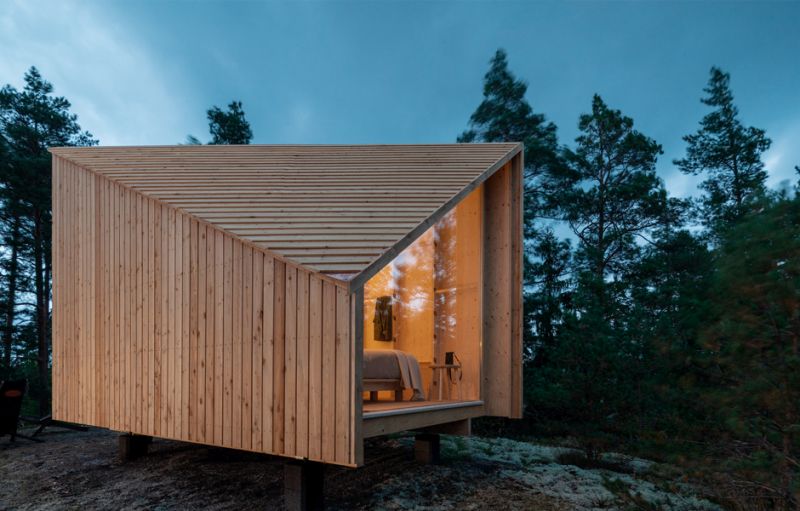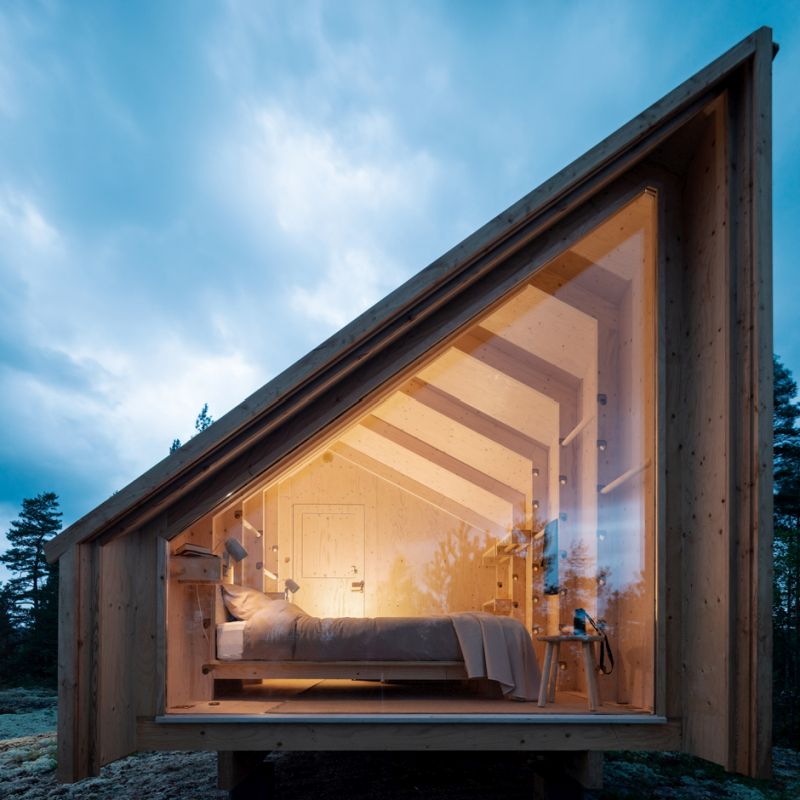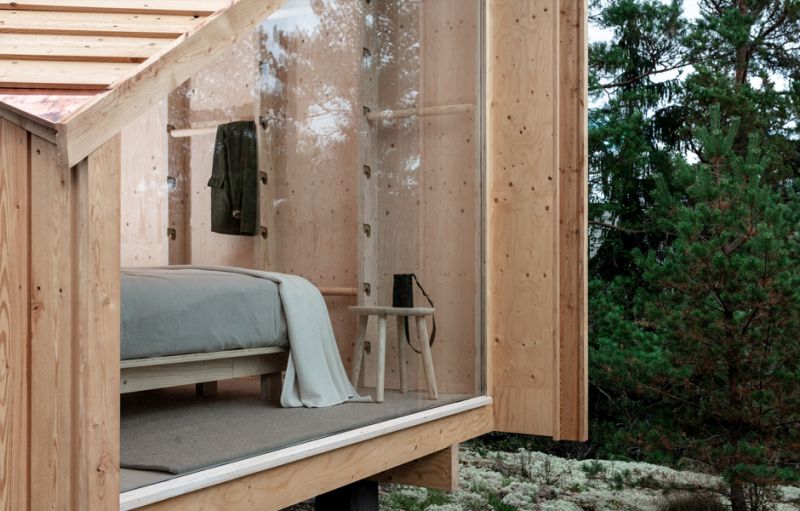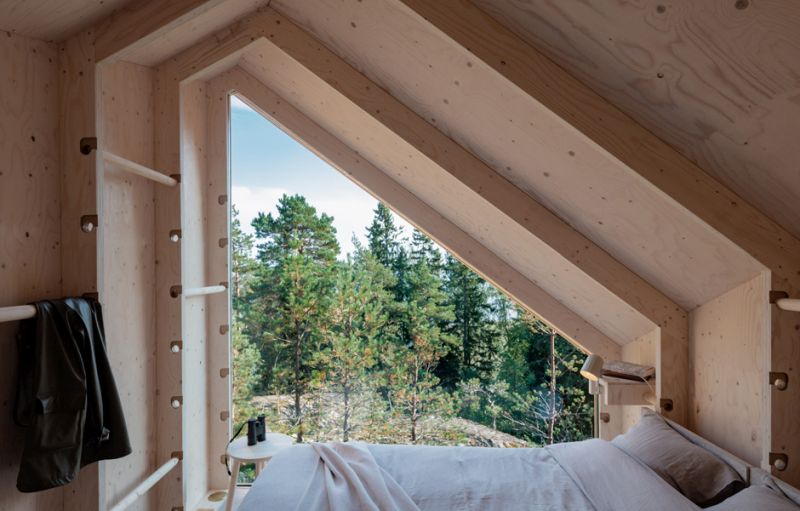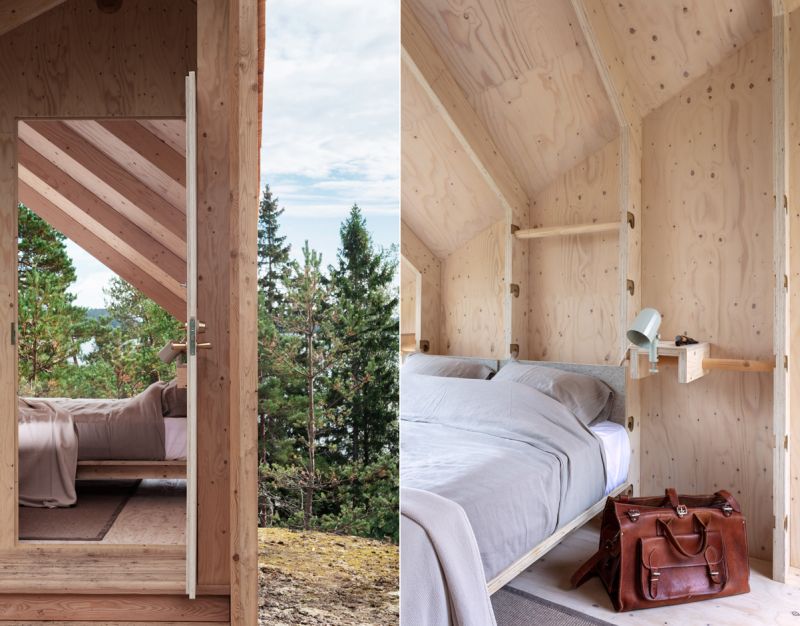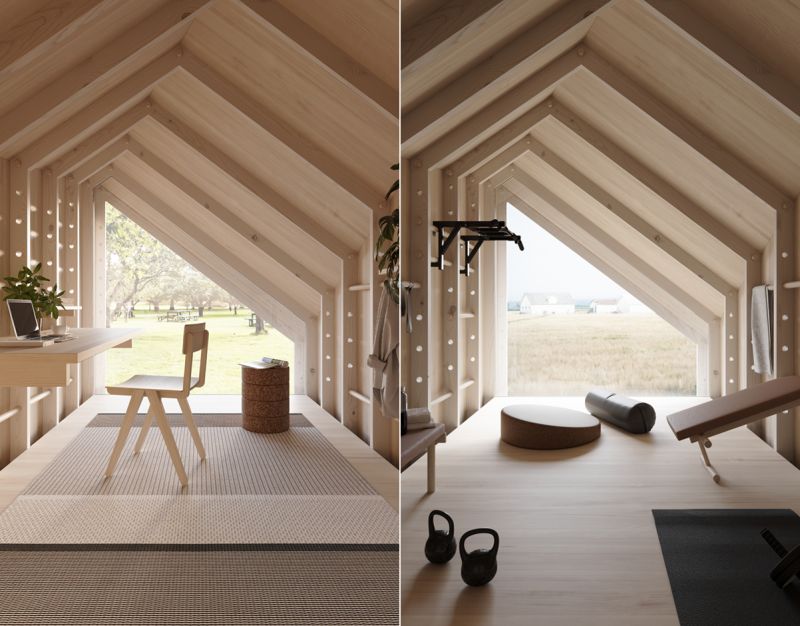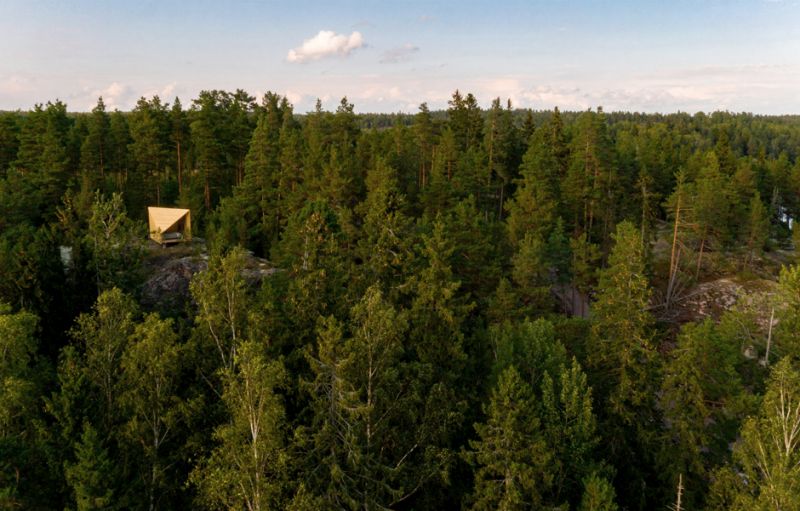 Via: Dezeen