Parents are always worried about their babies and want to monitor their every movement even when they are asleep. Researchers at the University of Washington have developed BreathJunior, a new smart speaker system to monitor the breathing and movement of infants. It can also pick up the sound of a crying baby.
The smart speaker plays white noise and records how the noise is reflected back to detect breathing motions of a baby. The use of white noise both soothes sleeping babies and monitors their breathing and movement. It tracks small motions such as chest movement involved in breathing and large motions such as baby's movement in the crib.
Also Read: Raybaby is non-contact sleep and breathing tracker for your baby
According to the researchers, the breathing of a baby is so faint that it was necessary to have a way to scan the whole room and pinpoint where the baby is, to maximize changes in the white noise signal. The device was created using algorithms similar to the smart speakers like Amazon Echo, that have a range of microphones. The idea was to use these microphones to focus in the direction of the infant's chest and record breathing and crying.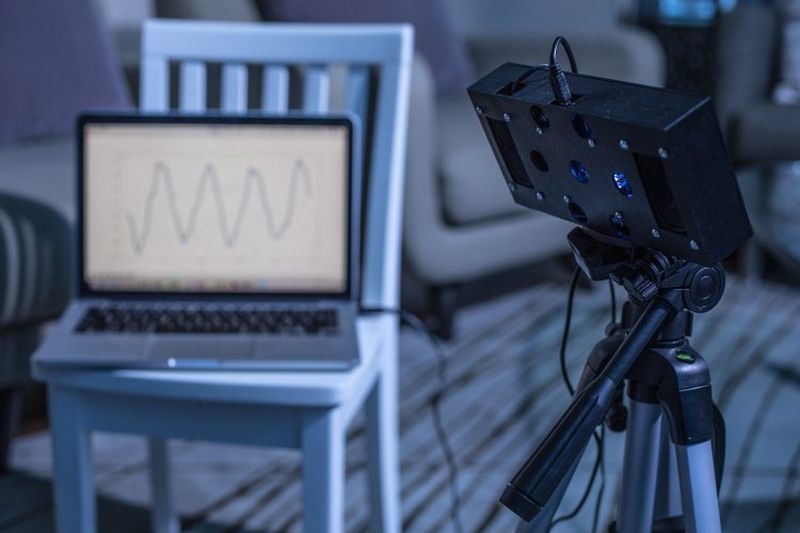 BreathJunior was first tested using a prototype smart speaker and an infant simulator. It allowed testing different respiratory rates as well as the detection of abnormal breathing patterns, such as apnea. Then, it was tested with five babies in a local hospital's neonatal intensive care unit. It detected breathing patterns that matched closely with the rates shown by standard vital sign monitors.
The team will present the findings of this new device on October 22 at the MobiCom 2019 conference in Los Cabos, Mexico.
Via: Tech Times