Stelarbloom's Marcus and Barbara Füreder have recently designed a floating table for an Australian wood manufacturer Trapa. Dubbed as Voltaire Table, it is unique, as it has an amazing grace that can enhance the beauty of any space. The couple has crafted this table from solid natural wood, and then draped it in Terra Oak wood finish.
If we talk about its design, the table has a rectangular shape which is simple yet classy. Voltaire features gap between the top and the base having a hidden light which gives the table top a disembodied look. This creates an illusion of levitation for the onlookers. Moreover, the warm light will add to the ambiance of your space during the night time.
READ MORE: Astal light fixture transforms into a floating table on touch of a button
You can dim its concealed light with the remote control or your smartphone via an app. The table is available in different shades of oak wood, and will make a good style statement in your office or home.
As the company says about its furniture line – Voltaire is a combination of timeless elegance and finest craftsmanship, and we can clearly see it in the design.
Sadly the price of Voltaire Table is not revealed yet, for more information you can jump over to the official site.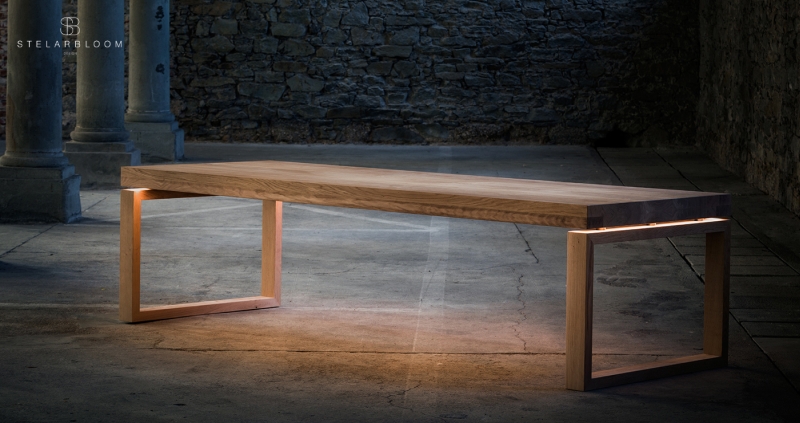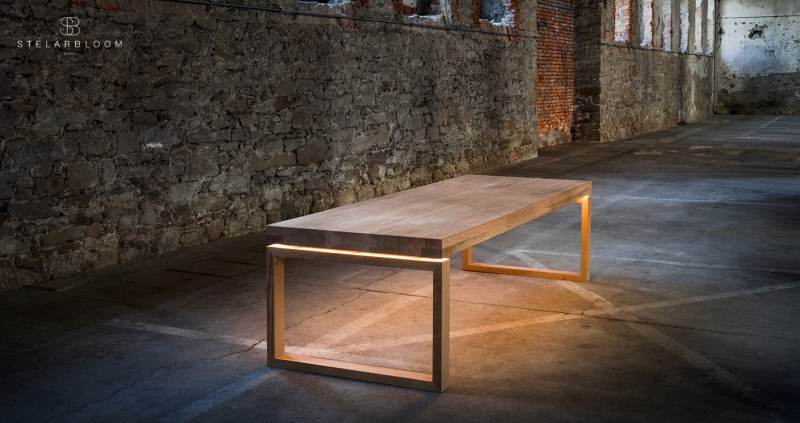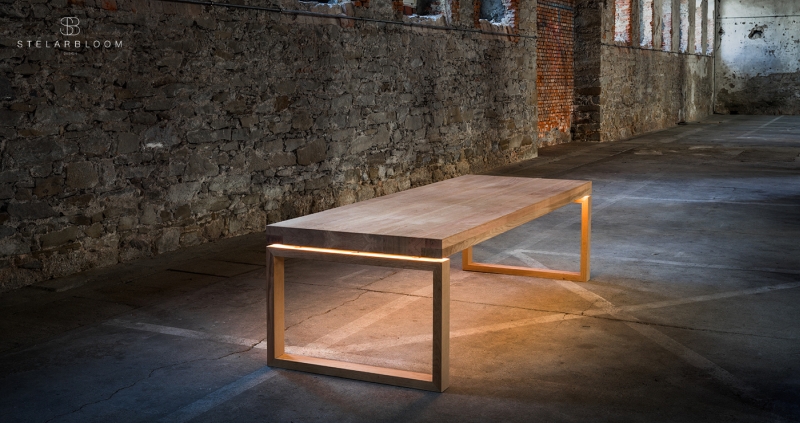 Via: Detail