Modern lifestyle has changed perspectives of people for home furniture; since no one likes extra clutter in homes, therefore a trend of furnishing homes with multipurpose furniture has started. Just like the Triangle stepladder that turns into a décor piece at home. Famous Swiss brand Victorinox collaborated with LA-based designer Stephen Kenn and designed a Stepladder chair. This cool chair with sling seat is comfortable enough, and the added three-step ladder is helpful while you are fixing your broken bulbs or putting out something from a high shelf of your home.
It is a dark gray chair crafted in powder steel coat with vegetable-tanned leather to serve as furniture and a handy tool. The designer has kept its design sturdy with steel legs, and integrating three extra steel pieces as footsteps of the ladder gives it added structural strength.
As a ladder, they act as footsteps, and when you use it as a chair, these pieces look like a single piece in the chair to display the designer's minimal craftsmanship. Leather strips on base frames add stability to the multi-functional furniture unit.
Also Read: 200+ Best Chair Design Ideas for Home
This transforming chair is also a good choice for tiny house owners because it will help them reach out to their loft bedroom or overhead shelves. You can easily transform it into a ladder by simply pulling its backrest forward until it becomes a step ladder.
Stephen has also designed a desk that turns into a drafting table by lifting its swing arm incorporated under its top. Such transforming furniture is great to add convenience and comfort in homes. You can purchase Stepladder chair for $1,800 at SK-Studio-Partnerships.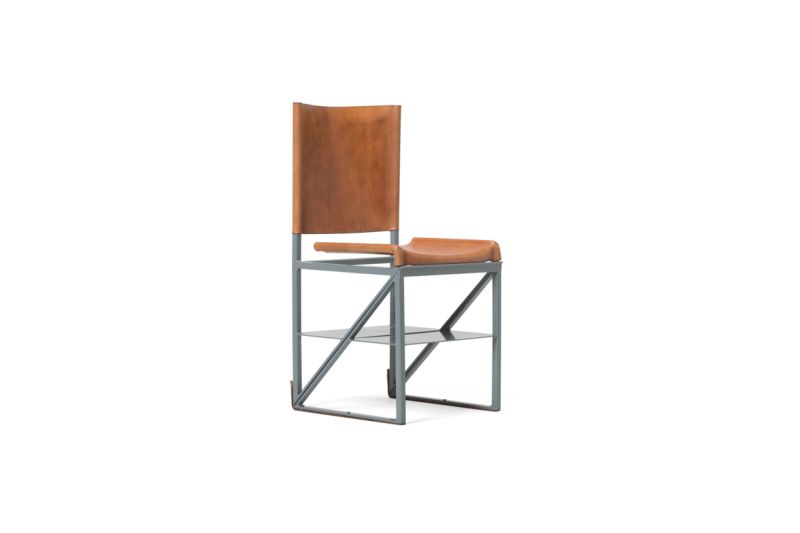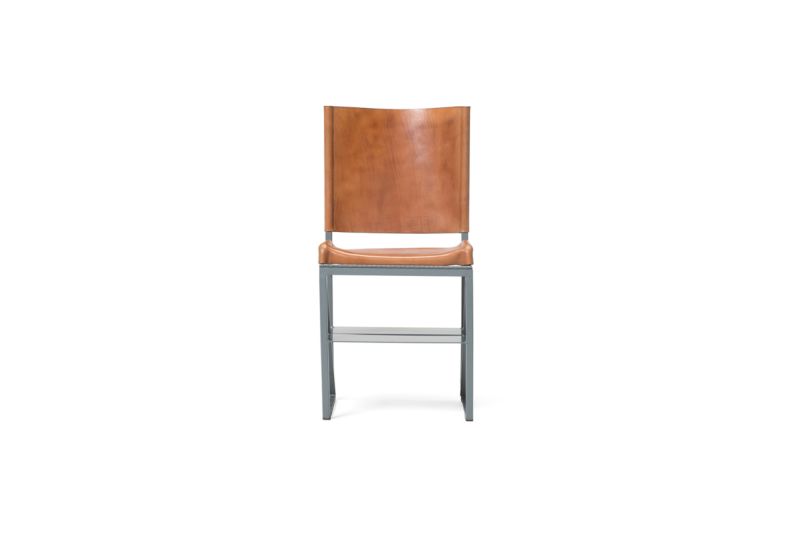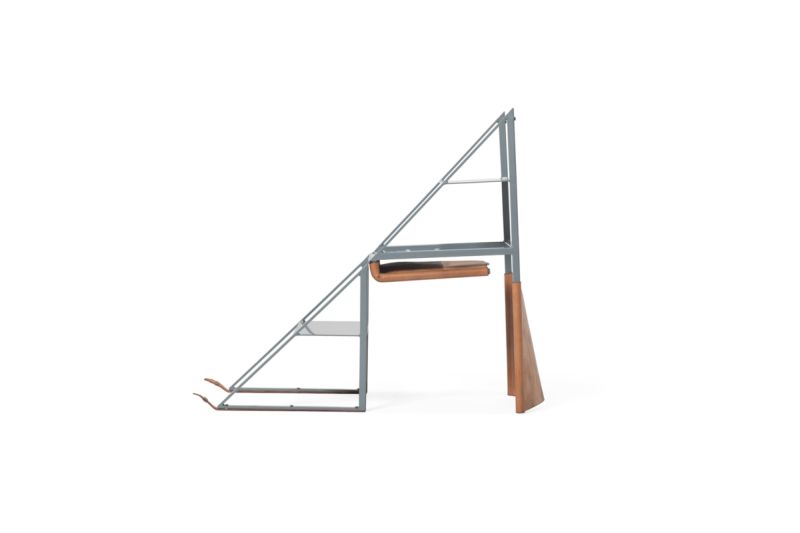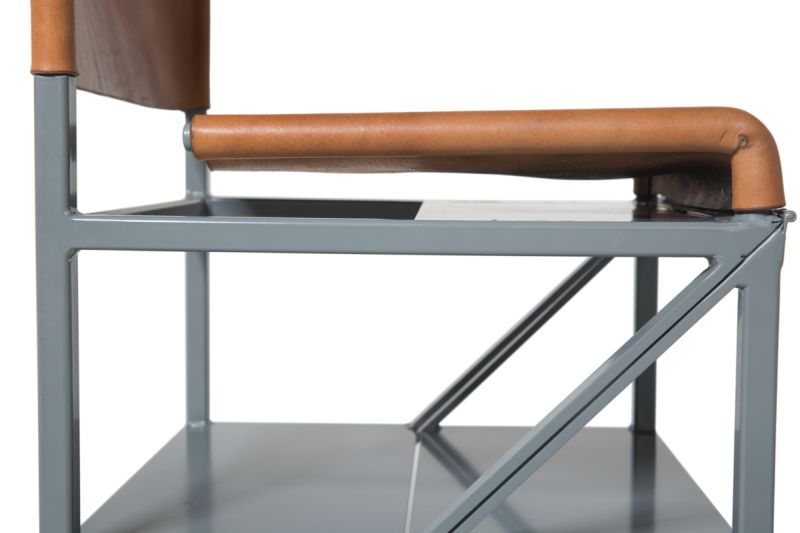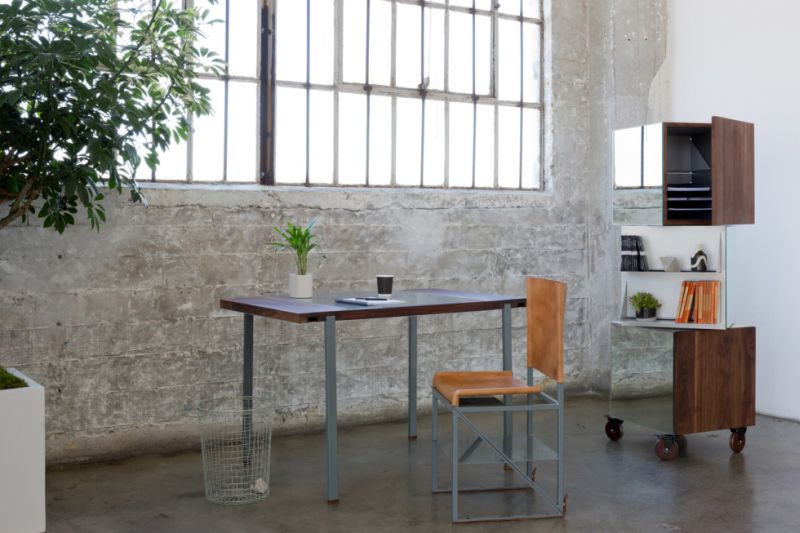 Via: CoolThings