Stilt Studios, a company co-founded by Alexis Dornier and Florian Holm has announced the opening of its first wooden prototype treehouse C in Ubud in Bali. This wooden treehouse is elevated from the ground in a quiet, peaceful area but there are also cozy restaurants & bar scenes nearby for the convenience of guests. It is part of a little housing community called Bukit Sari.
The Treehouse C comprises a core element that is made of four vertical columns, complemented by a staircase that suspends both the ceiling and the floor plane with firm steel cables spanning from that core. It is not built around a tree rather elevated from the ground for a hovering appearance.
This Treehouse unit is divided into a kitchen with a living area and a spacious bedroom with a sitting area. Both areas are connected through the bathroom. It can accommodate 2-4 people easily on a 64 m2 space while also providing a stunning view over the paddy fields.
Also Read: VBo Architecture Conceives Treehouse with Unique, Folding Façade
There is also a surrounding garden system designed and executed by True Nature Nusantara, a Bali-based regenerative landscape design consultancy. The architects have combined innovative prefab structures with a minimized footprint to maintain a harmonious coexistence with the surrounding nature. Check more information at Stilt Studios.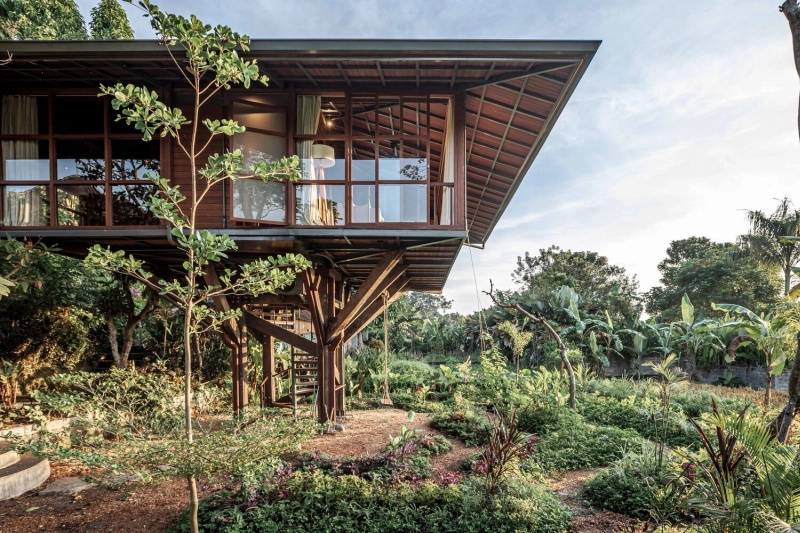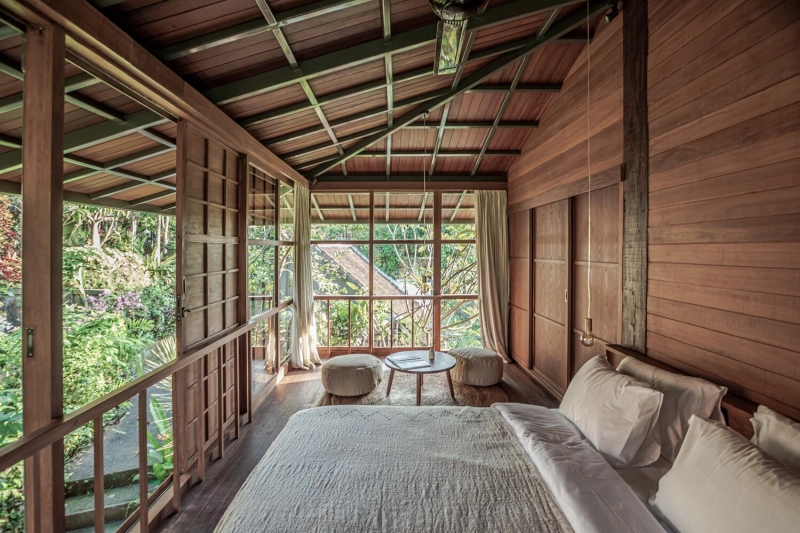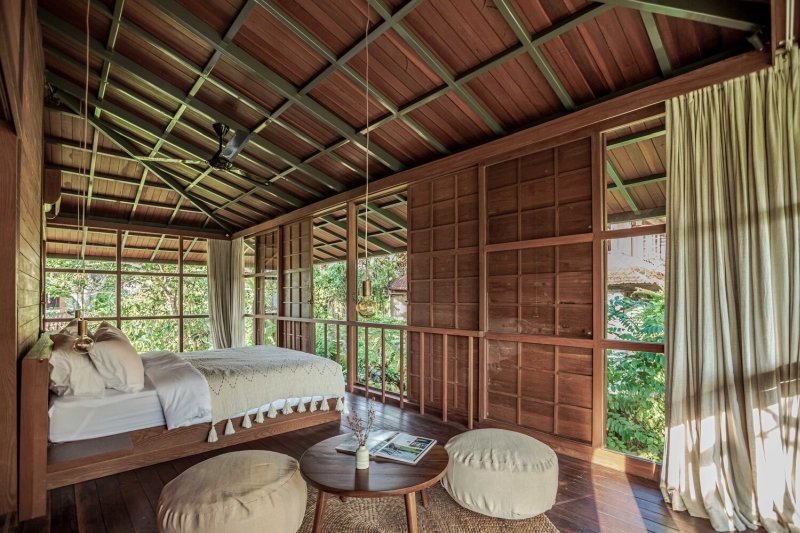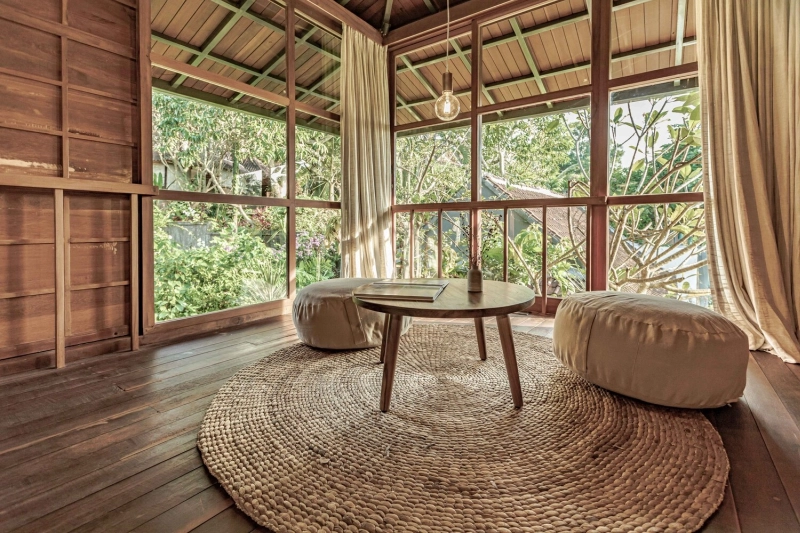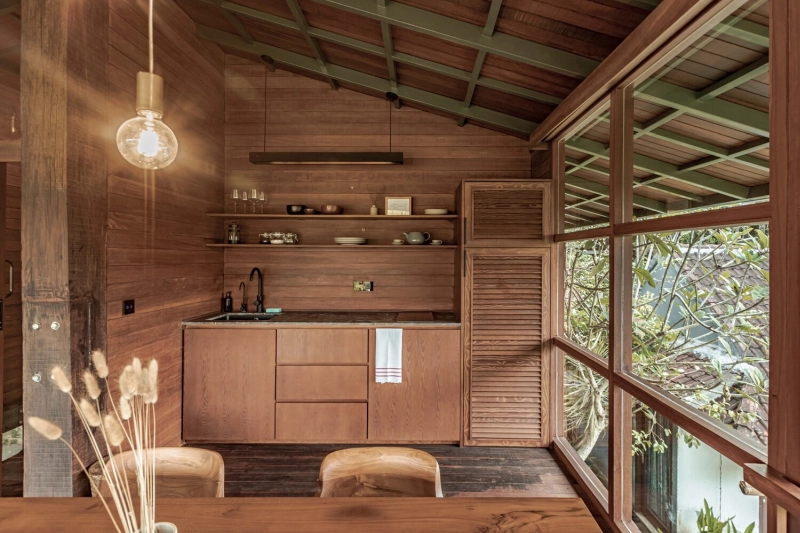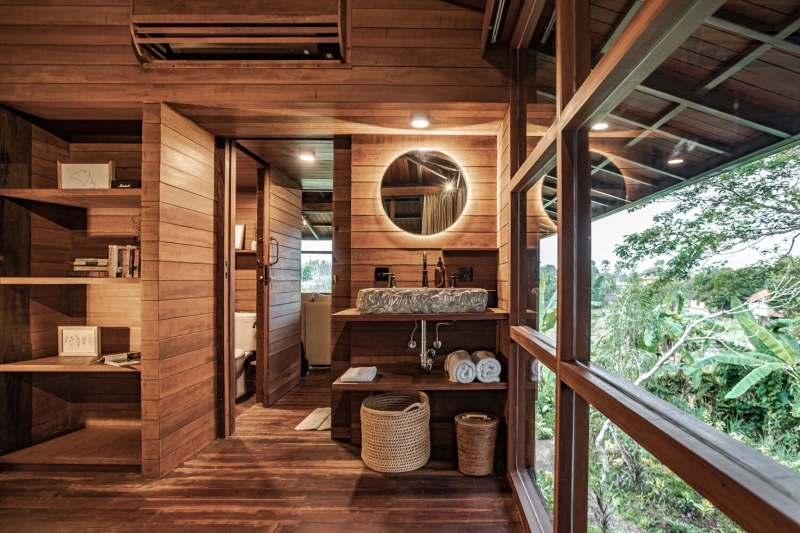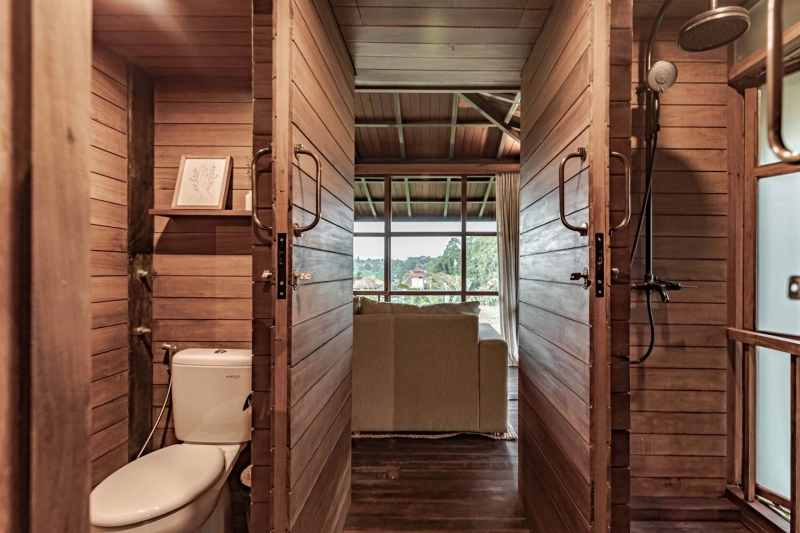 Via: designboom/ArchDaily