Chilled beer and comfortable stay in a luxury hotel – what else could beer lovers want for a relaxing vacation? Maybe a beer hotel? Well, your secret prayers have been answered. San Diego-based brewery Stone Brewing has actually been planning to build a paradise for beer lovers – the world's first beer-themed hotel soon.
In collaboration with Untitled Hospitality, Stone Brewing will be setting up a massive 100,000-square-feet brewery hotel for a whopping $26 million. The huge Stone Hotel will be constructed next to Stone Brewing World Bistro & Gardens – Liberty Station venue.
This cool beer hotel will be all decked up with several beer-themed delights. On arrival, guests will be welcomed with a complimentary Stone beer in a bar-styled lobby. Even jugs of draft beer will be delivered to your room.
That's not all. There will also be a giant rooftop garden, a pool deck, an 8,000-square-feet ballroom, and plenty of outdoor space to stroll around when experiencing a hangover or just for a walk. Each room will feature floor-to-ceiling windows, offering a pleasant outside view while you're getting tipsy.
Already made plans in your head to booking the beer hotel right away? Just hold on your horses. The hotel isn't planned to open until 2018 – as it's under construction for now.
Until then, you can enjoy your beer at your favorite hangout spots, and wait for the construction of this superb beer haven.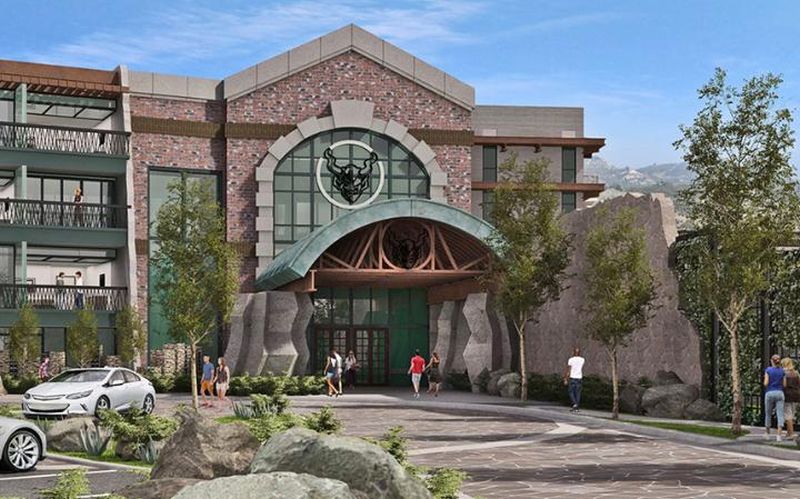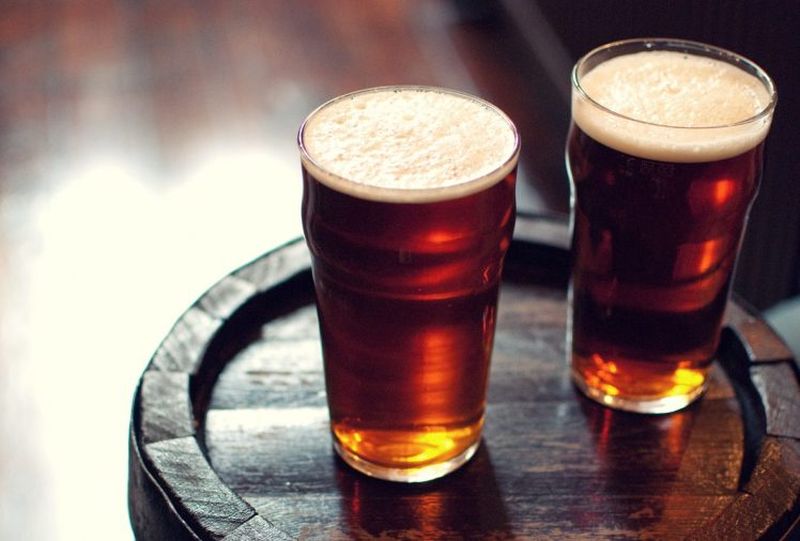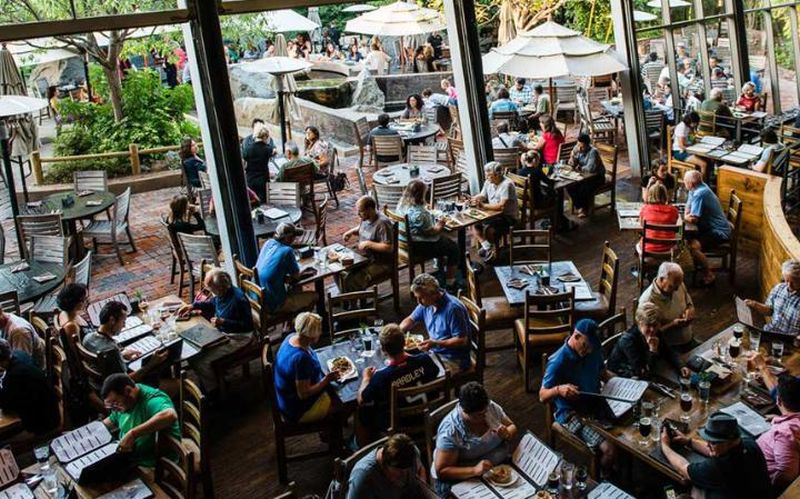 Via: Telegraph