All graduate students entering final year of the Masters of Architecture program at the University of Kansas School of Architecture & Design are given an opportunity to enroll in Studio 804 program where they learn how to design and build a sustainable, affordable, and innovative architectural solution over the year.
In 2018, the students not only developed a LEED Platinum house but also included smart features to make it more convenient for residents. Located in the Brook Creek neighborhood of Lawrence, Kansas, this 1,500-square-feet house overlooks the second largest Burr Oak tree in the region and also the surrounding park. It also includes a 500-square-feet accessory dwelling unit that allows the owner earn some income.
There is floor-to-ceiling glass wall on the east side to allow in natural light while south elevation is finished in fritted glass that blocks 80-percent of the sun from entering into the living room. Furthermore, the house has solar panels to cope with its own energy requirements. As of inside, there are black and white walls, adding a unique modernist touch to the interiors.
Also Read: Arkansas University students design unique cantilevered prefab house
Being located on a floody plain, both the structures are slightly elevated from the ground and accessed through a ramp (useful in watery conditions). A water conservation and stormwater management system is also included in the house design. This house is constructed to be a net zero, energy-targeted residence.
Students have done an excellent job with the design of the LEED Platinum smart home; the end result seems useful and can be leveraged upon.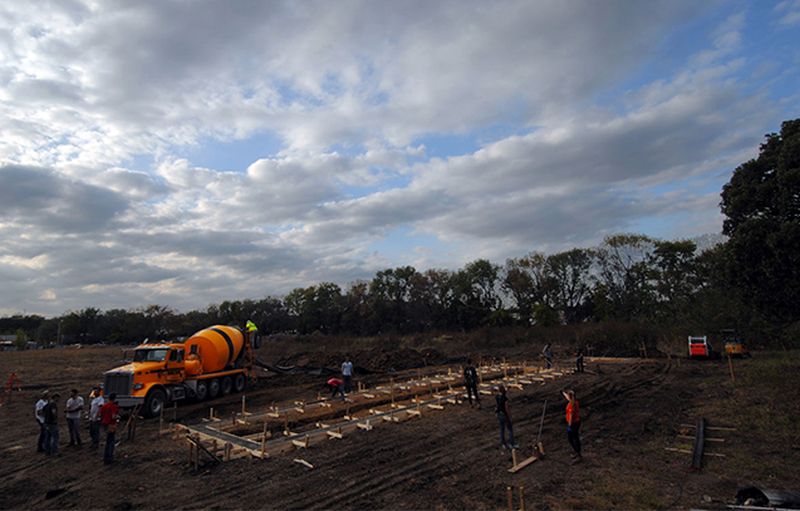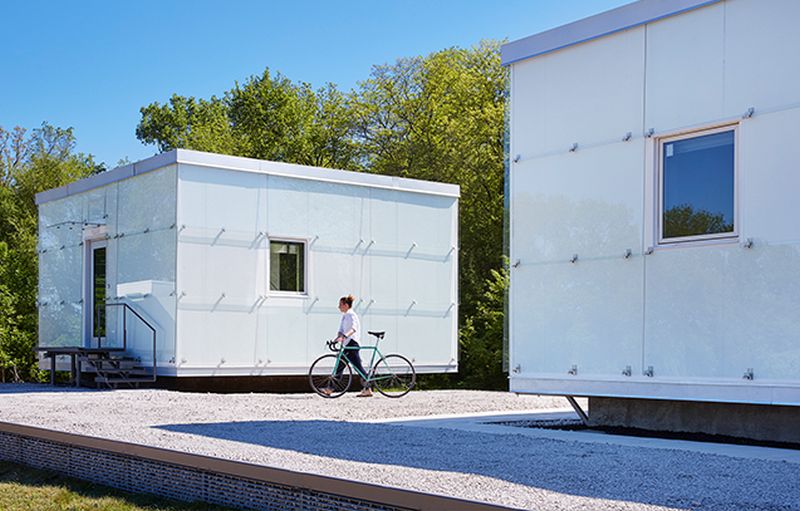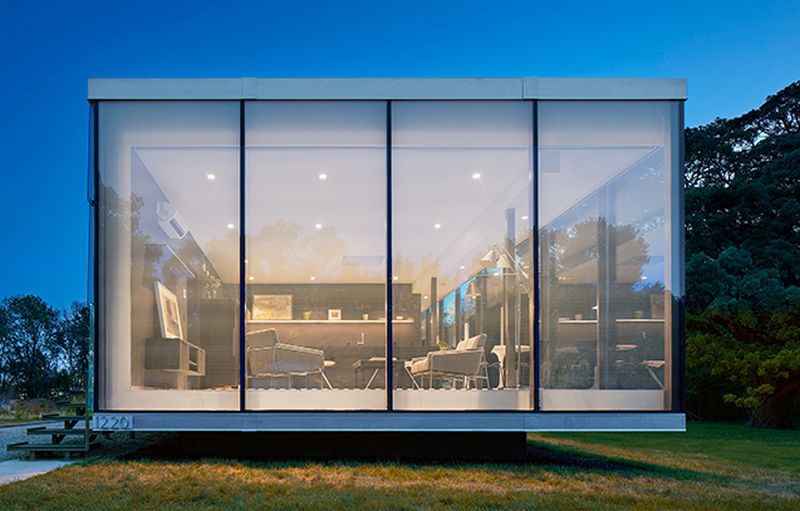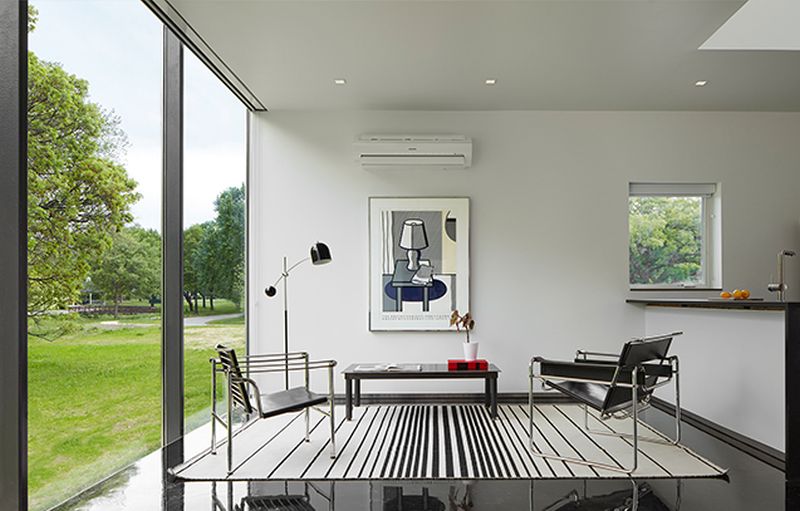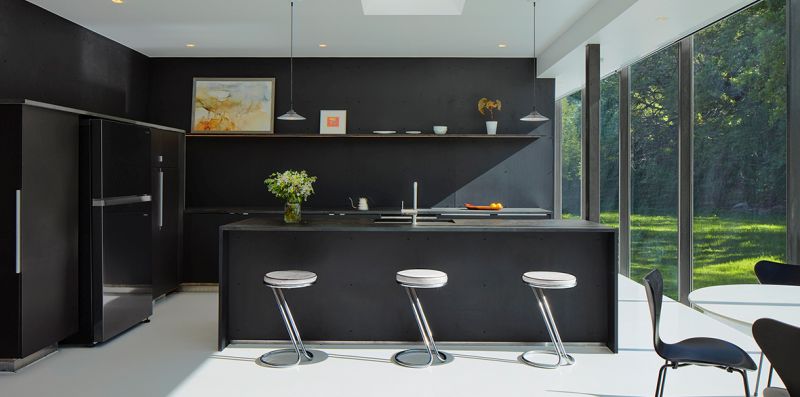 Via: Inhabitat