Next week, Netherlands-based Studio Lorier will be heading to Milan to present its new designer collections at Salone Satellite. From the Pixel collection of clocks & planters and FlowerTop collection of flower vases to the colorful Gradient Shelving system and Cubical mirrors; there will be a variety of designs to look forward to. However, the shape-changing Wave bookshelf and the Slide Table are the ones that seem to be making a shout out.
Wave bookshelf
This unique bookshelf consists of thin solid pine wood slats that can be slid right or left to create a personalized look every time. With its adjustable body, users can create any shape for their bookshelves. One just needs to slide slats in the desired position and lock the shape in place by just one single screw for the whole bookcase.
Dimensions: 130H x 60W x 38D cm
Price: €1,149 (US$1,416)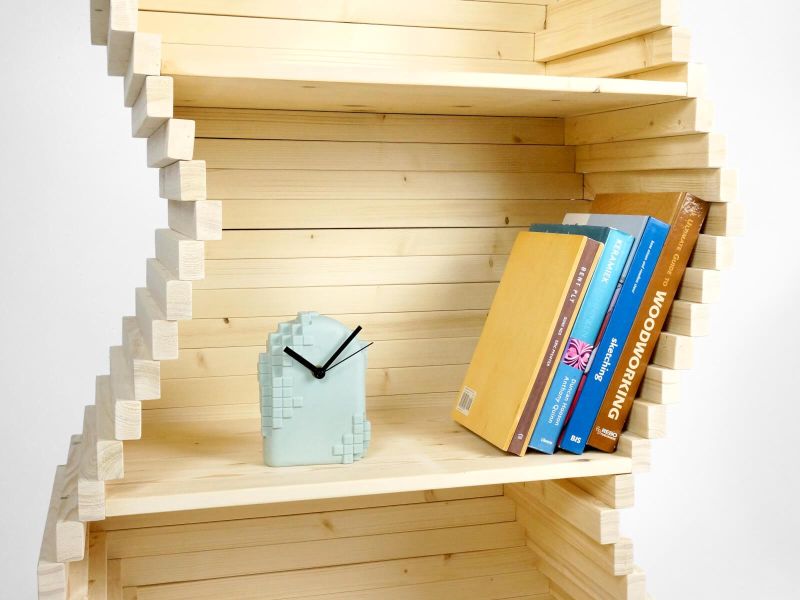 Also Read: 30 Modular Shelving Designs That'll Turn Your Wall Into A Modern Masterpiece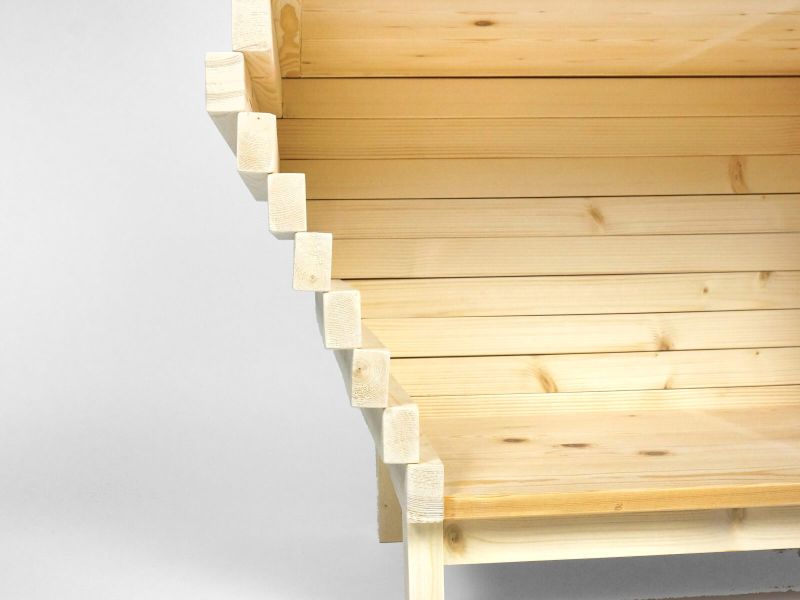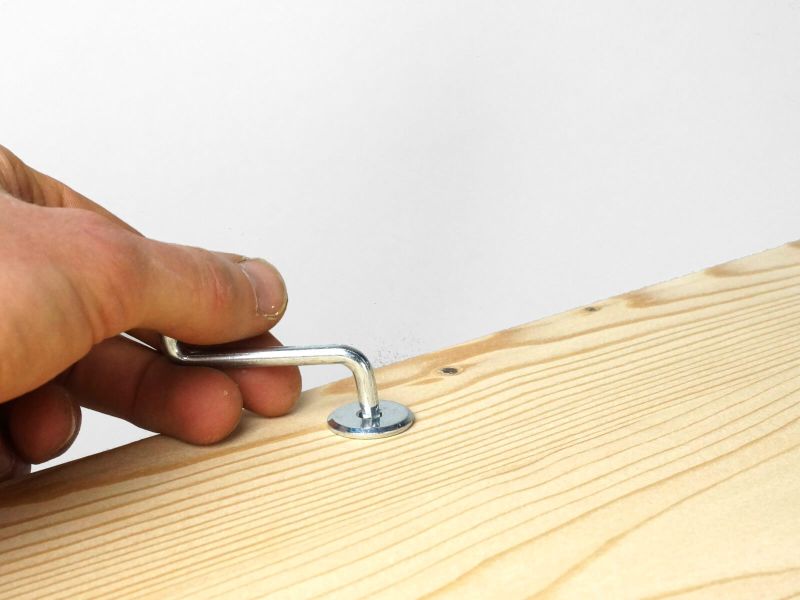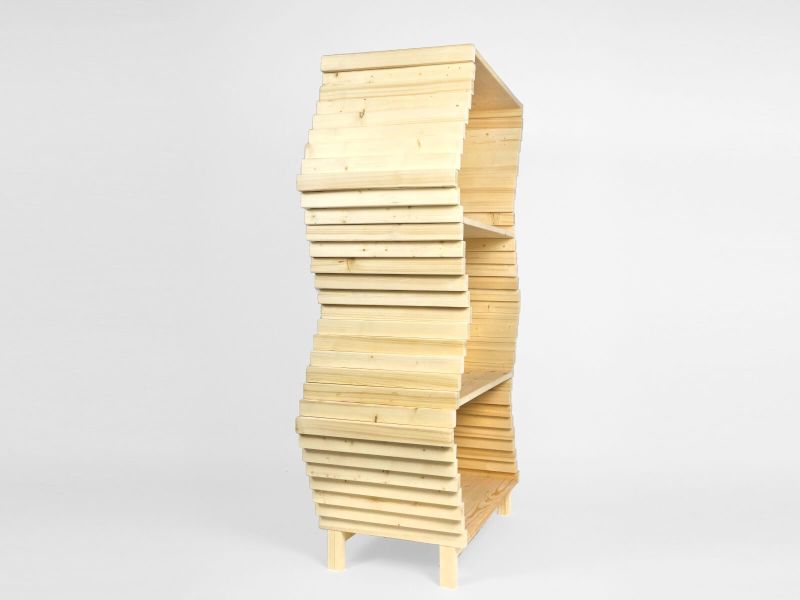 Slide Table
Ideal for apartments and small spaces, Slide Table is an innovative space-saving furniture piece. Handcrafted from beech multiplex, it is a small round side table with three interlocking tables that can be slide out to enhance the surface.
Each tabletop is connected by a slider mechanism, which allows them to be moved into many configurations easily. It looks something like the Bloom nesting coffee table by Paul Evans.
Dimensions: 40 x 40 x 45 cm
Weight: 15 kg
Price: Starting at €379 (US$467)