The 3D printing industry is continuously widening its circle. 3D printable textile developed by the Eindhoven-based Studio Plott is the most recent example. This allows the design studio to print fabric rugs in different patterns and colors.
These colorful rugs are 3D-printed from polyamide fiber. Each rug features unique geometric patterns with open mesh arrangements and bright colors to create interesting visuals. It is a collection of rugs that impresses with plain colors and minimalist patterns. With these 3D-printed rugs, Studio Plott has refined the traditional textile technique.
Also Read: Ultimate Guide to Rug Trends and Ways to Stay Current
Currently available in 10 colors and triangle or lozenge shapes, the Crossing Lines 3D-printed rugs are available for purchase at €950 (~$1,100) and upwards.
To help make the new textile technology mainstream, the studio showcased their rug collection at this year's London Design Festival, with plans to exhibit them again at the Dutch Design Week 2018.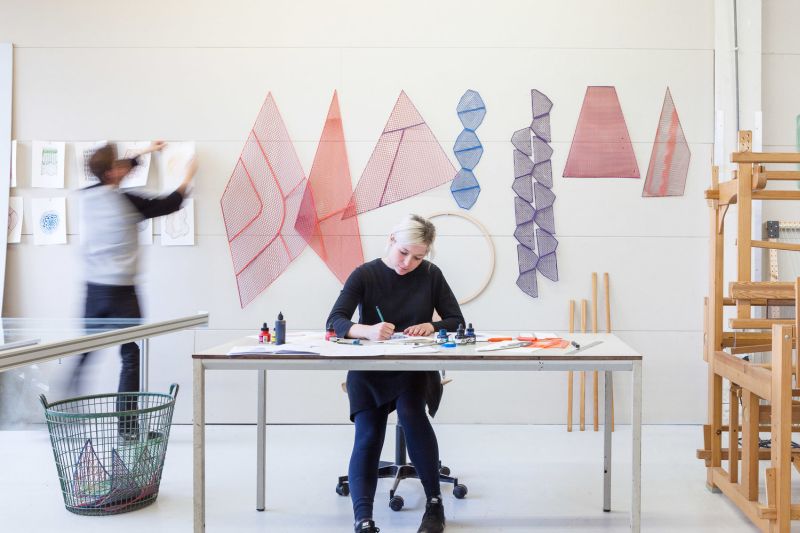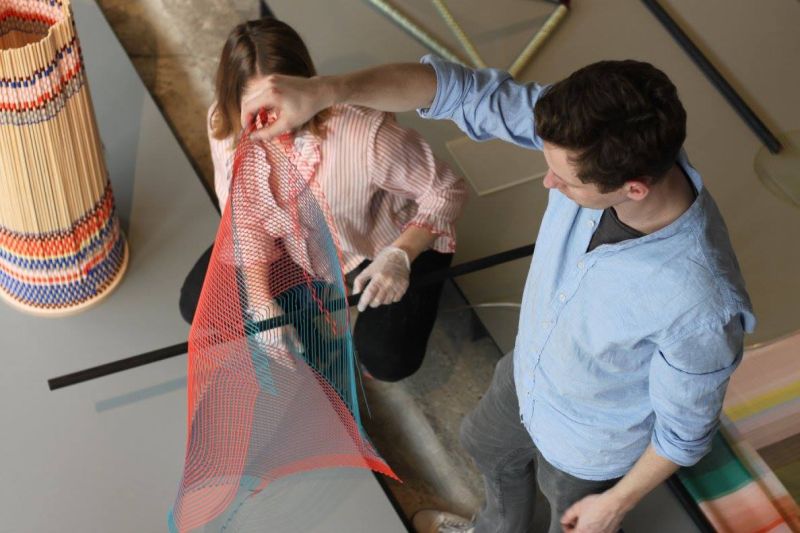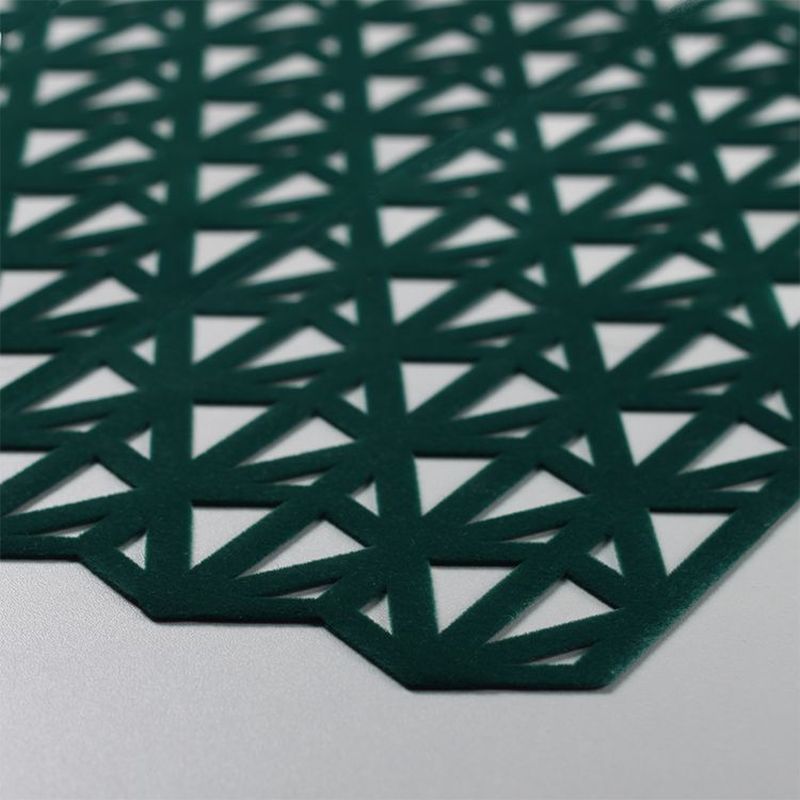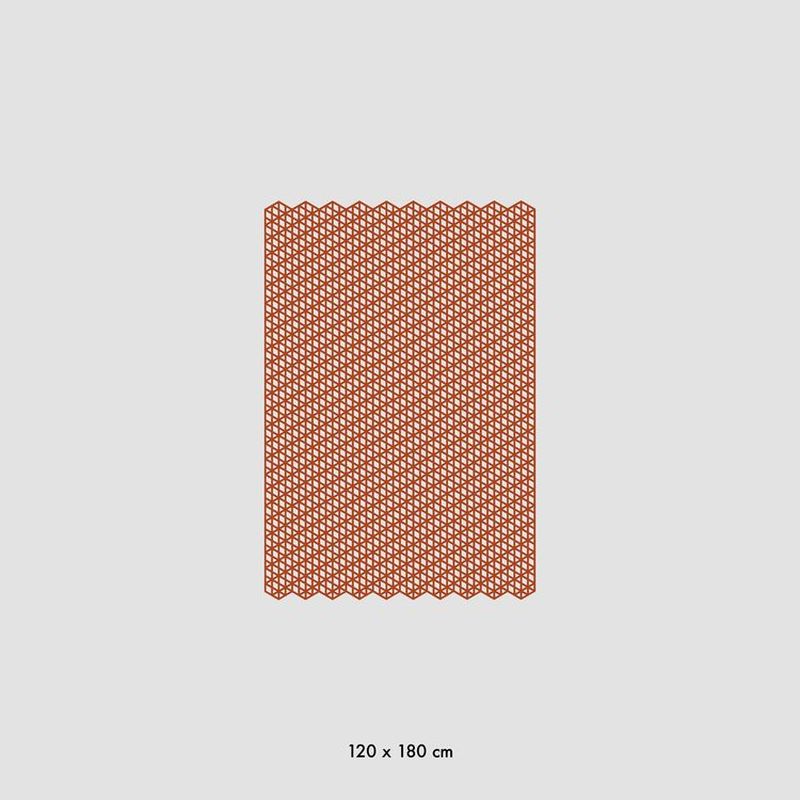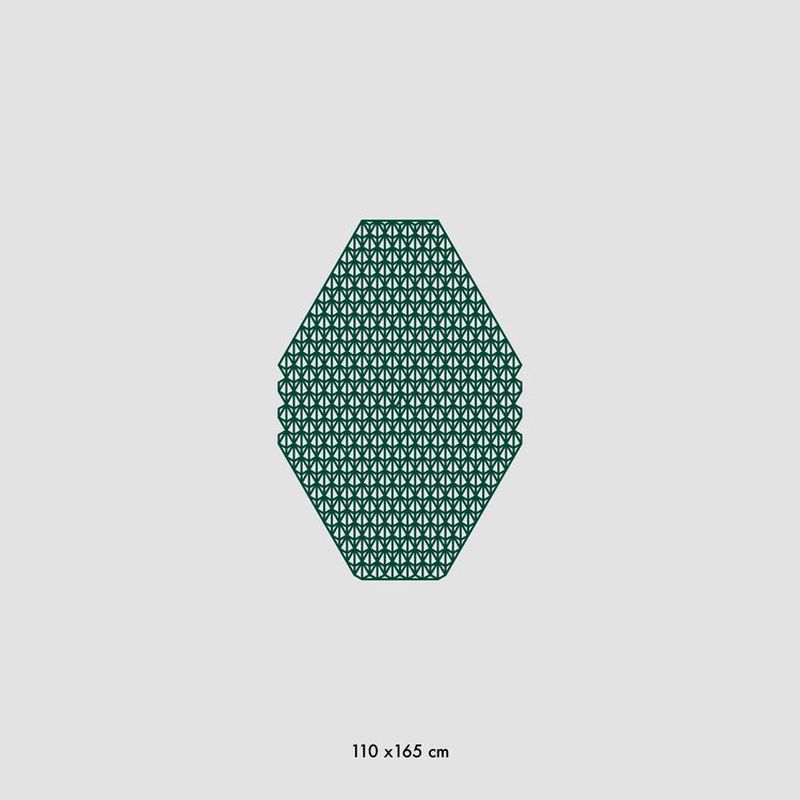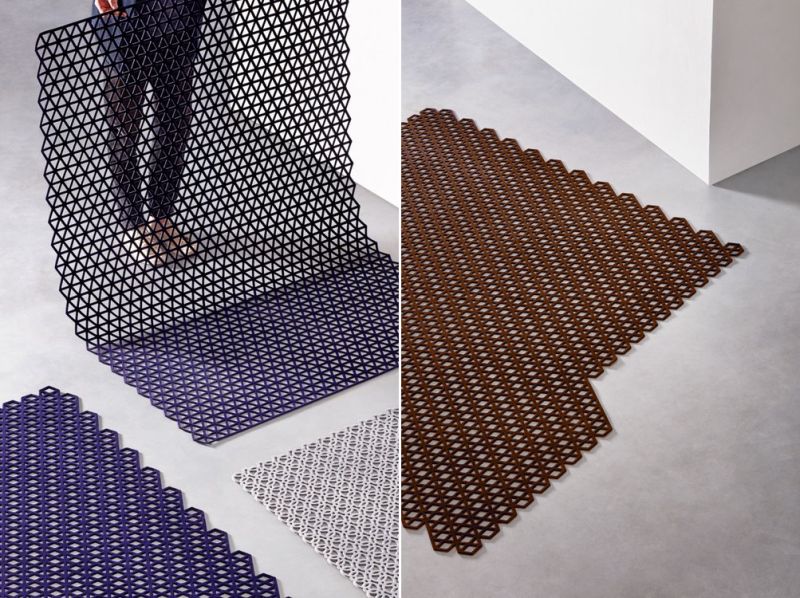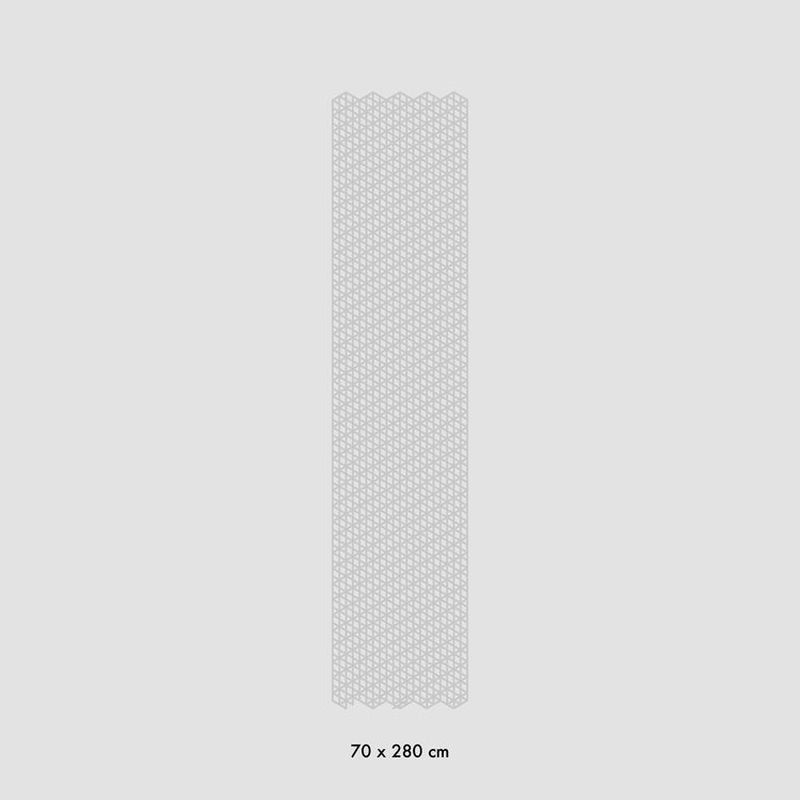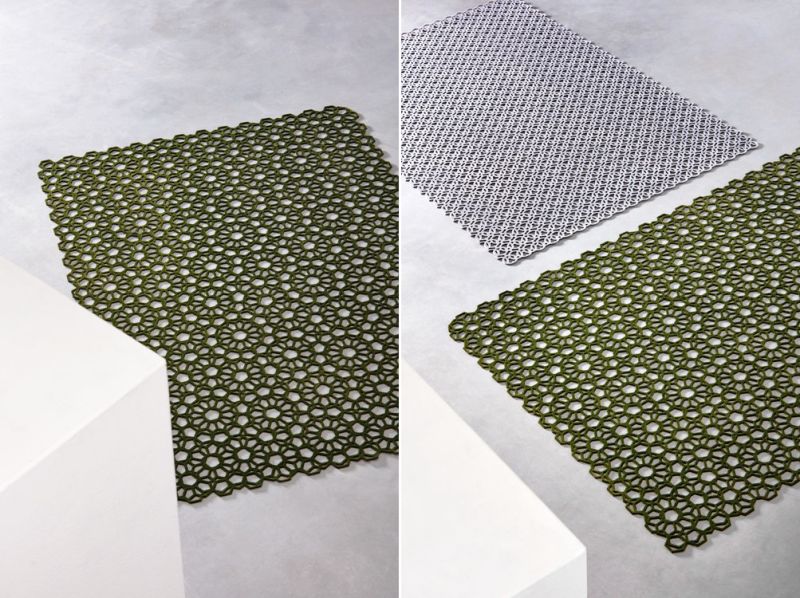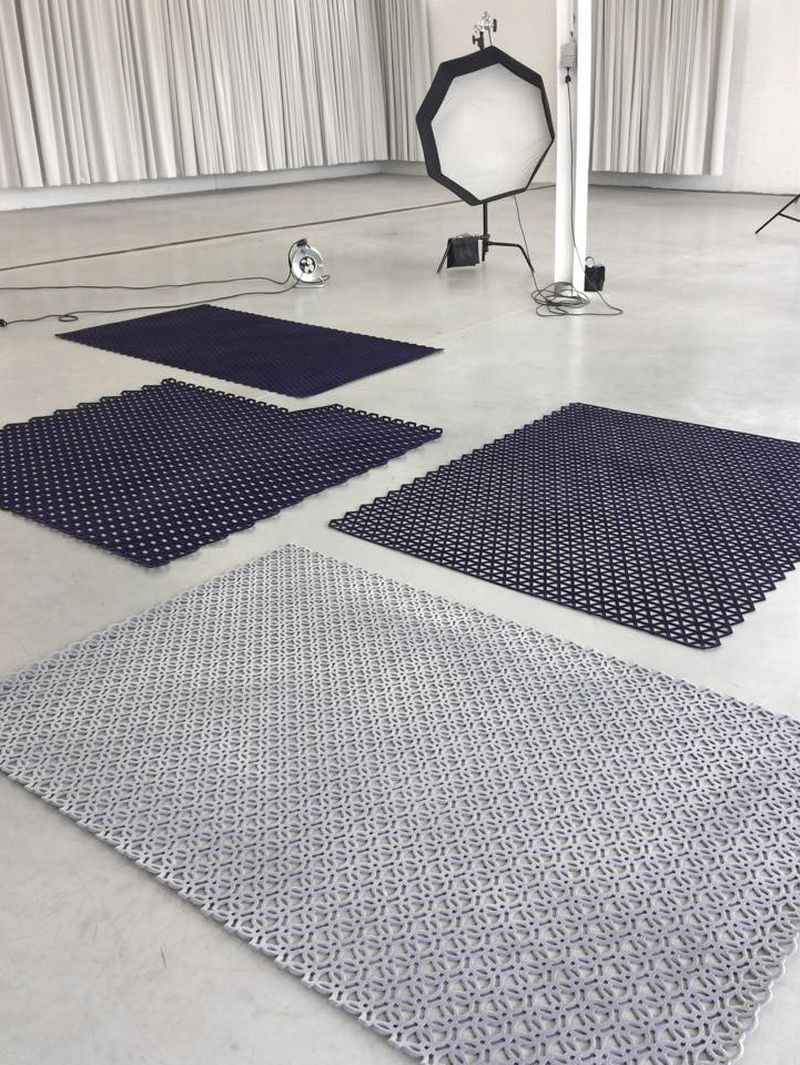 Via: ALL3DP