The Californian architecture firm Studio Schicketanz is expanding the scope of green building to pet care. They have designed a wooden dog house featuring a rooftop garden that not only improves its looks but also enhances the living environment for the resident dog. The dog can climb up the roof and bask in the sun while lying on the green rooftop equipped with a motion-activated faucet and food bowls.
More than a dog house, it's a dream accommodation for dogs where they can relax and enjoy the luxuries. Aside from the automated faucet and green roof, there's a solar-powered fan for efficient cooling. The front wall can be removed for easy cleanup and a small window on the side facade lets the dog peep outside. There's also a drawer to the side of the dog house to store toys and other supplies.
Also Read: 13 Architectural Doghouses You'll Love (In Pictures)
This sustainable dog house will be showcased at the Carmel Canine Cottages Competition hosted by Alain Pinel Realtors in California from 11-15th September, 2018 and auctioned off to raise money for the Society for the Prevention of Cruelty to Animals charity.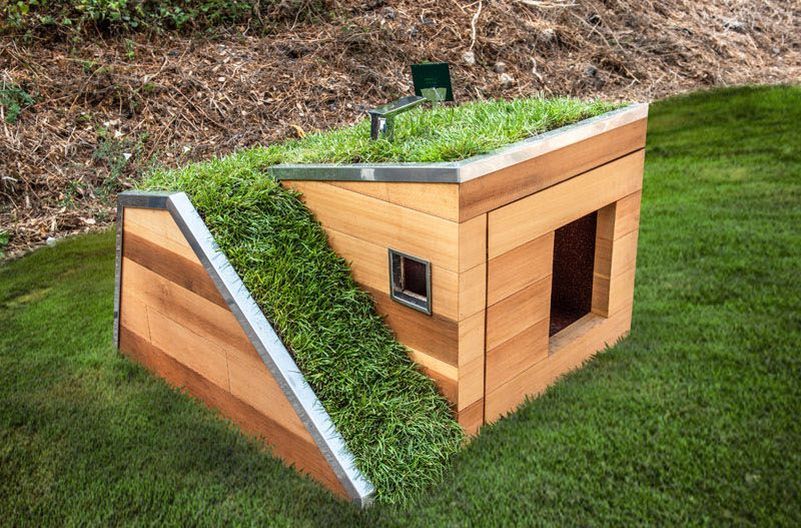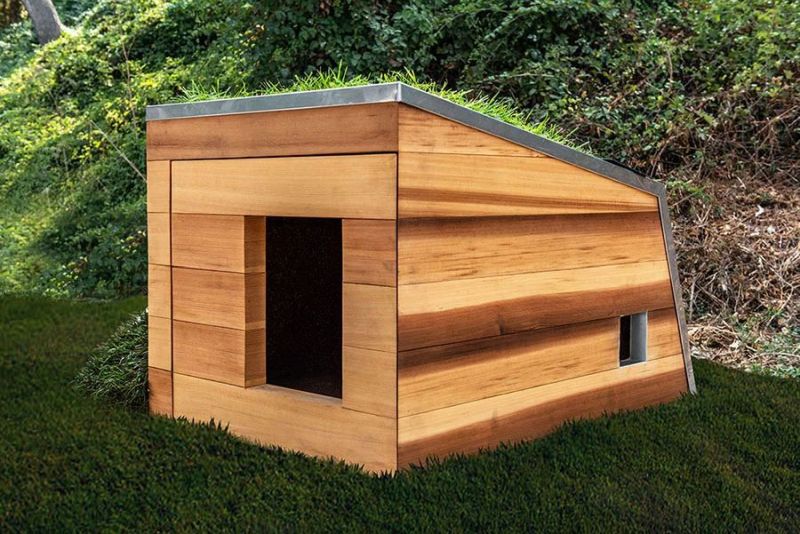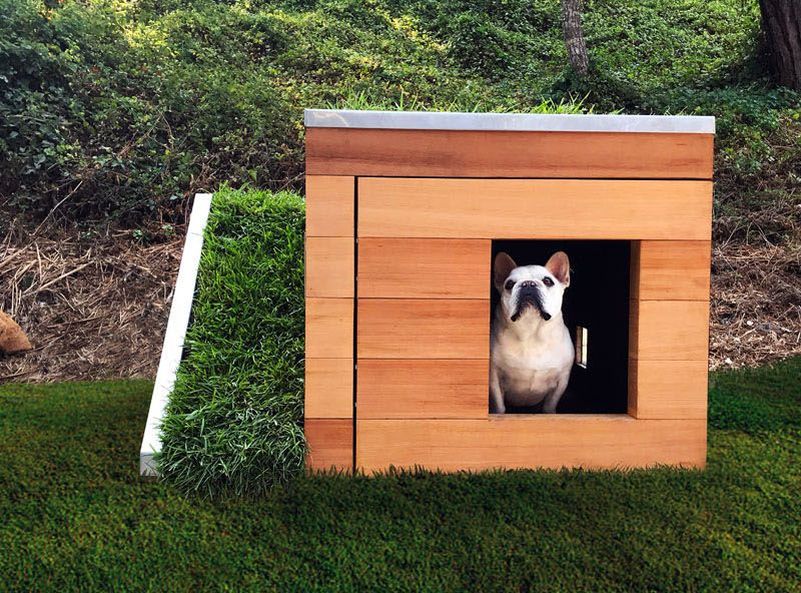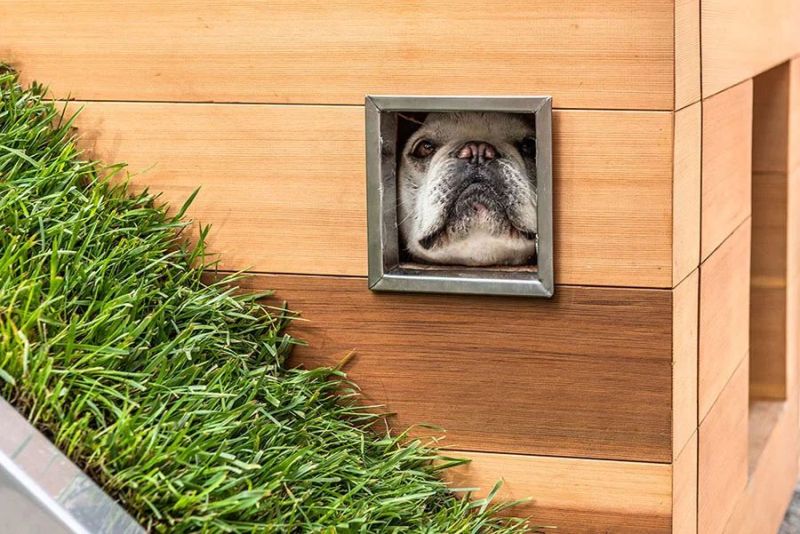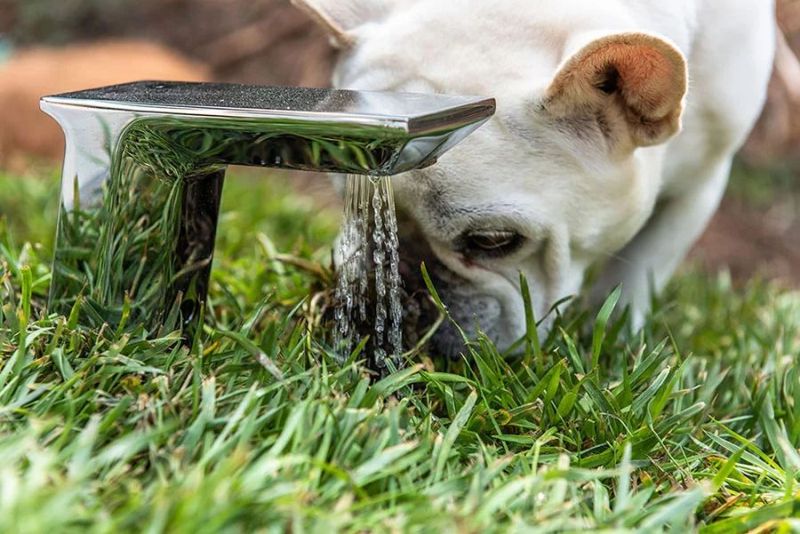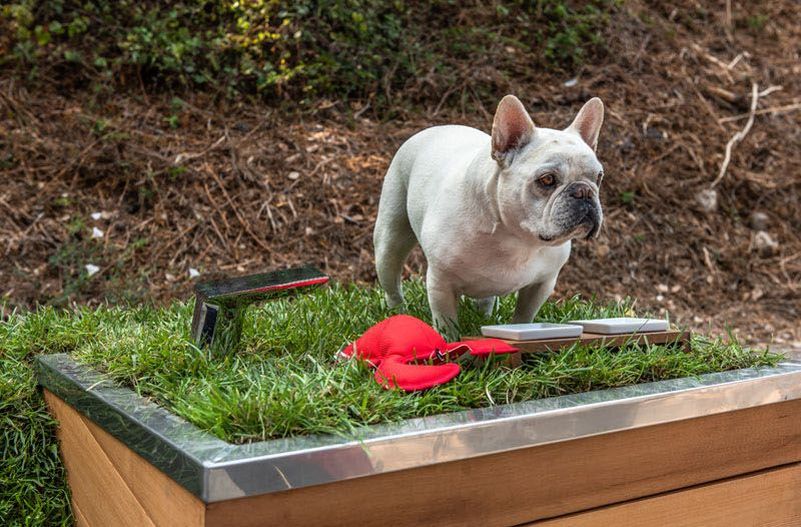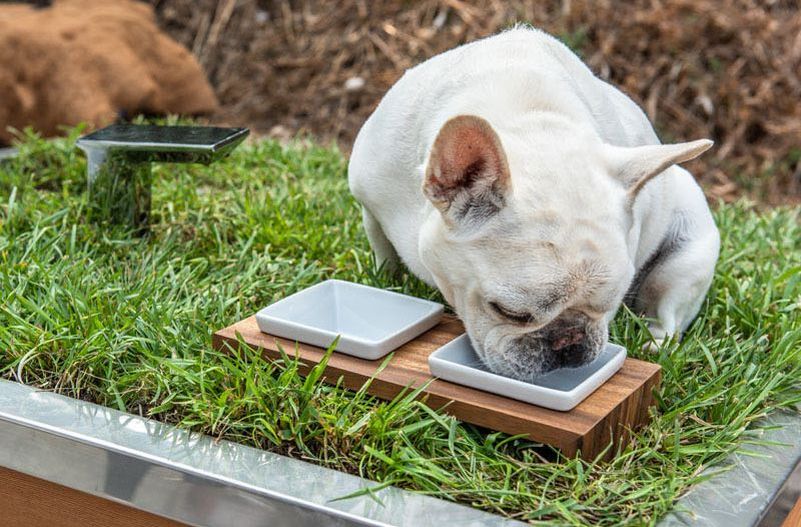 Via: Designboom