Owning a supercar has always been a fantasy for many of us but those who own one would love to know that a sparkling new concept for parking their supercars has been conceived by Dubai-based SuperFutureDesign and Italian designers ASZarchitetti. They have created a Supercar Capsule, a private luxury car garage to showcase a supercar as it should be 'like a work of art.'
This luxury garage concept is aimed at creating dedicated ports to keep supercars in a closed and elegant space. The garage features cool lighting and enchanting color schemes to highlight the cars beautifully. There are a plethora of customization options to make sure the Supercar Capsule aligns with particular needs, style, property bonds, villa type and park size of a particular customer.
The supercar garage can be built as an extension to an existing room of the house or as a new detached parking space. There are also options to remodel an existing garage and have a mechanized tower in the house.
If you have a huge budget and want to showcase your car in style, whether it is a vintage or any other car; this can be a great solution for you.
Also Read: 20 Car-Inspired Interior Décor Ideas for Automotive Fans
The pricing details aren't revealed yet, but you can expect it to burn a hole in even the deepest pocket.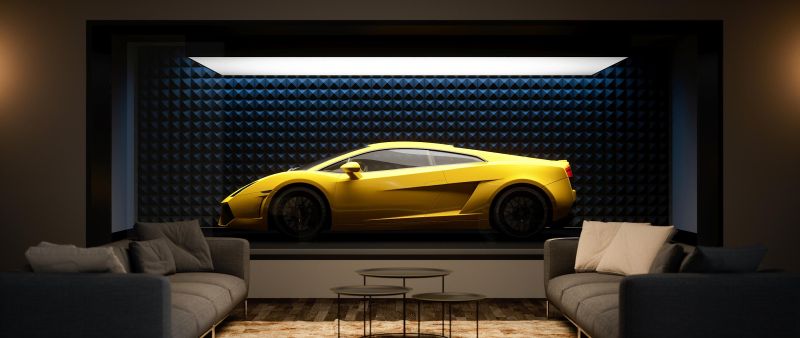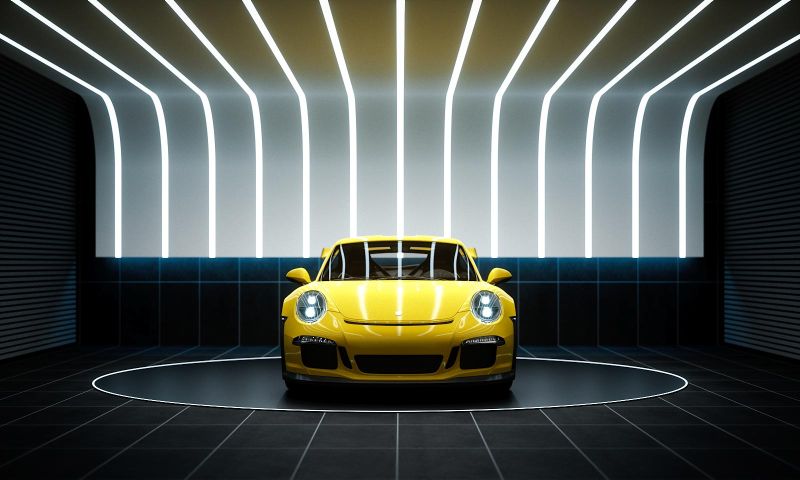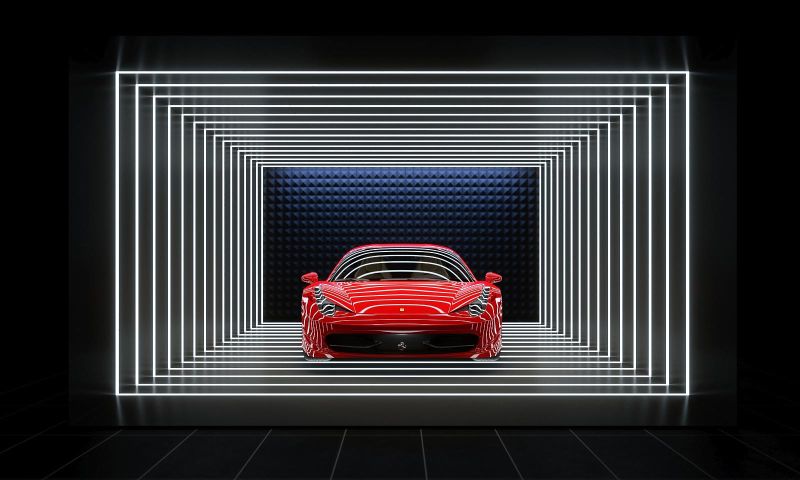 Via: Maxim