Wine is no more a mere libation for connoisseurs. With compact and portable T-Cellar wine table, you can show off your collection to visitors and also entertain them with some music. This side table is an all-in-one furniture unit for storing your expensive wine bottles and also features built-in speakers for enjoying music while drinking.
The side table has a hidden wine refrigerator that pops up when in use. It also boasts a touchscreen menu for letting the consumers control its temperature for storage and to operate built-in speakers. With just one unit, you can enjoy both wine and music with your family or friends at home.
The compact design of the table allows it to easily sit against a wall, like a side table or serving section. The pop-up portion keeps wine bottles on display, while also making it easy to choose between the various varieties stored within.
Also Read: 40+ Best Ideas to Repurpose Leftover Wine Bottles
It is the brainchild of South Korean designer Park In gyu, and has been contrived for single-person households. As we all know, appreciation for wine is on the rise and drinking it at home has become a trend everywhere. Therefore, this single two-in-one unit is perfect for small apartments or cabins for serving wine, as well as entertaining the guests.
Due to its unique and practical design, the wine table also received an honorable mention at RedDot Award 2017. Although it's still a design concept, this product will surely be loved by many people living in small houses if it reaches the production stage.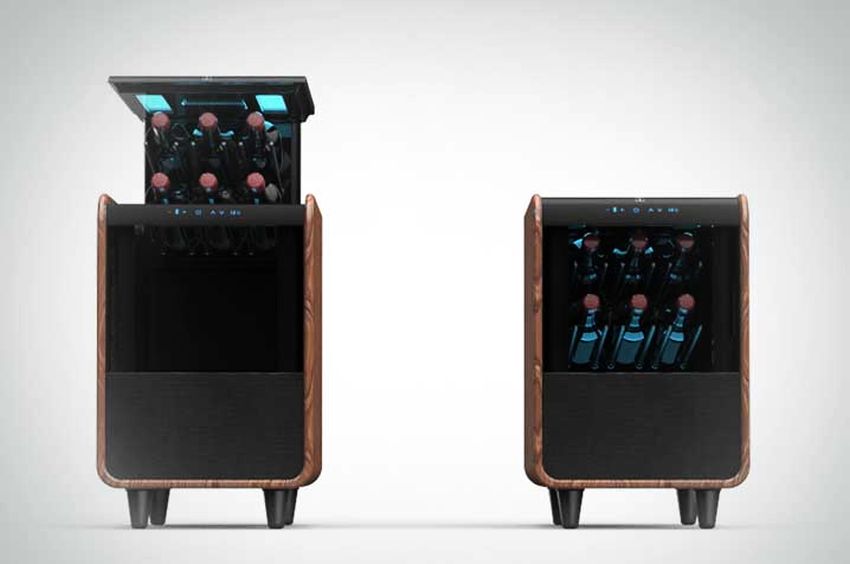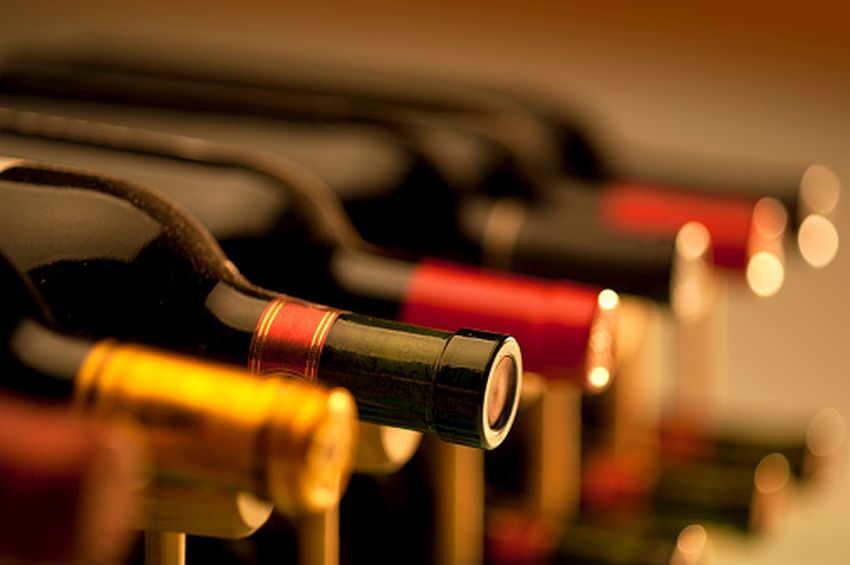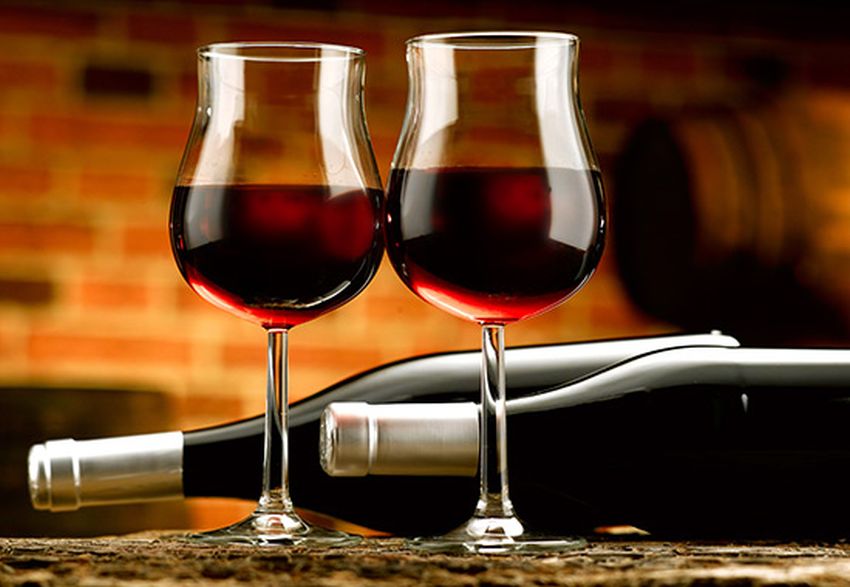 Source: RedDot