If you a retrophiliac who loves things from the past, then California-based company Strands of History has something beautiful for you. The company handcrafts furniture, lighting, and mementos from original suspender ropes of the 1936 Golden Gate Bridge in San Francisco. Recently they have created a range of retro-modern tables in collaboration with local artists from Bushey Ironworks and Roundwood Furniture. They are giving a second life to the historical suspender ropes that suspended the iconic bridge from 1935 to the 1970s.
These tables feature legs made from original suspender ropes of the bridge, which makes them truly rare furniture pieces. The ropes are made up of 229 individual strands of galvanized steel wire organized into seven bundles that are wound together for strength. The wooden top made from Claro walnut harvested from 80 years old trees also keeps up with the vintage flair. The table with extra-large bridge suspender rope legs will definitely catch attention in any interior space.
Also Read: Knife Made of Suspension Cable from the Golden Gate Bridge
So, take home legacy of the one of the world's most famous bridge for $18,500. It is an expensive proposition but a unique and purposeful Golden Gate Bridge souvenir one can buy online, right away.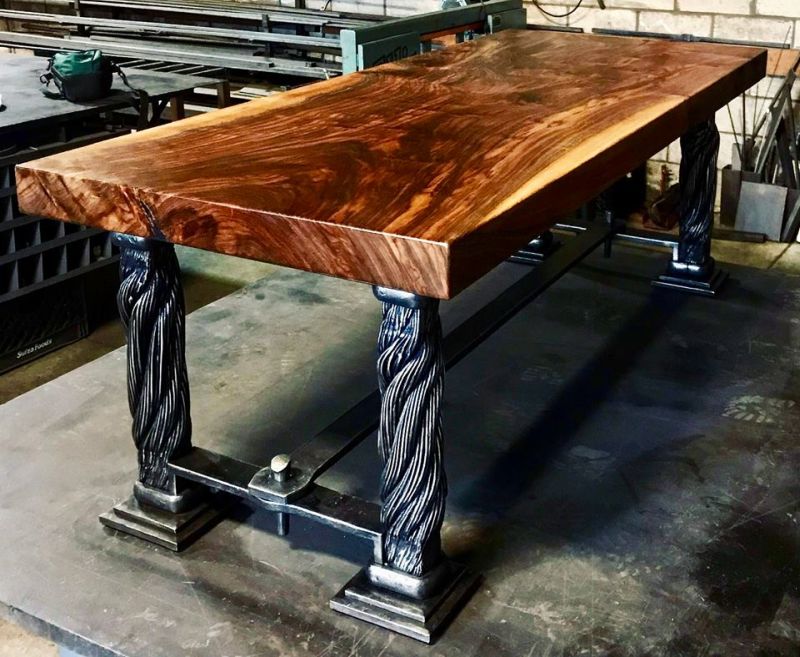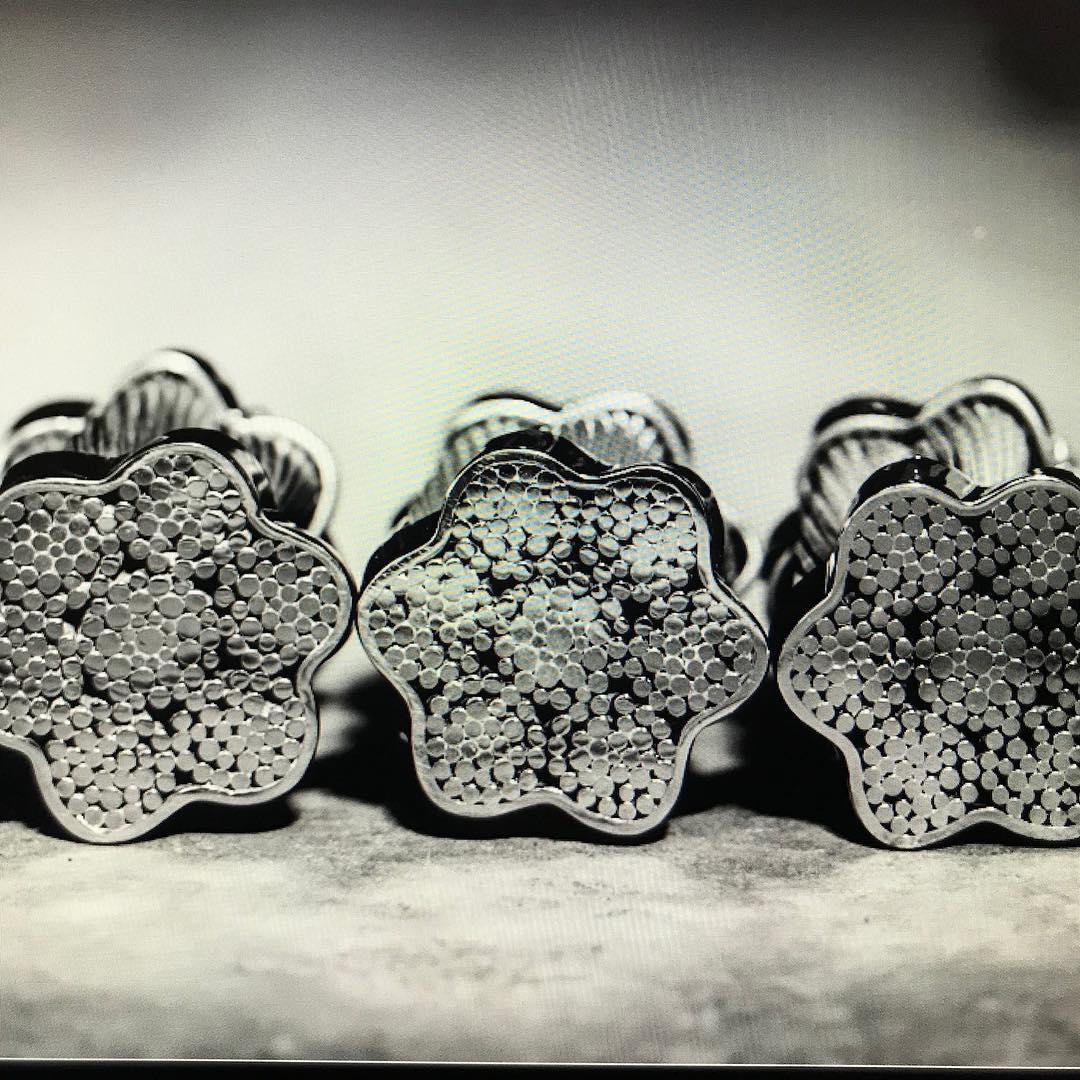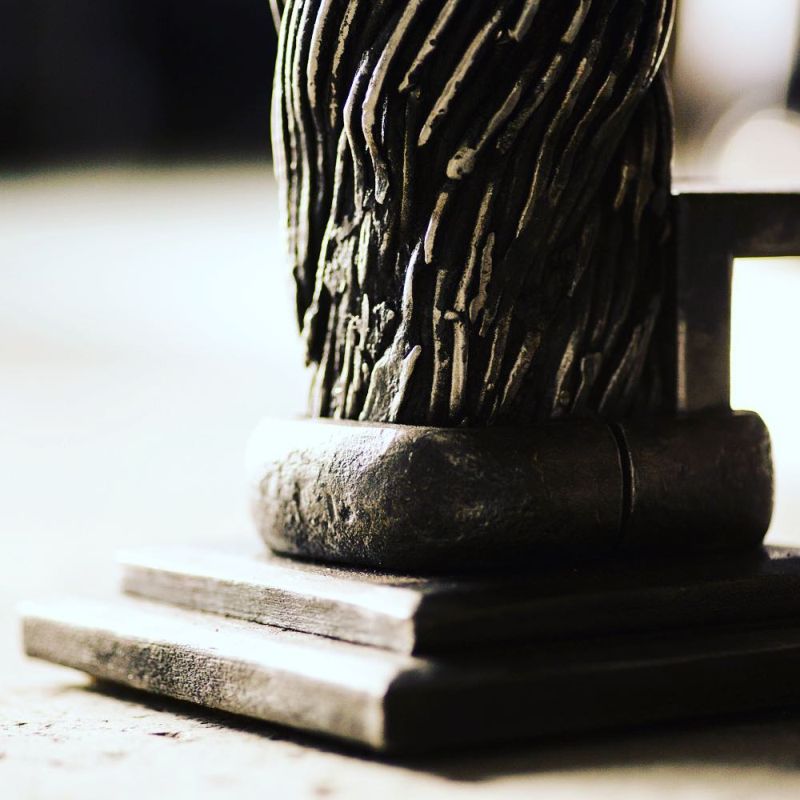 Via: MyModernMet