There are plenty of high-end and extraordinary bathtub designs available on the market. But to add more of a traditional touch to the modern bathroom fixture, Israeli designer Tal Engel has created all-new Otaku Bathtub using ancient Asian boat-building techniques. The designer has crafted this elegant bathtub from strips of wood veneer.
The woven thin strips of white ash and maple veneer are assembled together to create a large sheet. This large sheet is further pressed into a bathtub shape with steam. The resulting modern silhouette resembles a decorative wooden basket. After completion, the wooden portion was coated in layers of resin to add water-resistant layer to its wood framework.
A stylish steel frame around the wooden tub adds contrasting chic appeal to the bathtub design. Due to the minimalist and stylish layout, this tub is both aesthetic and functional. It would be a perfect fixture for any bathroom boasting modern interior decor.
This free-standing wooden bowl weighs less than 15-kilograms, and is idyllic to spruce up any open or enclosed bathroom space. Engel's design was recently presented at imm Cologne design fair 2016, which took place from 18 to 24 January 2016. Such brilliant combination of traditional and contemporary design proves that imaginative home decor objects have secured a special place in future.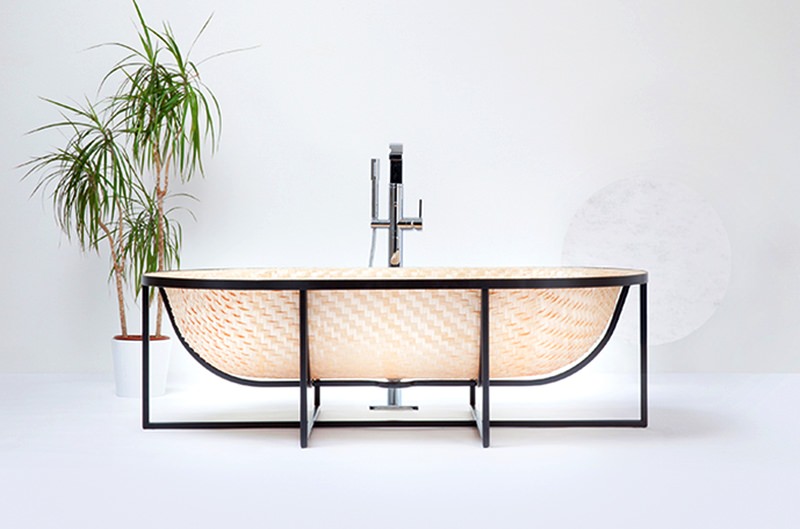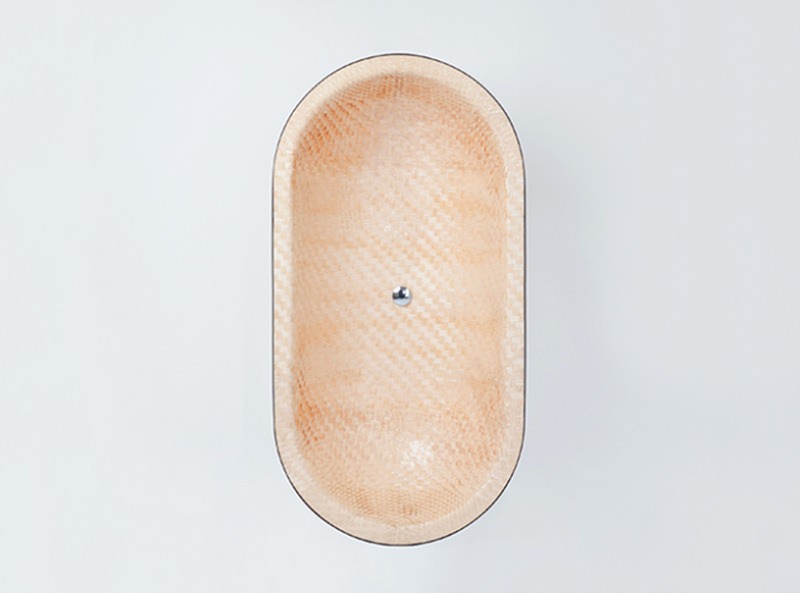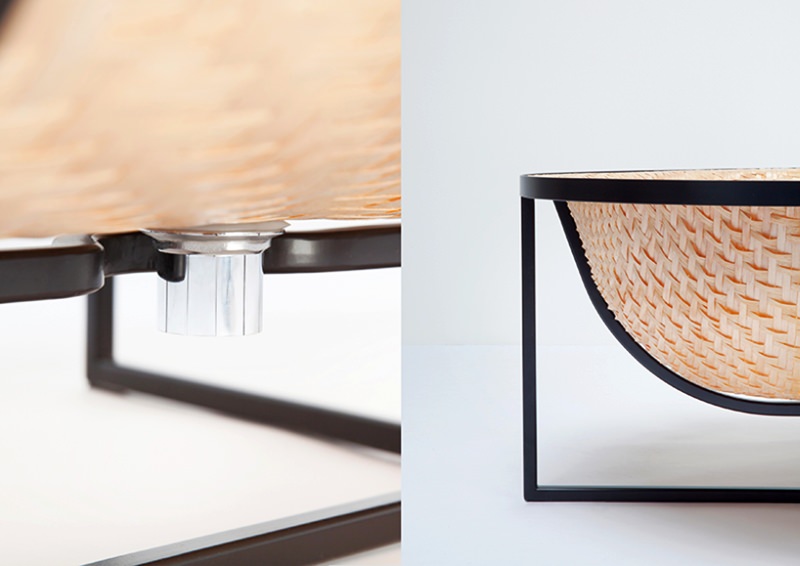 Via: Dezeen