Target comes up with some of the most unique holiday decorations almost every year. The retailer has lately stocked up its popular Halloween cat house scratchers that are part of Target's Hyde & EEK! Boutique, a dedicated shop for the holiday season.
Expanding its offerings, the company has also launched a festive collection of cardboard cat houses and scratchers that will make you excited about Christmas earlier this time.
Target is also following up on the same approach with the launch of its five holiday-themed cat houses. These colorful cat houses cum scratchers are perfect Christmas presents for cats and will also infuse festive cheer into the home.
Also Read: Iridescent Reindeer Christmas Decoration will Make Your Neighbors Envy
This year, you can choose from the Double Decker Theater Cat Scratcher House, Double Decker Holiday Tower Cat Scratcher House, RV Cat Scratcher, Double Decker Holiday Tree Cat Scratcher House, and Present Cat Scratcher House.
All of them are full of colors of the holiday season and are available in the target's Wondershop. The price ranges from $13 for the Present Cat Scratcher House to $35 for the Holiday Tree Cathouse.
Double Decker Theater Cat Scratcher House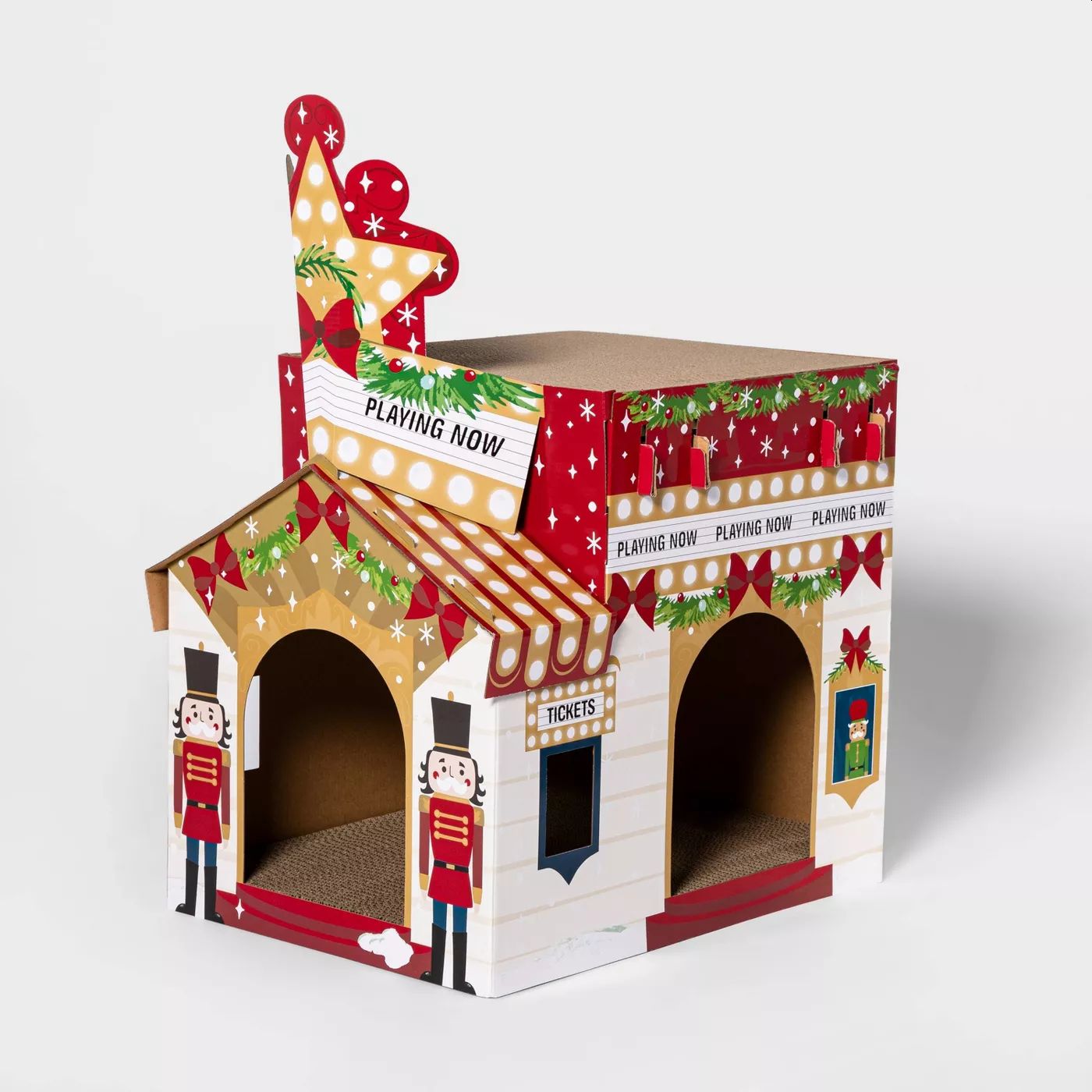 Double Decker Holiday Tower Cat Scratcher House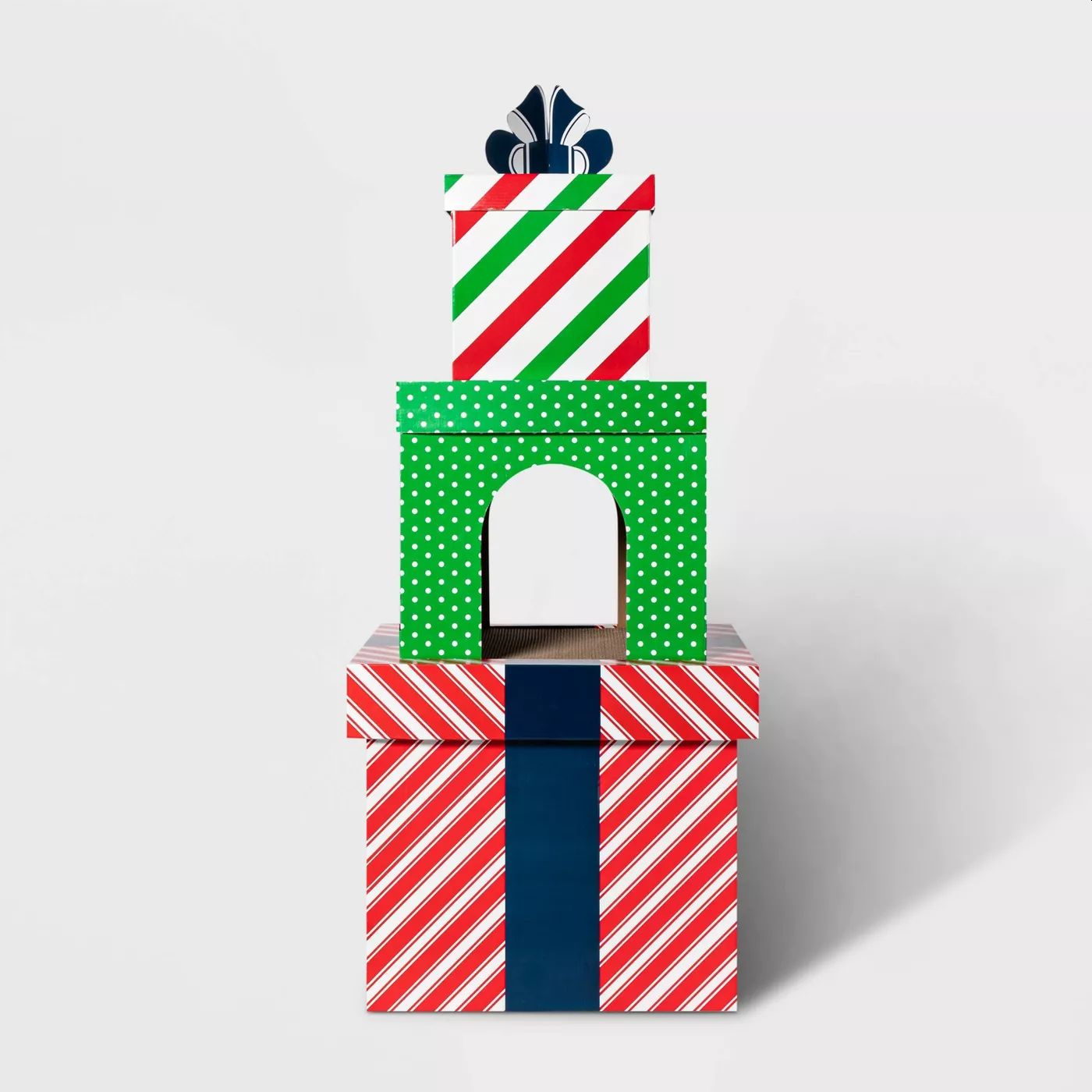 RV Cat Scratcher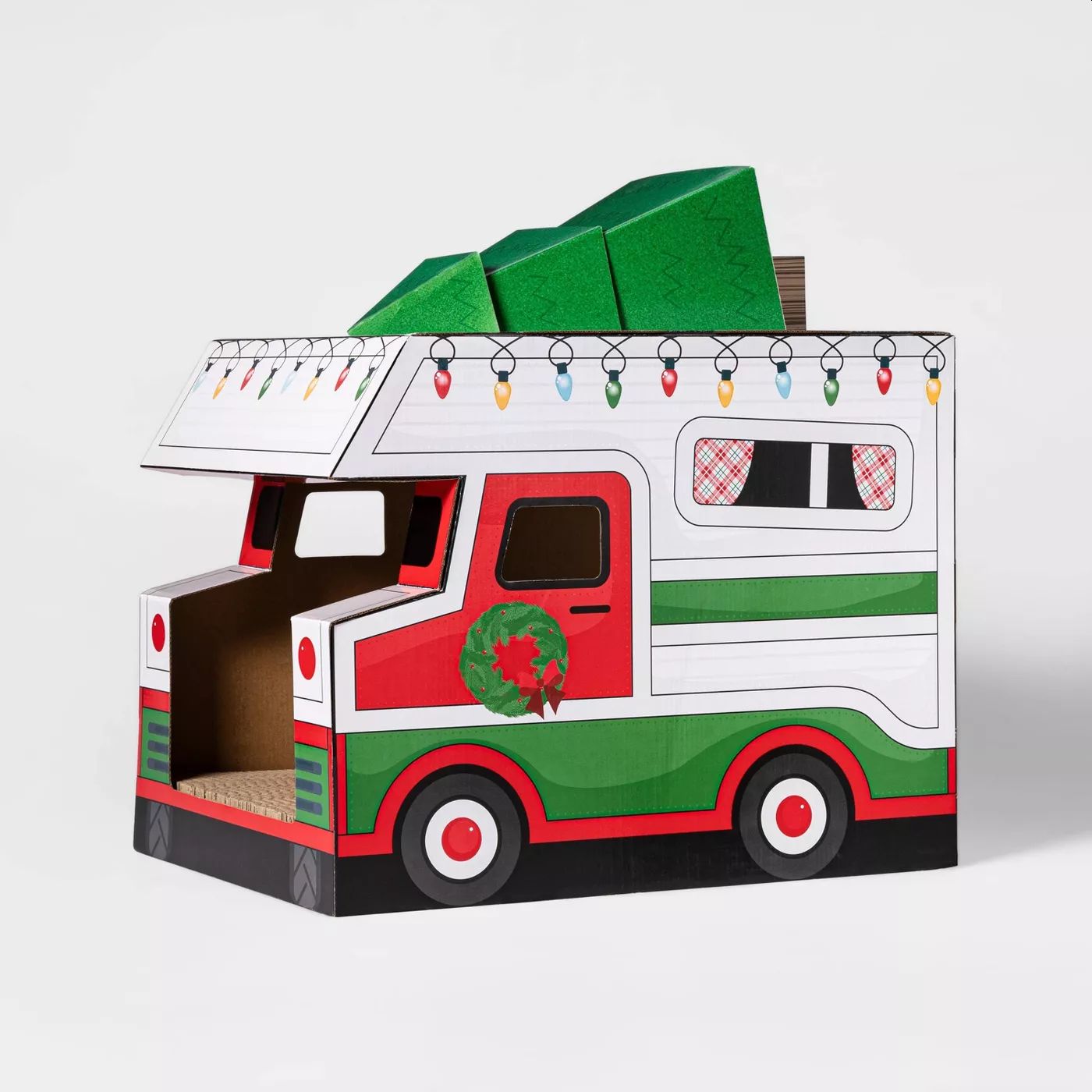 Double Decker Holiday Tree Cat Scratcher House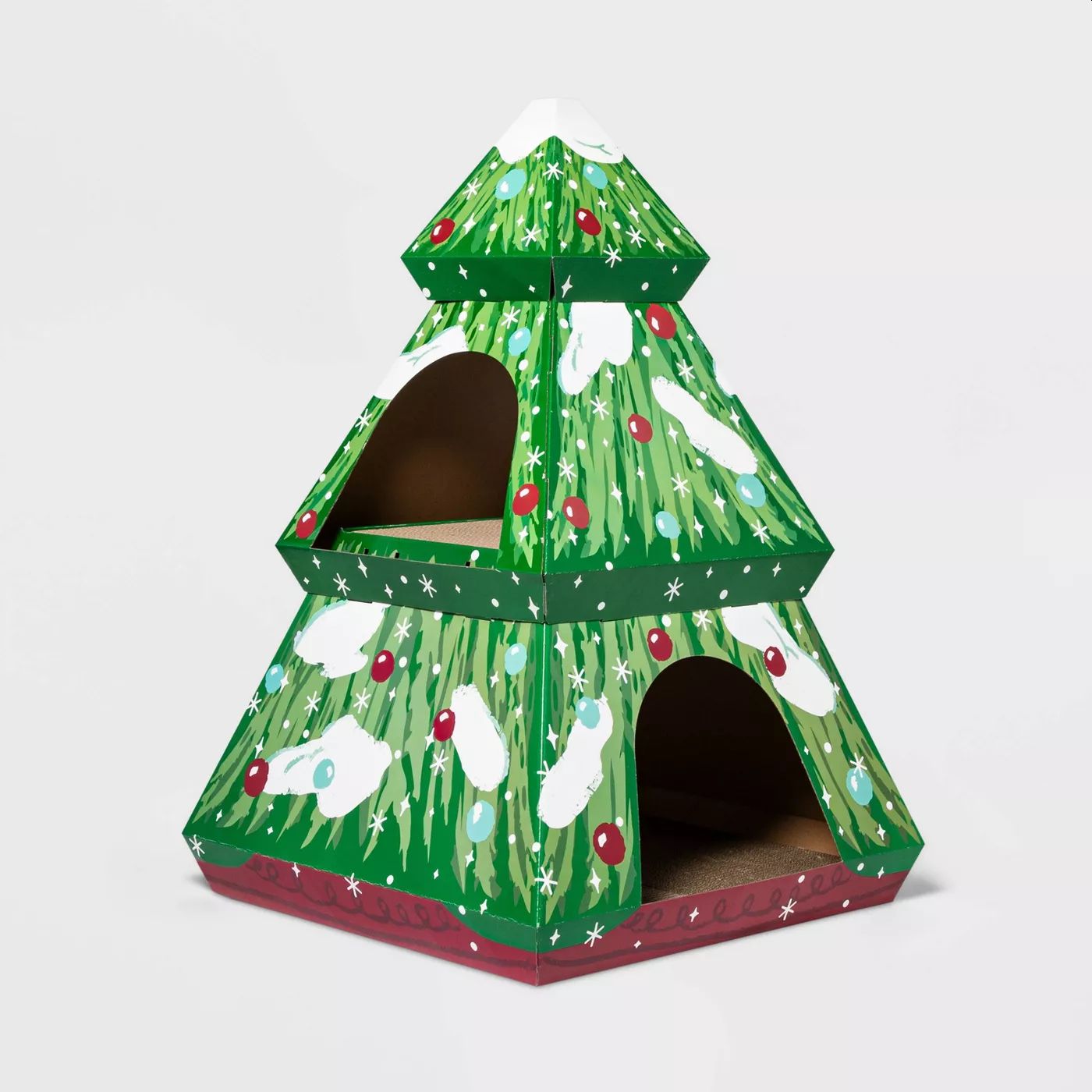 Present Cat Scratcher House