There are a variety of Christmas decorations you can cling onto but only a few can actually turn out unique enough to make the entire neighborhood envy you. One such item dressed perfectly for the holiday season is this 6-foot tall iridescent reindeer figure.
Reindeers are instant reminders of festive cheer. A radiant option is definitely going to add essence to your yard's decor. Its sparkling and reflective properties would result in a really distinctive addition to your space.
This life-sized iridescent reindeer Christmas decoration features 160 LED lights to create an ultimate effect. The reindeer tends to change color when viewed from different angles. Each unit comes with everything that's needed for the outdoor setup – you just need to place it on the desired spot.
Also Read: 40+ Christmas Tree Alternatives You Should Try This Year
It can also be used indoors if space is not a concern. You can buy it for $149.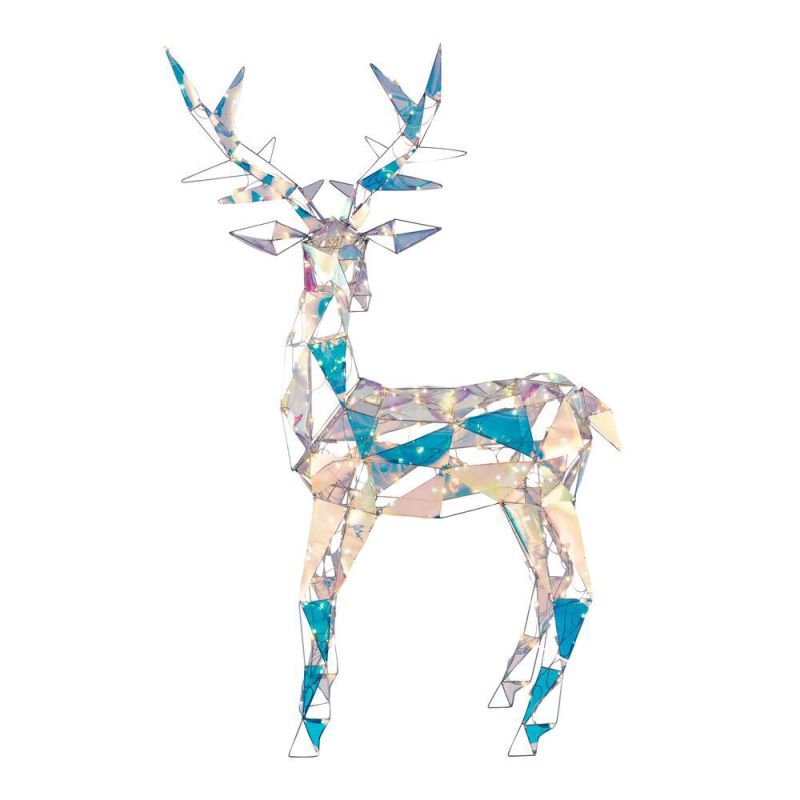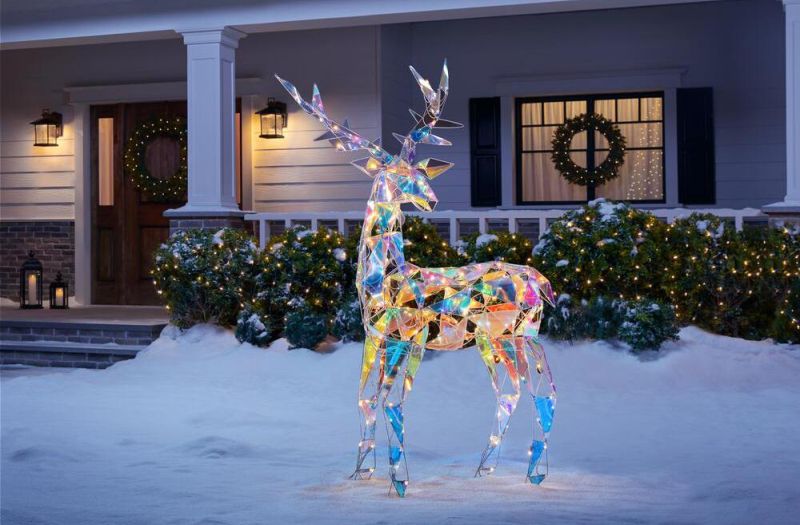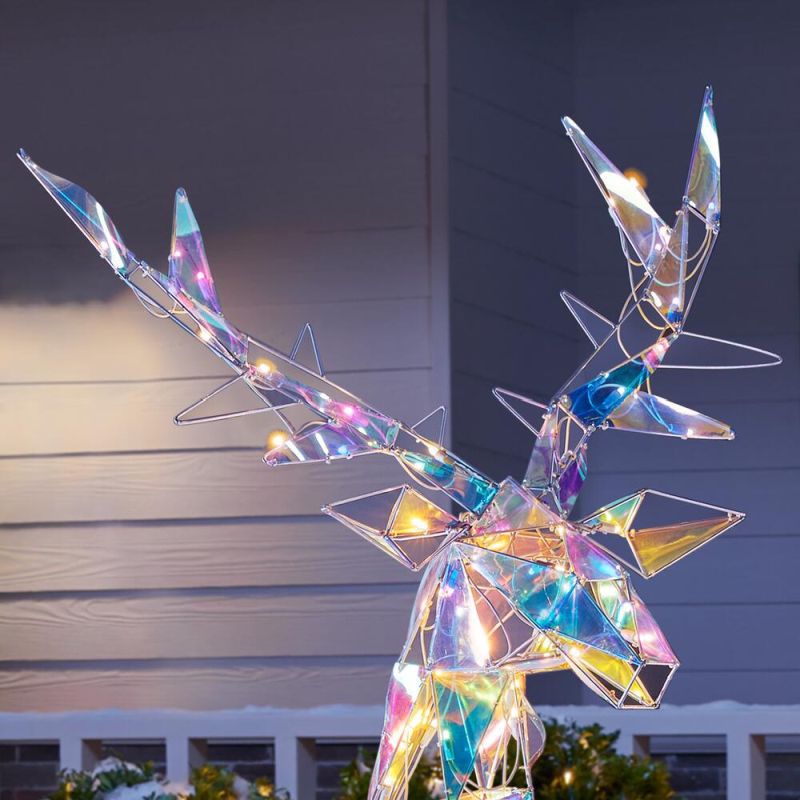 Via: TotallyTheBomb