This spectacular Tavern Island is three and half-acre estate that flawlessly spreads on blue waters, overlooking the charismatic village of Rowayton. The private island is just half-mile off the Connecticut coast and offers you a private lap pool, boathouse, three beaches and real cannon.
In middle of the island, you can see a single-family historic yet modern castle-like mansion that has been centerpiece of this magnificent islet since 1990. The 6,000 square-feet mansion includes three story main house with six-bedrooms having Tudor architecture, seven baths, two offices, exercise room and steam room.
Besides all that, the mansion even features a 75-foot lap pool that overlooks one of the three private beaches in this exotic retreat. The island also includes a caretaker's cottage, a tea house and a two-bedroom guest cottage with two bathrooms. When the sky is clear, one can witness astonishing display of lights of the New York City on the horizon, while sitting inside the tea house.
Water and electricity supplies to the island are provided by the Connecticut town of Rowayton. This private island was once owned by the renowned theatrical showman and song writer Billy Rose in 1957. If stories to be believed, then Marilyn Monroe and Barbara Streisand also have been part of Billy Rose legendary parties in this island.
The splendid Tavern Island is currently listed for sale on Higgins Group/ Christie's International Real Estate for $10.995 million. It is indeed one of the most exceptional yet prosaic properties around the world. This exclusive island will certainly take you back to the days of elegance and royalty.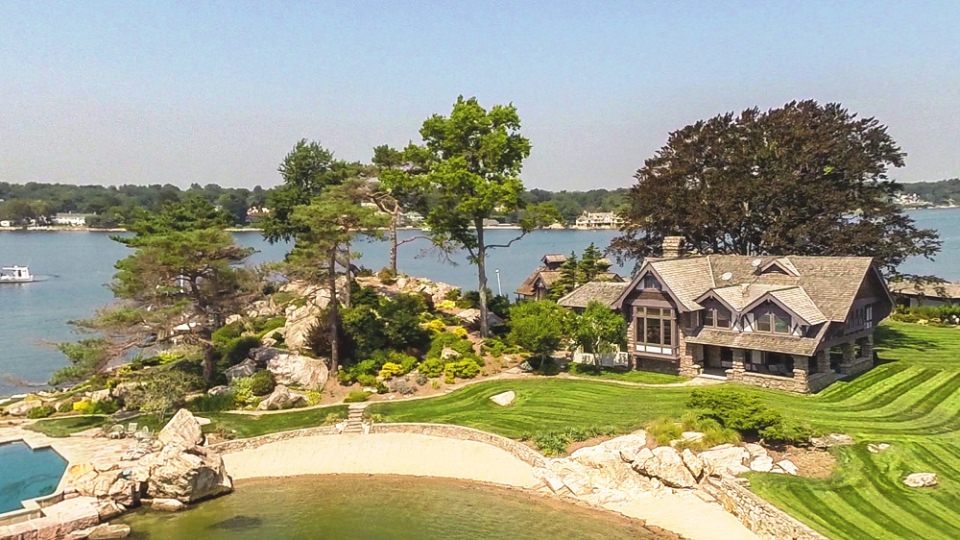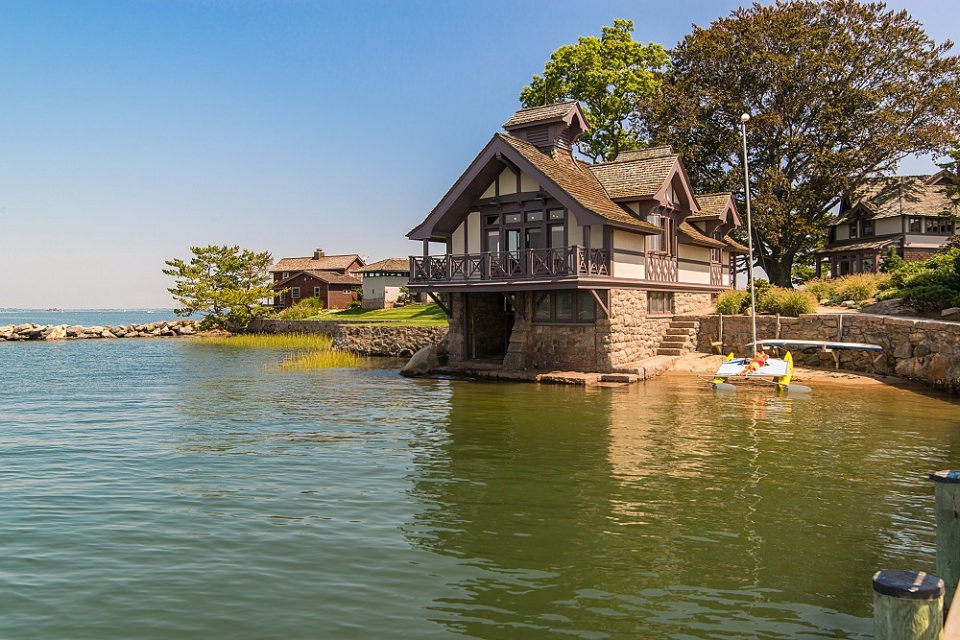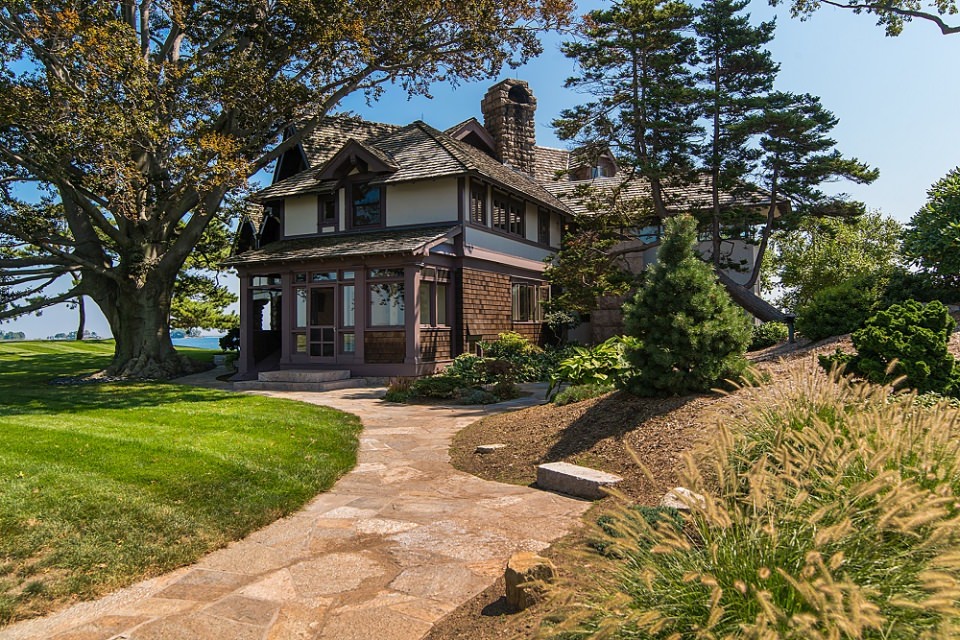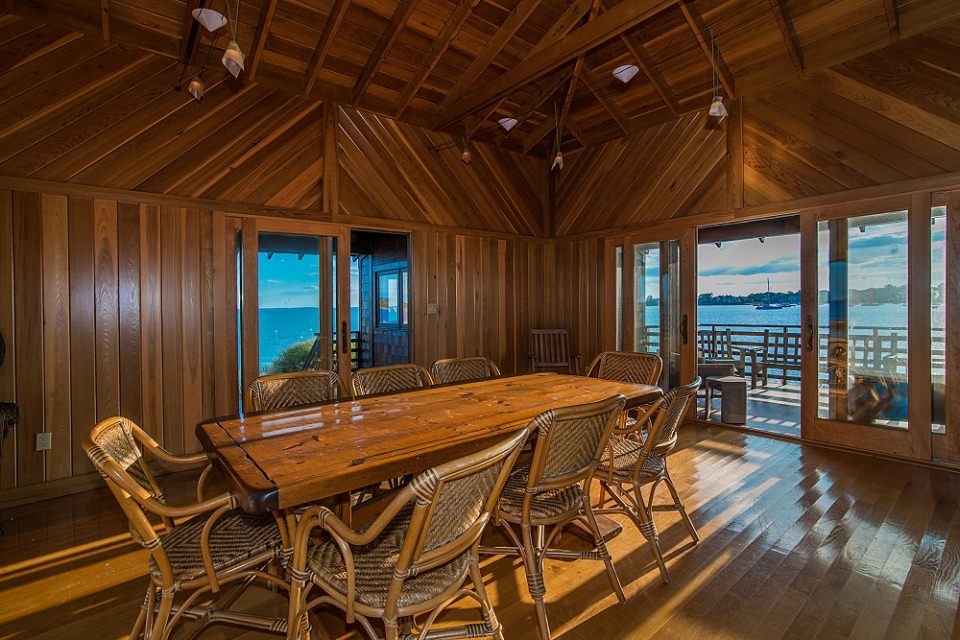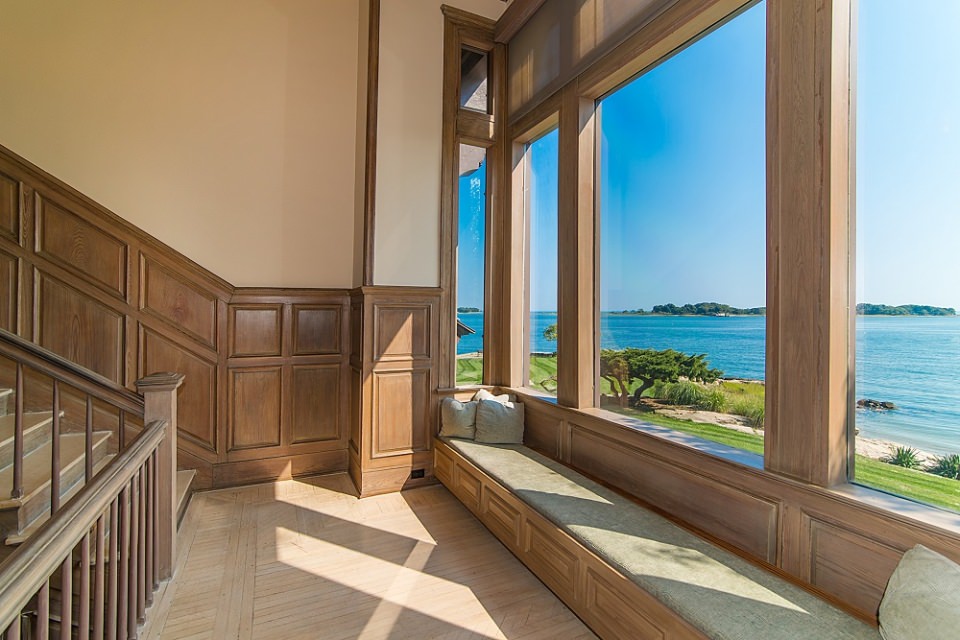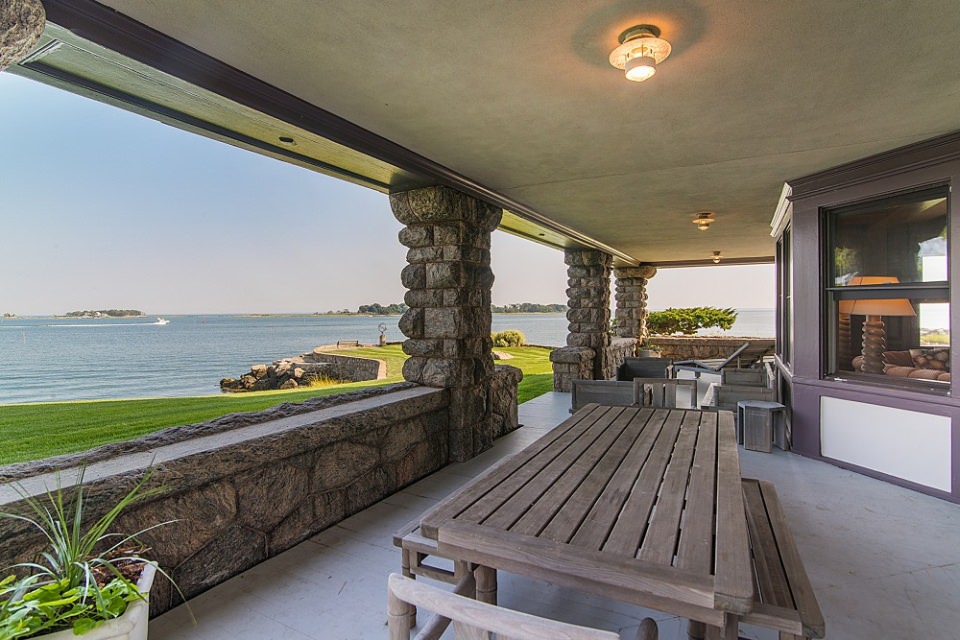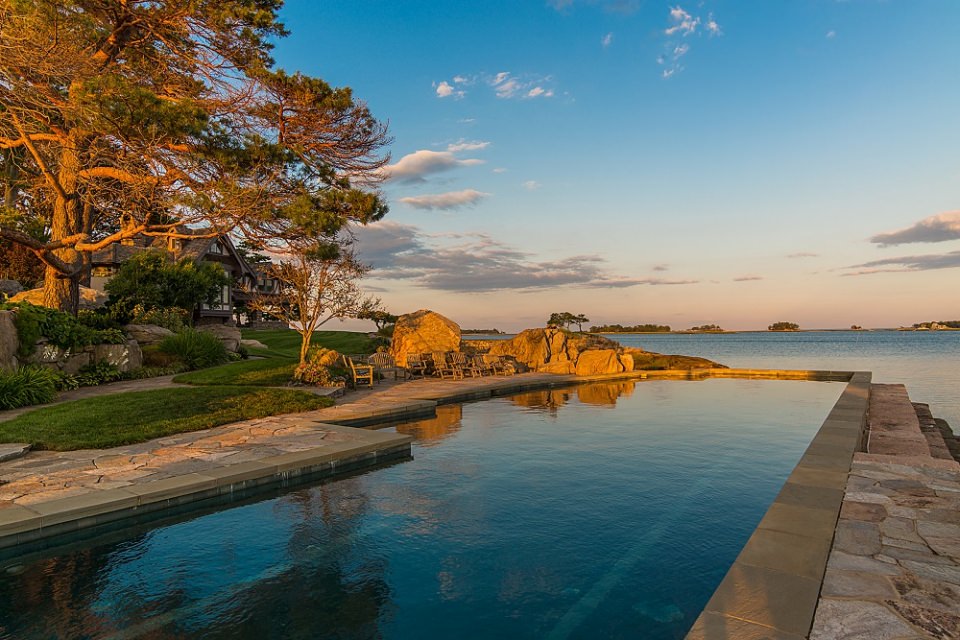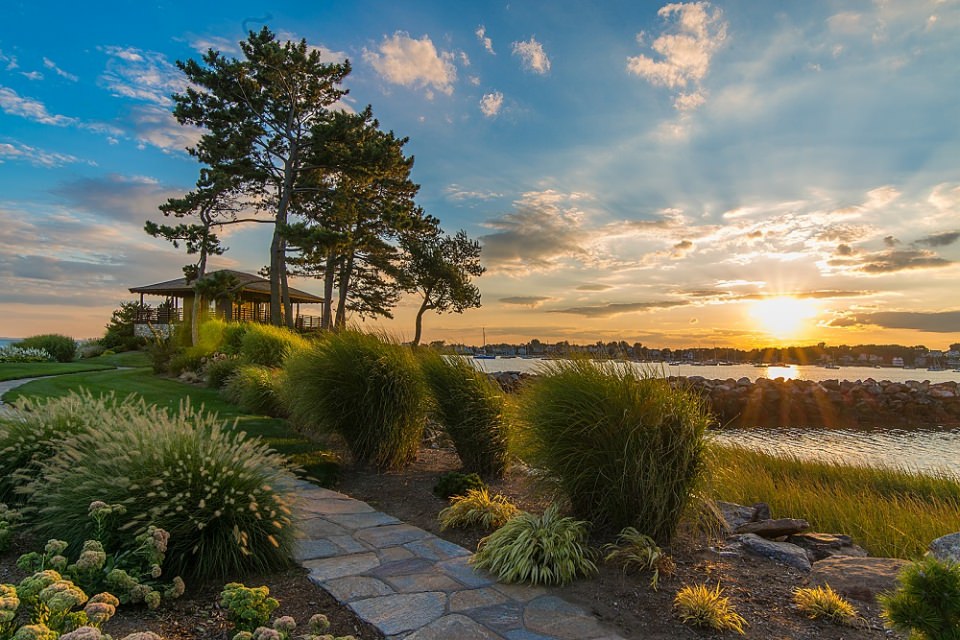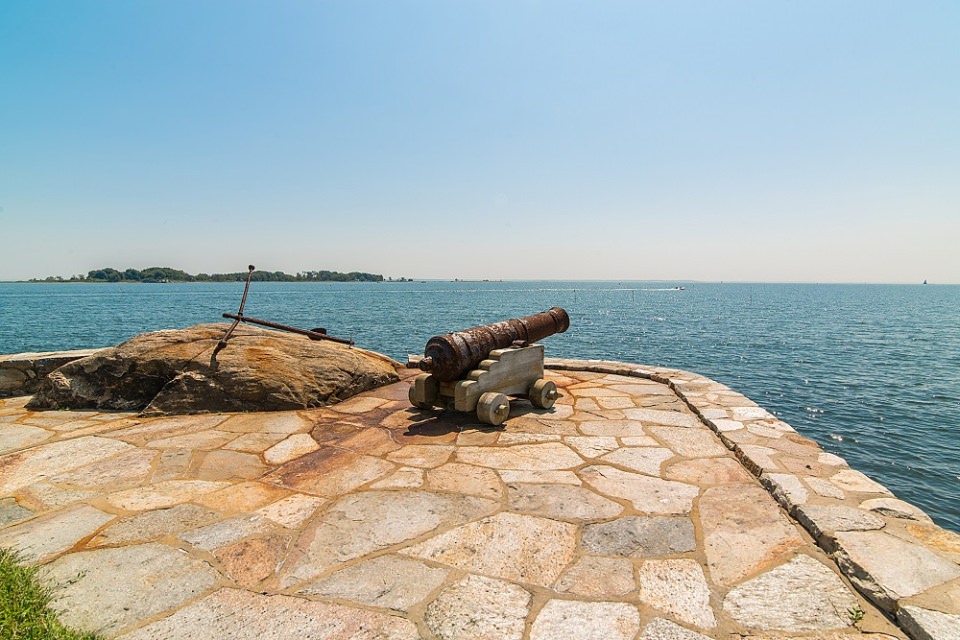 Via: Zillow