How often do you travel in your camper with the pet along? Have you ever considered providing your kitty her own camper trailer? If yes, South Korean designer Jaejin Lee has conceived what it would look like if it was ever made. This wooden teardrop trailer is designed especially for cats, but small dogs can partake in the journey as well.
The most interesting part about the wooden cat house, designed to look like a teardrop trailer, is that it comes flat-packed and can be assembled on site. Imagine the endless use case scenarios if you're a frequent commuter and often fall short on space to transport your pal's favorite abode. This one will let you disassemble and go!
The Wood Caravan for Cats is a cozy home for furry friends but is a stationary unit. It has no desire to hitch behind your truck. As seen from the render images, the trailer is structured with side panels, joints, struts, and tires all composed of wood.
There are cut-outs on the side panels for a door and windows – largely for the cat's easy movement in and out and to keep the cat house properly ventilated. The roof of the trailer is very impressive, it opens in the back, just like in a real teardrop trailer.
Also Read: 20 Designer Cat Beds You and Your Cat Will Love
Felt is generously used in the trailer's interior which is spacious enough for the cat. The kitty can take a comfortable nap on the provided cushion or simply be in there enjoying the world outside. This cat camper is still only an idea and there is no clarity if the designer – details on Behance – has any intention of making this for real.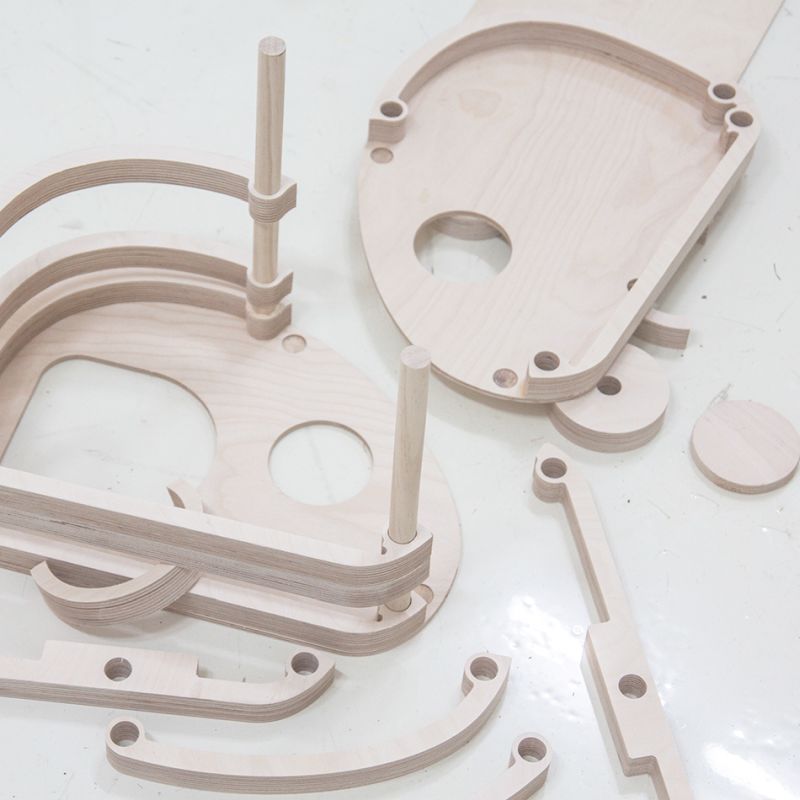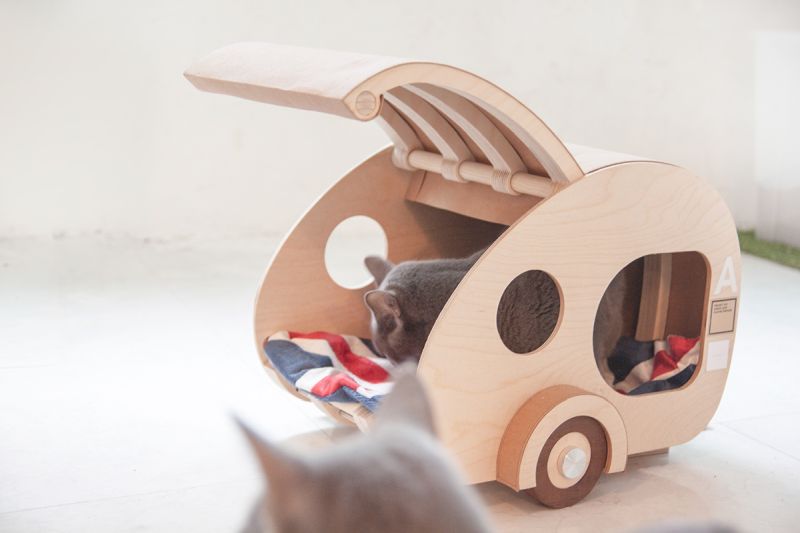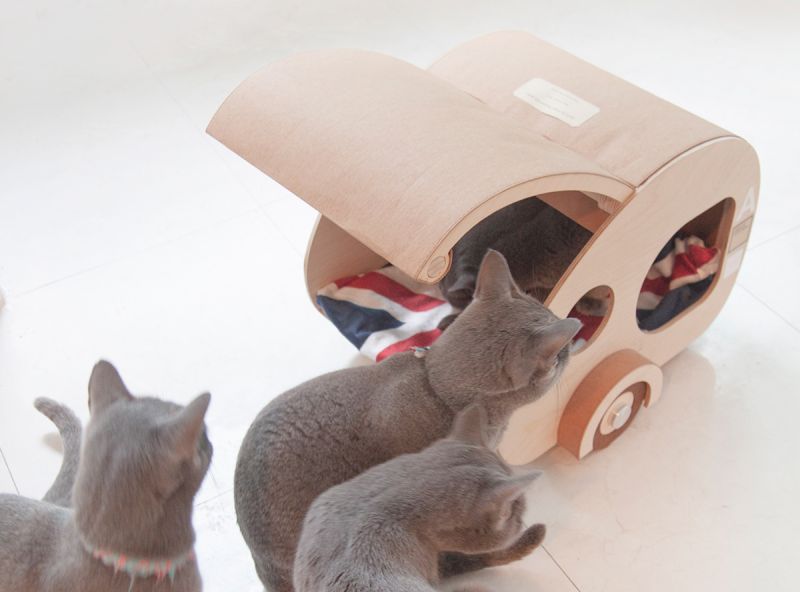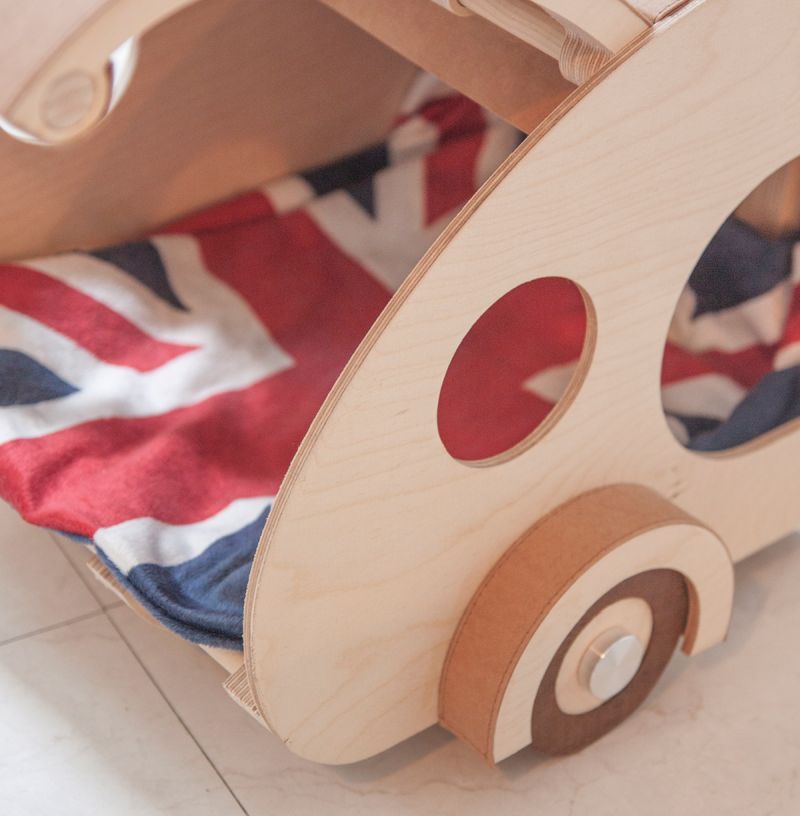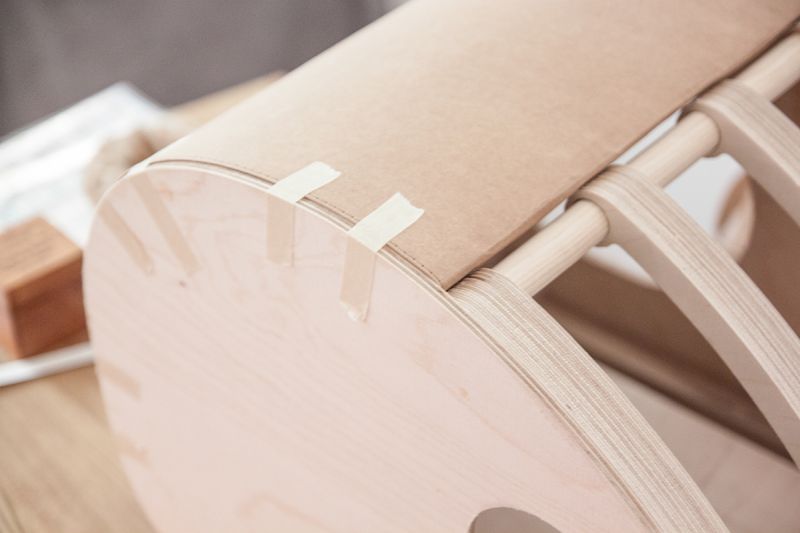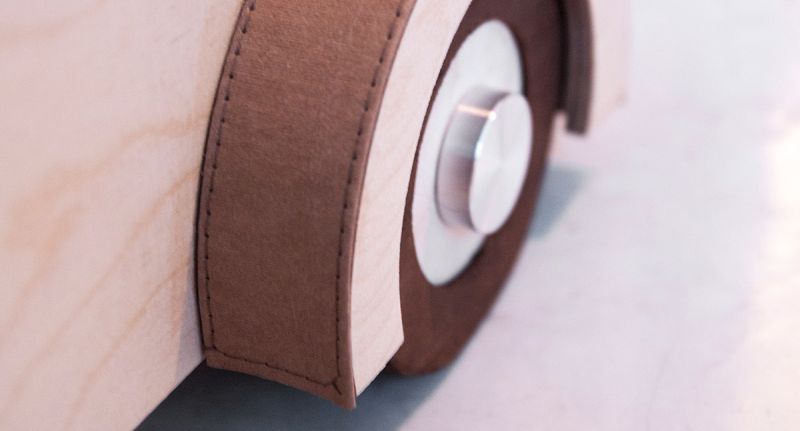 Via: AutoEvolution