The British outdoor and sporting goods company Tentsile unveils its new three-element camping tent at the OutDoor show in Friedrichshafen, German. Named Universe, it is a versatile family camping tent that can be set up on the ground, suspended in mid-air, and used as a pontoon style rafter to swim over water.
GT Roof from GentleTent is also a similar concept. The only difference is it can be set up as a rooftop tent while Tentsile Universe functions as a hanging tree tent.
The Tentsile Universe comes with an inflatable, standup paddleboard style floor, made in conjunction with Blyth Paddleboards, for comfort on the ground, rigidity in the air and floatability on water. It can accommodate up to five adults on the ground and offers about 200-square-feet of additional covered floor-space underneath when pitched on a tree.
Made in collaboration with US-based company Glide SUP, it uses an insulated and inflatable three-inch PVC drop stitch floor for comfort and flotation. The five-foot ceiling ensures enough head space and comfort. In addition, there are built-in storage compartments and three porches for the best possible experience in outdoors.
In an interview with SGB Media, Alex Shirley-Smith, founder of Tentsile, said;
When you lift the tent off the floor you get nearly 200 square feet of area under the tent–basically a living room. So now, all of a sudden, when you pitch the fly sheet out, you have room for five people to sleep upstairs and room enough for 10 people to have dinner downstairs.
Also Read: 10 Portable Washers for Travelers and Camping Enthusiasts
The Tentsile Universe camping tent packs down to a size of 43 x 15 x 15 inch, and weighs about 100 pounds, typical to standard rooftop tents. It has a maximum load capacity of 880 lbs.
It will cost approximately $1,999 with pre-orders opening in August 2018 and shipping available in early 2019.
Update: On the occasion of Tentsile's six-year anniversary on March 18th, the company has made its Universe three-way camping tent available for pre-order on the official website for $1,799 (at 10% discount on first pre-orders until March 18th).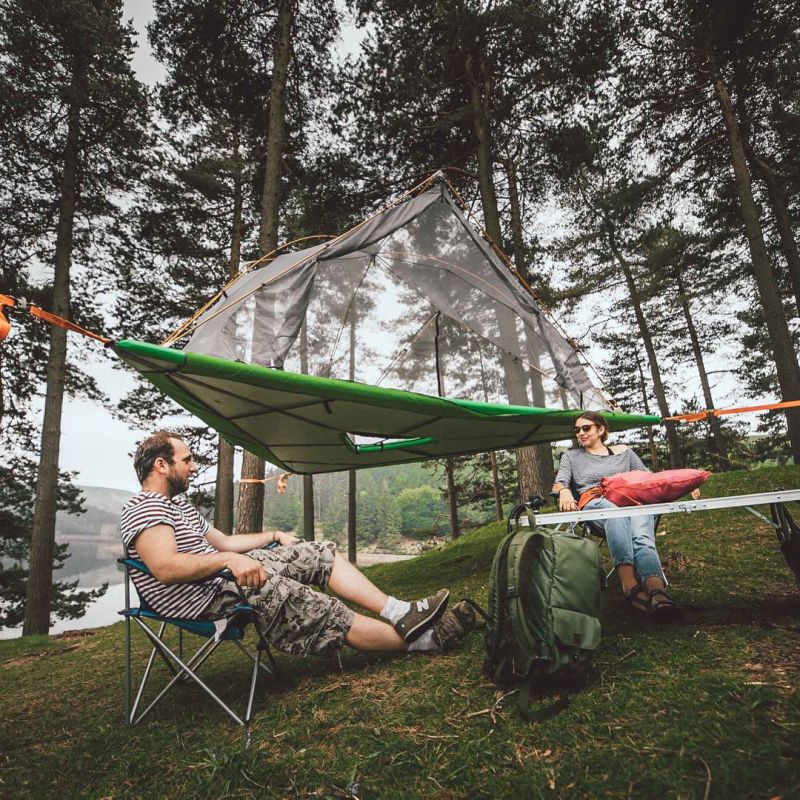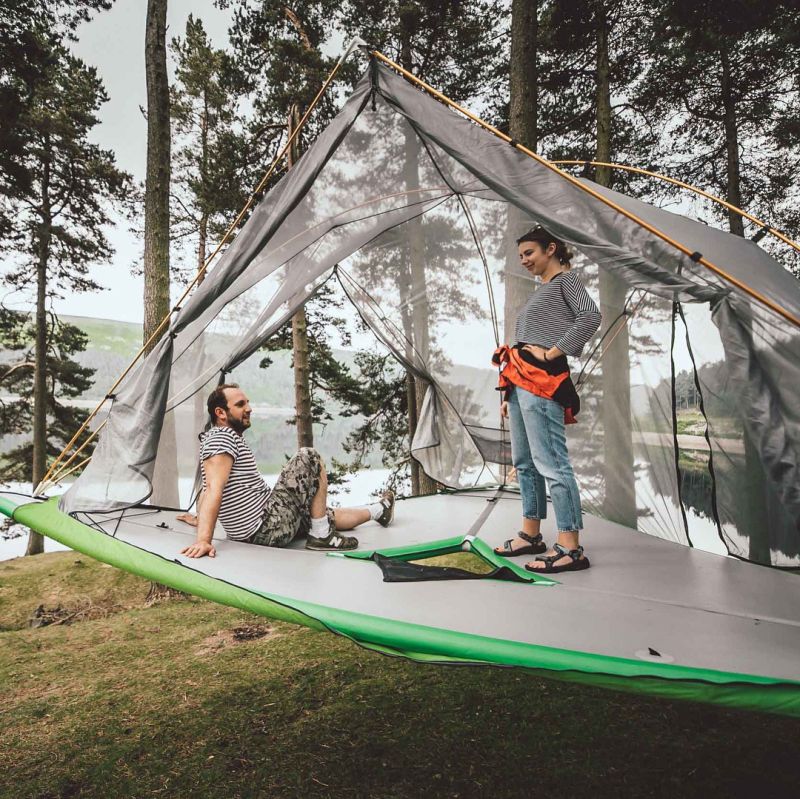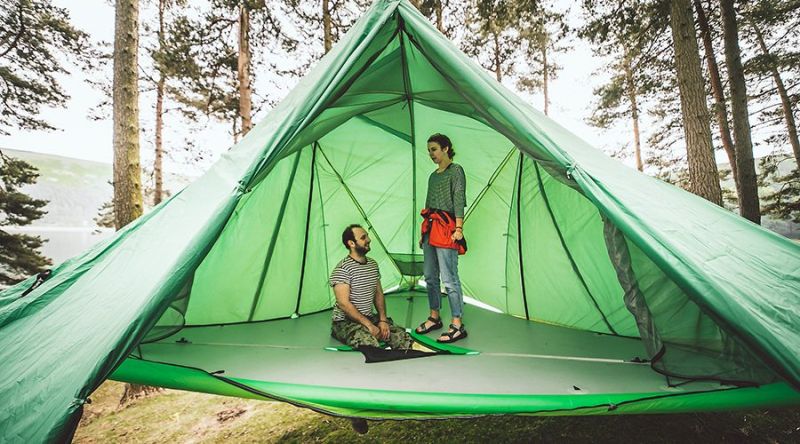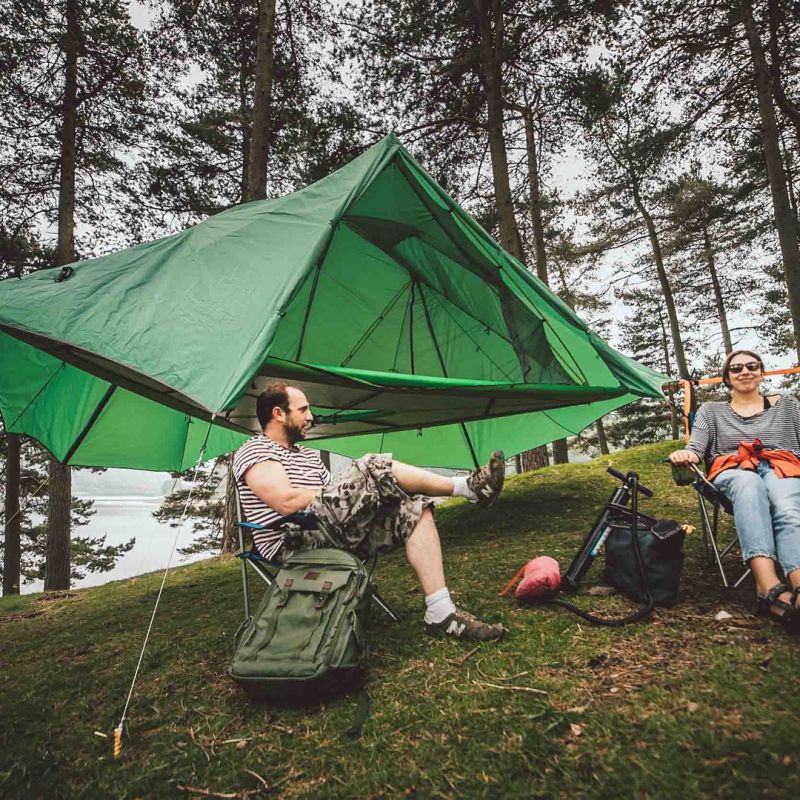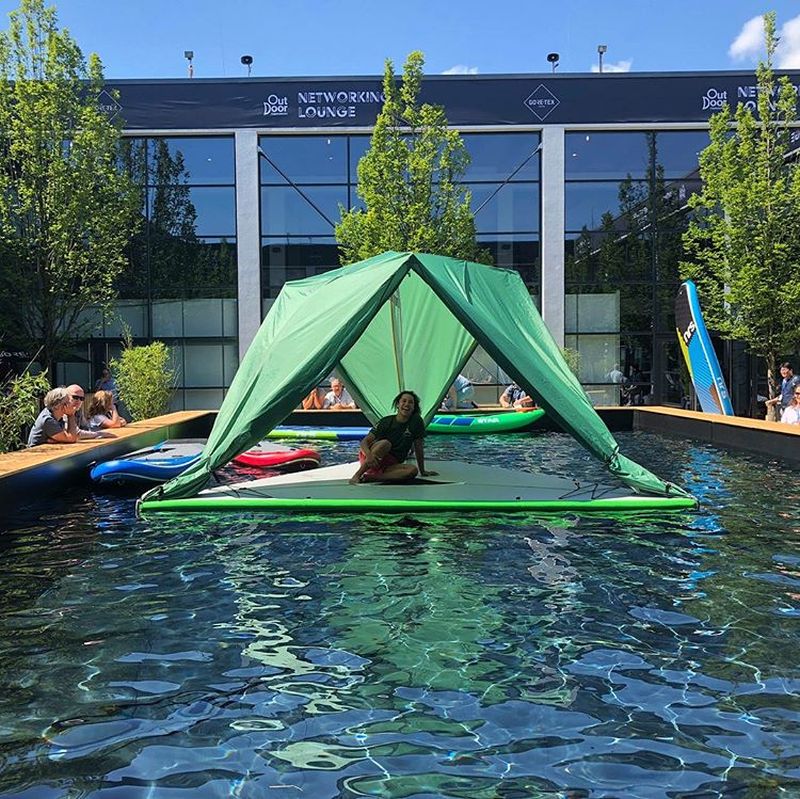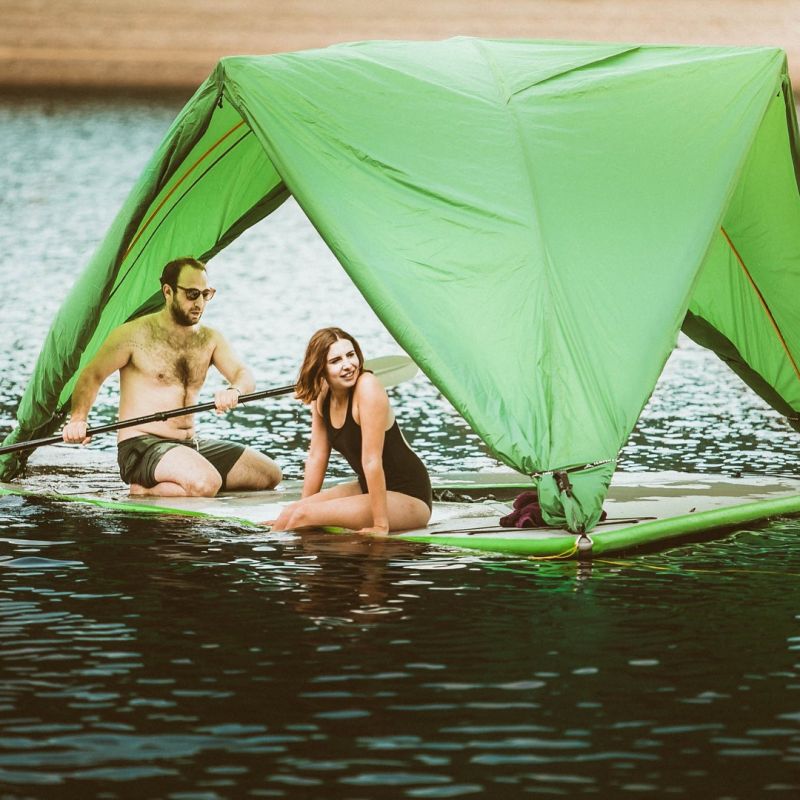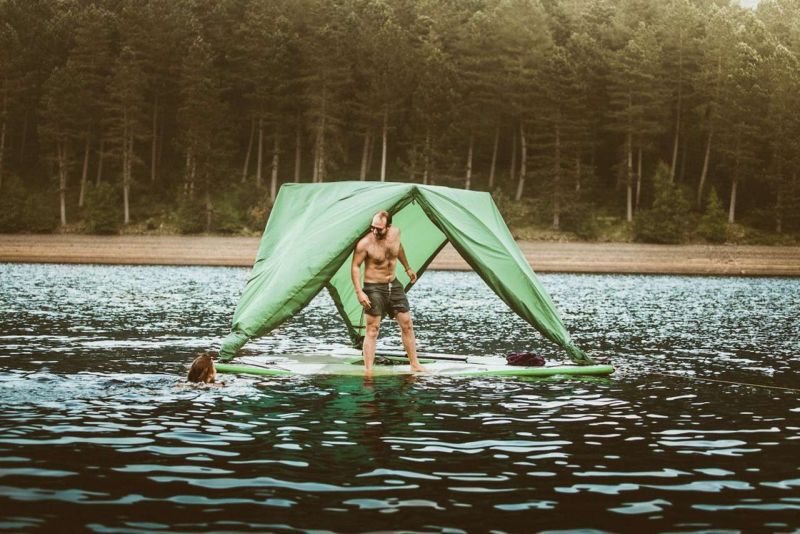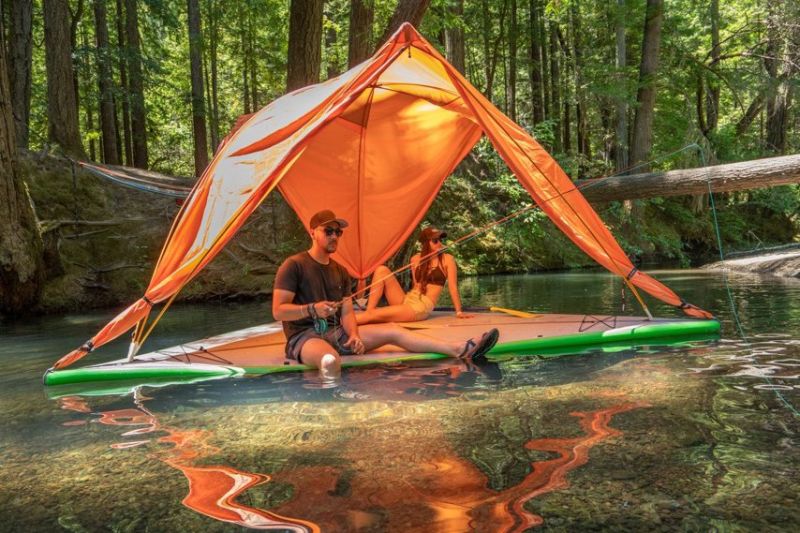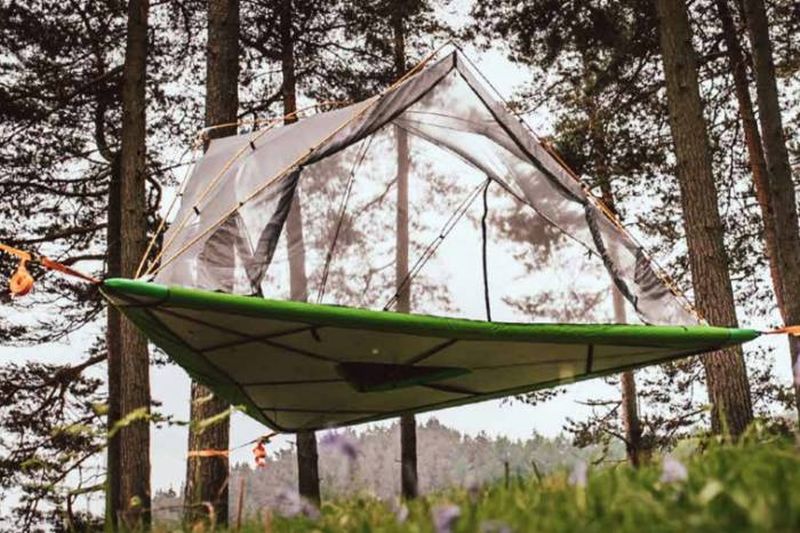 Via: GearJunkie