A senior industrial designer at Tesla Inc. in L.A., Remy Labesque has gone viral on the internet NOT for any industrial design – but a Chocolate Chip! While he has designed many vehicle accessories, charging systems, and solar roofs before, recently he started working on a side project that appeals to the baking world.
Labesque has re-imagined the classic chocolate chip with a better shade for its function, along with a more appealing texture and taste. In collaboration with San Francisco's Dandelion Chocolate, he re-engineered the chocolate chip in the shape of a pyramid with two thick edges and two thin edges.
According to Labesque, the classic teardrop shape of the choco-chip is not suitable for its function. The distinctive pyramid shape, however, will remain sturdy in its original form while baking without breaking when the chip is unmolded. These news chocolate chips stay whole when baked but their center gets soft.
Also Read: Food artist Tisha Cherry transforms Oreo cookies into works of art
The chips are available in three distinct, 70% single-origin types – Costa Rica, Ecuador, and Madagascar. In the future, the designer is planning to come up with more styles. The available chocolate chips cost $30 for 17.6 oz. bag.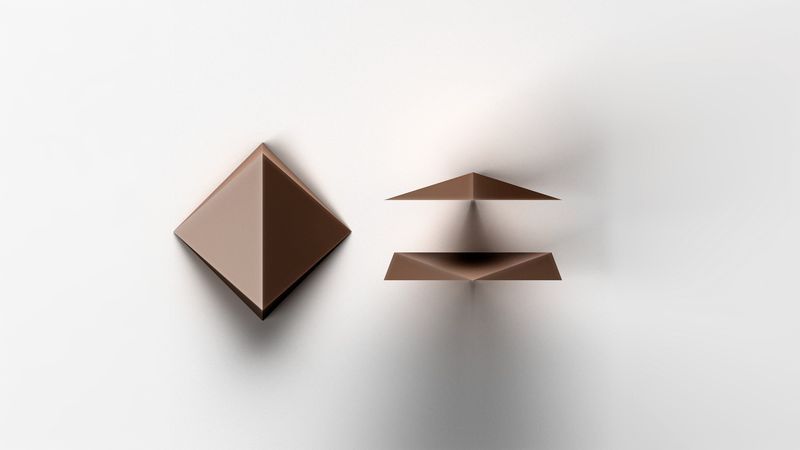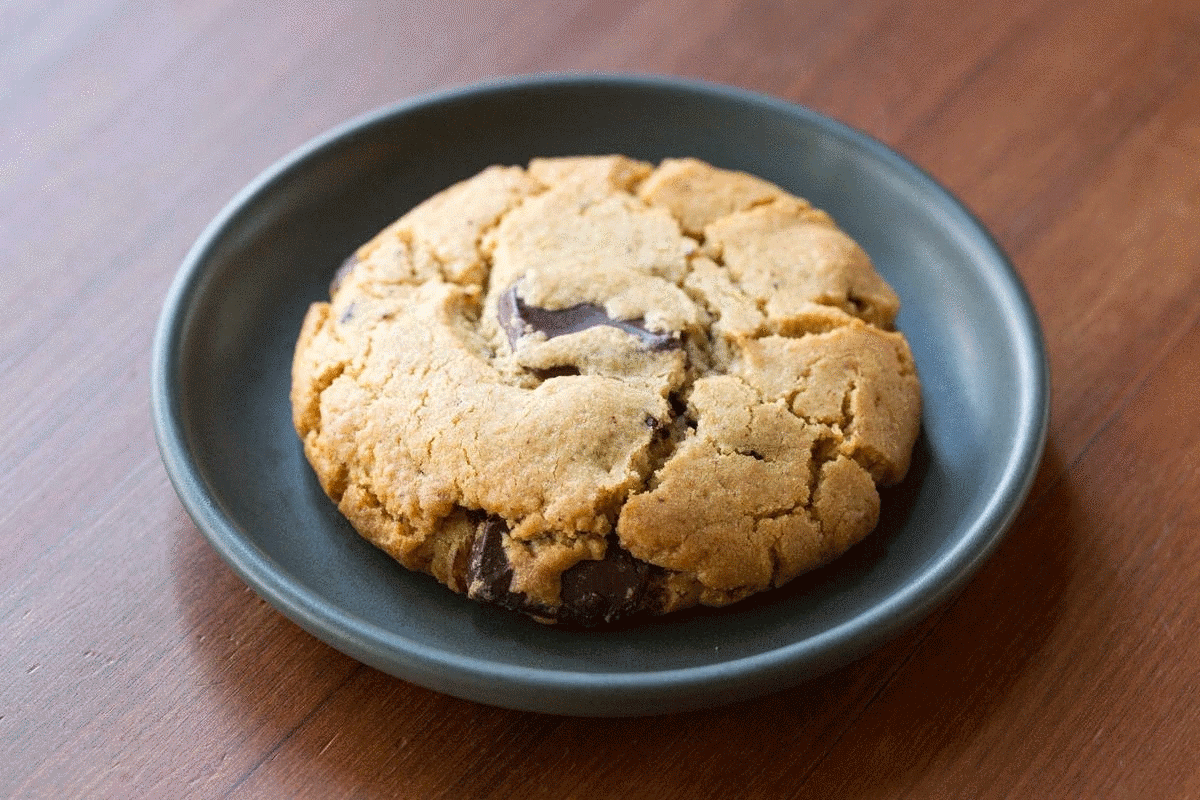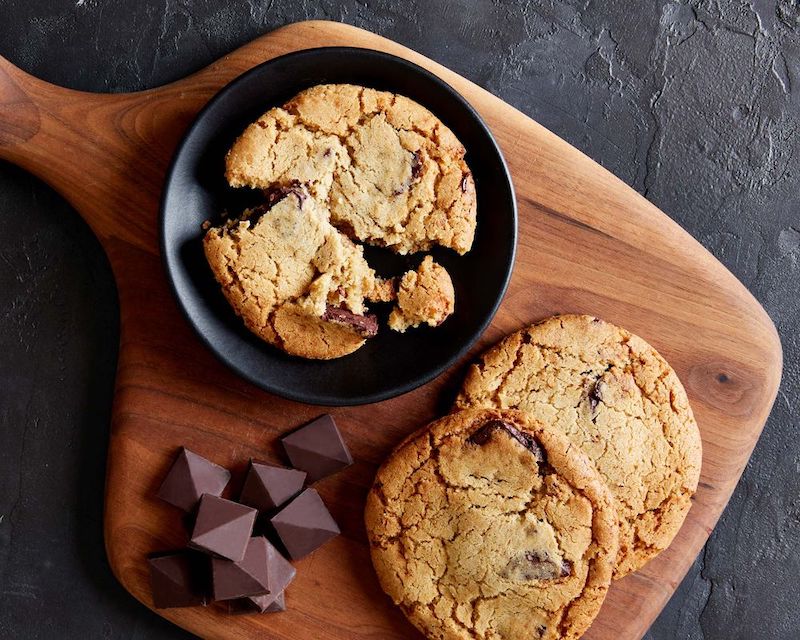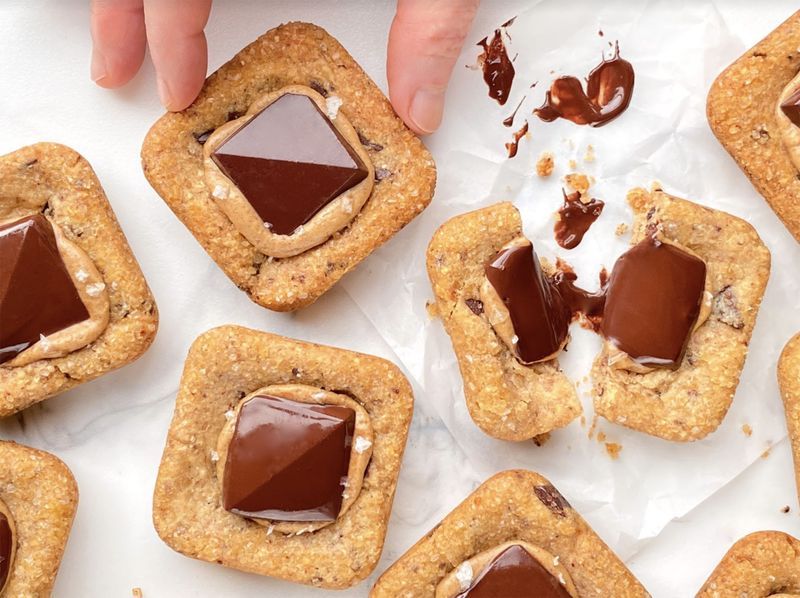 Via: Bloomberg