Blurring the line between art, object, and functionality, India-based Borderline Studio has manufactured an intuitive product called The Mothership which resembles a spaceship. This versatile creation can serve as an Angeethi (traditional firepit used for space heating), a barbeque and a drink chiller.
Aesthetically appealing, The Mothership is made of copper and stainless steel to make it sustainable through all the seasons. It can be used as angeethi in the chilly winter weather to warm up spaces. In summers it can transform into a champagne/wine cooler, where you can store champagne and hang your wine glasses around it. When it is not serving as either you can use it as a barbeque.
Drawing inspiration from the space missions to Mars, the Mothership has sharp edges with an awe-inspiring shape. It creates a futuristic and aesthetic vibe about its design. Well-equipped, multi-functional Mothership can serve you through the year and makes a unique style statement in your home.
Also Read: Goustaou is all-in-one barbecue, cooktop and pizza/bread oven
Born out of a collaboration between two friends Anica and Priyanka, Borderline Studio is boldly exploring the materials and forms. Their products combine craft with modern vision blending the past with the future to create beautiful and futuristic designs. While having international appeal, each product celebrates Indian craftsmanship and tradition with a touch of modernity in the design.
The Mothership is classic, offbeat metal furniture that would always draw attention from your guests. Spending INR 168,000 is totally worth it. So, get this astounding piece of furniture for your home.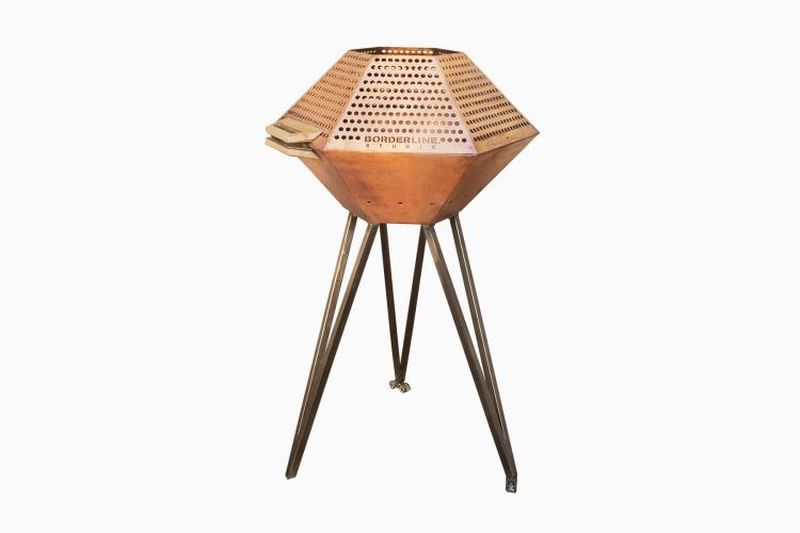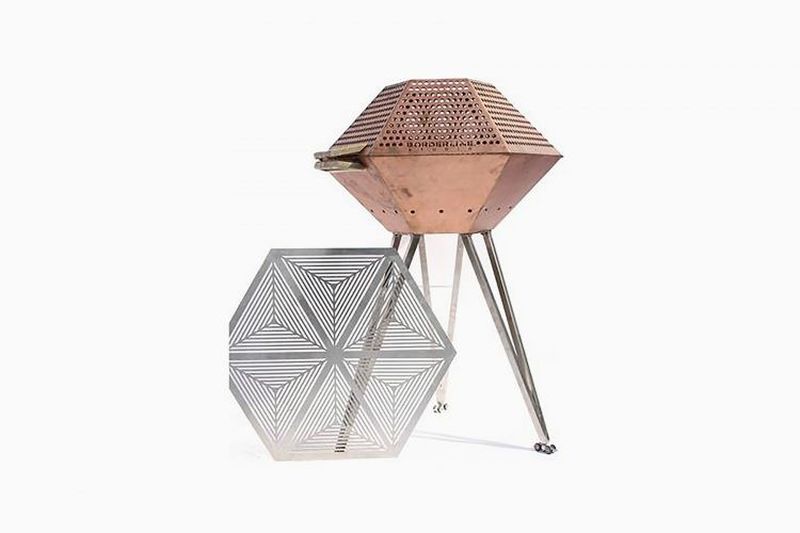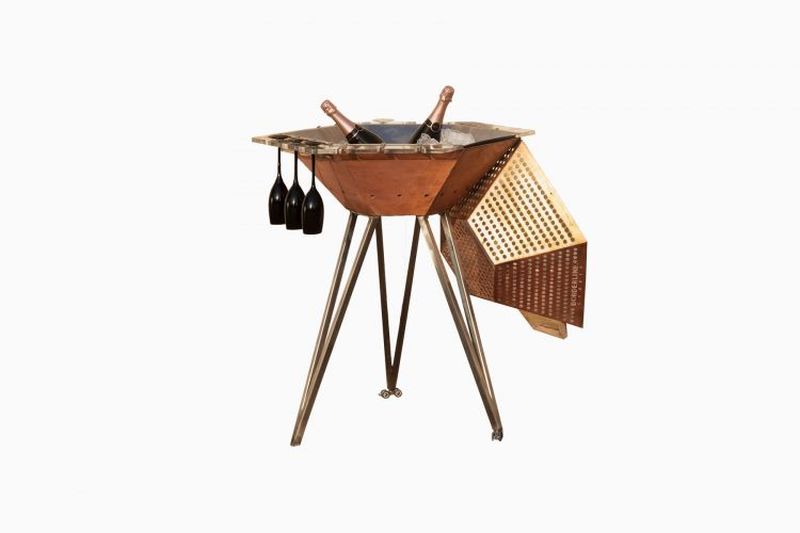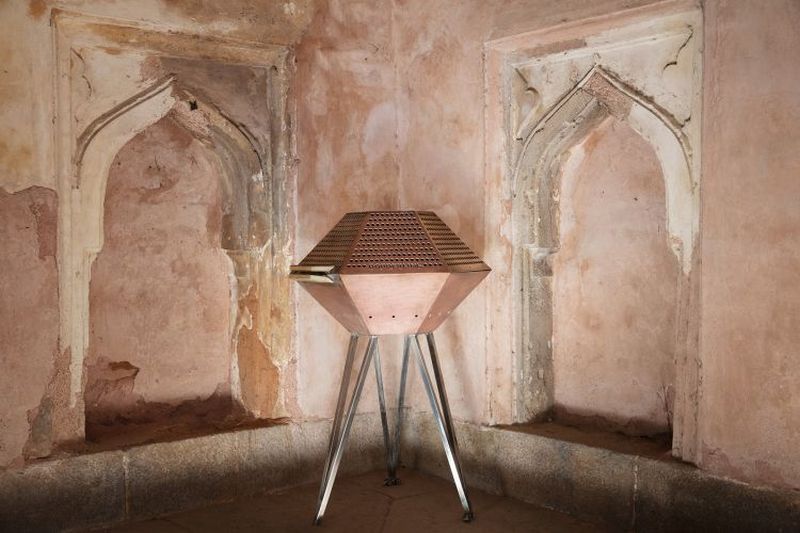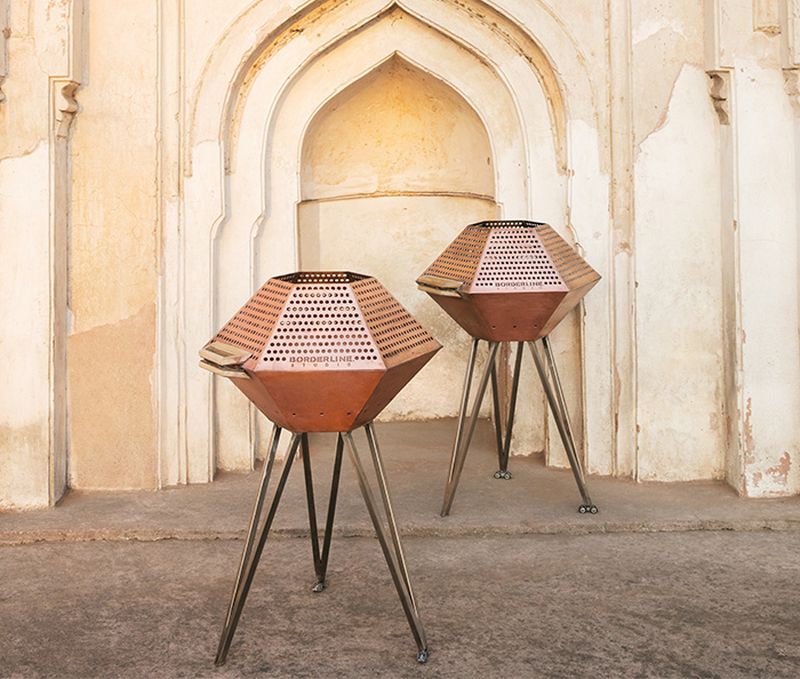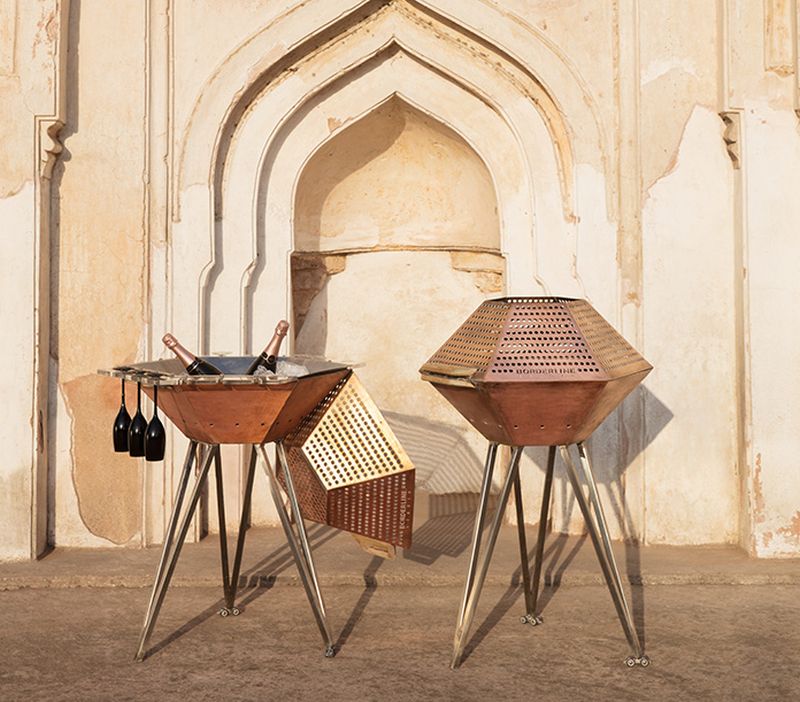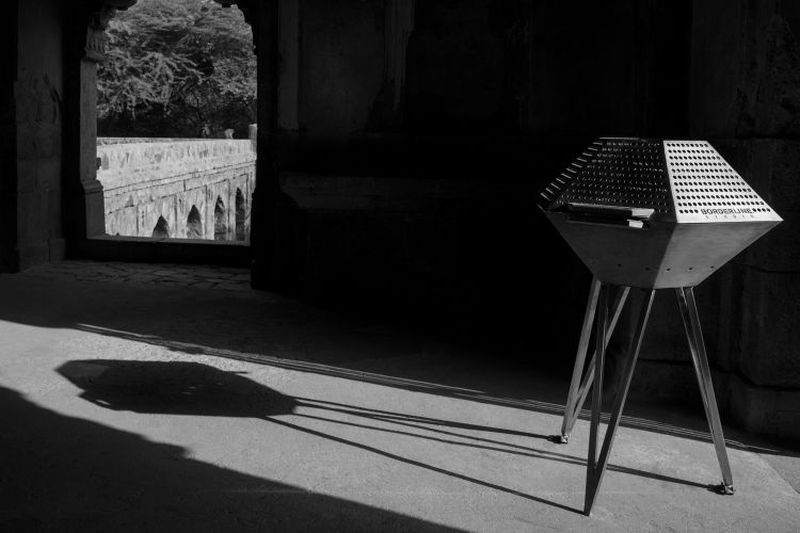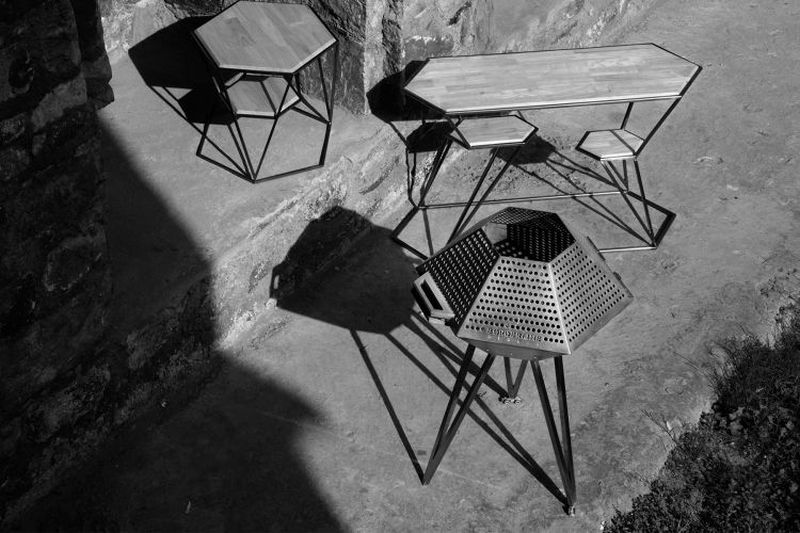 Via: The House of Things