Ukraine-based MZPA design studio has come up with an innovative furniture solution to provide private space in offices, hotel lobbies, shopping centers, airports or any other noisy environment. Dubbed as The Planet, it works like a private, one-person pod that can be used at moments when you need some separate space to call your hubby, discuss an important matter with a client or just want some peaceful environment to stress-off. Also, if your employees are demanding comfortable and ergonomic office pods, it can be a good choice.
The Planet chair consists of fifty one triangular plywood segments attached using onboard steel elements. You can shuffle the number of segments to change its shape, as well as the amount of covering around you. On the inside, it features an ergonomic leather mattress and a small shelf with cup holder while there are options to include LED lamp with battery, USB charging port, laptop mount, speaker system and even solar panels to make it ideal for work and leisure.
Also Read: At-Space Media Chair: A cozy & concealed entertainment hub
It is a useful office furniture piece for open and co-working spaces where employees need private spots to get away from the distracting noises around them. If you wish to see it in your office, yard or terrace; get in touch with the designer. However, be aware that its base price is around US$3350 which is quite steep for a pod.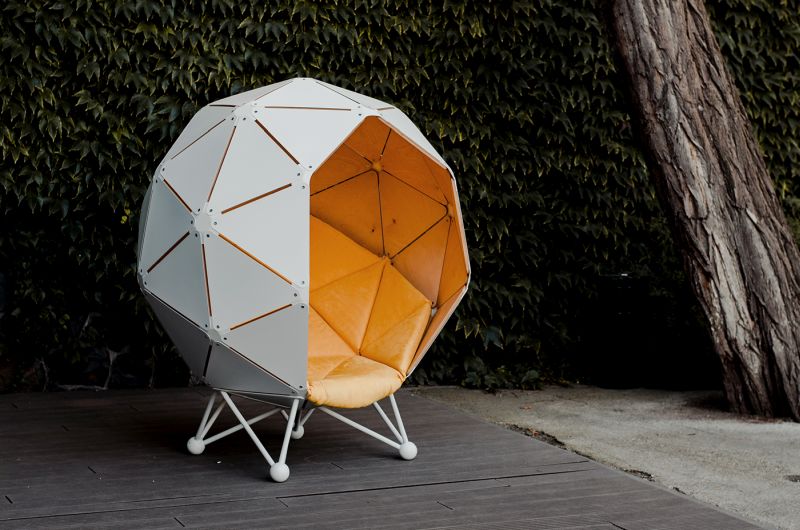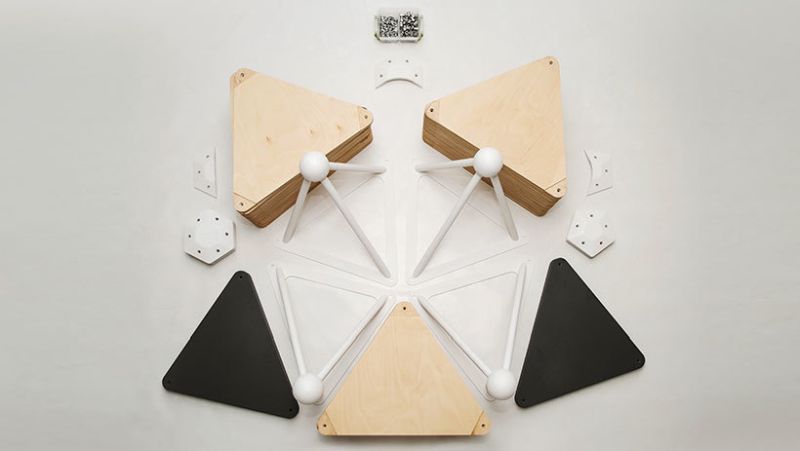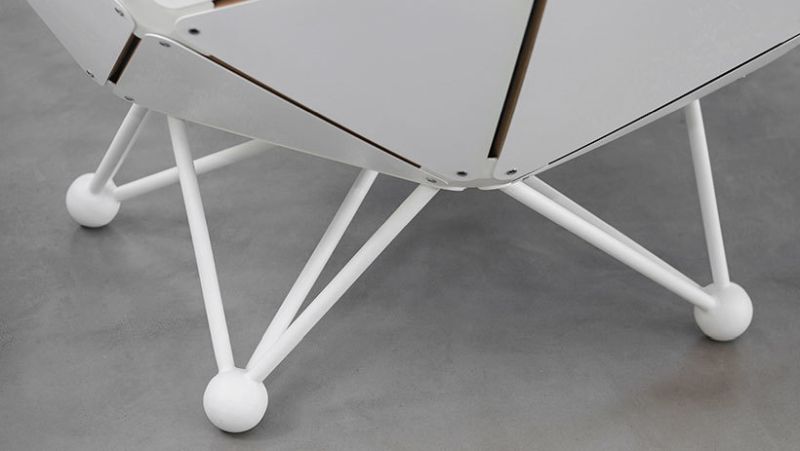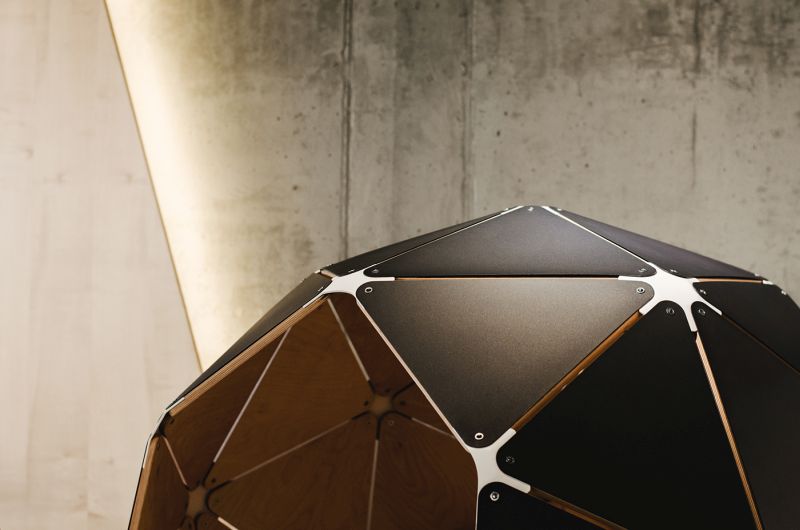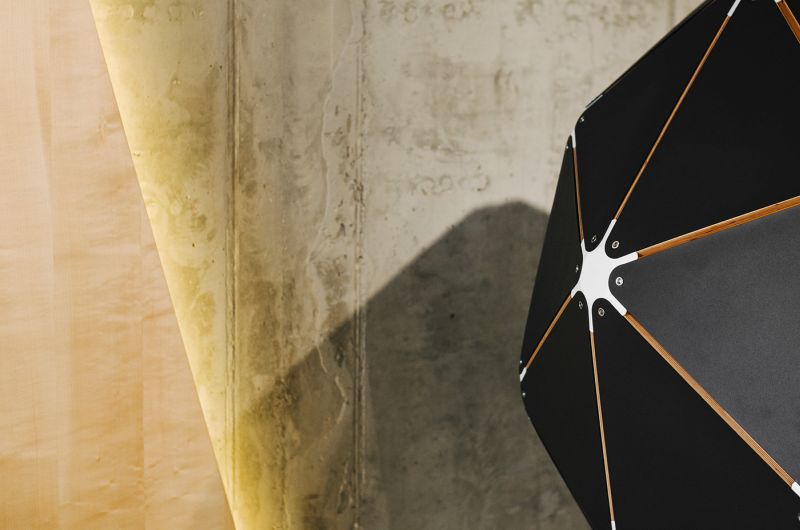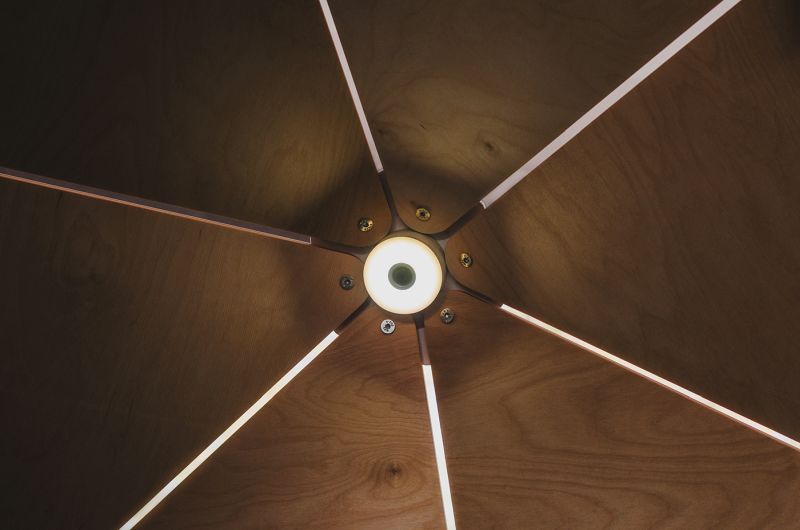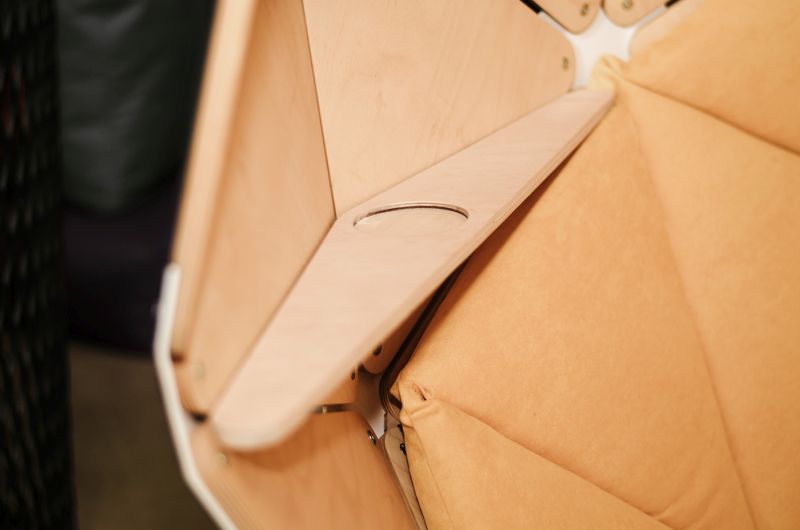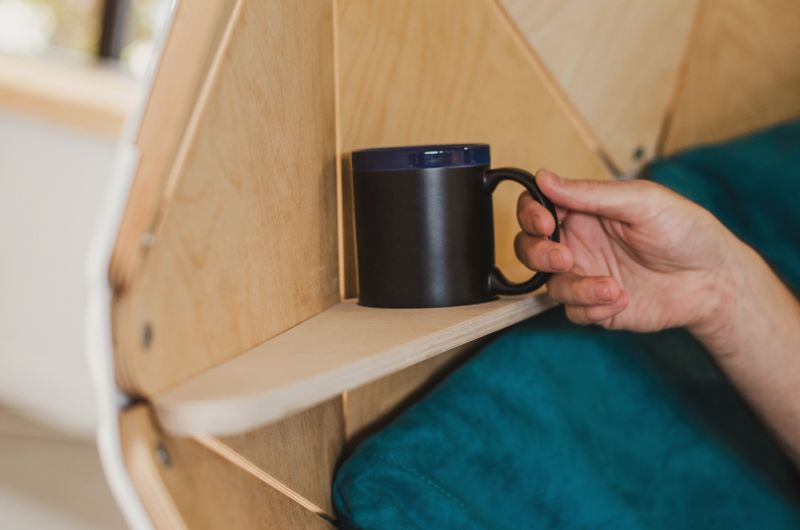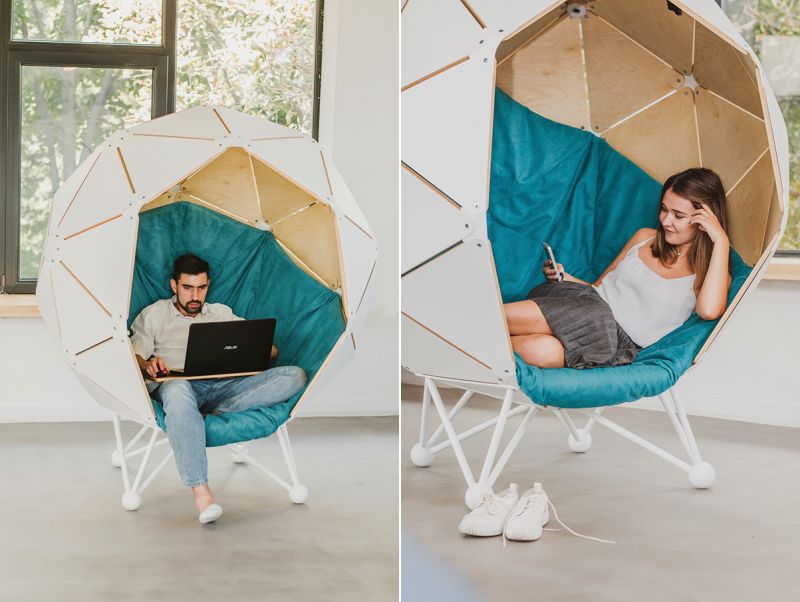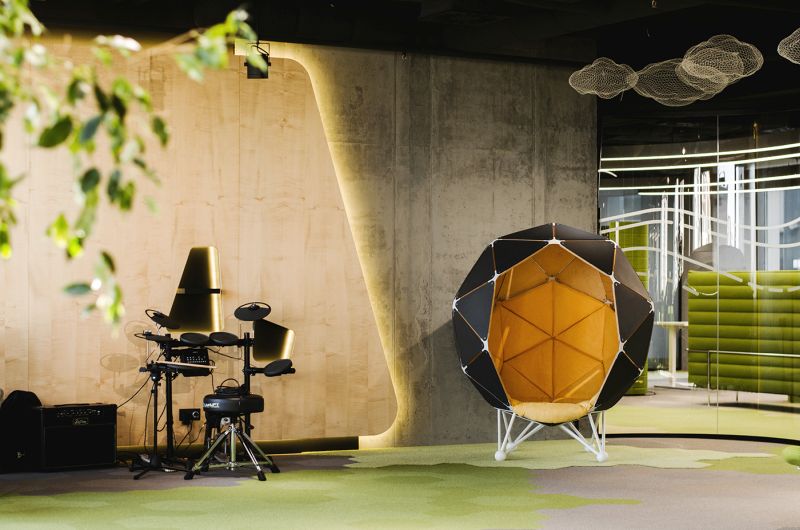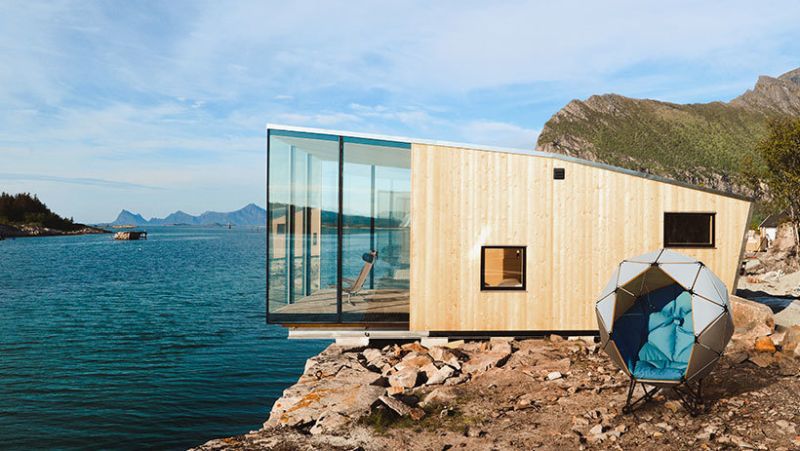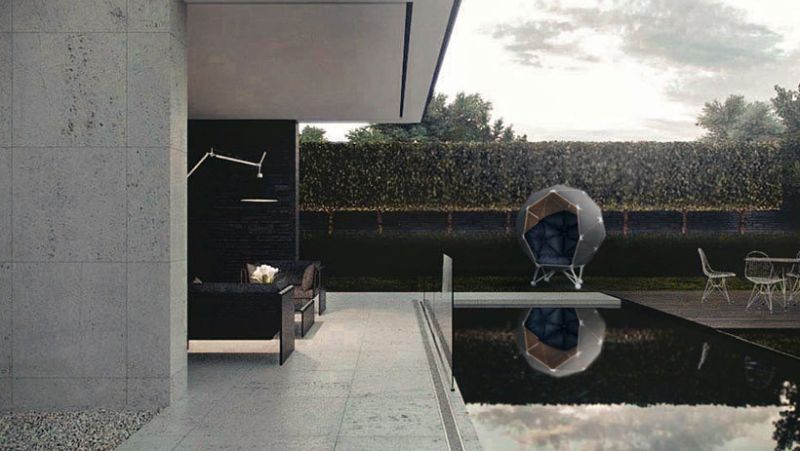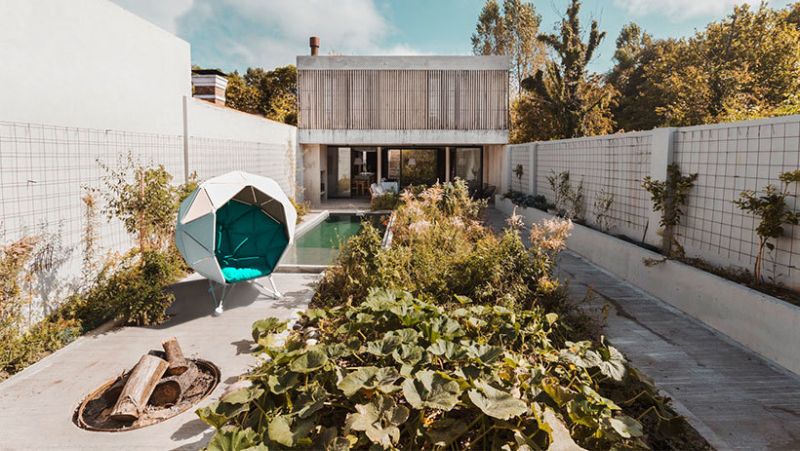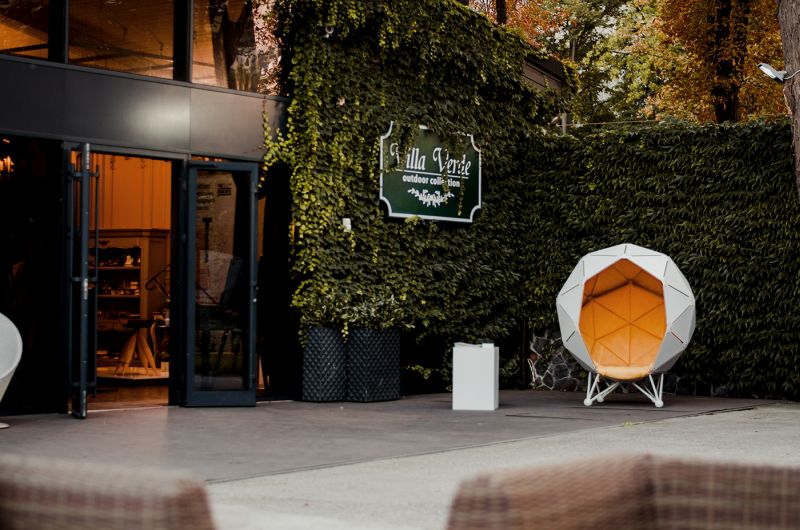 Via: TrendHunter