In Nordhavn (Denmark's capital) an old coal crane has been converted into a private retreat complete with a meeting room and spa. This idea is brainchild of owner Klaus Kastbjerg and Arcgency's architect Mads Moller, and they call it THEKRANE. Renovation is themed on the dark past of the machine, hence, it is all swathed in black color. The multilevel structure has a reception area on the ground floor, meeting room having a lounge and terrace called GLASS BOX on the first floor, while there is a spa and terrace on the second floor.
The use of black color minimizes distractions and giving the space a very quiet feel, so that people get the feeling of being encapsulated in the interior. Moreover, it exemplifies the breathtaking view outside as guests will feel relax in the soothing winds of the Copenhagen harbor and sea.
According to lead architect Mads Møller of Arcgency;
Natural light directly affects how we feel in a space and our happiness overall. So we optimized the inside to capture natural daylight and set the stage for the views of the water outside.
On the inside, the retreat has handcrafted Scandinavian furniture that fits the color concept which all blend in the black theme. Everything from the beds, sofas, table to the cupboards carry a black colored theme which contrasts very well with the well-lit exteriors of the varying daylight.
Read More: World's first treehouse on a crane
Overall, the retreat is designed keeping in mind the history of this structure, and the present geographical location. Thankfully, guests can make reservations at the official website to experience this unique refreshing place.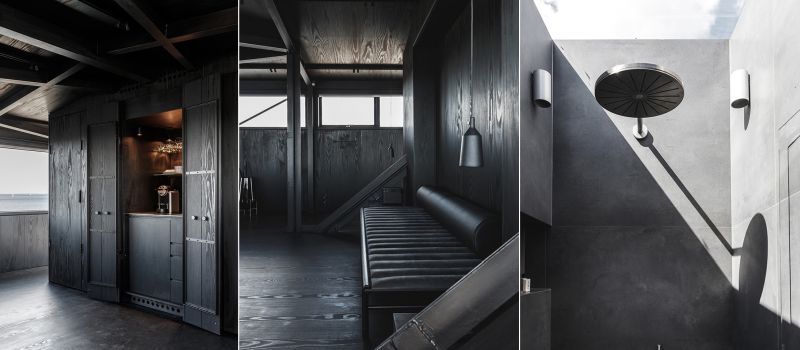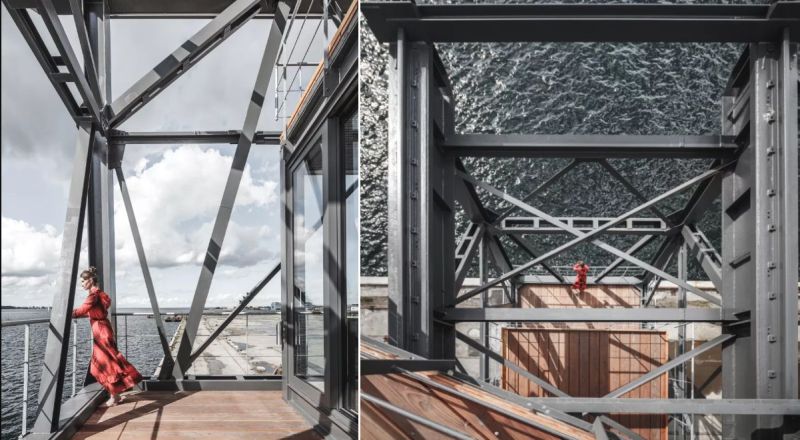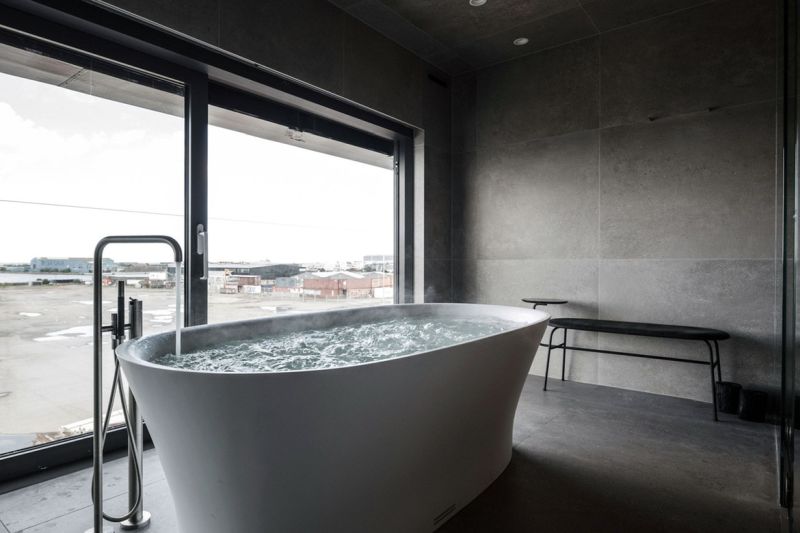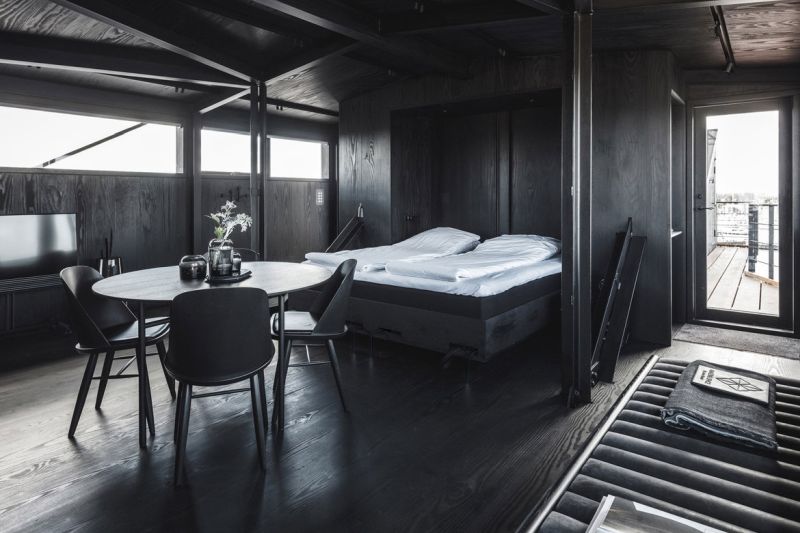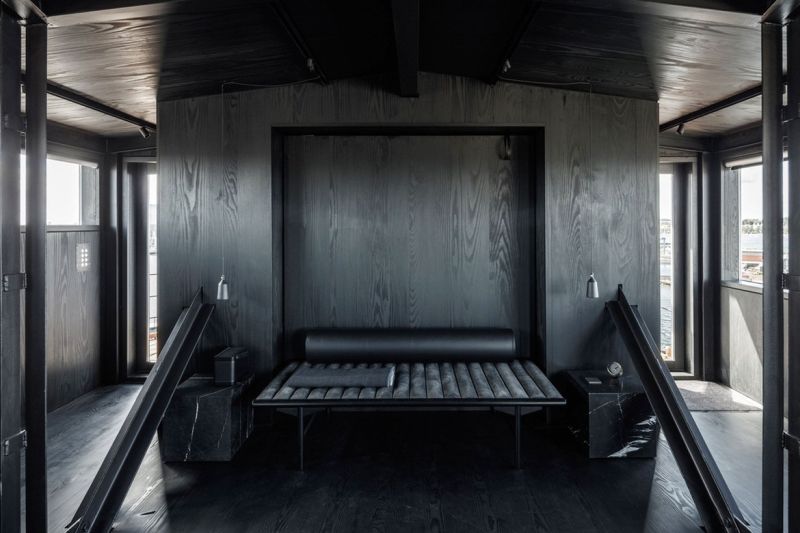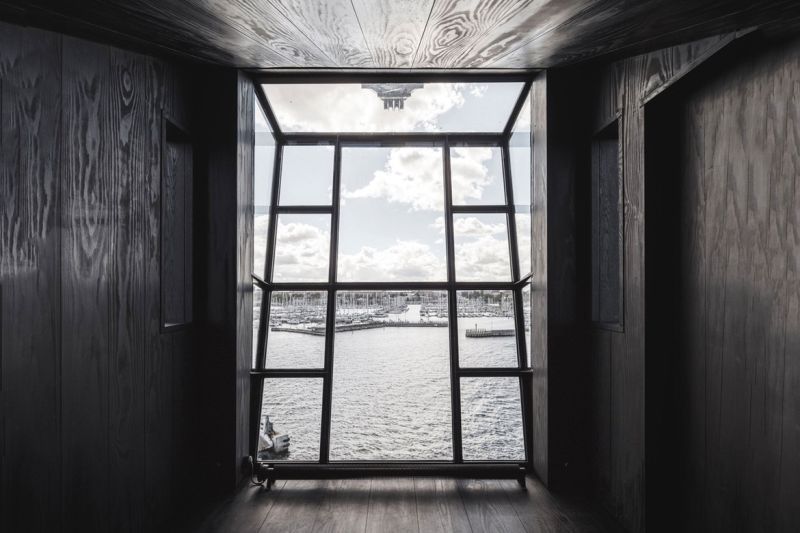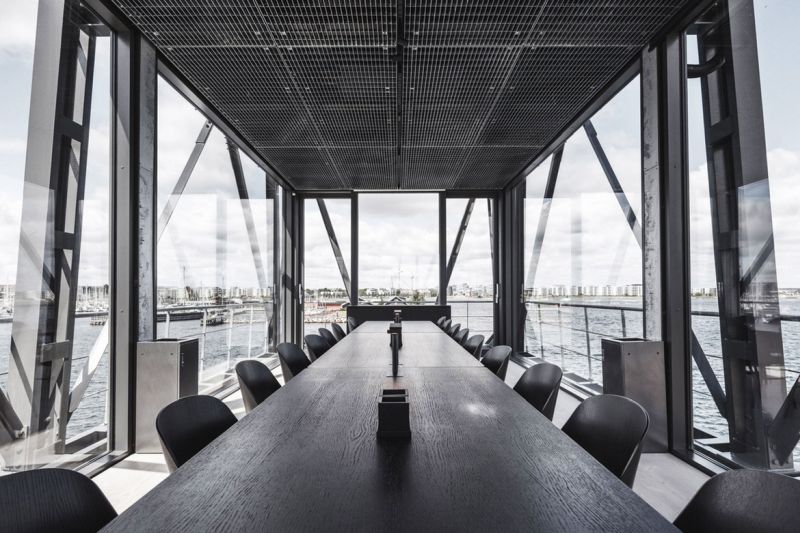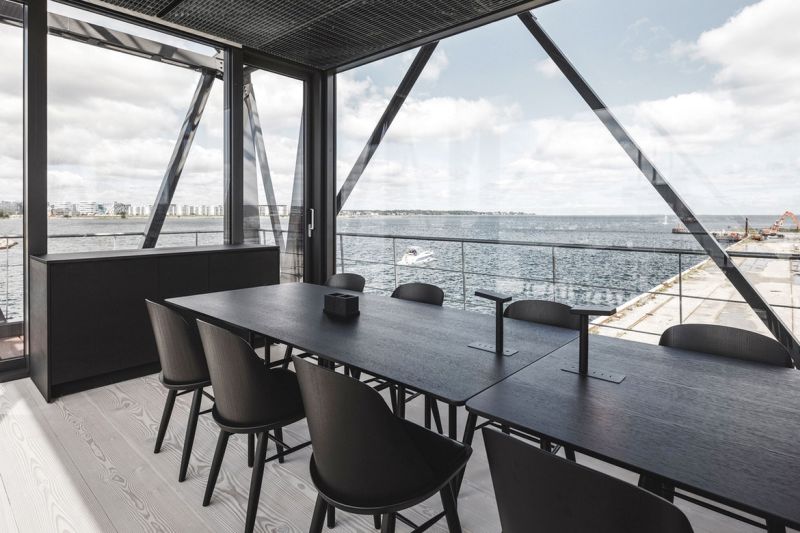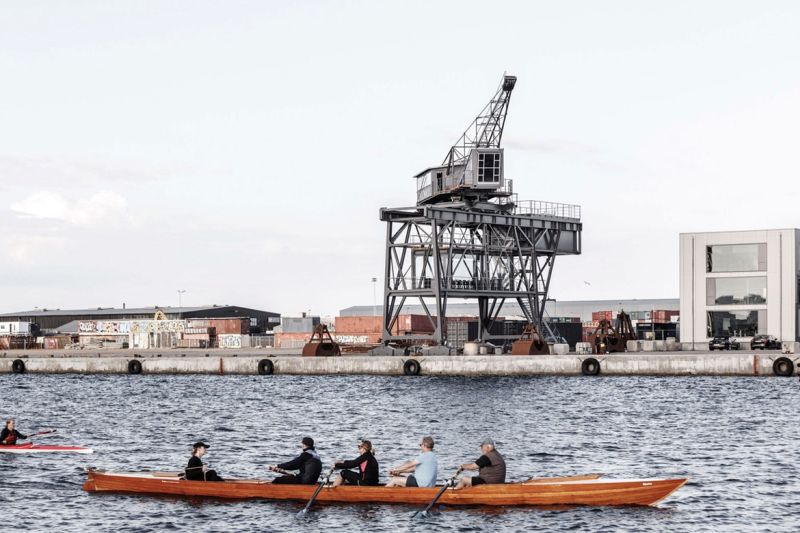 Via: HypeBeast