Holidays are a delightful yet stressful time of the year, as you need to think a lot about decorating your home in the essence of festivity. Regardless of all the stress, decorating a Christmas tree is one of the most exciting parts of the festive season. So, why do it the traditional way when you can add a fun element to it?
Forget the age-old reindeer and Santa decorations and get little boozy for this year's celebration. To decorate your Christmas tree this time around, you can opt for these booze-filled ornaments and take your home decor off the edge. Made by Lakes Distillery in England, these glass Christmas baubles are filled with your choice of whiskey, gin or vodka.
You can simply tie these baubles to your tree. Hear me out – all that's required are booze-filled baubles with a little ribbon, and you won't need anything fancier than this. People already sport them with Jack Daniels logos and wear them as t-shirts anyway. So, go ahead and make your Christmas tree a bit boozy this festival season.
Read More: You'll Love These 5 Simple Steps to Decorate Christmas Tree
These ornaments are packaged individually or sold in a gift set of six, with each decoration holding 50 milliliters of spirit. One costs just under £19 (approx. US$26), or you could purchase a pack for £35 pounds (approx. US$47). You can also buy these baubles from the company's official website for £29.95.
International shipping can get dicey though, especially if one is trying to send breakable vials of liquor through the mail. So, you can just go for the hassle-free locally available options, if any.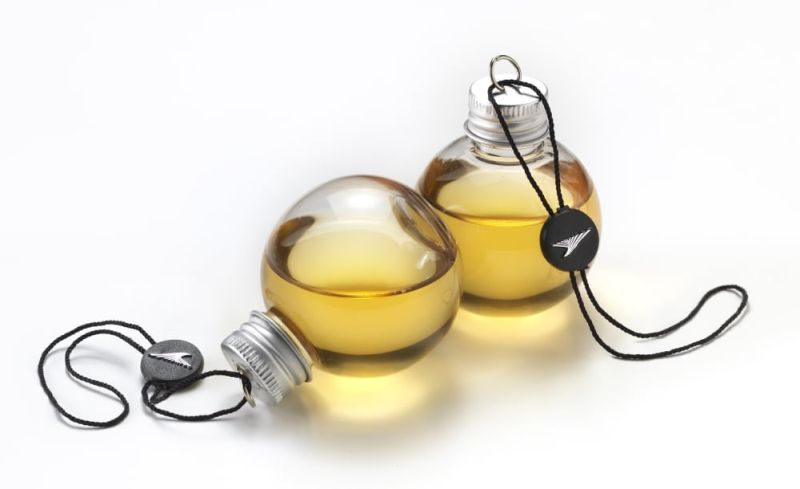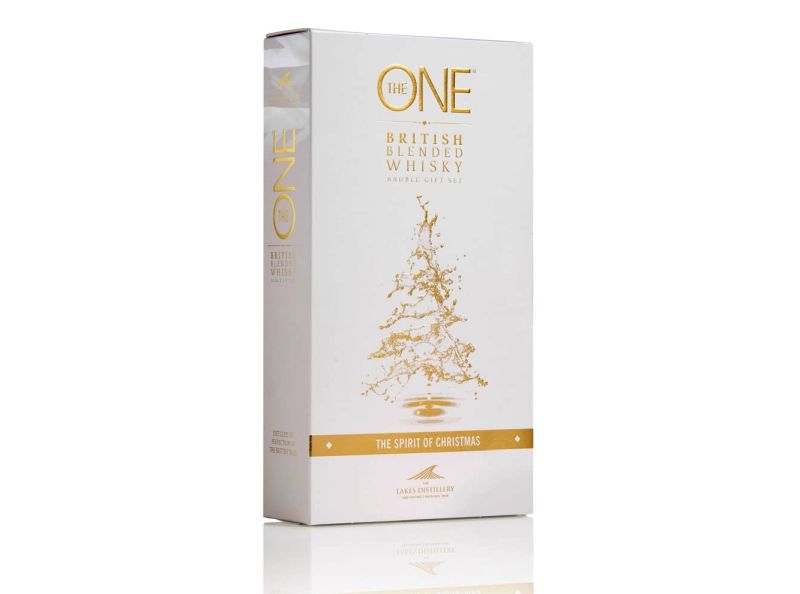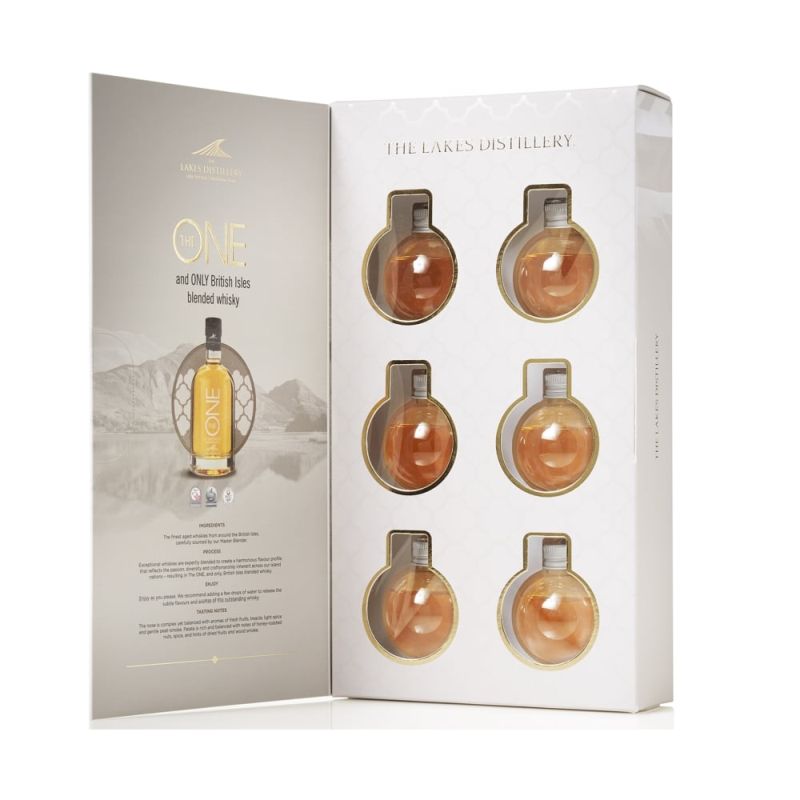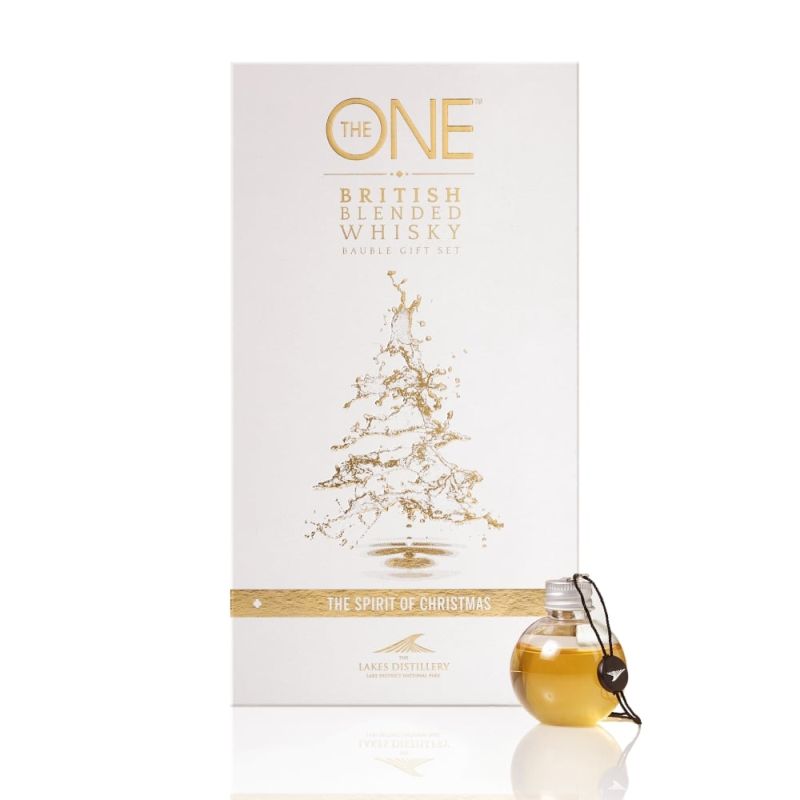 Via: Vine Pair