Airbnb has a plethora of incredible estates all over the world available for rent. From restored church rentals to Victorian stone castles, there are a variety of Airbnb vacation rentals available to stay in. One such unique accommodation is Pattoo Castle in Negril, Jamaica. If you ever wanted to stay in a centuries-old fortress, this Jamaican castle will surely satisfy you.
This eight-bedroom, eight-bathroom villa offers magnificent views of the world-famous Seven Mile beach. All the rooms are spacious and well-equipped, making it a perfect place for events or to relax with your loved ones.
The villa has enough space and amenities to accommodate up to 16 people comfortably. There's also an infinity pool and outdoor bathtub but what sets the property apart is the inclusion of cozy lounging areas throughout the castle, which let guests enjoy endless sea views.
Also Read: 25+ Most Unique Airbnb Vacation Rentals from Around the World
If you are looking for some adventure activities around the castle, there are options of snorkeling or scuba-diving nearby. This seaside Jamaican castle, which makes a perfect setting for an unforgettable celebration, can be rented for $1,200 per night on Airbnb.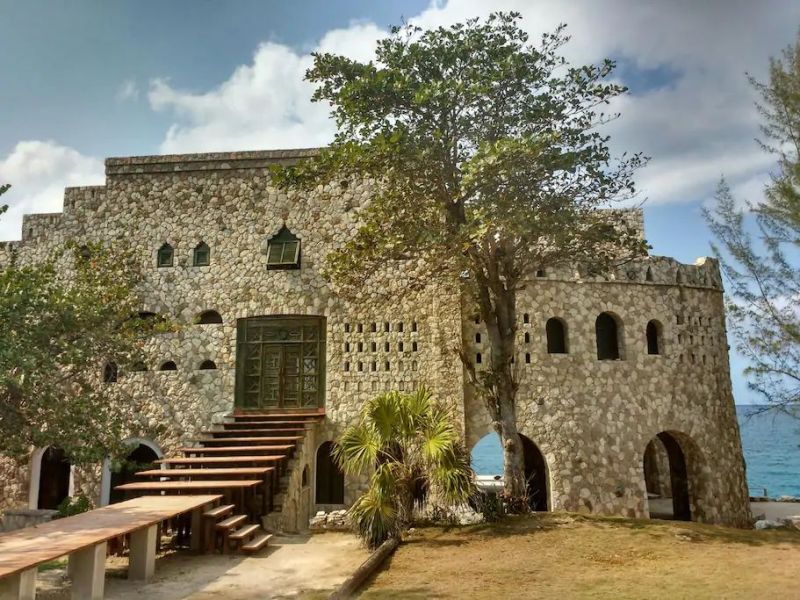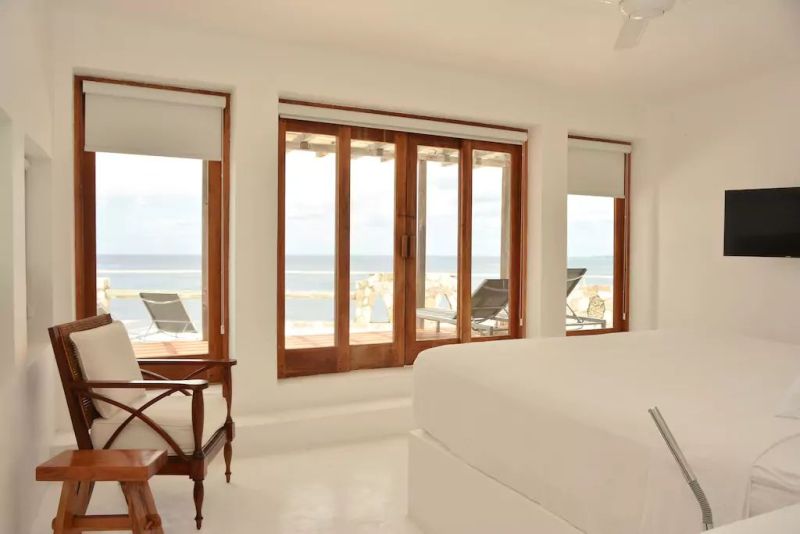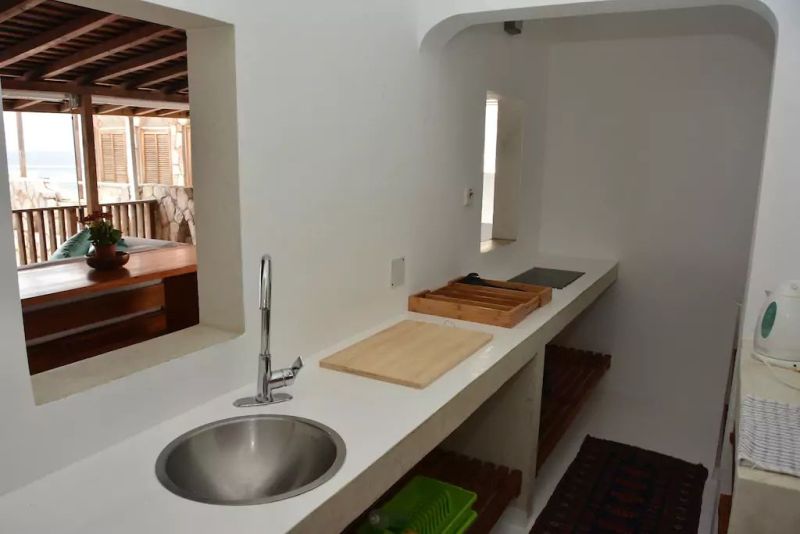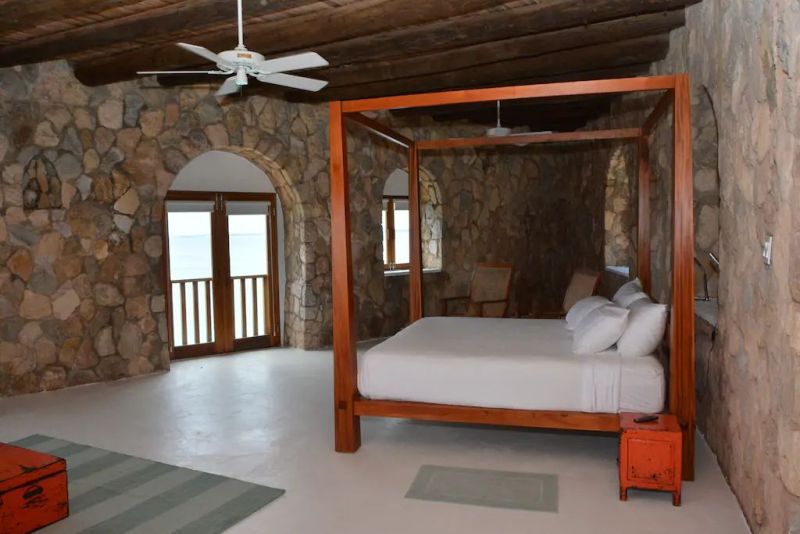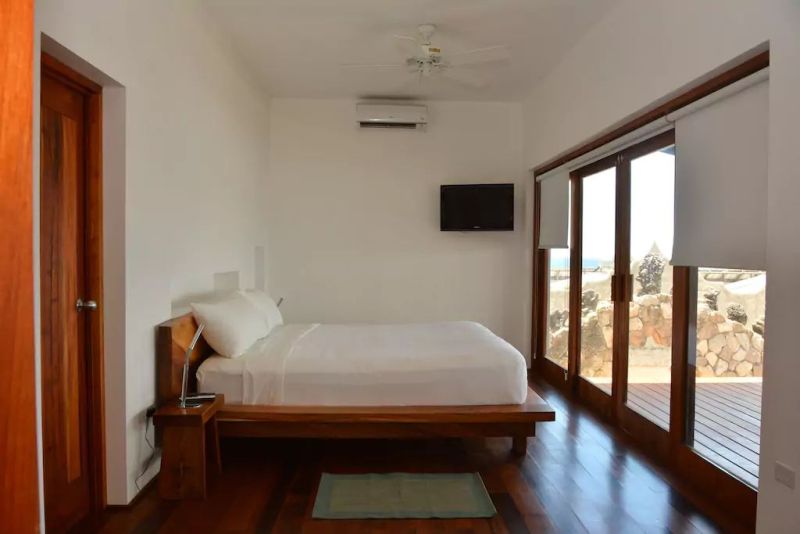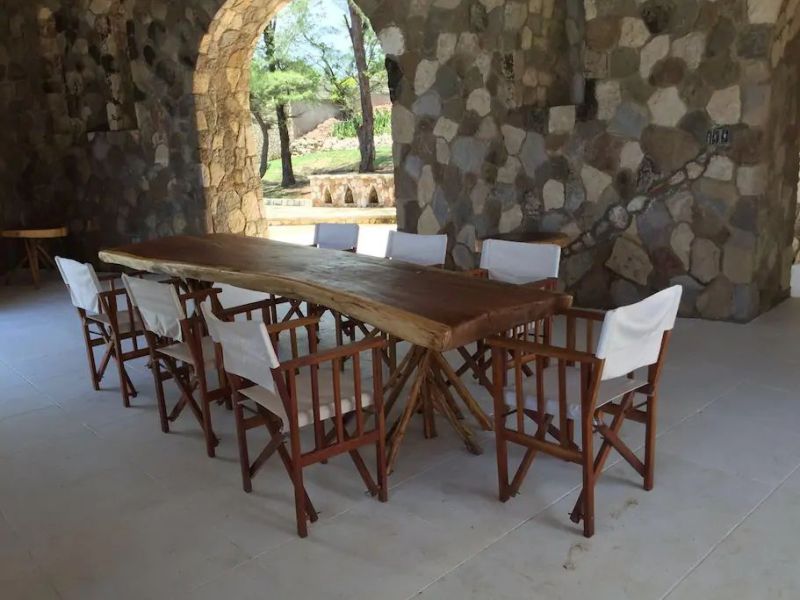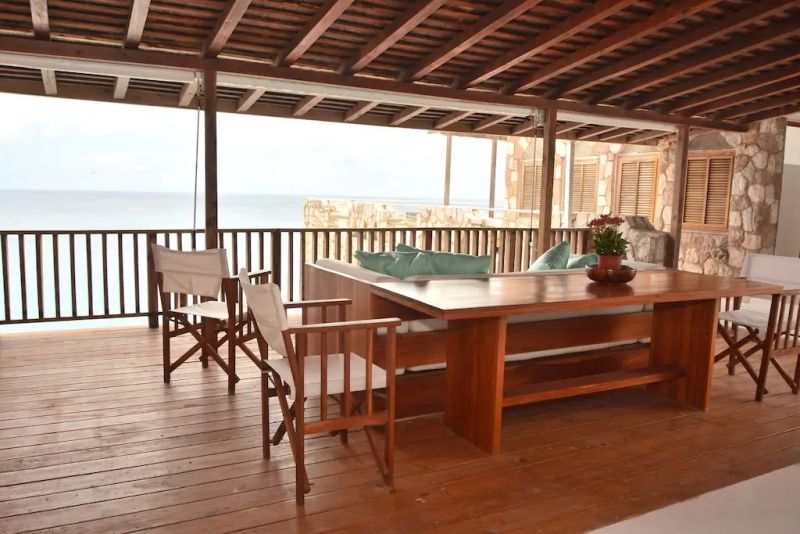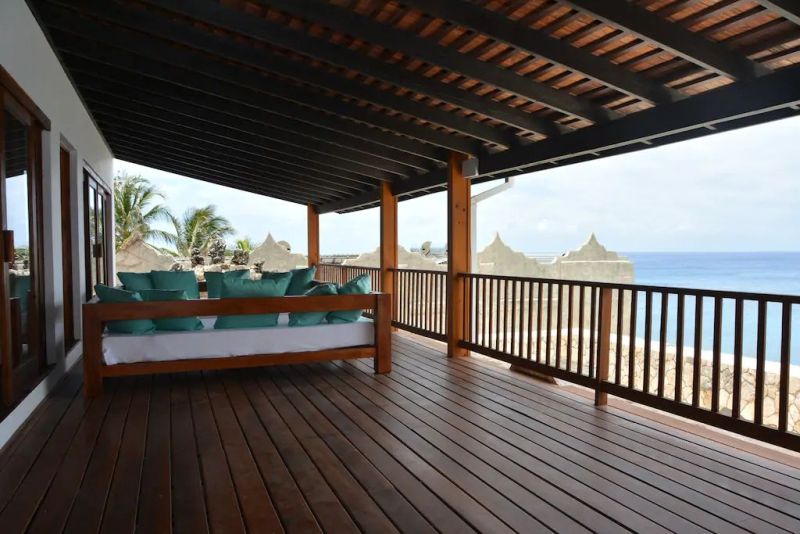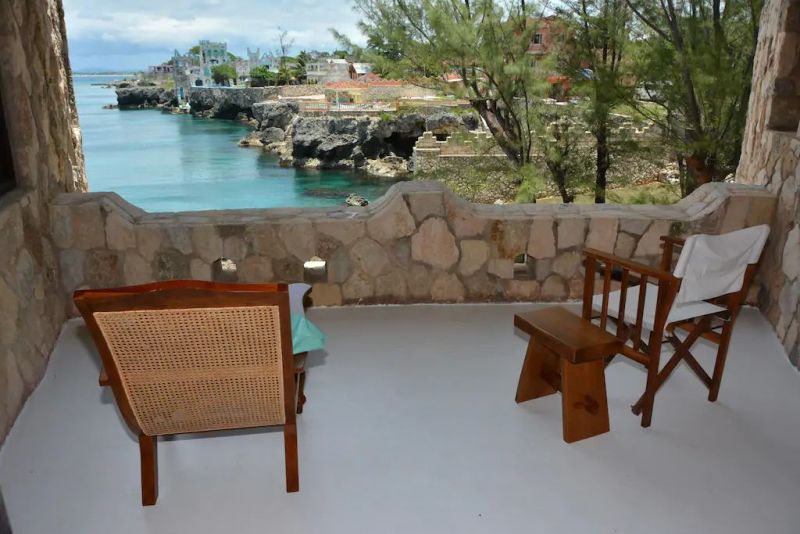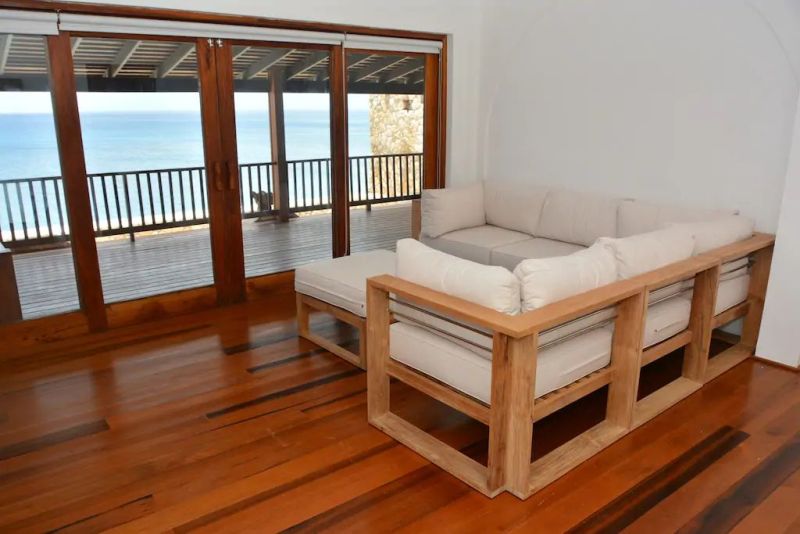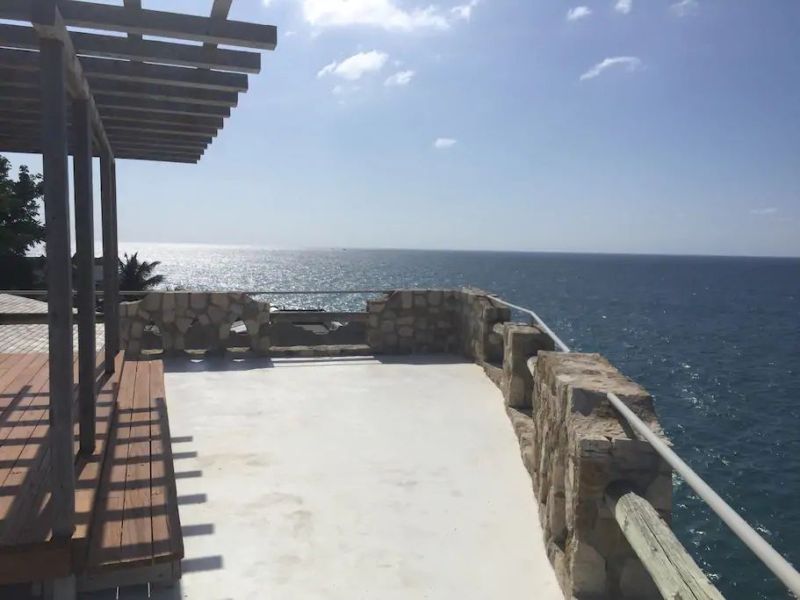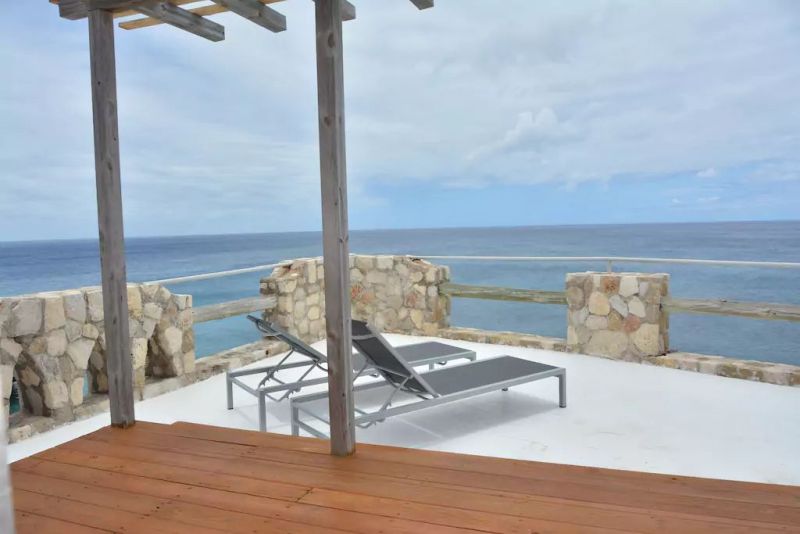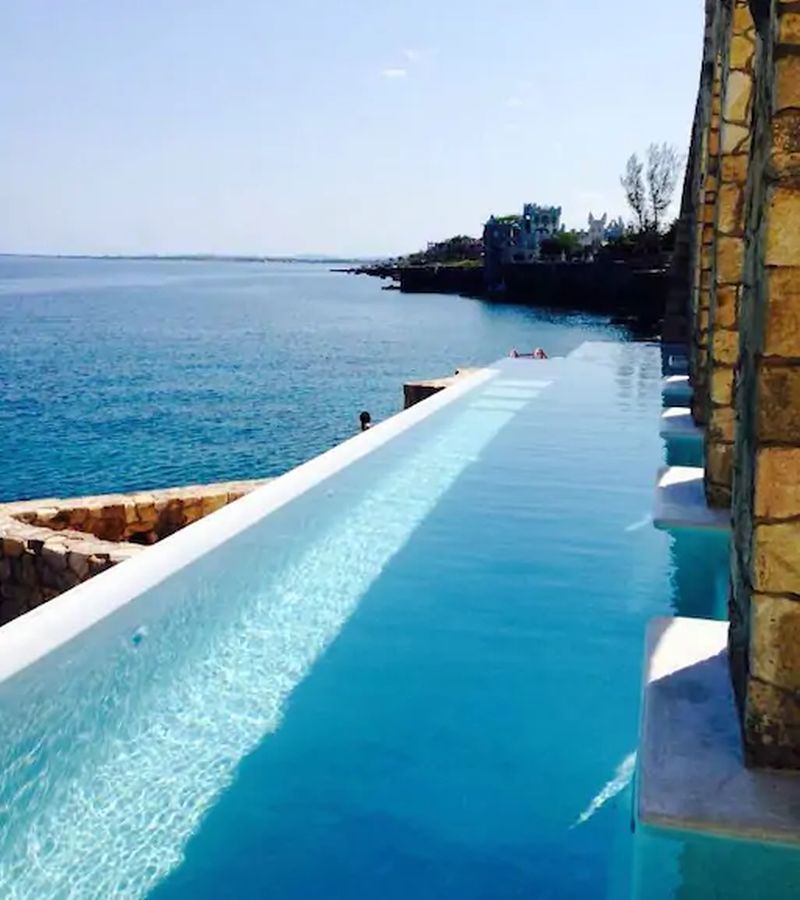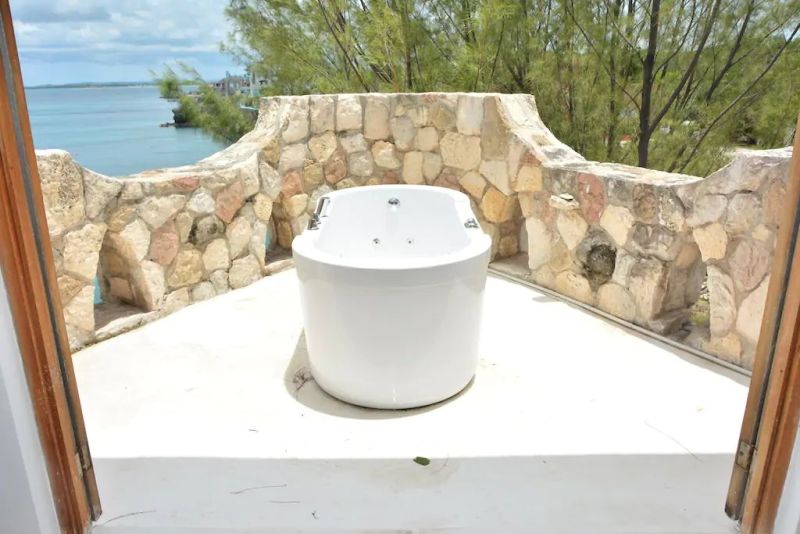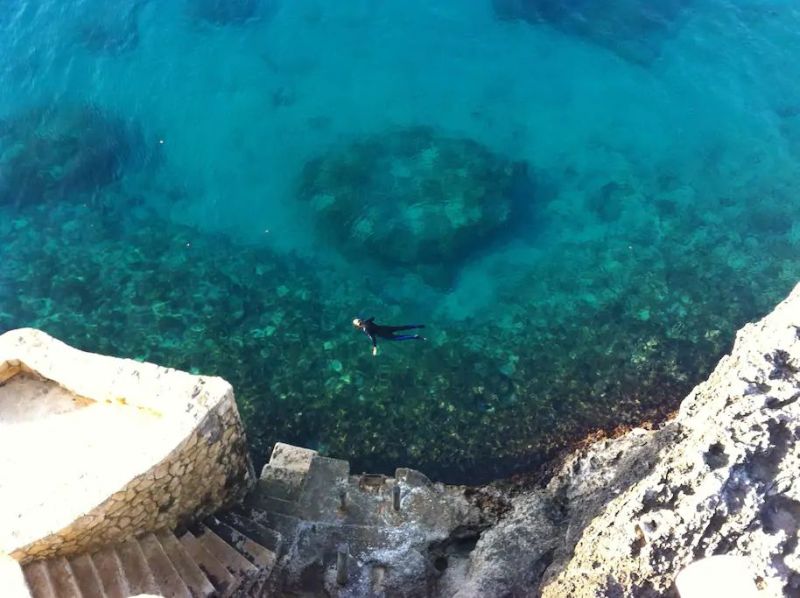 Via: HB