In a farmer's field near the town of Shropshire, England, an intriguing network of caves through a rabbit hole has been discovered. These rabbit burrow might look ordinary, but actually they are an entrance to 700-year-old web of canyon caves. These caves are allegedly believed to be underground hideout of the Knights Templar – a Catholic military group, which established its power and wealth by fighting in the Crusades in17th Century.
The concealed refuge is also assumed later to be used by druids, pagans, and other mysterious religious sects looking for a safe place to perform black magic rituals. These caves were shut down by the owner of the land in 2012, after getting fed-up by constant visitors.
However, a 33-year-old Birmingham-based photographer Michael Scott managed to click some remarkable pictures of this wonderland. The caves are probably hidden less than a meter beneath the farmer's field and they appear to be architecturally intact.
The tunnel leads to a network of arched walkways carved out of sandstone and are in amazing condition, despite of the fact they have been there for quite a long time. Interiors of the cave are pin-drop silent, and cramped to a point that if 6ft tall person enters the cave he'll have to bend down to fit inside it. Some section of the potholes are so small that Michael had to crouch down to enter them.
It's really sad that the caves has been shut down, but thanks to Michael Scott for providing us with something that will surly satisfy our eagerness up to some extent.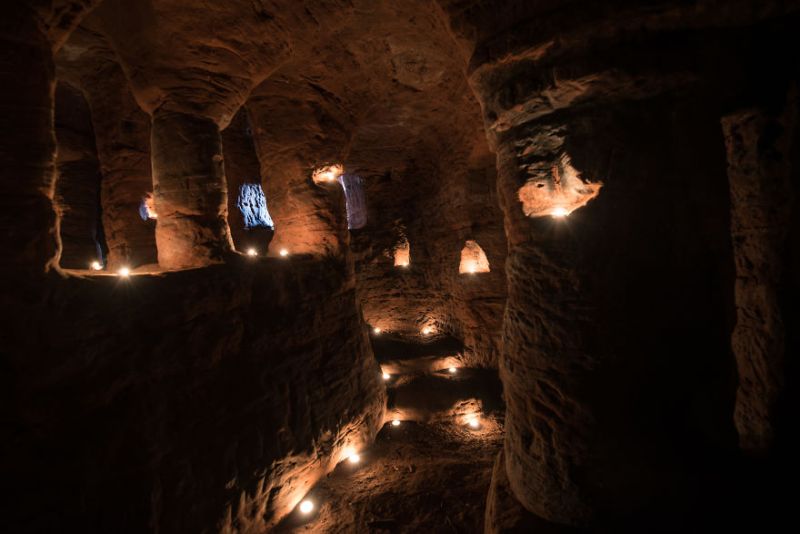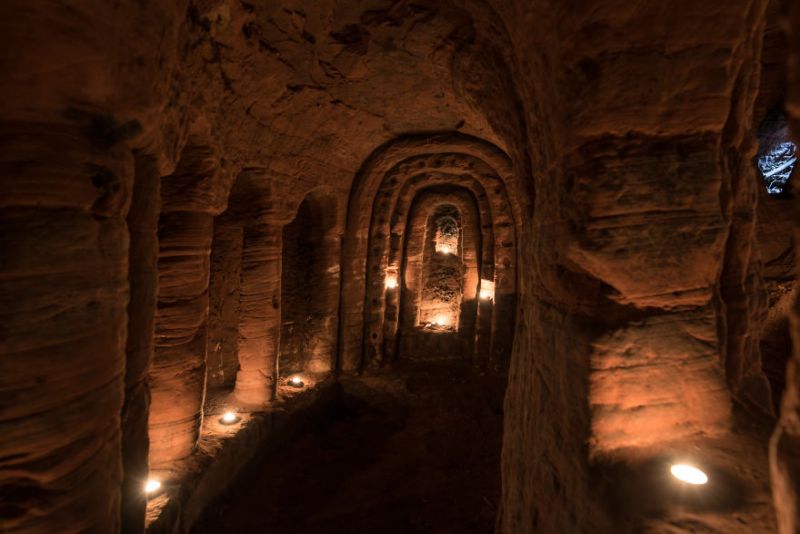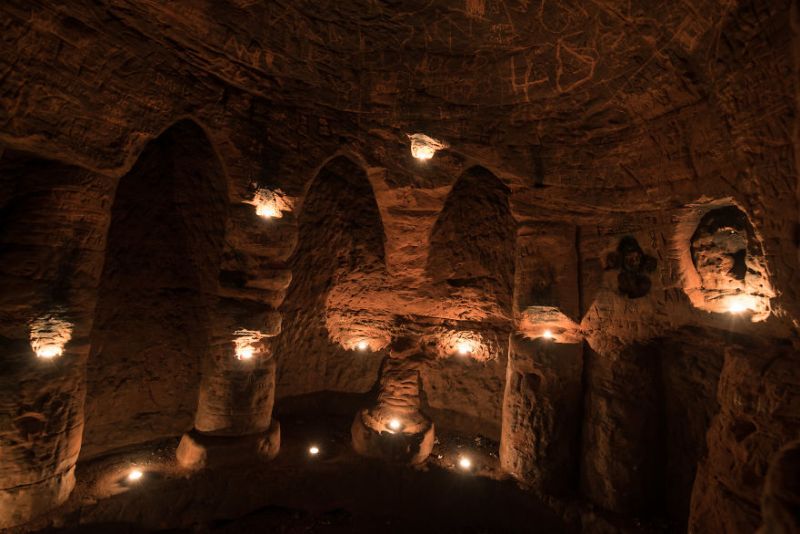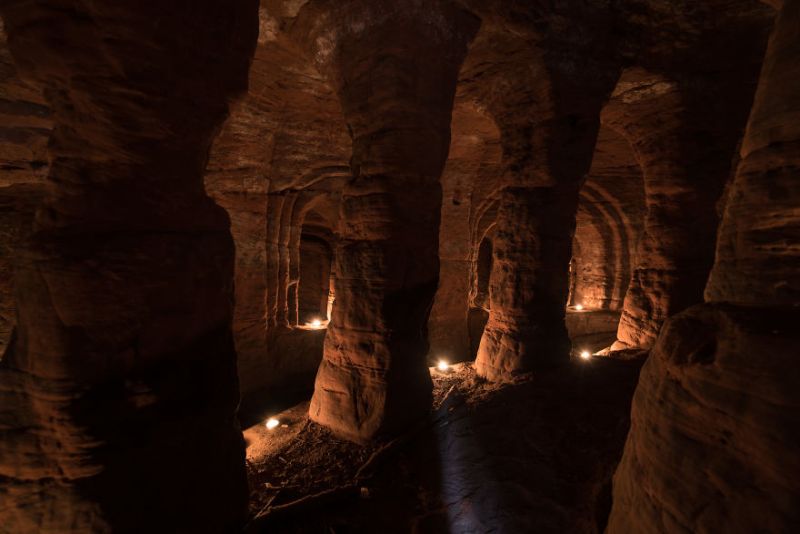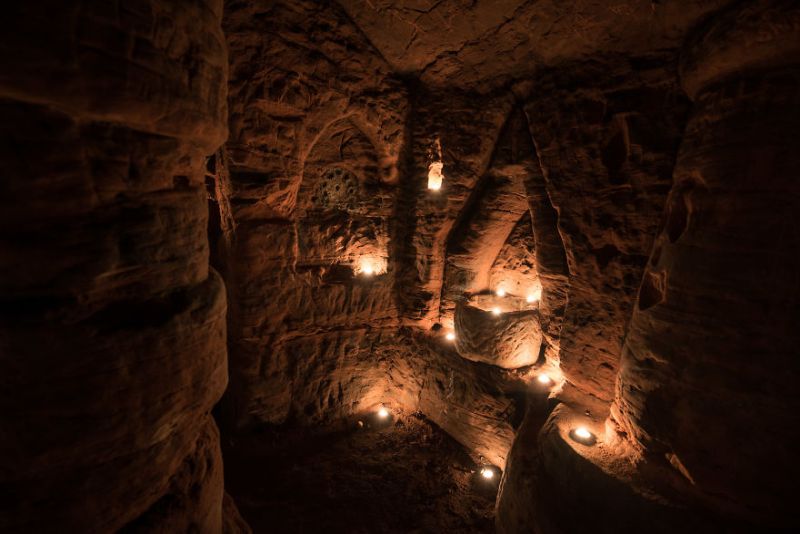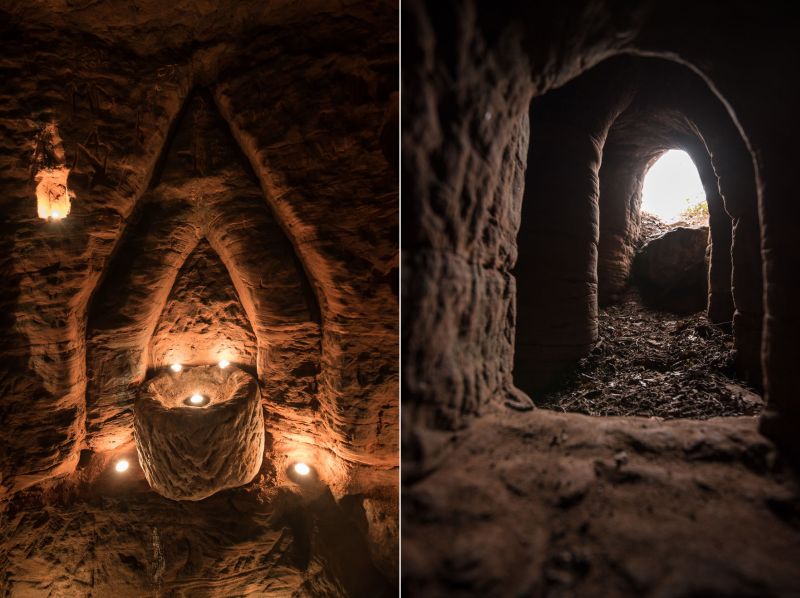 Via: BoardPanda