Tidelli, a Brazilian brand known for handmade nautical rope outdoor furniture, has recently launched its new Medellín collection. Elegant and durable, this furniture line aims to bring soft and vibrant colors to the space; whether used at home or in office. Color and people are the main elements of this furniture collection.
Designed by Colombian designer César Giraldo, the collection comprises a lounge chair, sofas and tables, all available in different color combinations. Crafted from an aluminum frame, fabric and spaghetti rope with transparency, these furniture pieces combine a luxurious aesthetic with an innovative look.
The colors of a "new Colombia" are celebrated in each detail of this furniture collection by Tidelli! It is an explosion of design that makes reference to Giraldo's history, trajectory and vitality of the artist and his hometown.
Also Read: VG&P Outdoor Furniture Collection is made from Eco-Friendly Materials
The collection is a tribute to the culture and energy of the festive city of Medellin, whose colors of the well-known festival of flowers, refer to a new city, blooming from a new and promising future, the website states.
The Medellín furniture collection is distinguished by the innovative use of colors. It is part of Tidelli's Latina Collection 2021.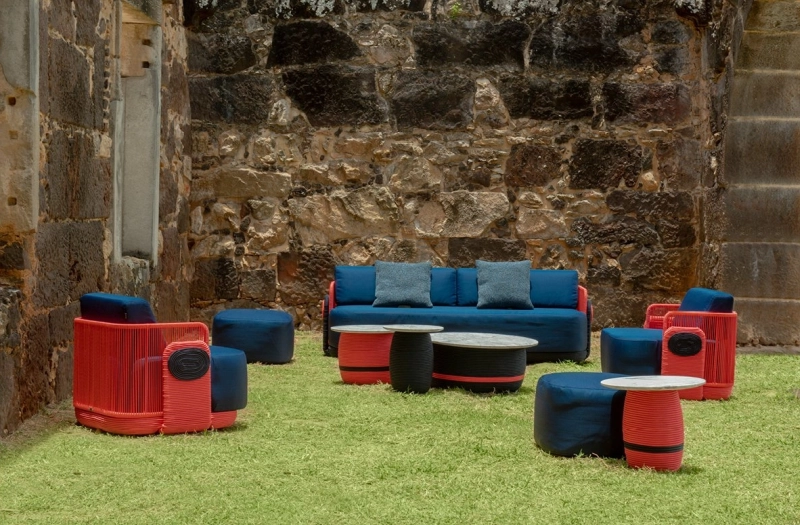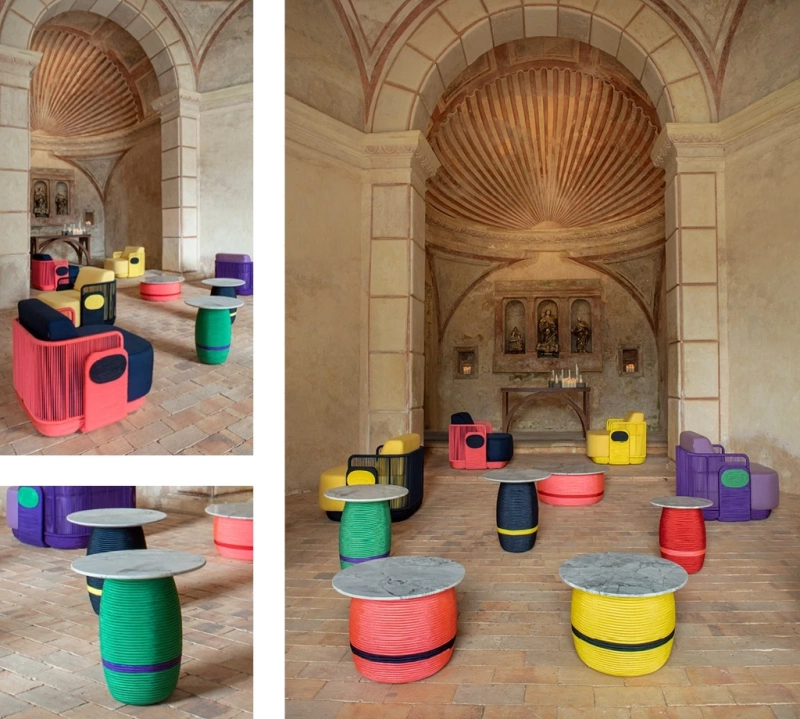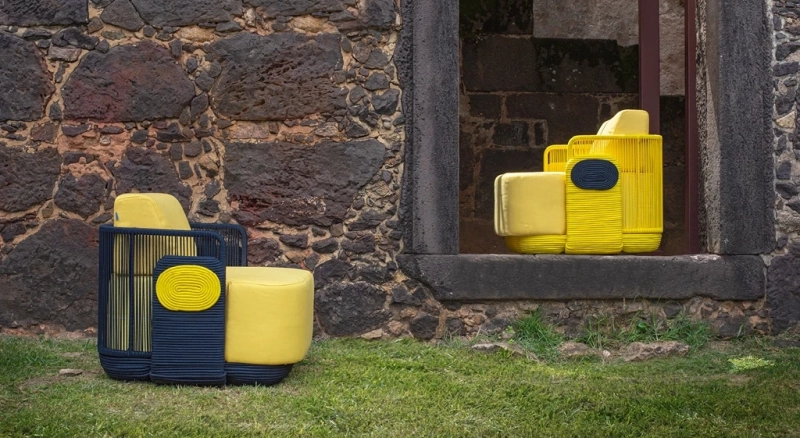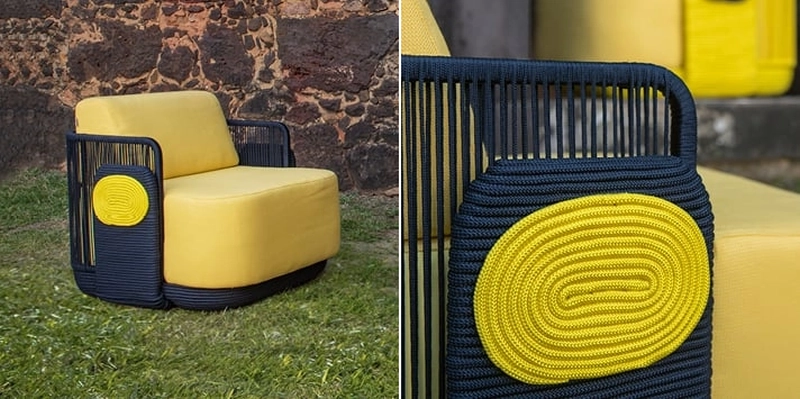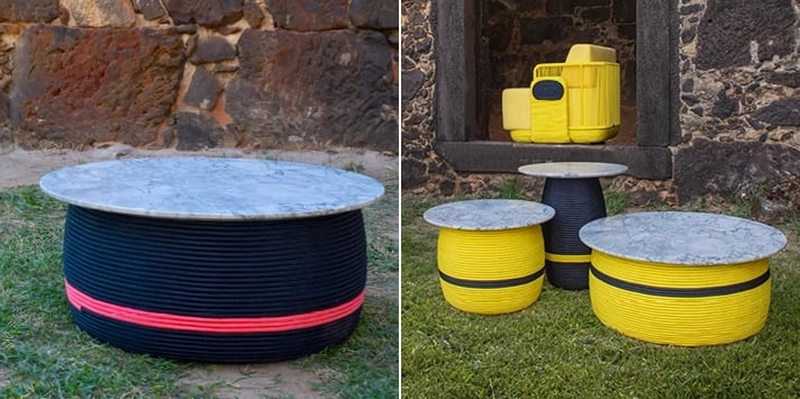 Via: Tidelli