As modern construction activities are resulting in resource depletion and environmental degradation, it's high time for us to be aware of negative consequences of the wrath. It's heartening to see people switching to 3D printed homes, just to lower the adverse impacts of concrete construction on the environment. Even though there are many modern home buildings techniques, one cannot undervalue the benefits of natural homes or cob houses. People shy away from the ancient technique of building homes with cob, even though they are affordable, easy to build and have almost nil carbon footprint.
Fortunately, there are few people who are inspiring the world to go green, keeping the art alive. One of them is Miguel Elliott a.k.a. "Sir Cobalot". The Californian man is cobbing for almost over a decade now, and has shown striking examples of his skilled work in countries like Argentina, Guatemala, Africa, Thailand, and around the U.S.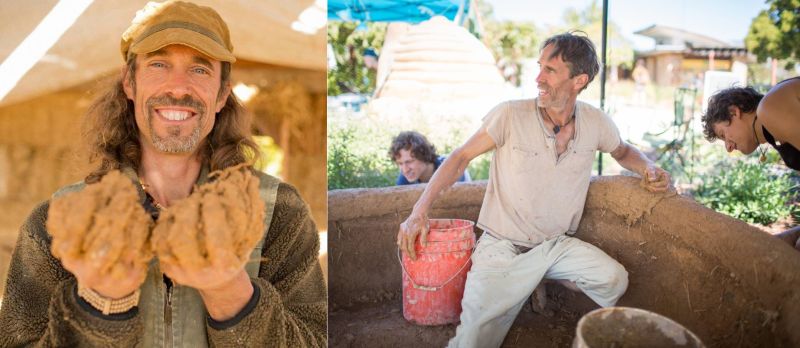 He traces his roots to Petaluma, a town with a rich history of natural cob building; so there's no doubt that he is one of the best in this art form. In 2012, he was knighted with the title "Sir Cobalot" by the High Priestess during a Winter Solstice Ceremony in a temple called Isis Oasis. It was the same day when he declared his mission in life of being dedicated to bringing natural building techniques to the world.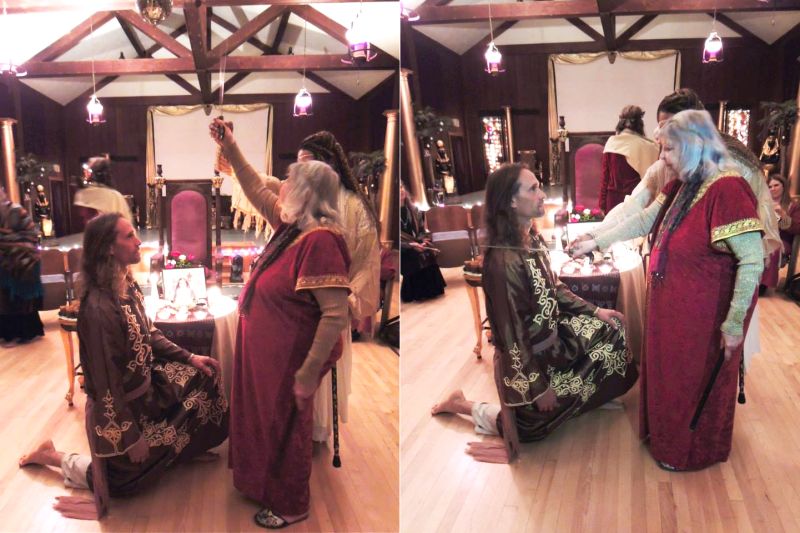 Sir Cobalot also gives presentations in schools to introduce children to this age old structure erecting art. It's a big part of his mission to promote and keep the ancient art of building structures alive. Miguel is highly satisfied with his work, because wherever he goes, people of almost all age groups volunteer themselves to work with him. For Miguel, it's a big achievement. He is a good mentor, and little kids enjoy his company a lot.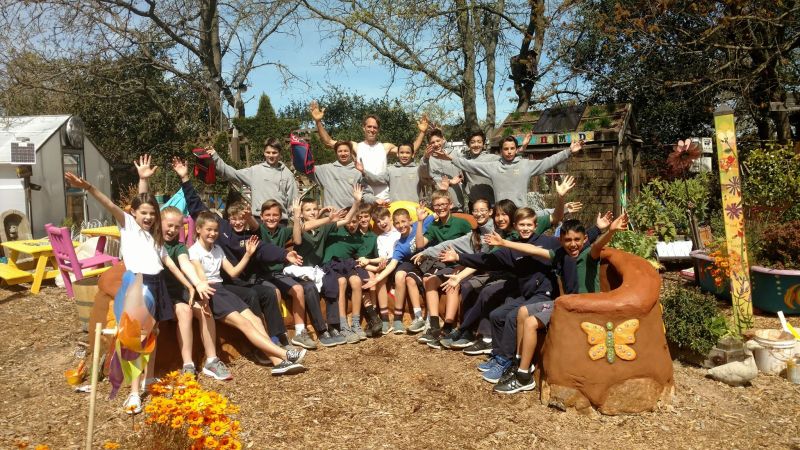 Elliott keeps all his projects small, at just under 120 square feet, so building permits aren't required. But within that space, he can make large benches, which are really snug and little open like air rooms. He also makes small steam saunas completed with indoor niches for candles and skylights using recycled bottles, as well as smaller decorative benches and ovens.
He truly enjoys his job. While cobbing, you'll see him singing, laughing and dancing; even dipping his toes into the pile of mud. When not cobbing, you'll find him teaching yoga or giving Thai massage to people. In his spare time; he loves playing guitar, lifting weights and cooking pizzas in his cob ovens. By the way, he's also acquainted with basic carpentry skills.
Also Read: Ten Best Cob Houses And The Benefits Of Building One
If we talk about his cob houses; up till now he has created quite a lot of them. Some are transportable, and most of them deserve an ovation for the design technique. The best thing about his tiny cob dwellings is that they are beautifully adorned by keeping the exterior traditional and interior cozy.
His Palletable Cobins are made from used pallets attached to a frame, insulated with straw and covered in an Earthen Cob plaster, rather than the conventional materials of fiberglass, drywall and paint. This technique is super affordable, non toxic, fire resistant, well insulated and aesthetically pleasing to the eye and touch. Of all the designs Miguel has encountered, this is the best solution for very low-cost housing, for they can be easily built by people with very little construction experience.
We have got few of his best projects; we hope you'll get inspired and love them.
Palletable Cobin, Sebastopol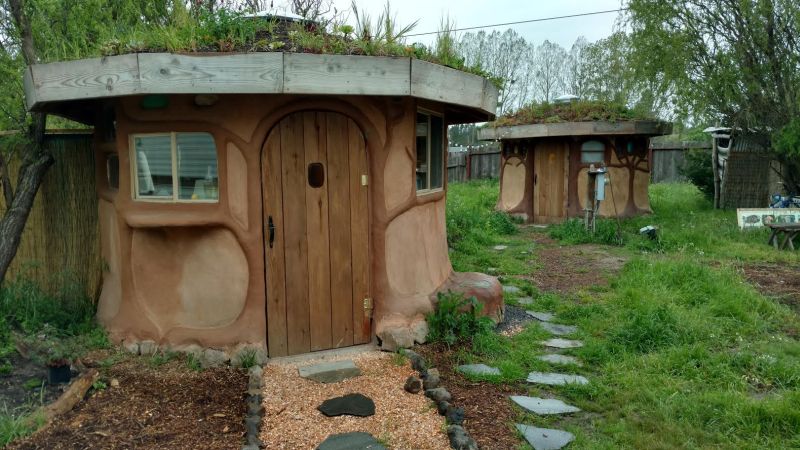 Palletable Cobin, Solar Living Center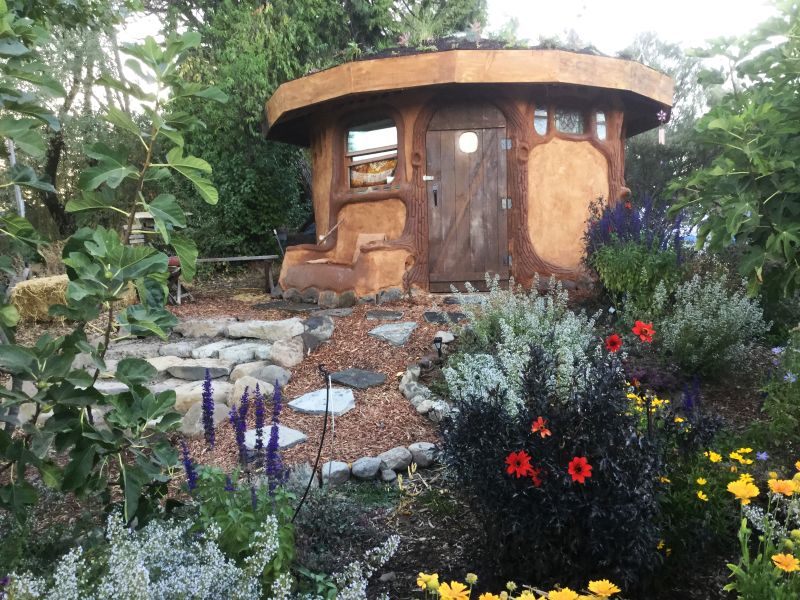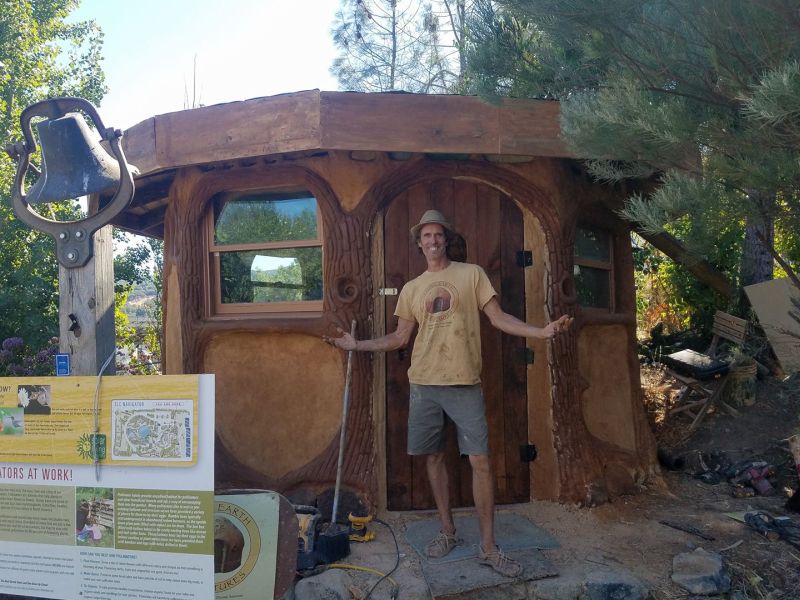 Gingerbread House, Sebastopol, CA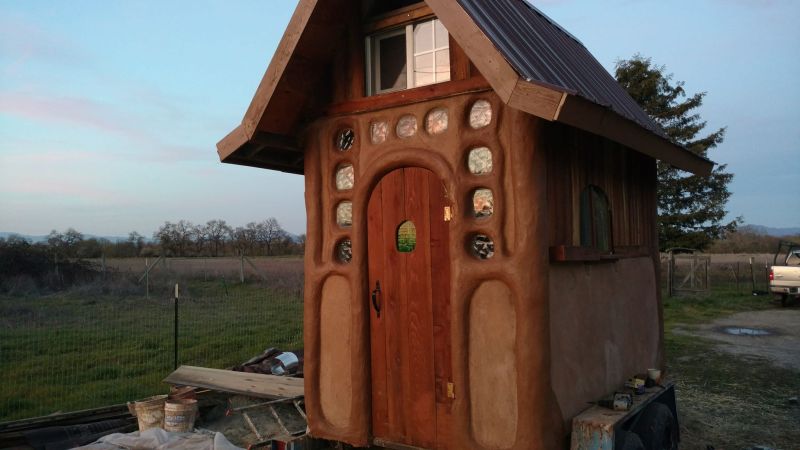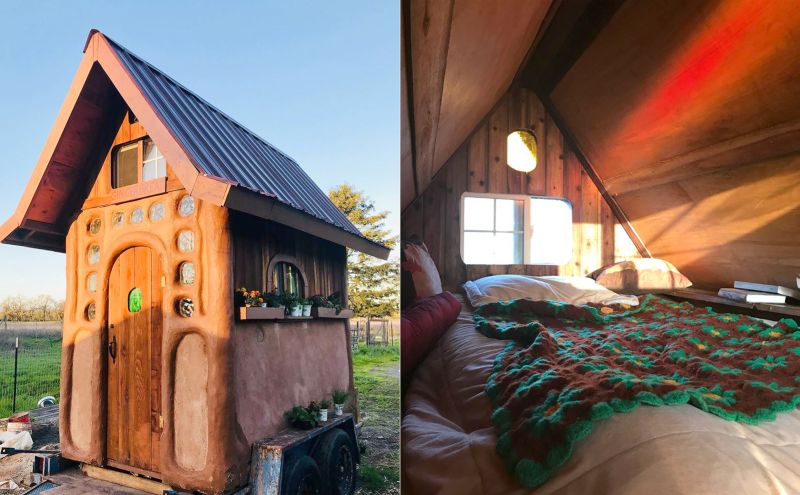 Hobbit Cobin, Petaluma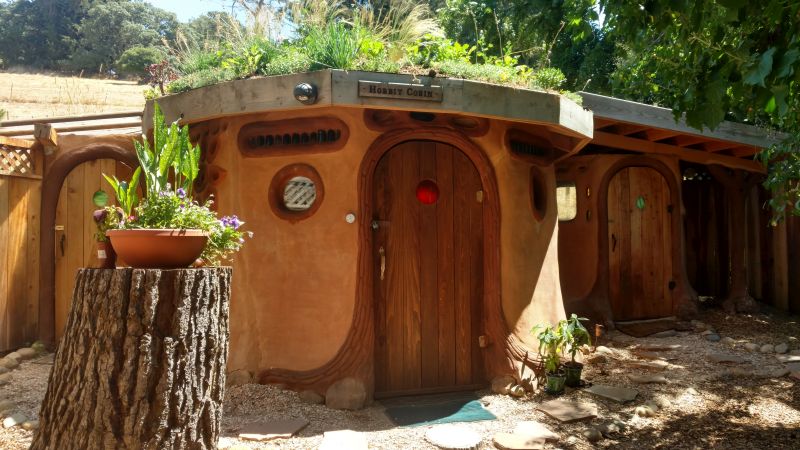 Sound Chamber Dome, Fairfax Crystal Chalice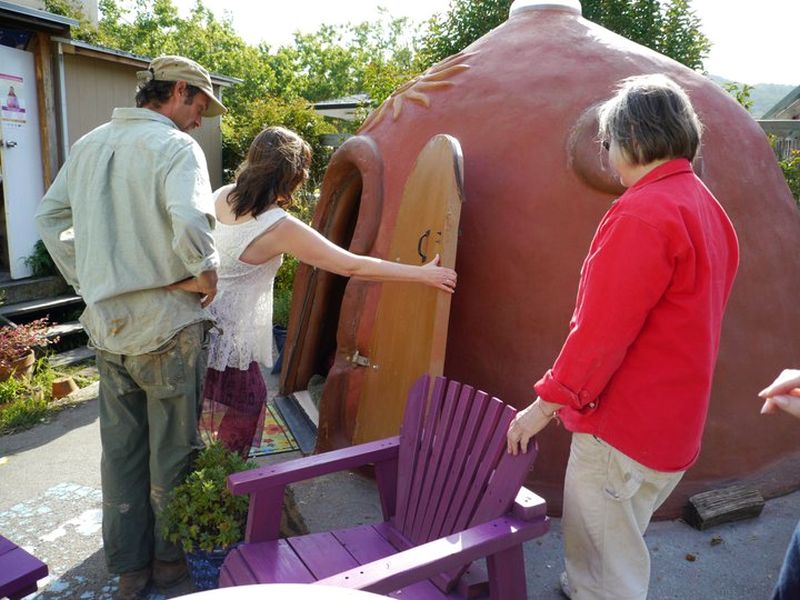 Cob gingerbread House, Isis Oasis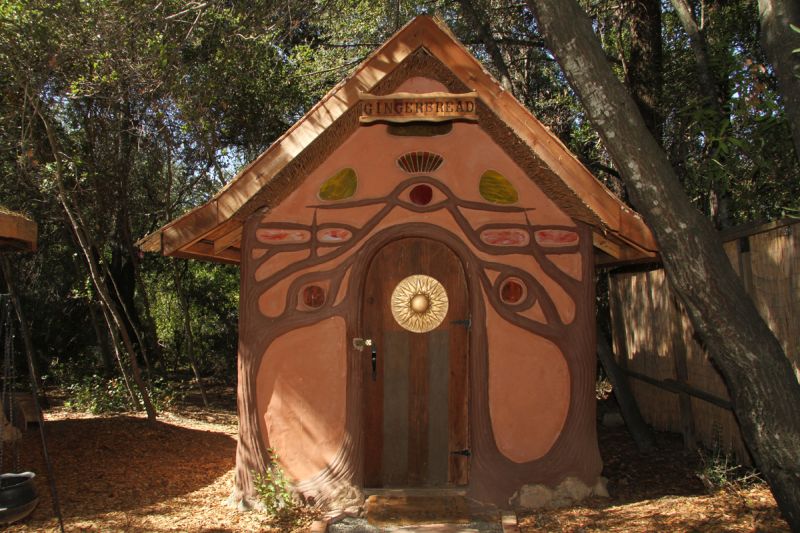 Mobile cob hut Coboose, Sonoma County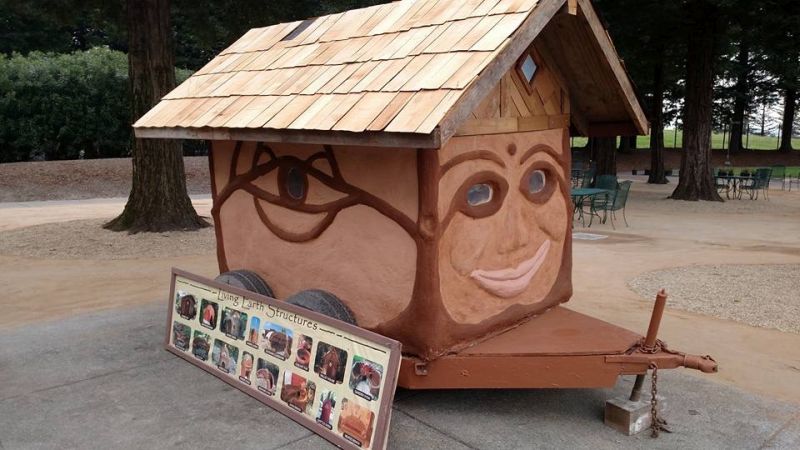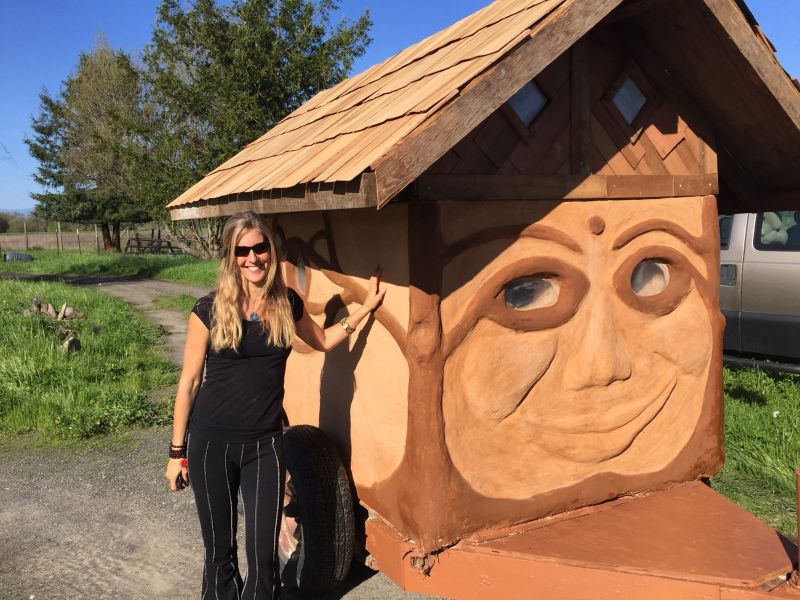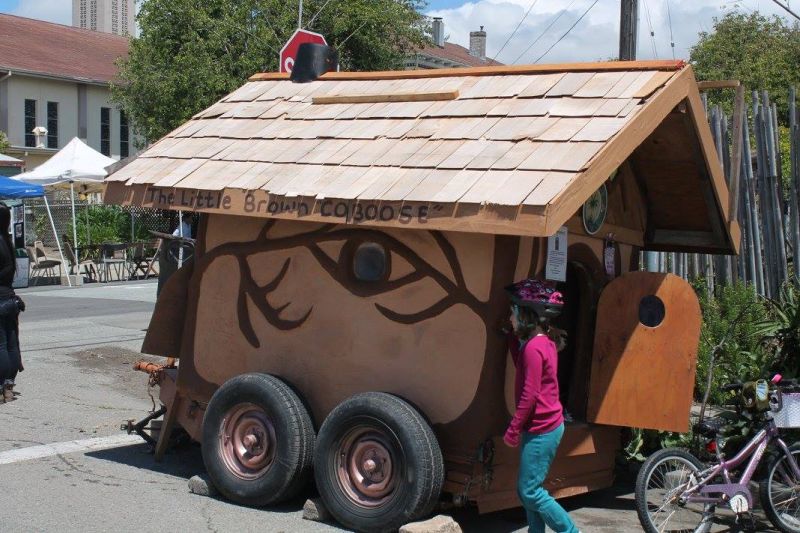 Cob Hobbit Hut, Isis Oasis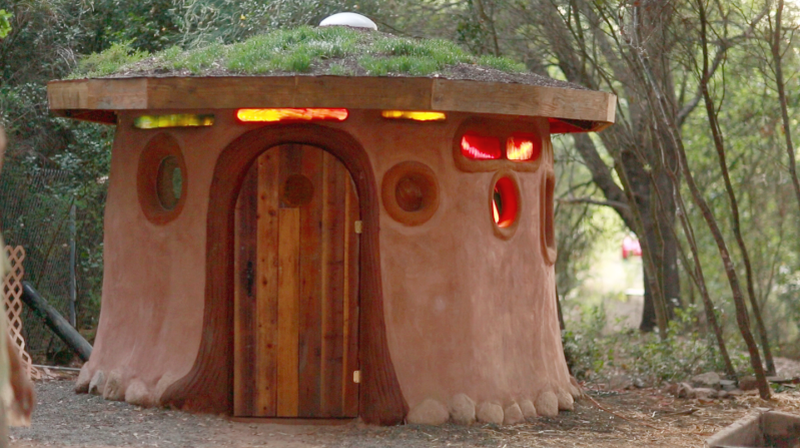 Earthbag Mushroom House, Damanhur Eco Village, Italy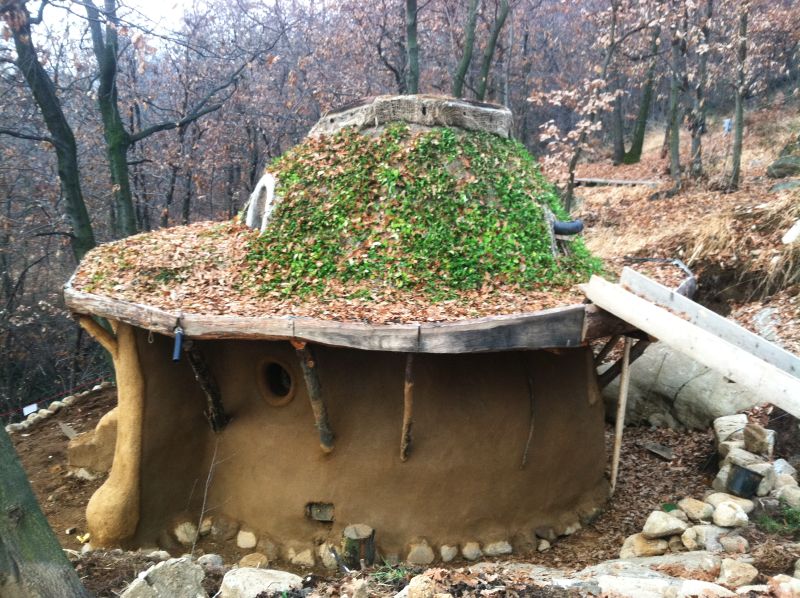 Frog on a Log Sauna, Isis Oasis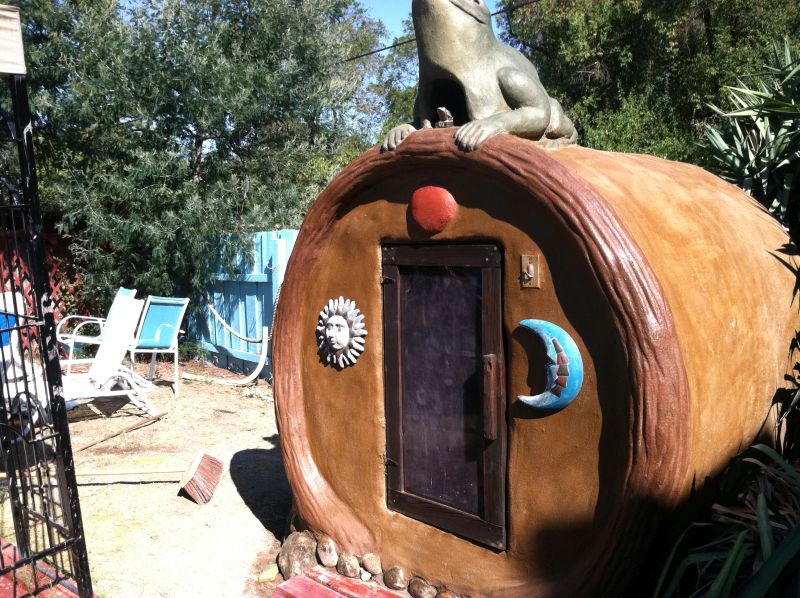 Yoga Now Studio, Downtown Chicago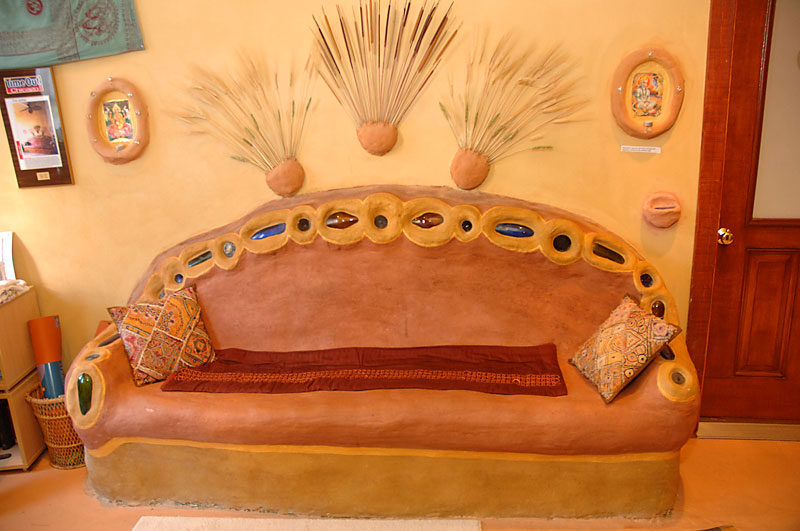 Cobzebo in Cobtati, Petaluma Hill Road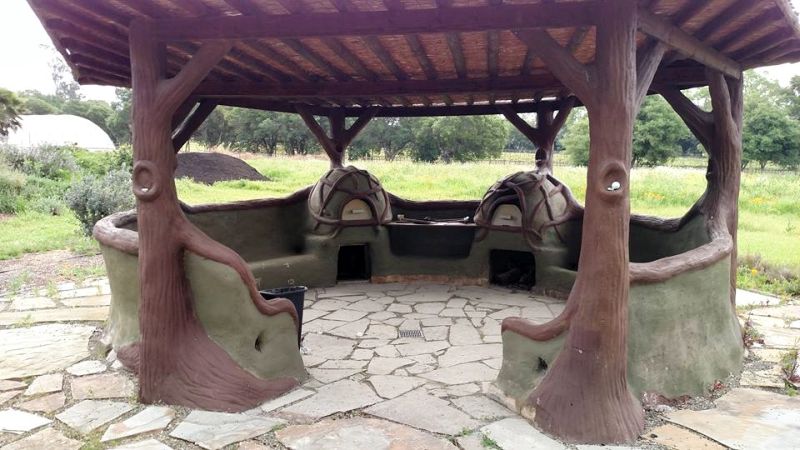 Sun Bench, Isis Oasis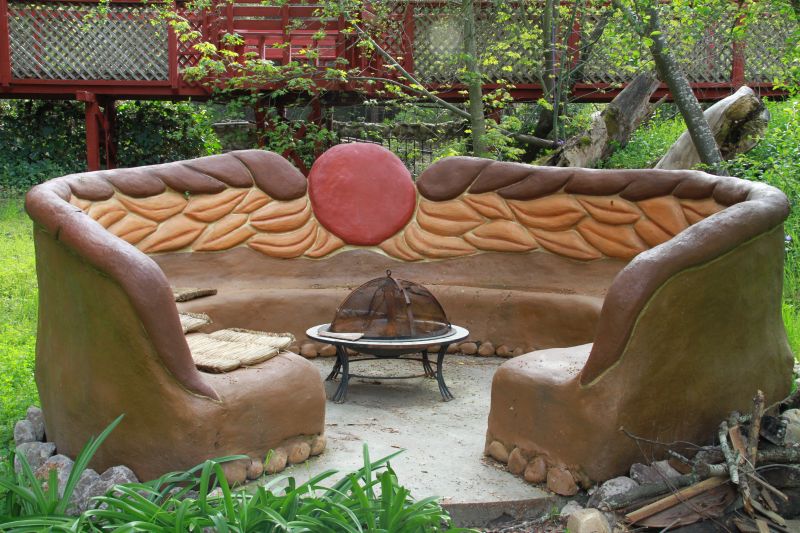 Sun Oven,Potter Valley, Mendocino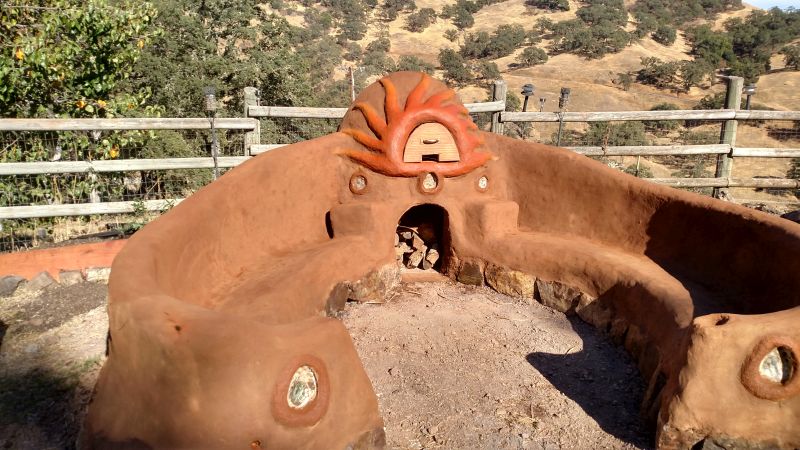 Garden Goddess, Petaluma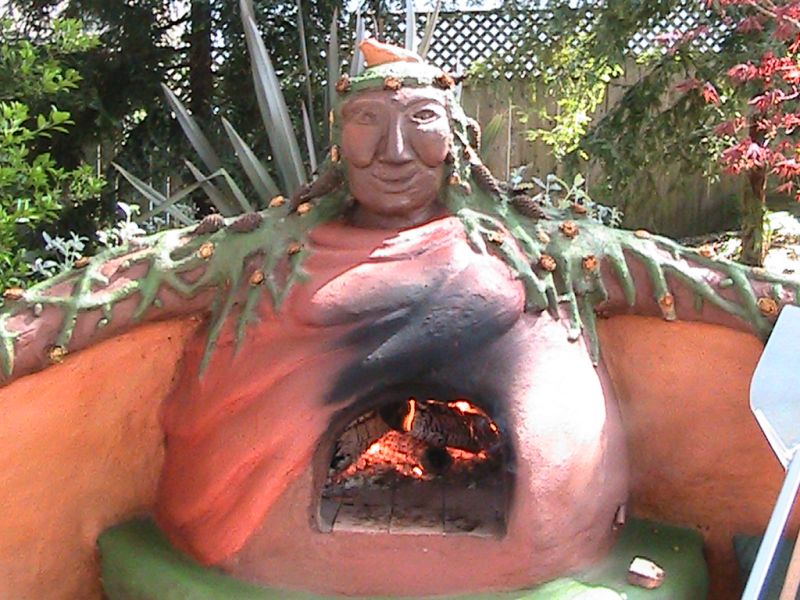 Buddhaful Pizza Oven, Sebastopol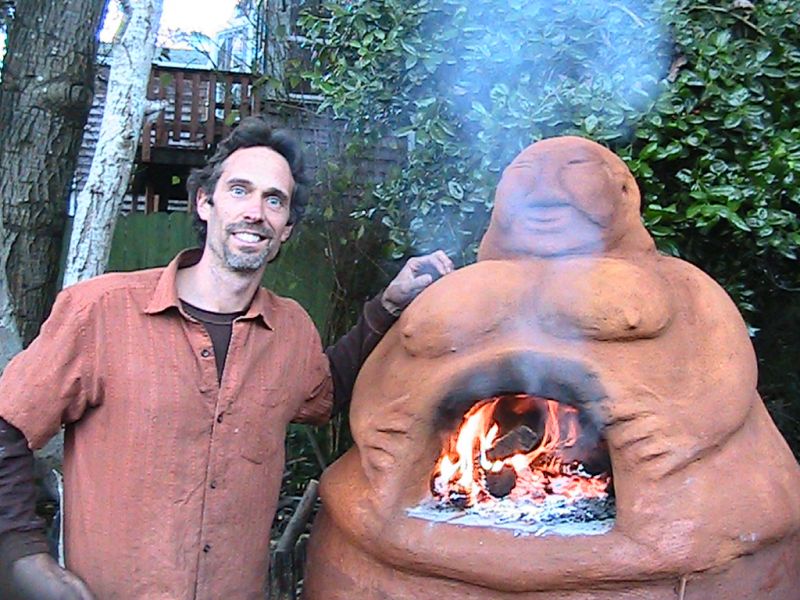 Special Thanks to Miguel Elliott (Sir Cobalot) for the interesting information.