Sharing a room with siblings can be tough especially when he/she is messy, leaves food everywhere and mixes things up. You like to keep your room tidy and organized all the time, but it gets very difficult when you have to forcibly share it with your untidy sibling.
The custom bunk bed designed by MAKEcreative and Tanguy Le Moing/Supermobilet is a great solution for such situations. Opposite to a conventional bunk bed that sits against a wall, they have designed a freestanding bunk bed structure for a whole room.
Also Read: 12 Dad Creations that Prepare Kids for Galaxy Far, Far Away
The bunk bed structure runs almost the length of the room, and can is placed right in the middle of the room, dividing the space perfectly. They wanted to create a shared bedroom that would allow each person to have their own personal space in the same room without any interference.
This bunk bed seems to be a great shared bedroom solution for siblings.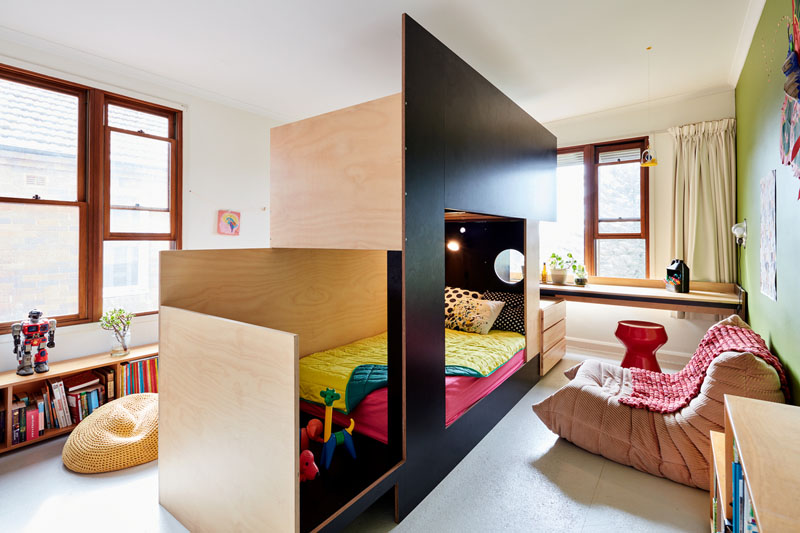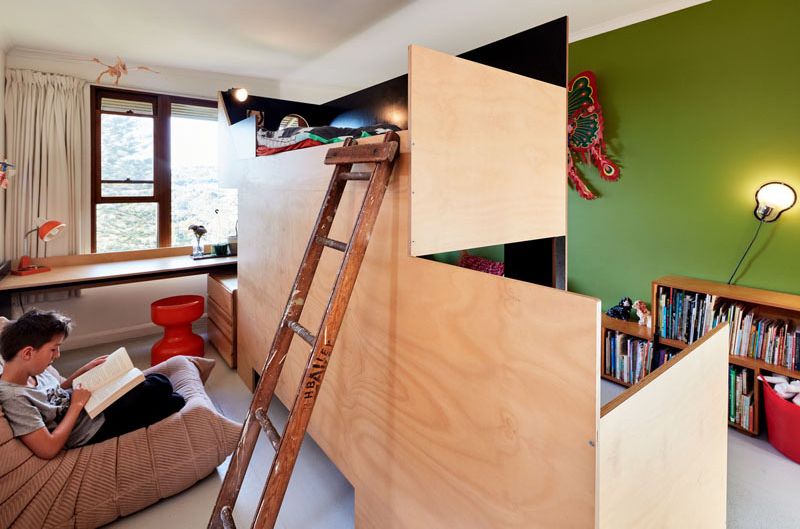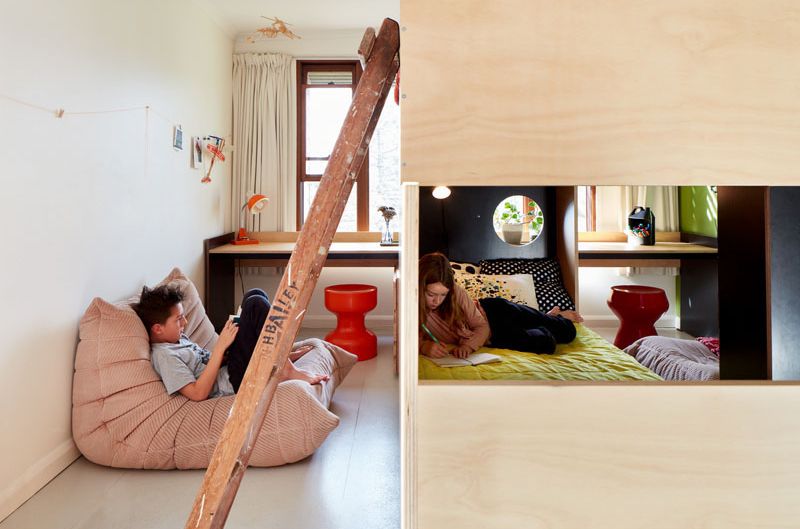 Via: Stuff