Recently we introduced you to portable Elma floor lamp by Italian designer Tommaso Caldera. This lamp has been crafted in shape of a spotlight for bringing unique appeal into any living space. But that's not the only unconventional lamp which Caldera has crafted so far. Another striking lighting fixture by the designer is the Tull Lamp, which takes inspiration from older workshop suspension lamps.
You can notice that the design of Tull lamp closely resembles a bird cage. Instead of trapping any living bird inside the cage, Caldera has actually placed a light source inside the wire cage for an industrial appeal. Basically the light fixture consists of a metal diffuser that's enclosed in a protected wire structure.
The cage-like structure is made from aluminum wires that elegantly run down on the sides of the illuminator. The lamp comes in various color combinations such as turquoise/orange, orange/beige, anthracite/turquoise, black nickel/black, and copper-coated/white.
Tull lamp is a conversational piece to add industrial touch into any contemporary home or office. For €380 (approx. US $429), you can select the hanging lamp in any color option and spruce up any contemporary interior.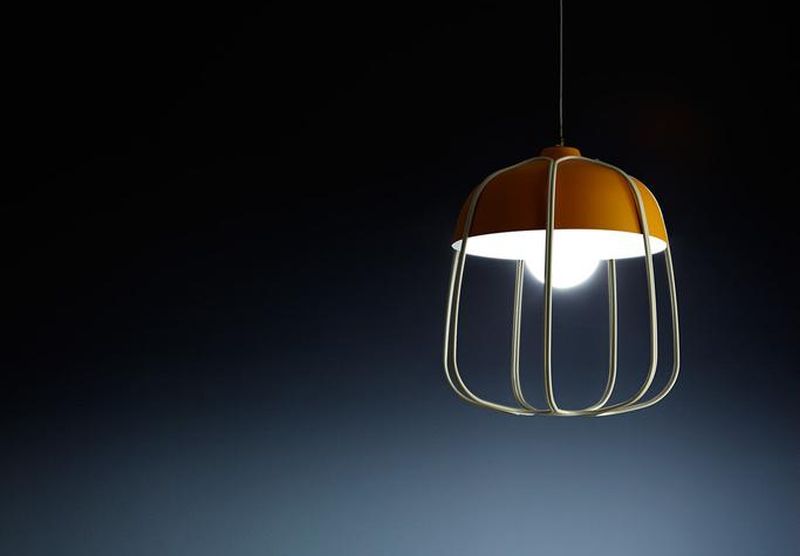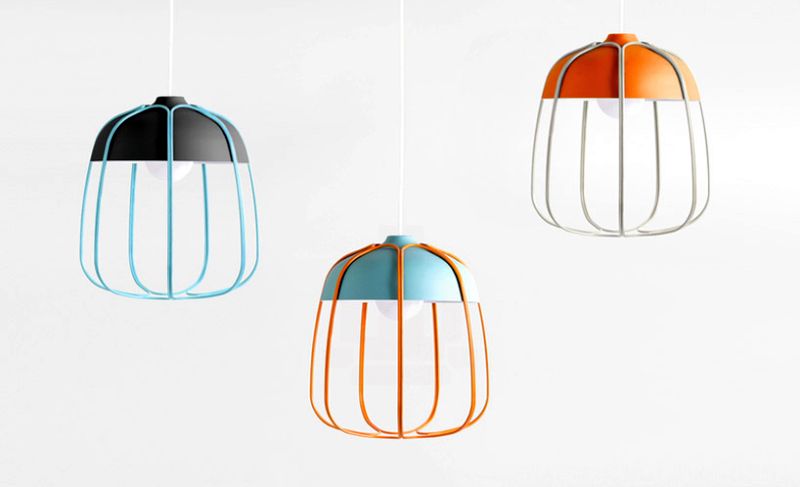 Via: IncipitLab