TOTO, a Japanese company known for its toilets with built-in bidets and heated seats, is showcasing its AI-based health-analyzing wellness toilet concept at CES 2022. Since it's a concept, this smart toilet is likely to hit the marking in the next several years, but it's very intriguing. This conceptual toilet has already made a buzz due to its claims of analyzing your health by examining the stool and urine.
The Wellness Toilet is intended to sense and examine the user's body and certain key outputs. This is how it can further provide the much-needed recommendations to improve your health. It can provide you the health data through its connected smartphone app. On the app, you get detailed health statistics and improvement recommendations. You also get suggestions on what to add to your diet for health improvement.
You don't have to fear any unpleasant way of sample collection. Just do your business, flush, and get on to your regular tasks. If the toilet observes anything unusual, it will send you an alter on your smartphone advising you to have a more balanced diet.
TOTO's smart toilet has built-in sensors that enable people to check their health condition just at a glance, according to the company. The sensors activate as soon as a user's posterior touches the toilet seat. The sensors collect information, like a heartbeat, blood flow, and skin condition.
Also Read: Kohler's Smart Bathtubs Will Fill and Drain on Your Voice Command
It further analyses data using cloud-based artificial intelligence that assesses the user's exercise needs and stress levels. And, you get all the results on your smartphone app. TOTO mentions that the AI-based toilet may even include skin sensing for more detailed health-related data.
There's no word on data privacy or app security yet. Maybe the company is planning for it. Nonetheless, we love the firm's forward-looking concept. What's your take on this unique AI toilet concept?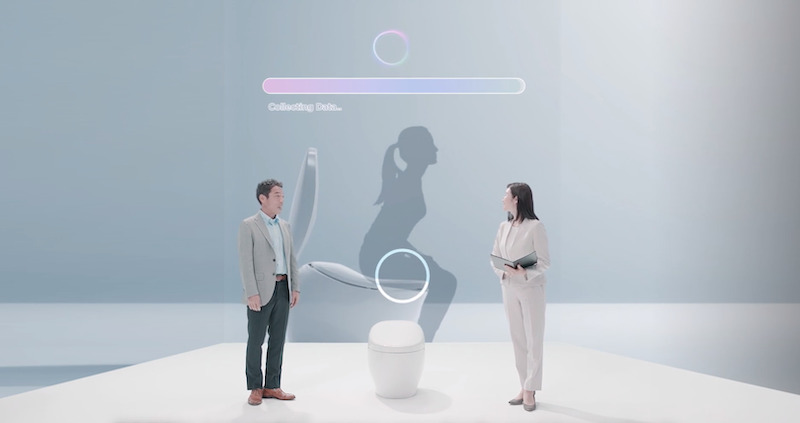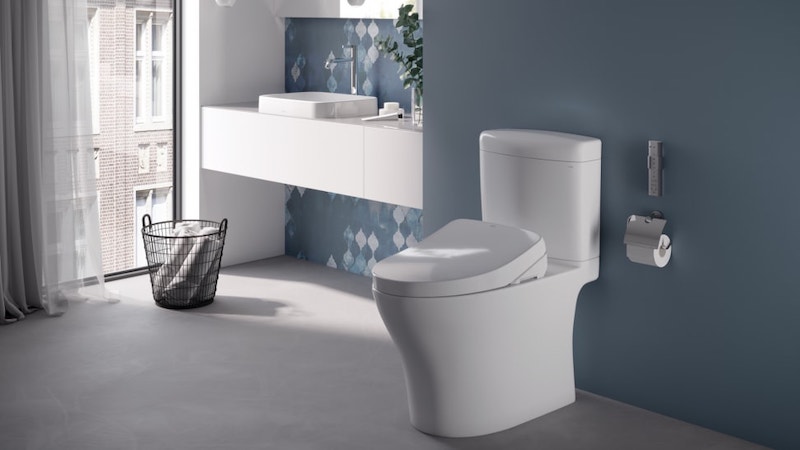 Via: PRNewswire