We all wish for a large dining table during house parties to accommodate all the guests while having dinner. But what keeps us from getting one is the fact that after the party a large dining table is of no use until your next in-house celebration, especially when you live in a small apartment. To solve this problem, Transformer Table 2.0 has been designed to toggle the size whenever needed, and as per your current requirement.
It is designed after the original Transformer Table that was launched in 2016. However, the 2.0 version is impressively extendable and comes in a variety of 100-percent hardwood styles. This versatile furniture piece is able to expand from a kitchen console to a 12-person dining table in a jiffy. Therefore, it's suitable for limited living spaces to accommodate two to twelve people easily.
In its smallest configuration, the table shrinks into a compact kitchen console (measuring 18-inches wide) that can be used as a small dining table for two. From this size, it can be expanded and locked to sit two more people at a time, gradually maximizing up to the 12-seat dining table (that measures 118-inches wide). So, it can easily set up as two to twelve people dining table, depending on what size you need it to be.
To adjust it, the tabletop is meant to split in half when pulled on either end. It has a sliding ball-bearing rail mechanism underneath to keep both ends connected and make the splitting easier. By pulling out either end of the table, you can increase the table length according to the requirement. Furthermore, the table comes with two extra legs that are used to support it when set to the maximum 12-seat configuration.
Also Read: Ori Systems Space-Saving Modular Furniture Is A Glimpse Of Future Living
The table is made from a 100-percent hardwood frame and tabletop panels. All wooden parts are waterproof and heatproof, so it can handle every nasty thing going on in your kitchen. It comes in four finishes – natural acacia, black oak, birch gray, and American walnut. The makers are also selling matching transforming bench, if you need extra seating furniture to accommodate anywhere from two to six people.
Currently, Transformer Table 2.0 is running on a Kickstarter campaign, where you can reserve one unit for yourself for pledges starting at CAD $1,369.
Update: After successful Kickstarter campaign, the Transformer Table 2.0 is now available for purchase at the official website. It is priced at €1,349 ($1,480)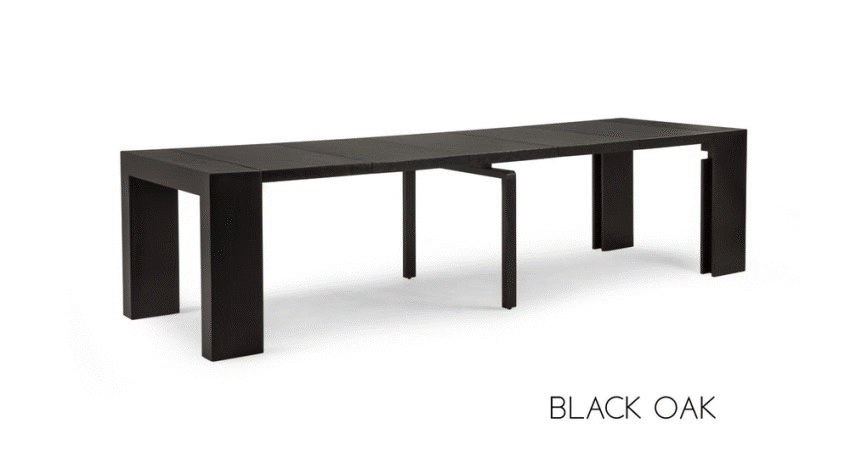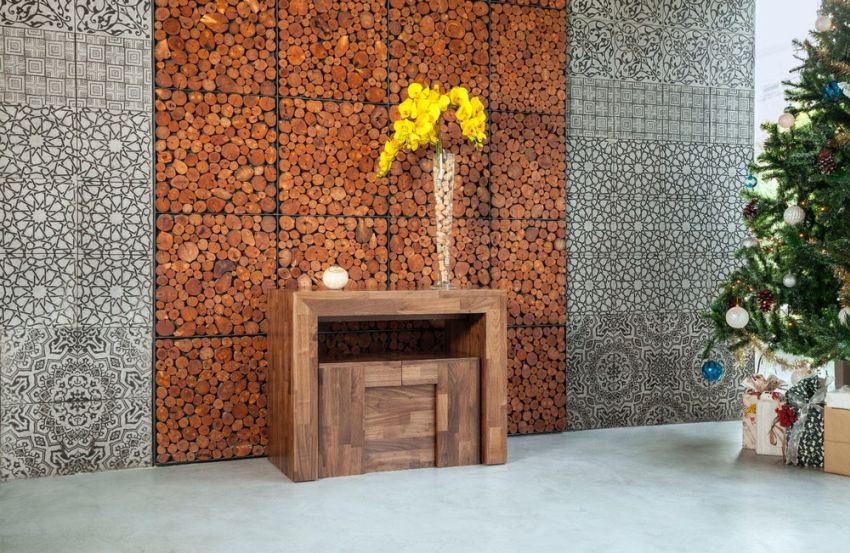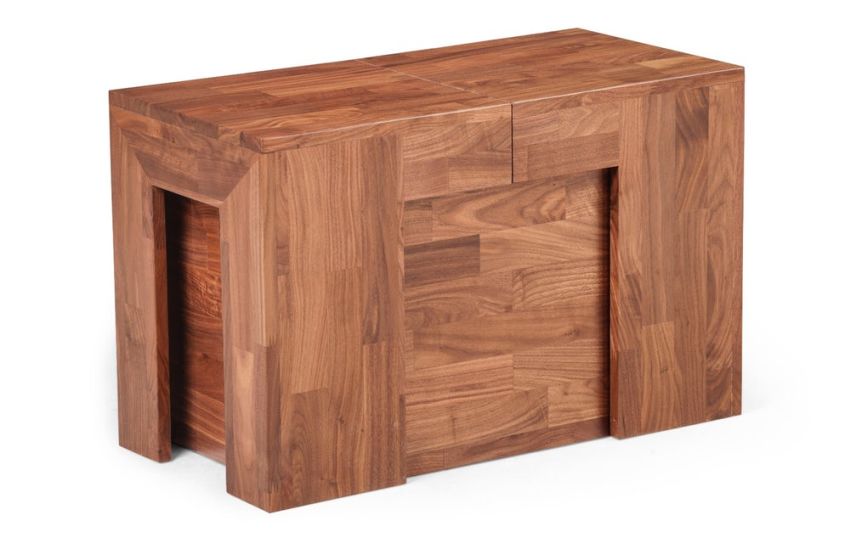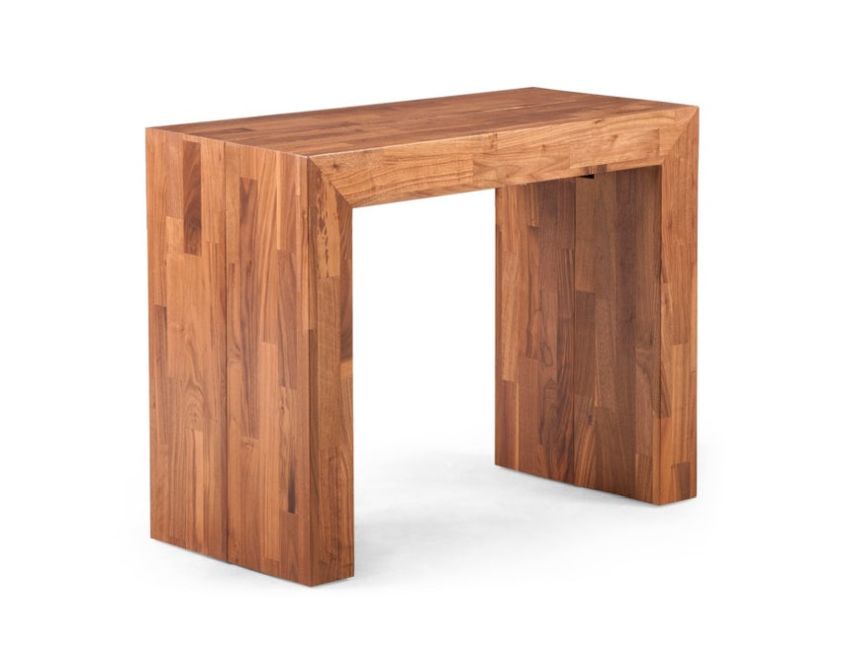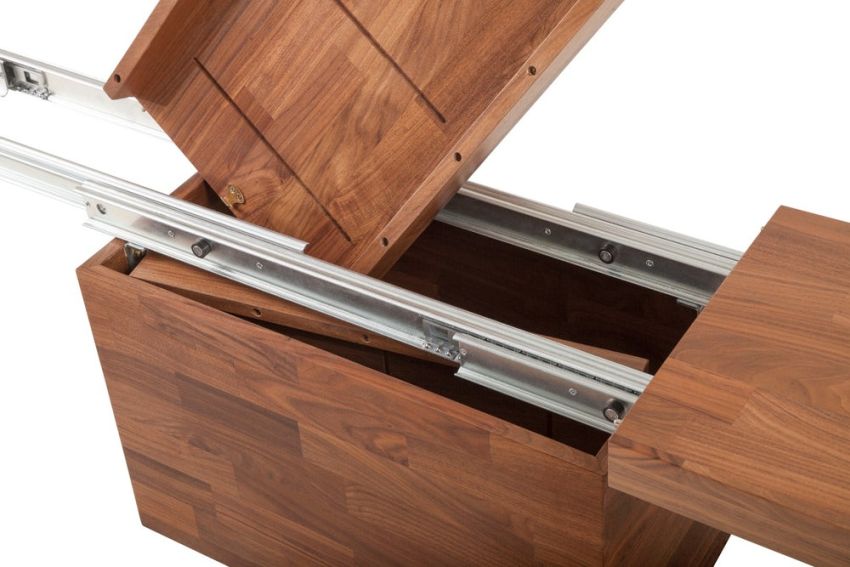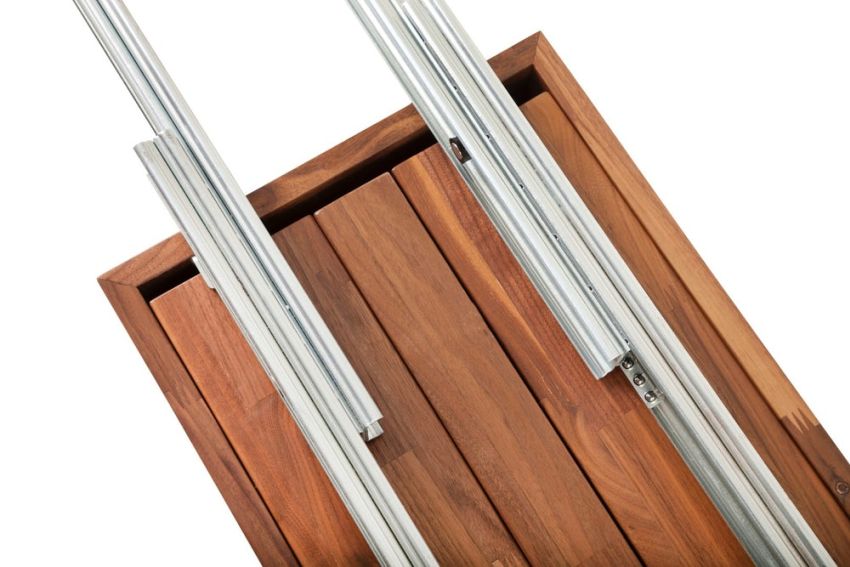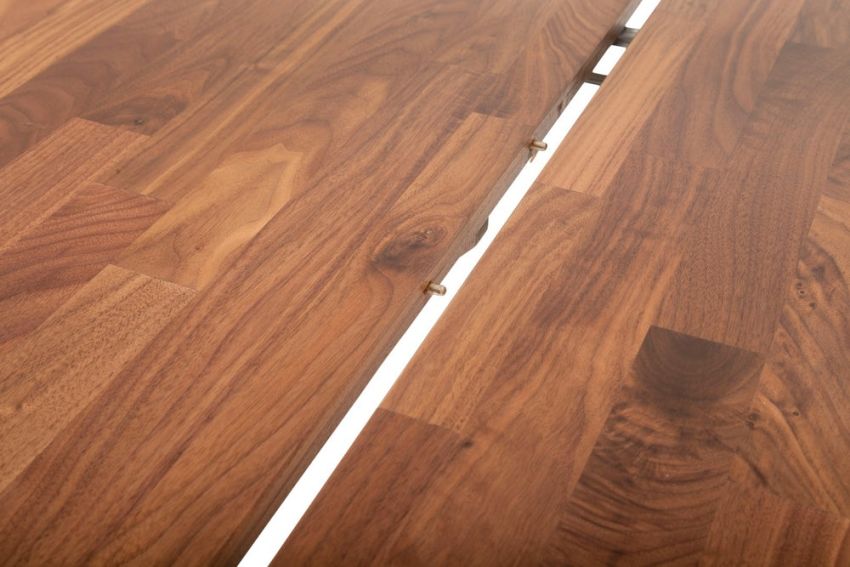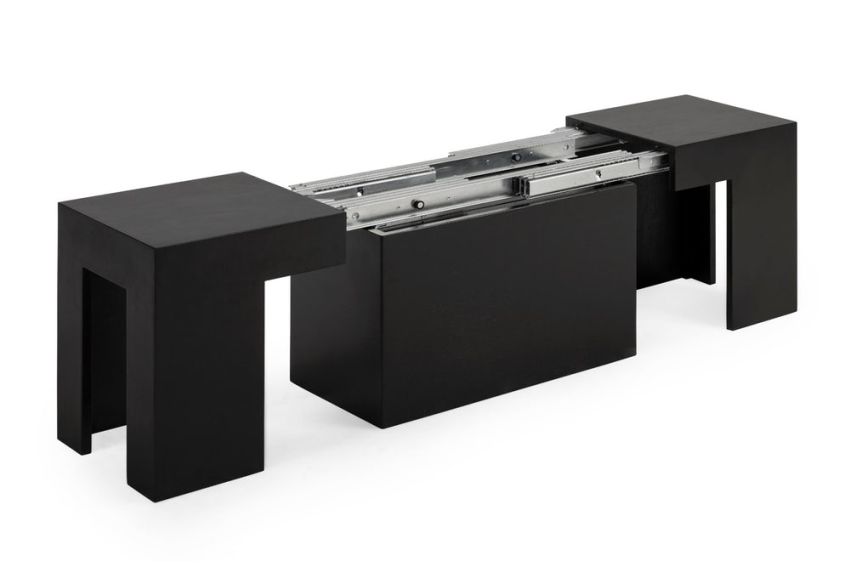 Image: Transformer Table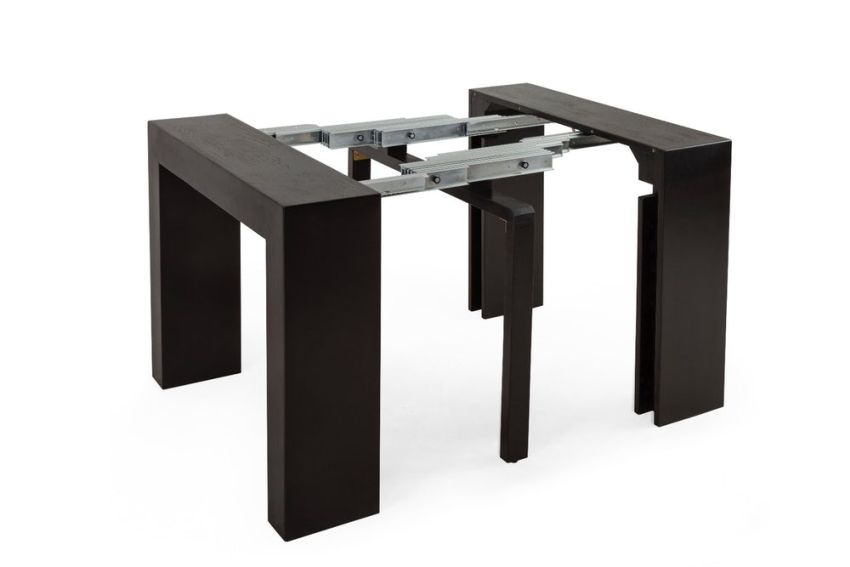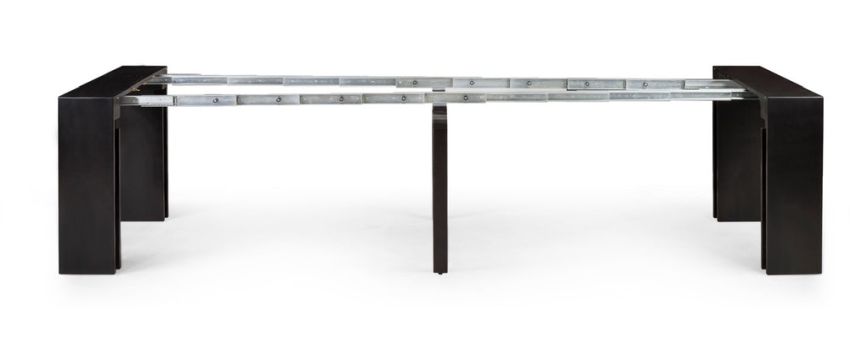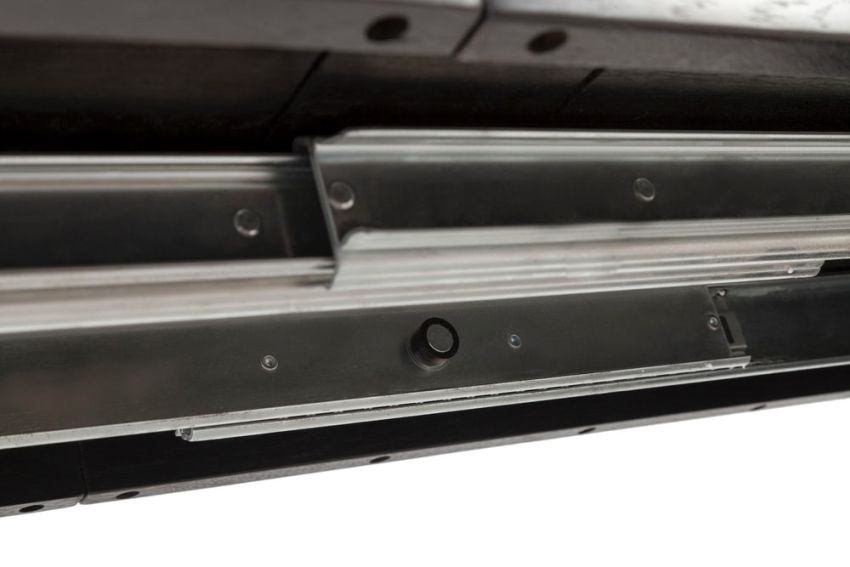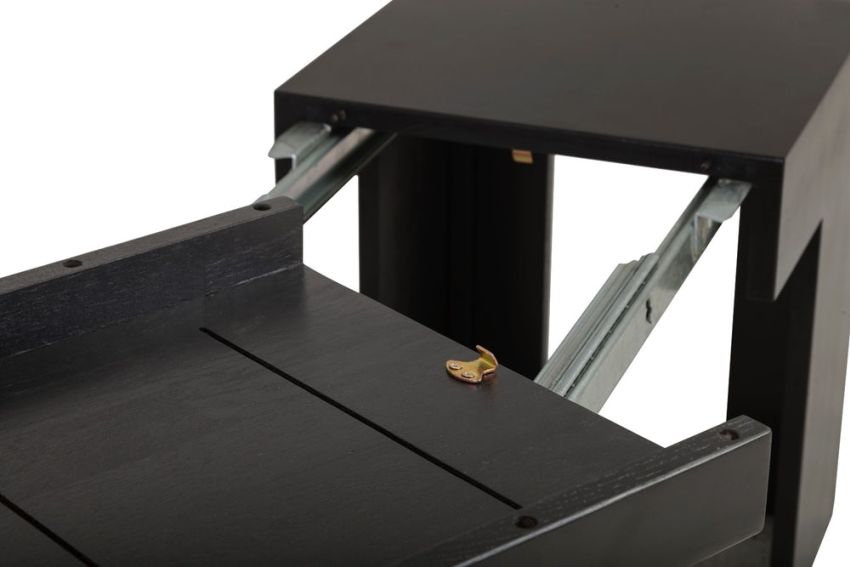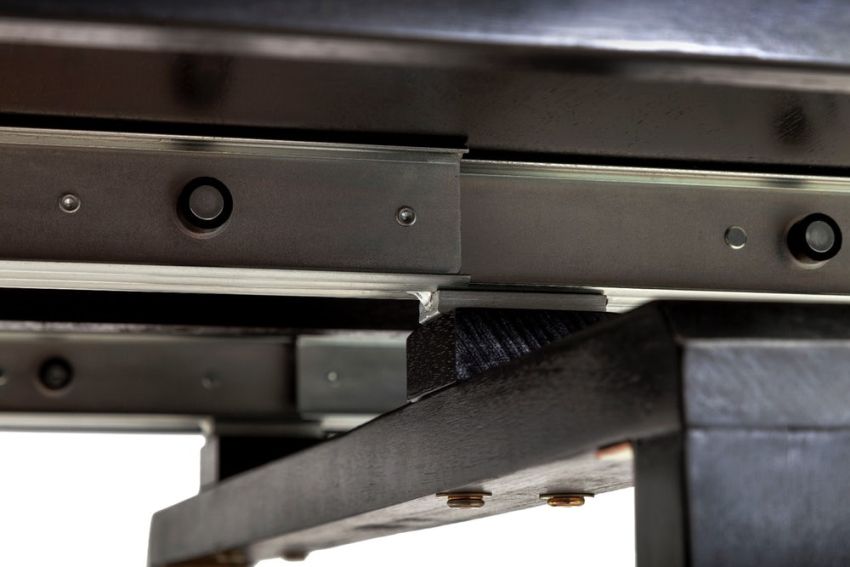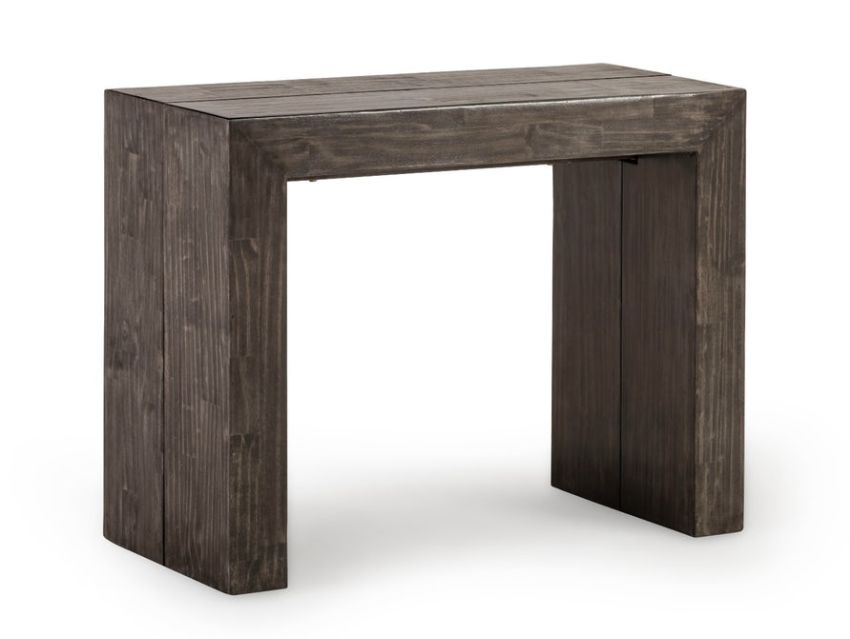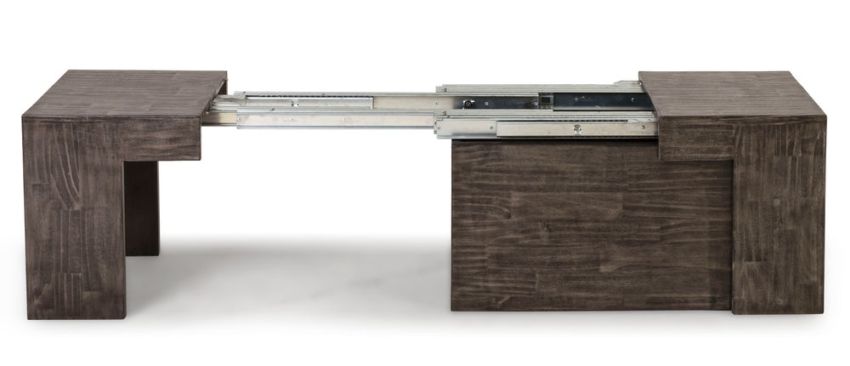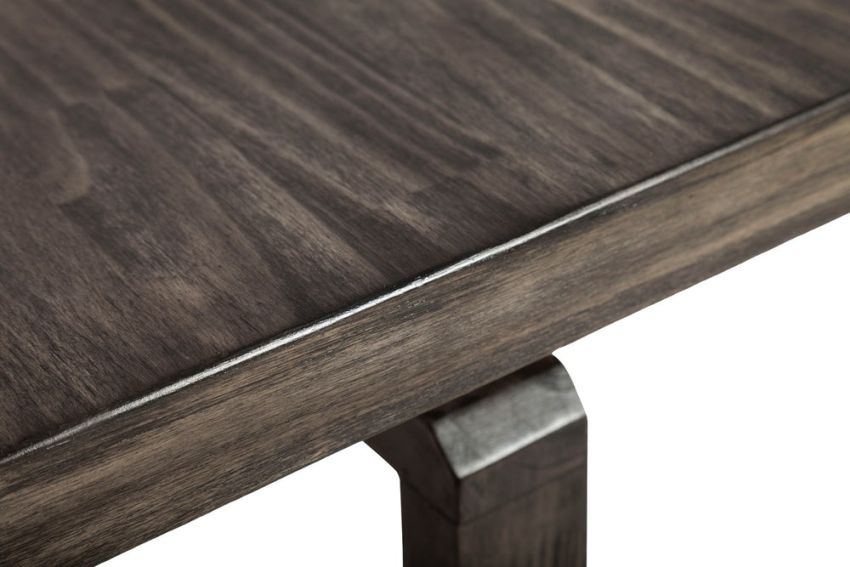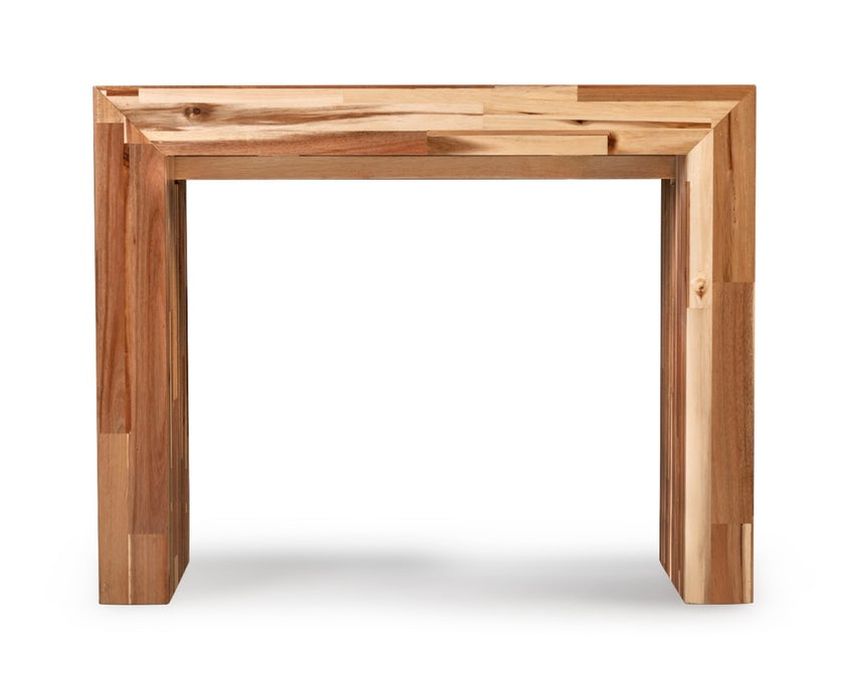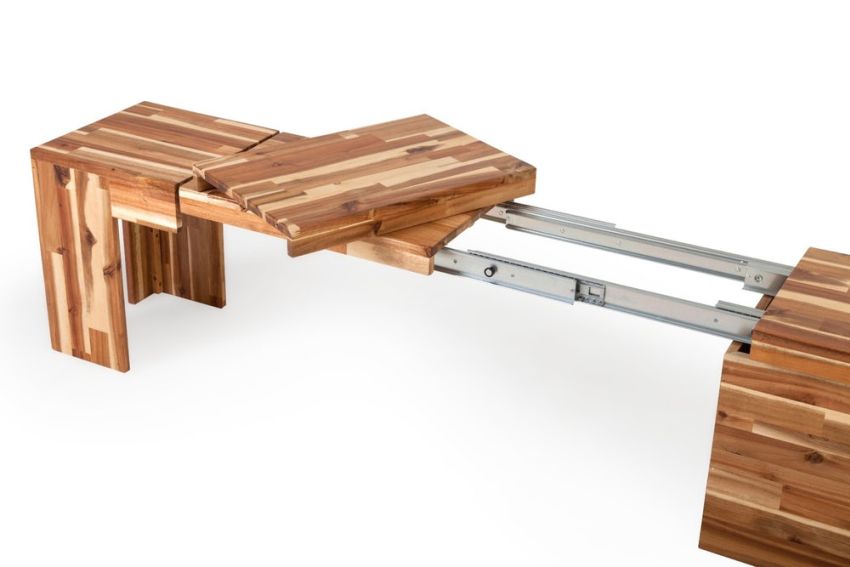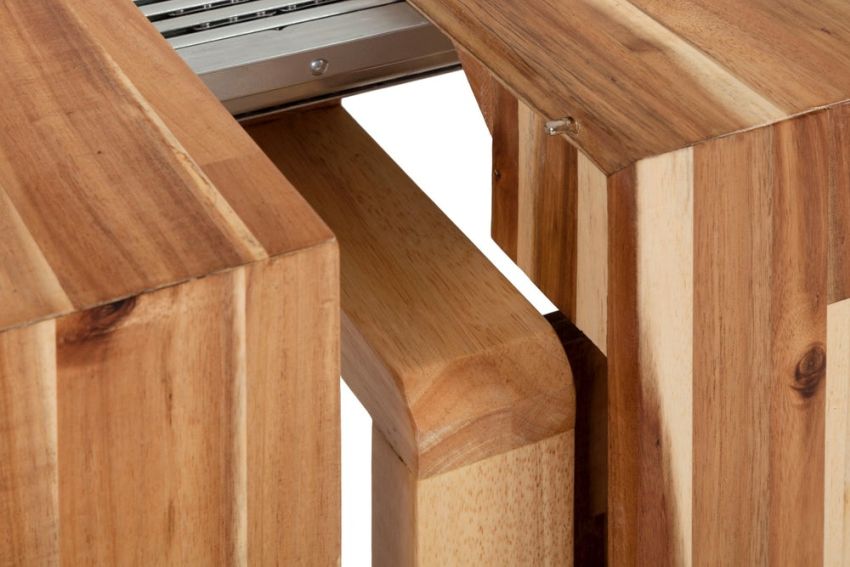 Via: NewAtlas