Canadian Leisure Travel Vans is an innovative manufacturer of Class B and Class C motorhomes, since Peter Elias and Phil Enns launched their first recreational vehicle under the brand Triple E in 1965. The company offers three different Class C travel van models: Serenity, Unity and the newest model Wonder. The first two travel trailer models are built on Mercedes Sprinter 3500 passenger van chassis, while Wonder is built using Ford Transit chassis. These small-scale travel vans are furnished with all amenities one needs for luxuriously traveling around the world without any worries.
Modern interior design, rustic wooden finishes and smarter storage facilities highlight them as one of the best modern motorhomes. The contoured fiberglass exterior walls and aerodynamic shape make them beautiful, durable and fuel efficient. All models have different customization and design options.
In the Unity travel van, there are five-floor plans and four paint schemes to choose from. The Serenity travel home comes with convertible rear lounge and power sofa. However, the wooden cabinetry and other décor elements of Serenity travel home can also be customized to meet personal requirements.
On the other hand, Wonder is a contemporary RV that one can configure on his/her own. It is a combination of innovative design, smart space solutions and modern functionality.
For those who work and travel together, these travel vans are tax-friendly alternatives for mobile offices. According to Mike Elias, the marketing director of the company, some young professionals are getting interested in using these travel vehicles for working remotely.
You can get latest updates of Leisure Travel Vans, on their official website and blog.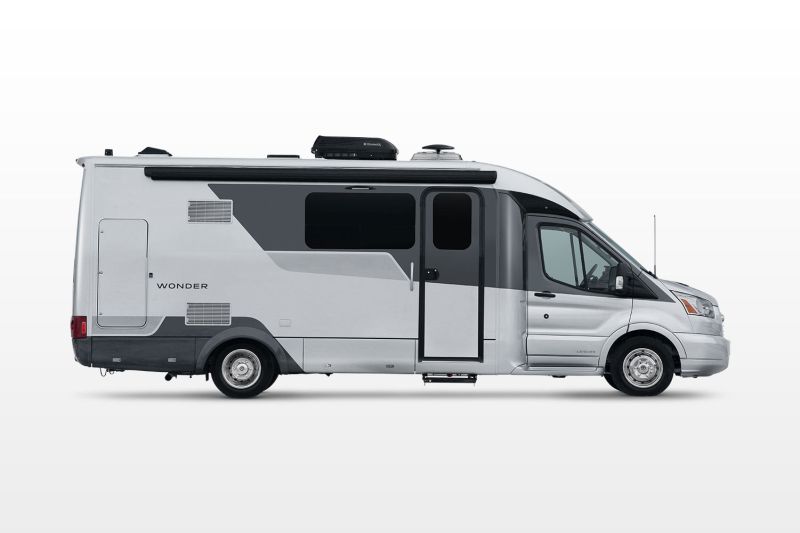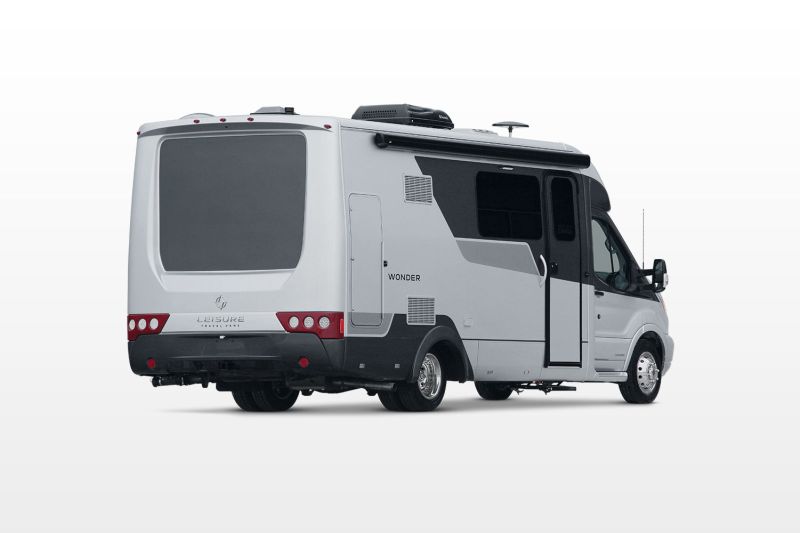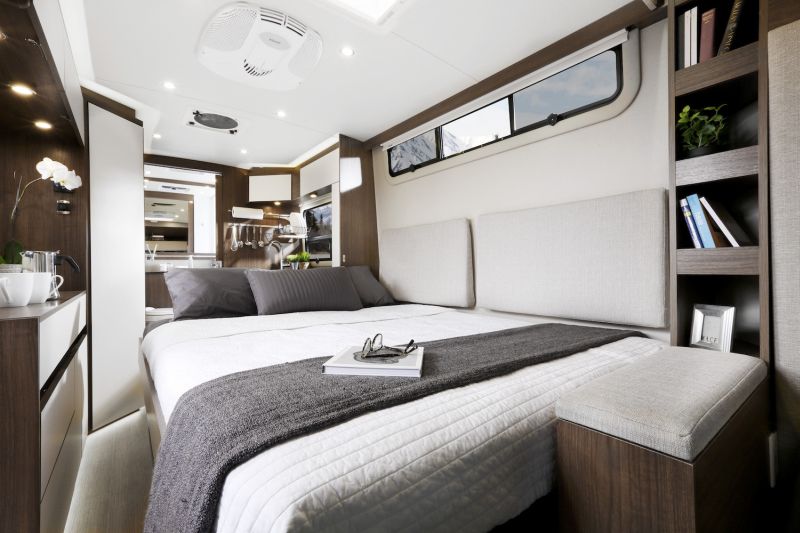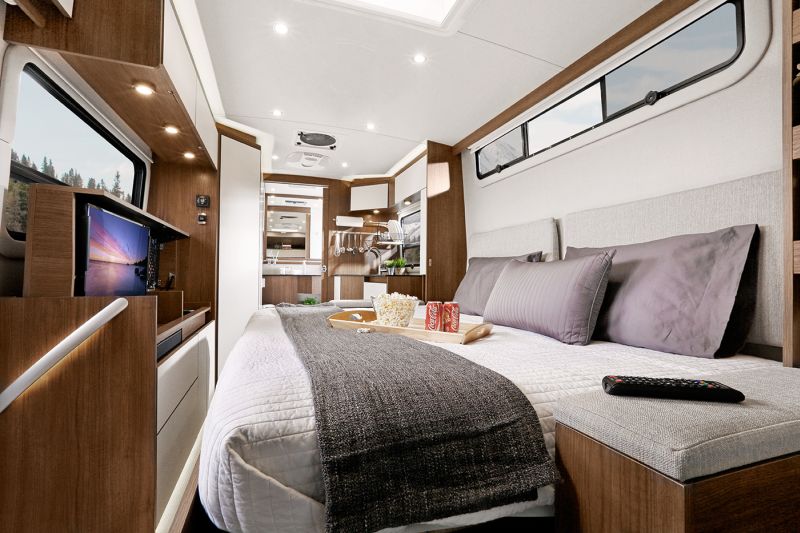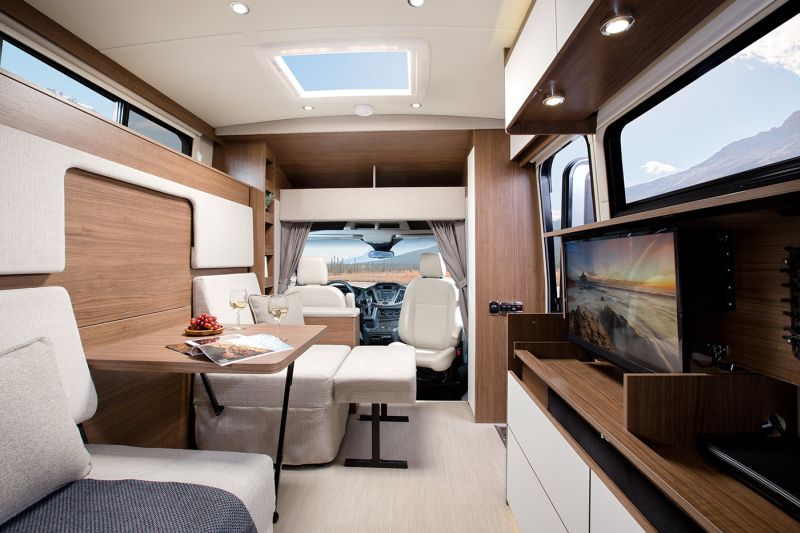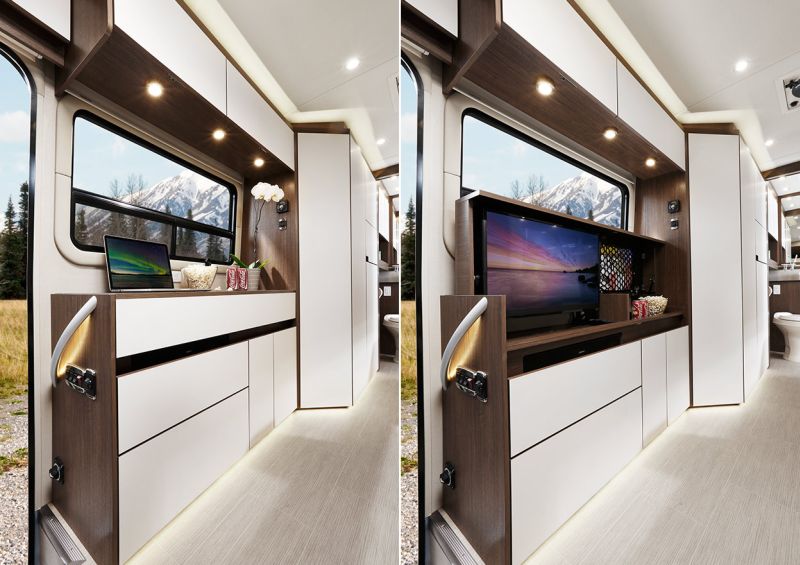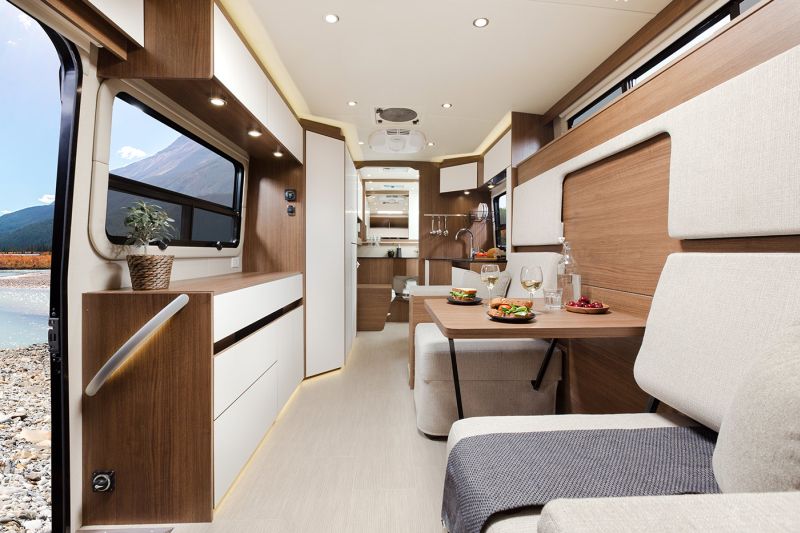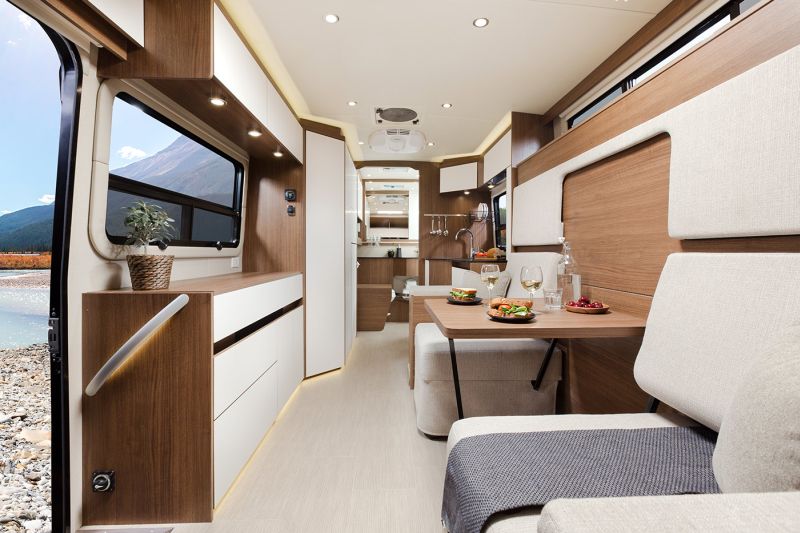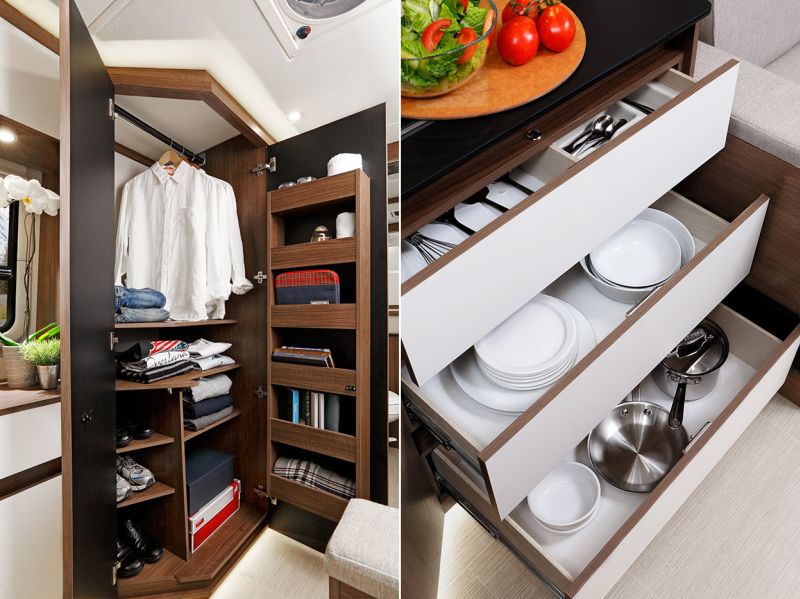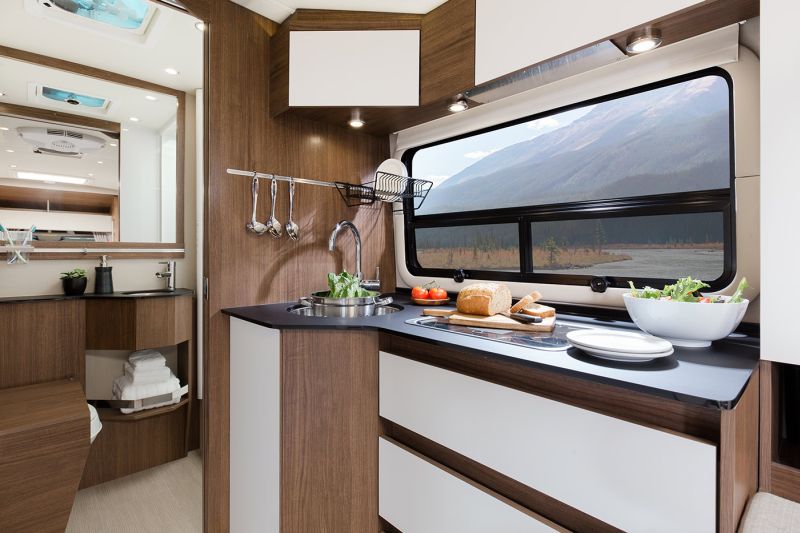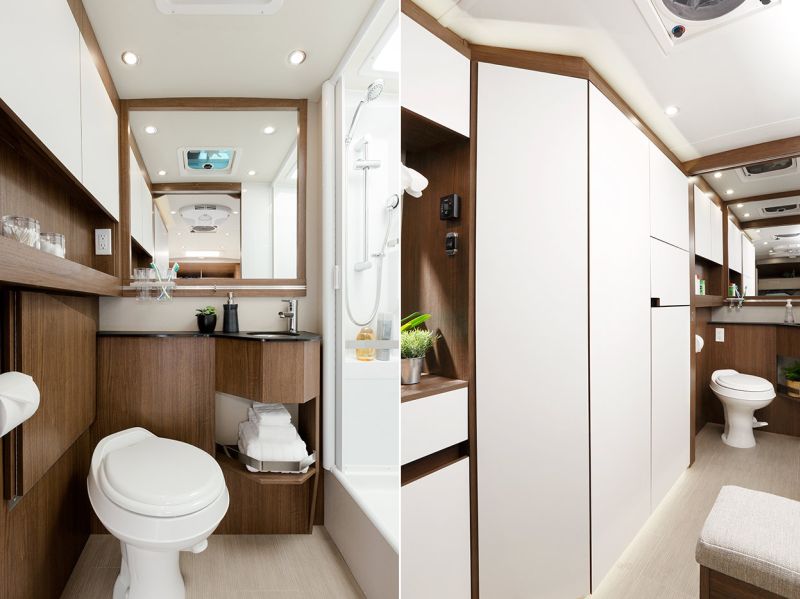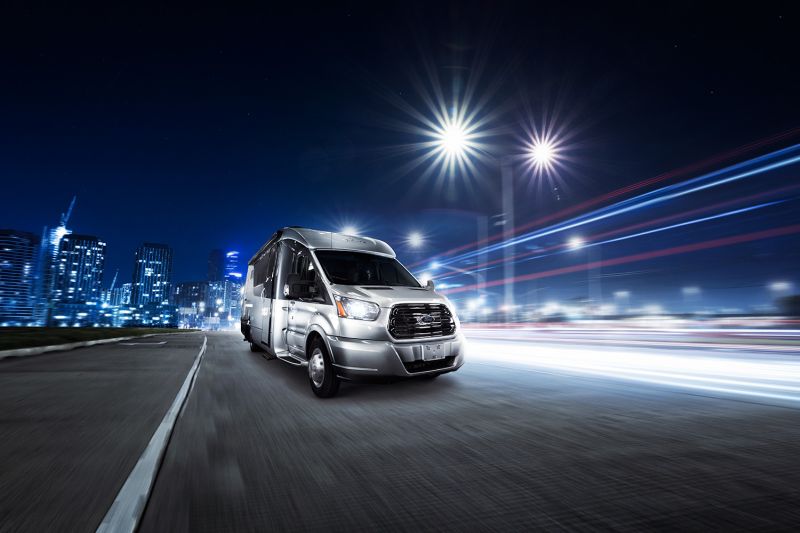 Also Read: Hobby Vantana – perfect travel trailer for enjoying outdoors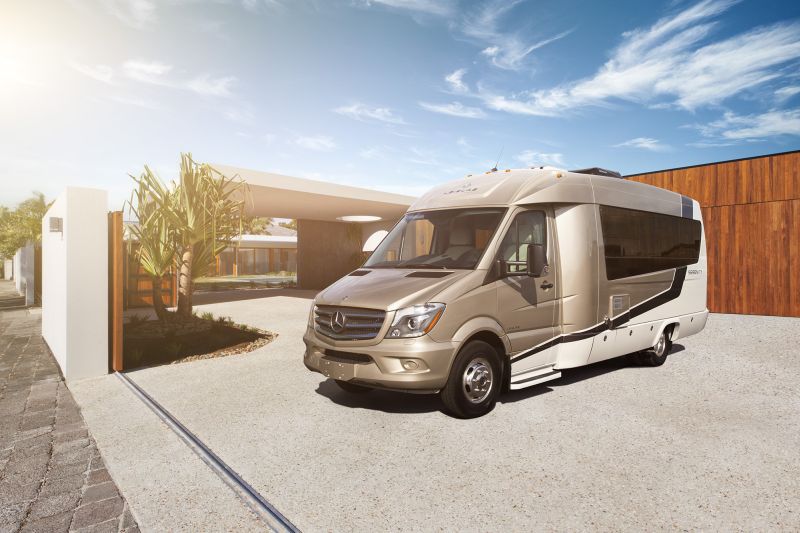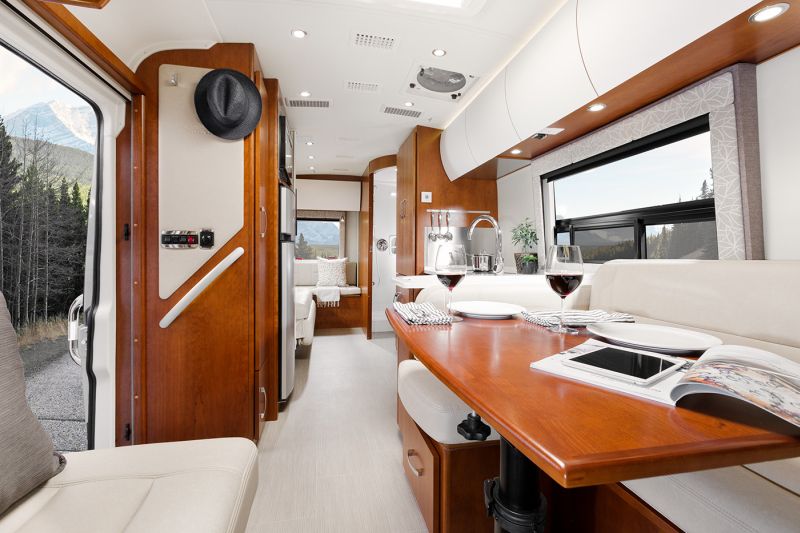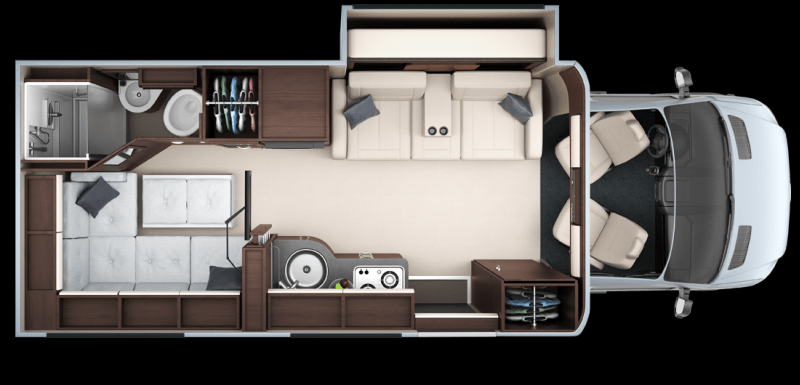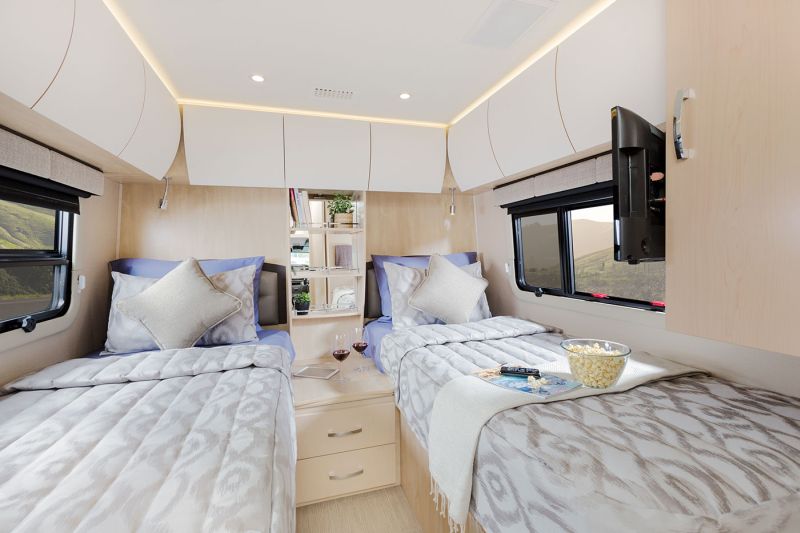 Via: Forbes