With increasing number of people working from home, prefab garden studios are getting popular among people.  Whether used as an office or a yoga studio, these tiny pods are worthy additions to any home. If you are a remote worker and looking for some unusual prefab garden office, then Tripod flat-pack garden shed made by furniture designer and builder Barry Feldman of Woodwork Designs could be a good choice.
It is an amazing space that can be used as studio, office, guest room, glamping pod, or just as a tiny home inside or outside a home. It's made from six triangular panels that are assembled on site. The unique design of Tripod backyard shed seems to be inspired by geodesic dome homes as there are a plenty of triangular windows to bring in ample natural light. Inside, there is enough space to place some chairs and table to work from your dedicated office at home. This flat pack garden shed is a great place to sit in the night and view the starred sky from skylights. If you wish to buy, the Tripod garden shed is available for US$20,478 at Etsy.
Also Read: 4 bold ways to extend your family home
According to a report by Global Workplace Analytics and FlexJobs, the number of telecommuting workers has increased about 115% in a decade. If it's true, prefab garden sheds might become the need for the future as they are just the right thing to optimize the vacant backyard space at home.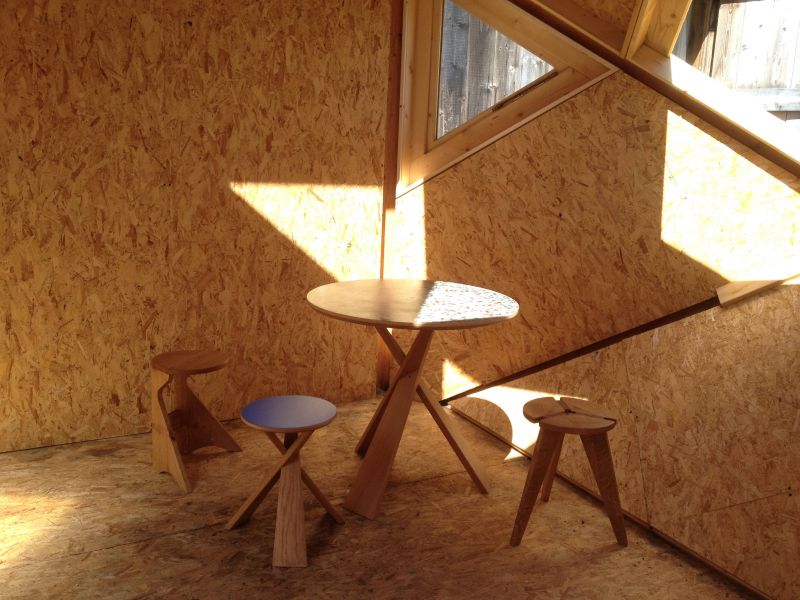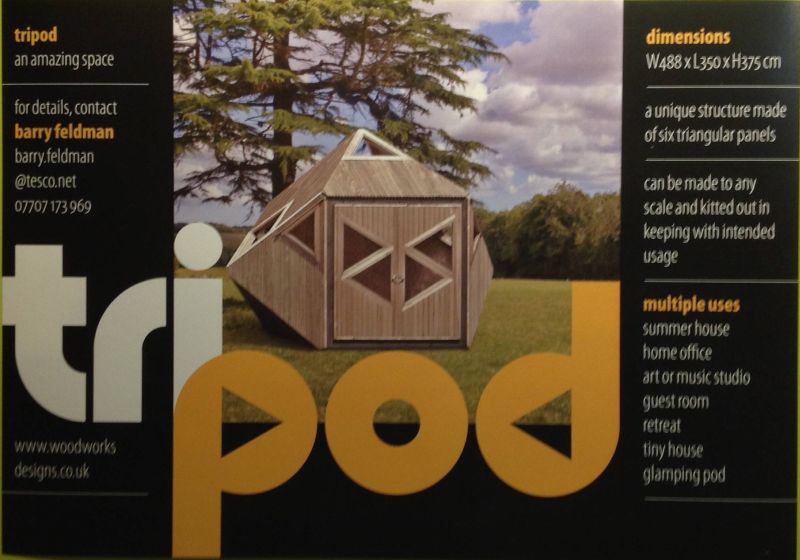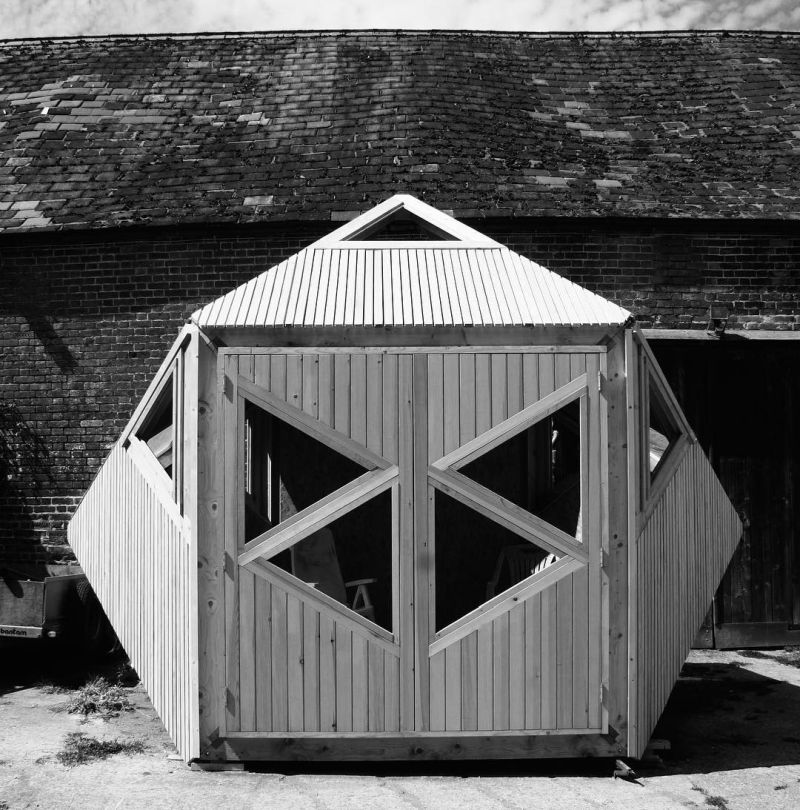 Via: Shedworking