French company Trone Paris is reimagining the conventional toilet seat with a colorful new touch, making it perfect for modern, classy bathrooms. In collaboration with designers, engineers, and French craftspersons; Trone aims to create an exceptional experience by working on comfort, hygiene, and design of the throne! The company wants to make the toilet bowl a desirable object with an elegant appearance – and with Icone01 and Callipyge, it may have just achieved that to a considerable extent.
Trone has come up with colorful, one-of-a-kind toilets that will become a single-point attraction and elevate the decor of the otherwise ordinary bathroom. They have opted for a cylindrical shape for the toilet seat that may seem odd but is designed with the idea of providing a perfect posture.
The ceramic of Trone bowls is enameled in Desvres while toilet seats are made of ash wood, sourced from the Bois de Maroeuil forest. The toilets use a solenoid valve in the flushing system, which needs electricity to function. Trone Paris has collaborated with Harold Cavene, Meilleur Ouvrier de France en Installation Sanitaire to facilitate their installation.
Also Read: Duravit SensoWash Starck f Shower Toilets Ensure Comfort and Hygiene
Trone Paris toilets focuses on dynamic of fluids like pressure, flow, the direction of the water jet to ensure an optimal and hygienic rinse with little quantity of water. Their toilets comprise two collections: Icone01 and Callipyge.
Trone Paris Icone01 Toilet
This toilet seat, available in a wide range of colors, impresses not only with its elegant design but also features a reservoir made of acrylic glass, representing the theme of raising awareness about water usage. There are two push buttons (3L and 6L) in the toilet that comes without a lid since it would only mar the elegance, the makers believe.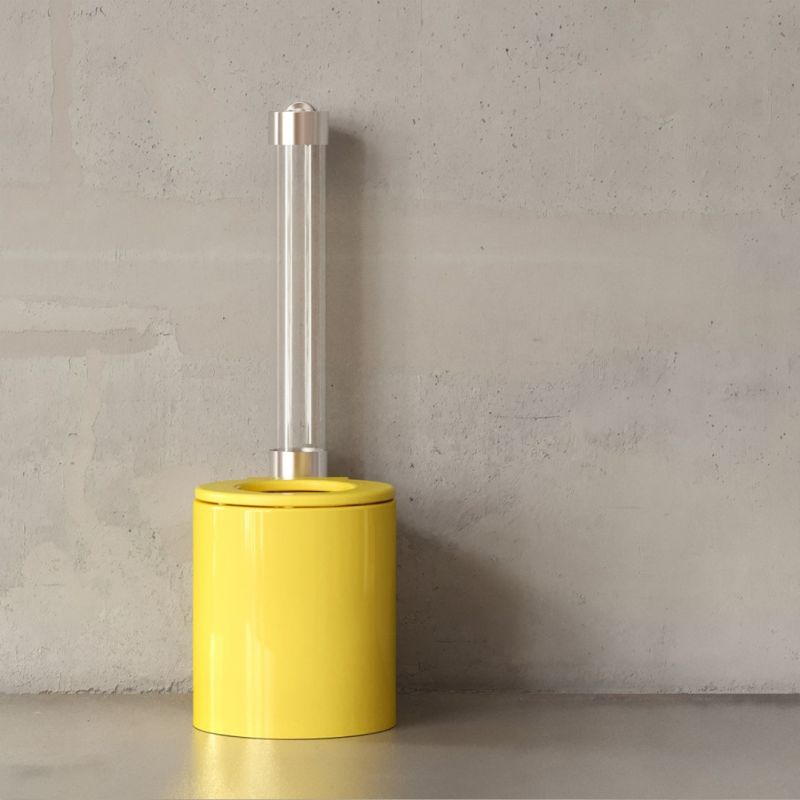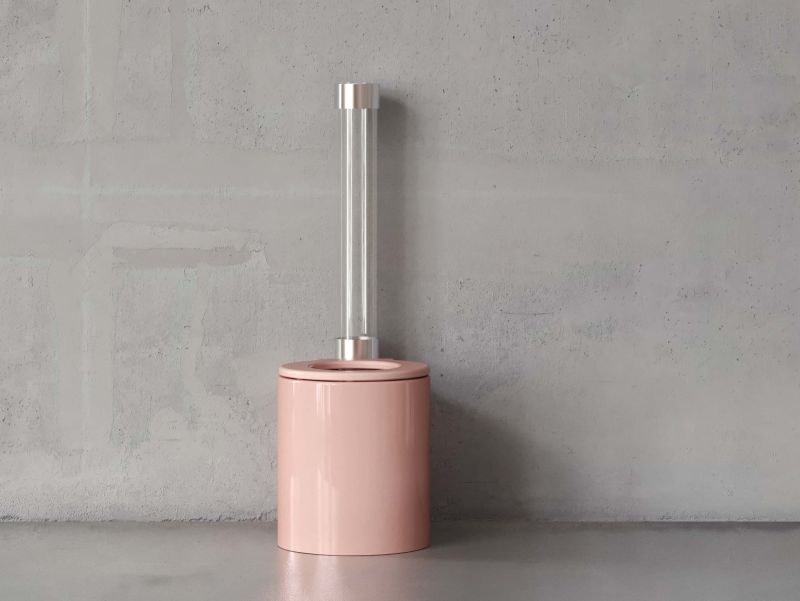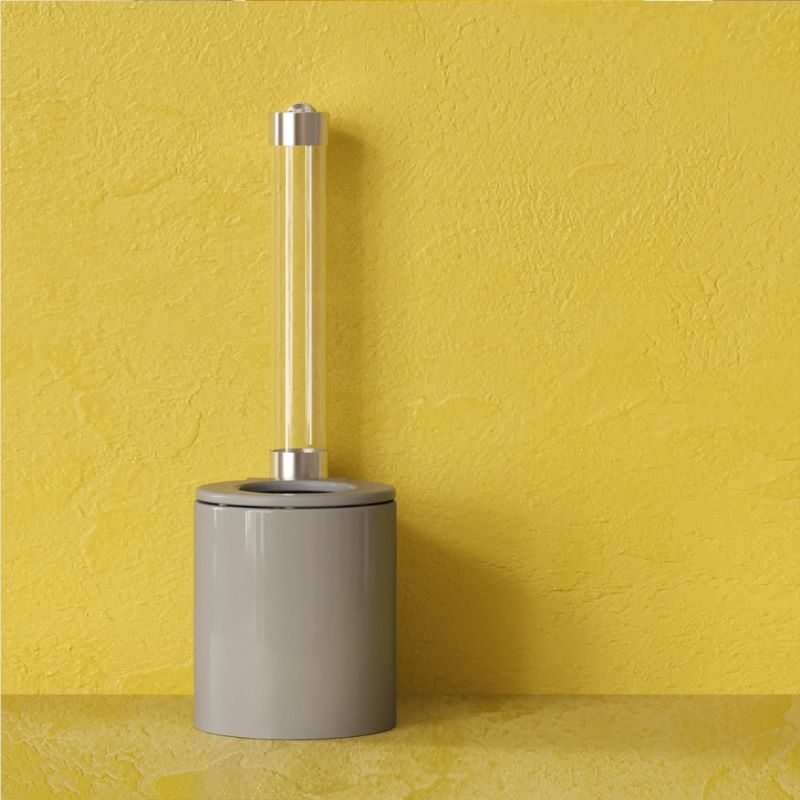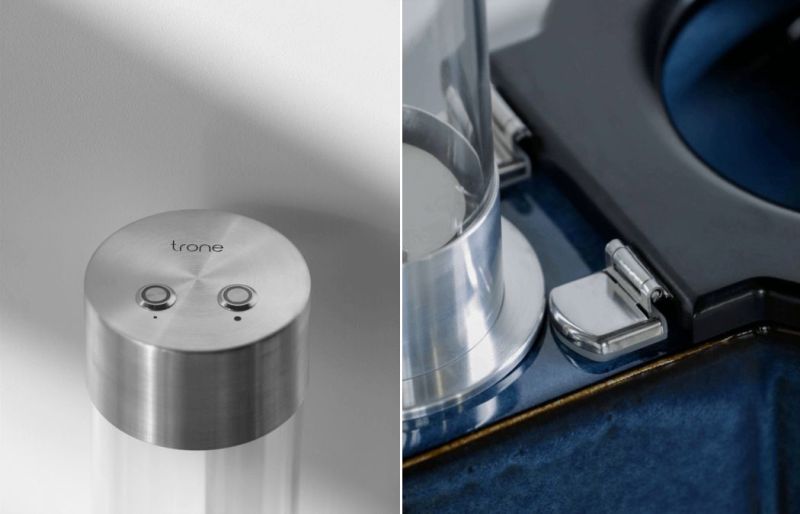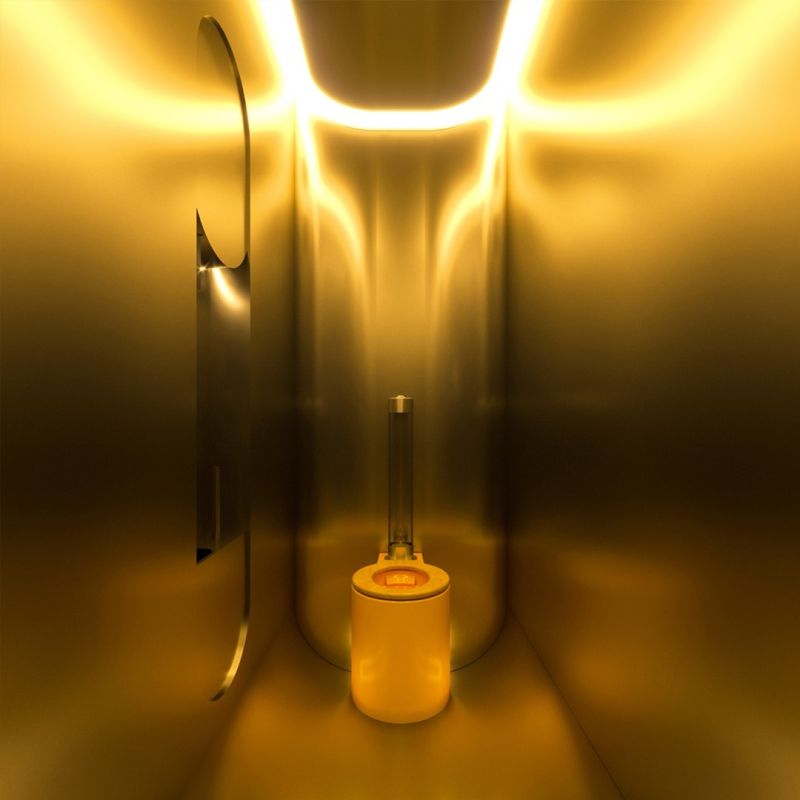 Trone Paris Callipyge Toilet
It is a suspended toilet bowl and water-tank duo with asymmetrical, sculptural, and seductive lines. Its three-tier ceramic structure is overly peculiar for a bathroom of today, but matched with a wooden bezel and coated with resin this makes for an uncanny but worthy entity. Its custom-designed stainless steel hinges are water-resistant and respective to cleaning products. Interestingly, the toilet bowl comes with a folding flap equipped with a fall brake.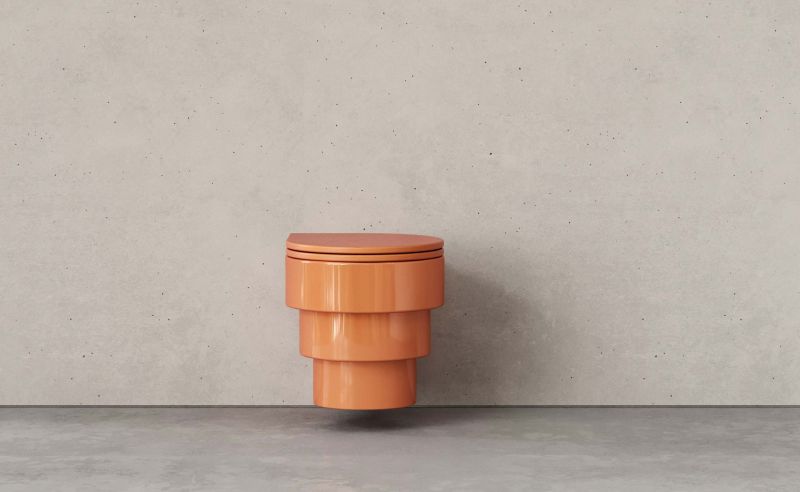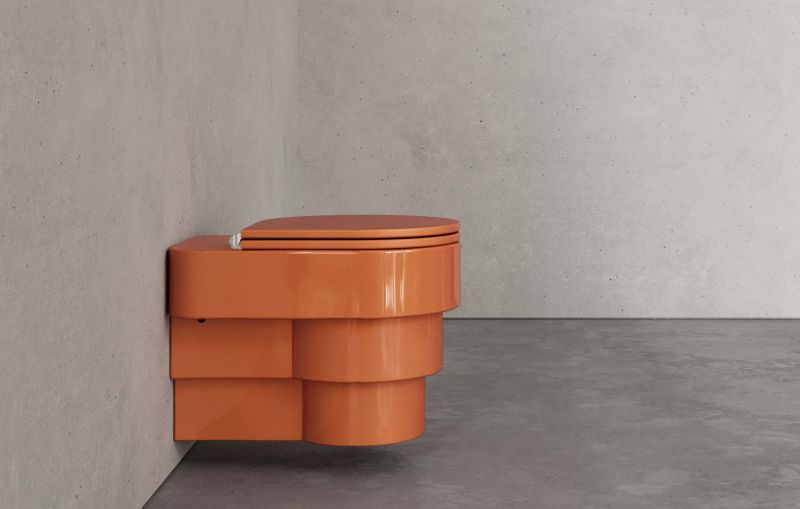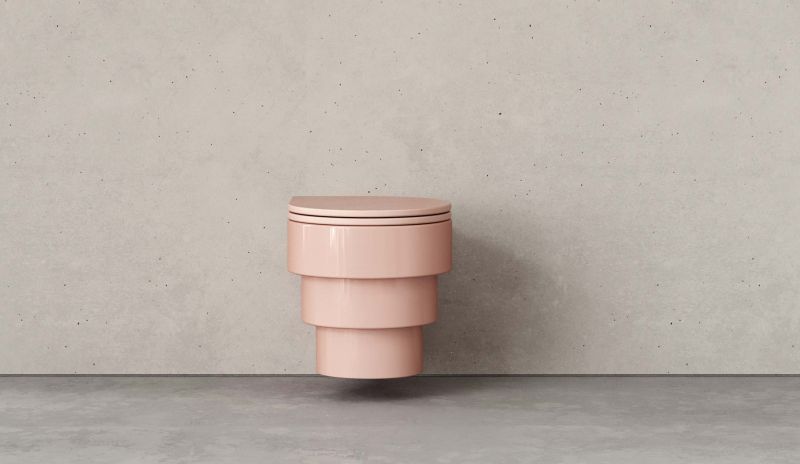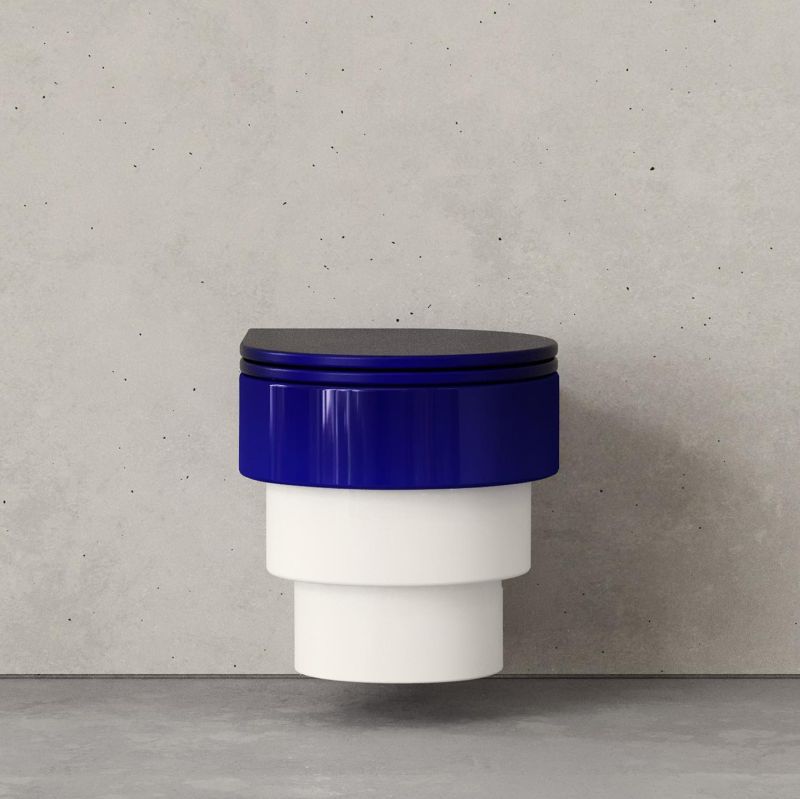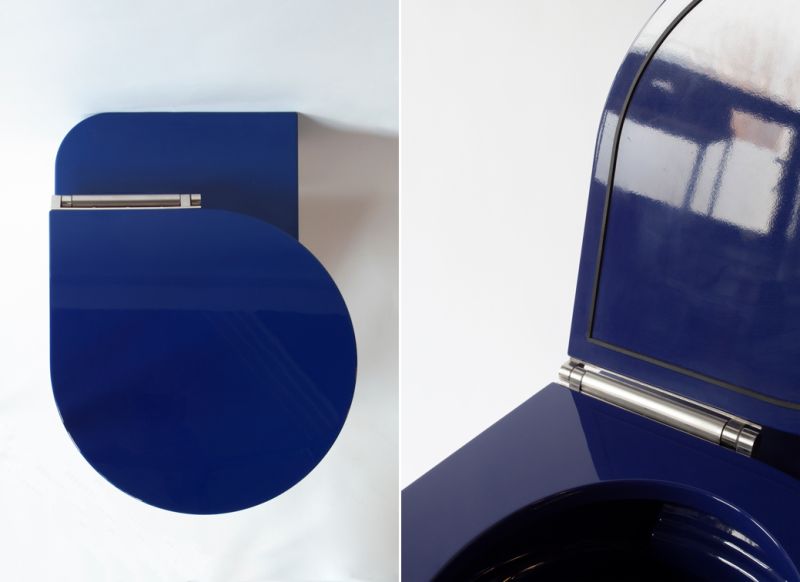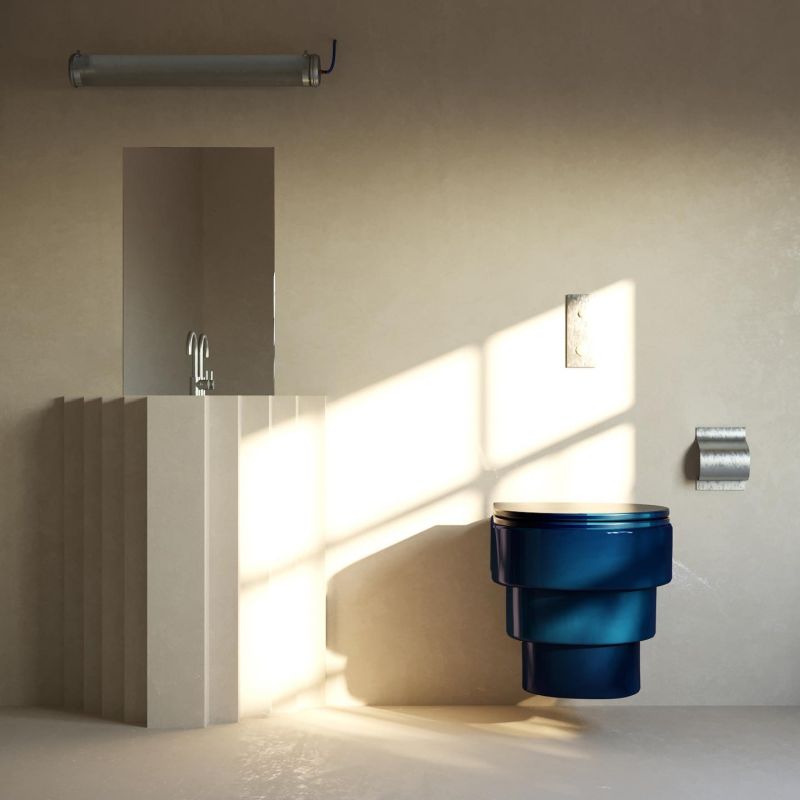 Via: Archiproducts