Have you ever seen a bouquet made from delicious looking edibles that you can eat piece-by-piece? That's what Karolina Samale has come up with. So, if you believe that the best gifts ideas are practical ones, then better check out these bouquets made from fresh fruits and vegetables. Apart from being beautiful, tasty and useful; they are a perfect choice, especially if you are a vegetarian.
Karolina has made beautifully delicious bouquets from fruits, vegetable, and herbs that for sure will leave you in a dilemma, whether to look at them or eat. To create these amazing, and one-of-a-kind bouquets that look like flower arrangements, it took her one to two hours.
When flowers aren't quite right, or you want to give your loved ones a unique present, then these eye-catching centerpieces can make for an excellent gift. Instead of serving a fruit salad on event celebrations like baby showers or your next potluck, a fruit bouquet is just the right thing. With these fruit arrangements, you'll never have to say goodbye in a hard way, as you have to do with flower bouquets.
You can try customizing one for yourself or for your loved one, without worrying about hitting the right time of the day, as they are fun to create and have on your dining table.
Check out these cool fruit/vegetable bouquets by Karolina Samale in the pictures below.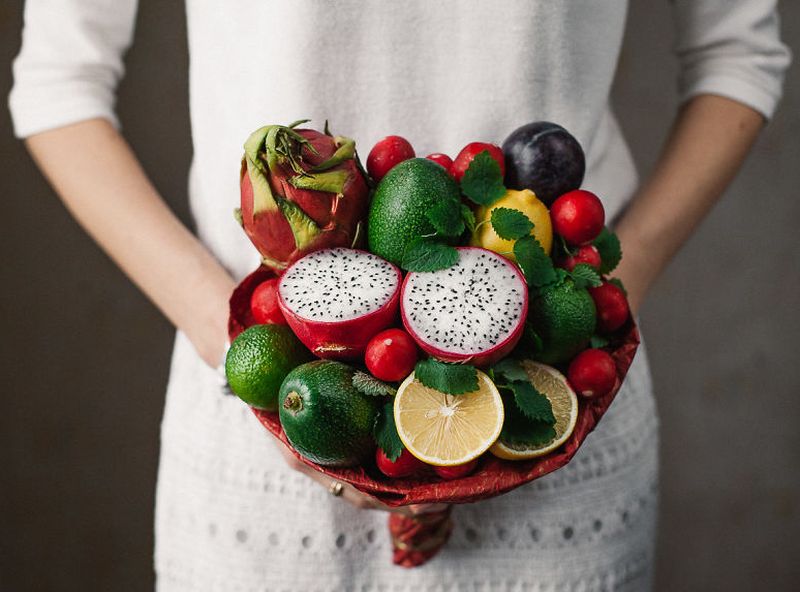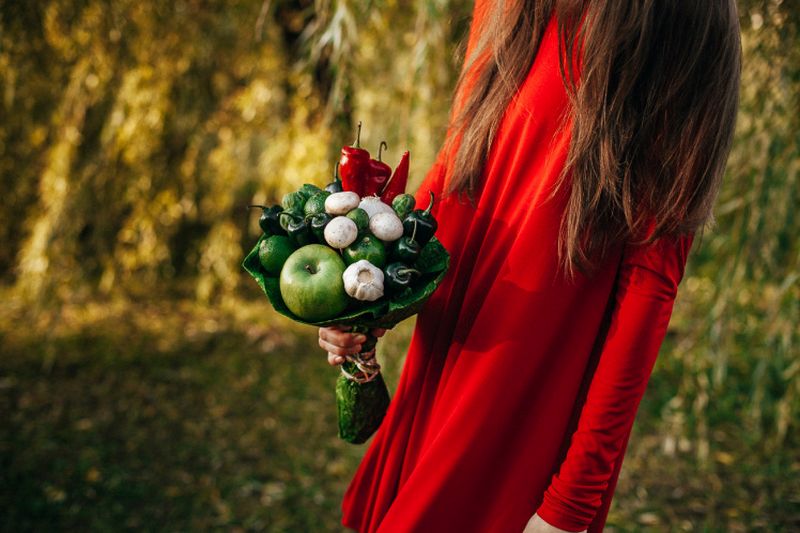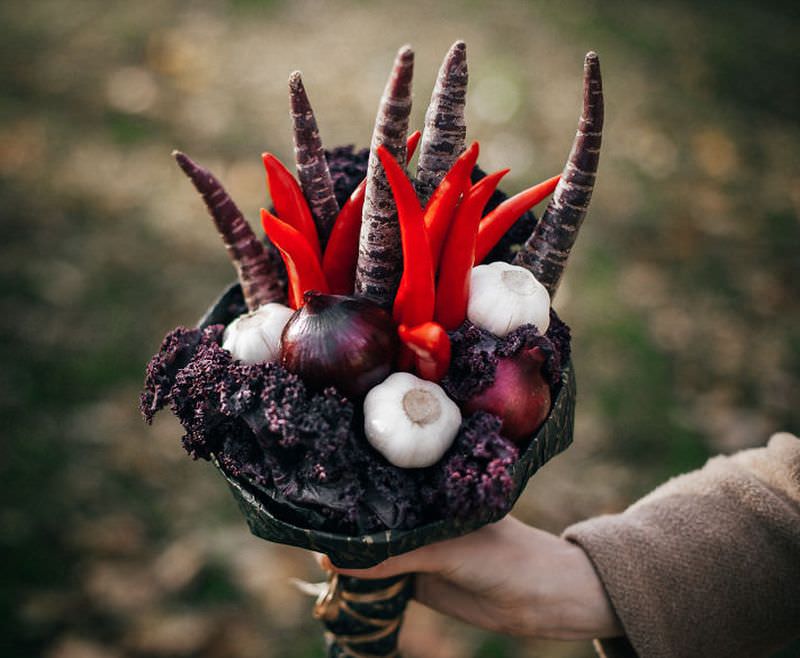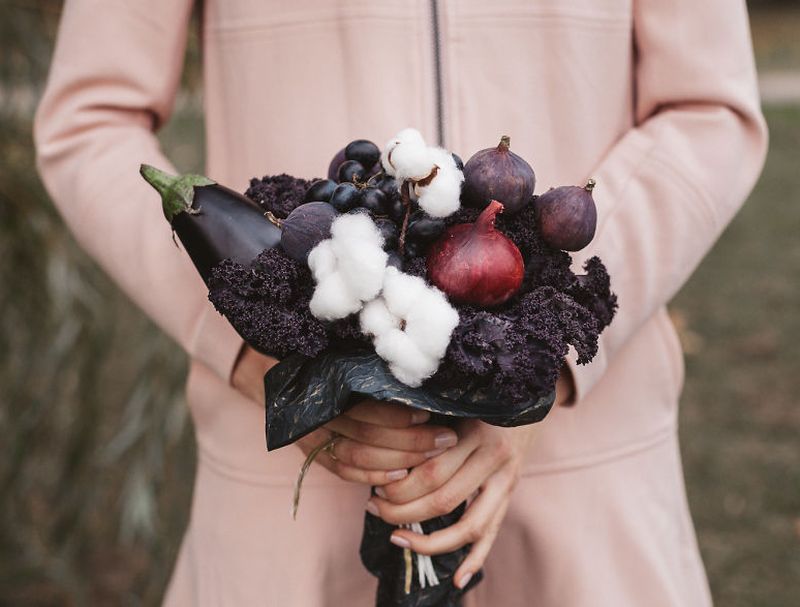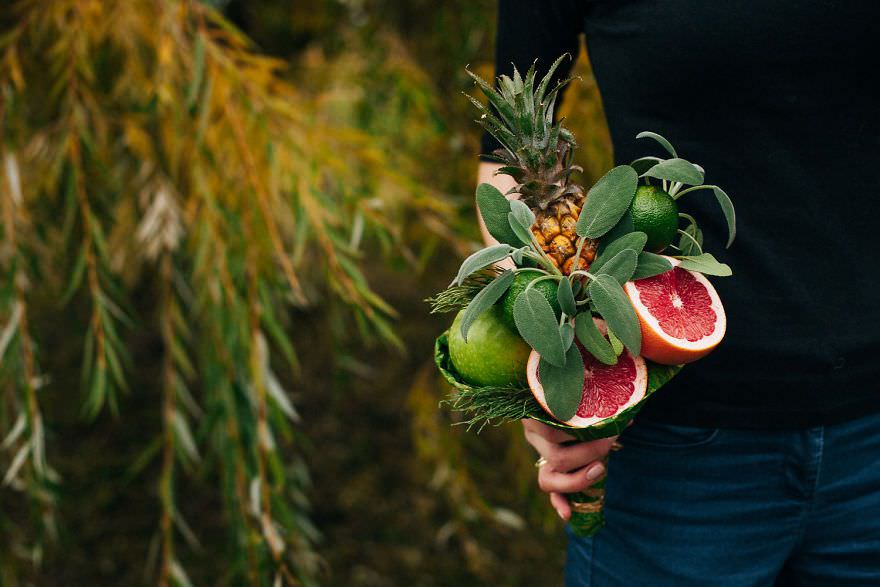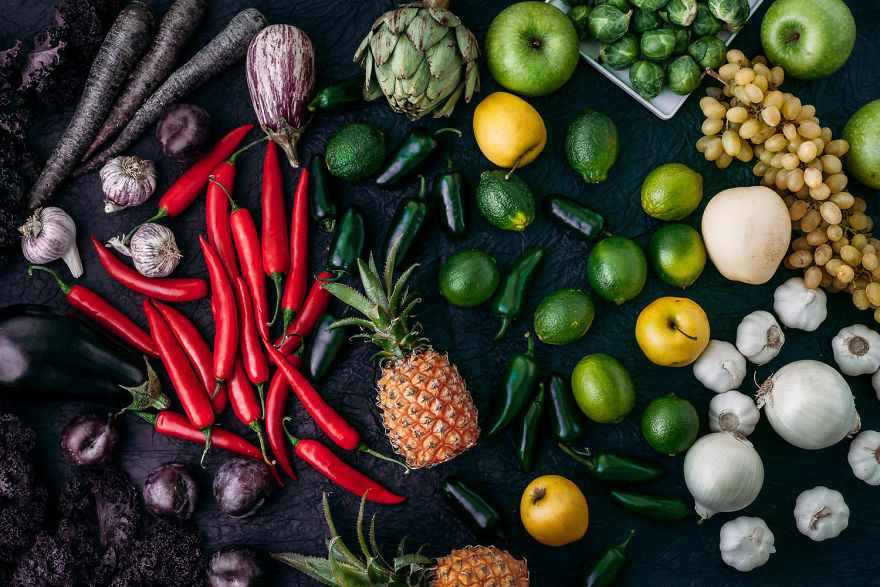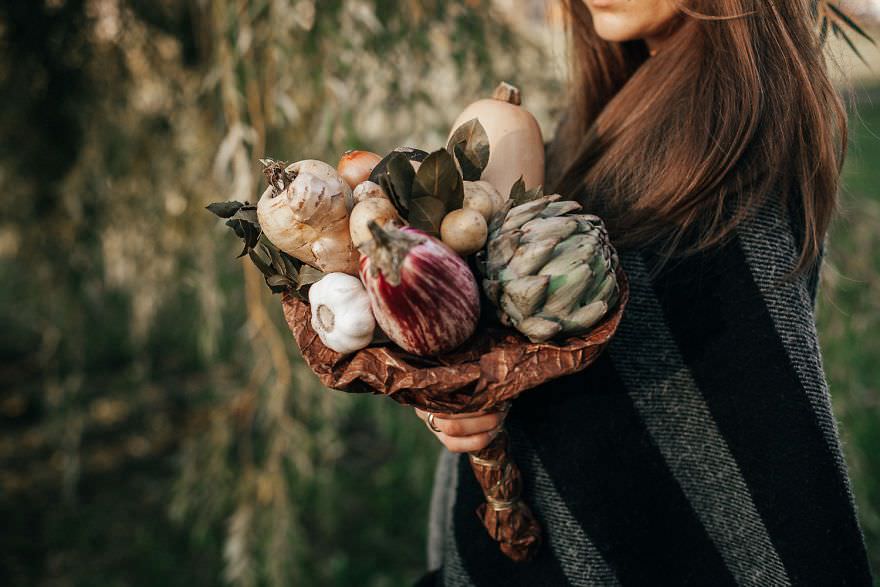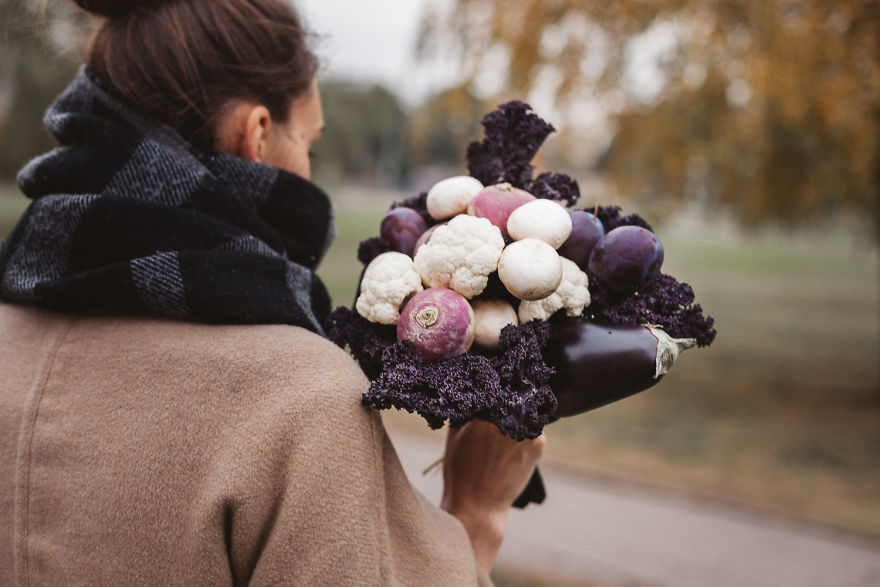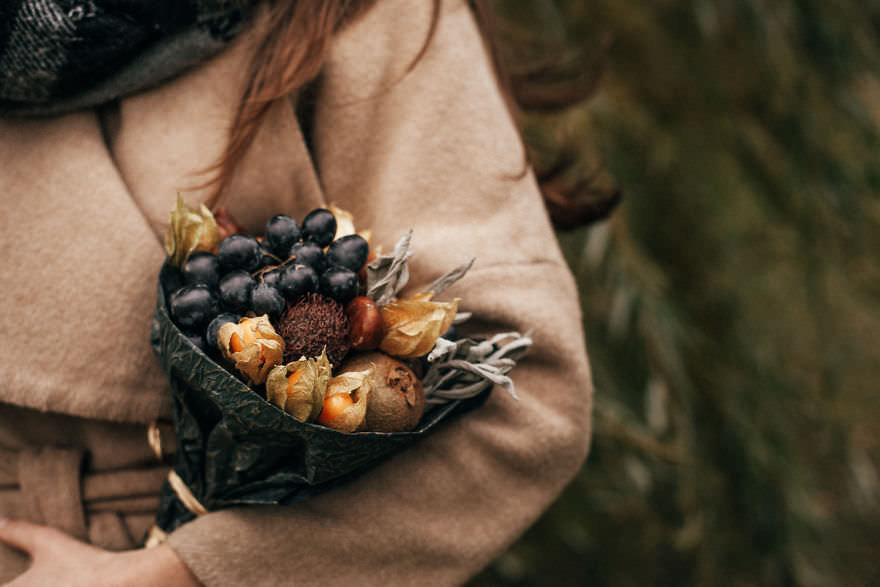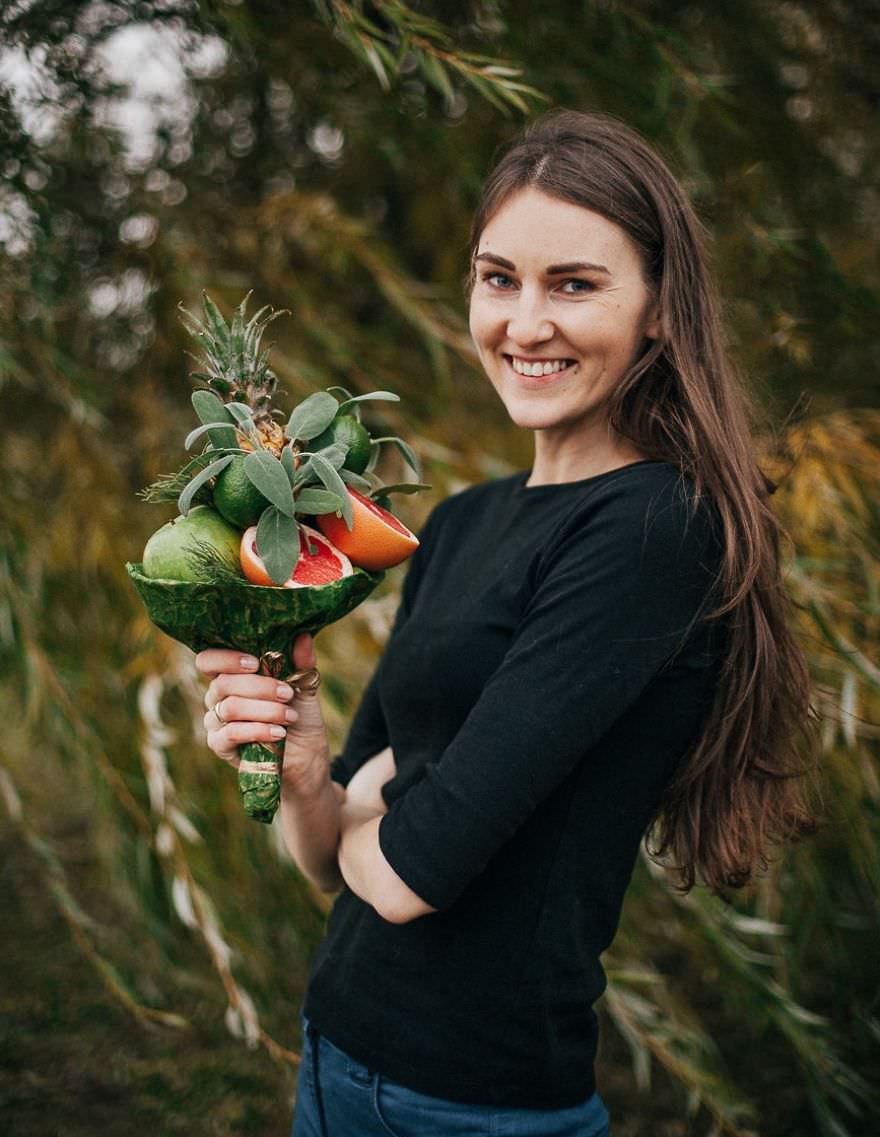 Via: Boredpanda