If you are a fan of unique furniture, you will surely like the U-bolt furniture project by Seoul-based 1/plinth studio. The designer Woojin Park has come up with the unique idea to make beautiful furniture using U-bolts – accessories that are mainly used to fix pipes and other structures together in industrial sites.
The furniture units are conceived as U-bolt structures of aluminum pipes and angles, plus tempered glass makes for the top surface. No welding or bonding is used, rather it's the U-bolts that hold the furniture pieces together.
The project comprises two forms – UM (U-bolt Module) and UT (U-bolt Trolley). The UM has furniture modules that can be combined to create tall shelves or several other configurations. On the other hand, UT is a trolley that characterizes the structure of the U-bolt with its unique appearance.
Also Read: Flitch Modular Furniture can be Assembled Quickly Without any Tools
The option to choose colors of U-bolts, pipes, angles, as well as glass makes this furniture even more interesting.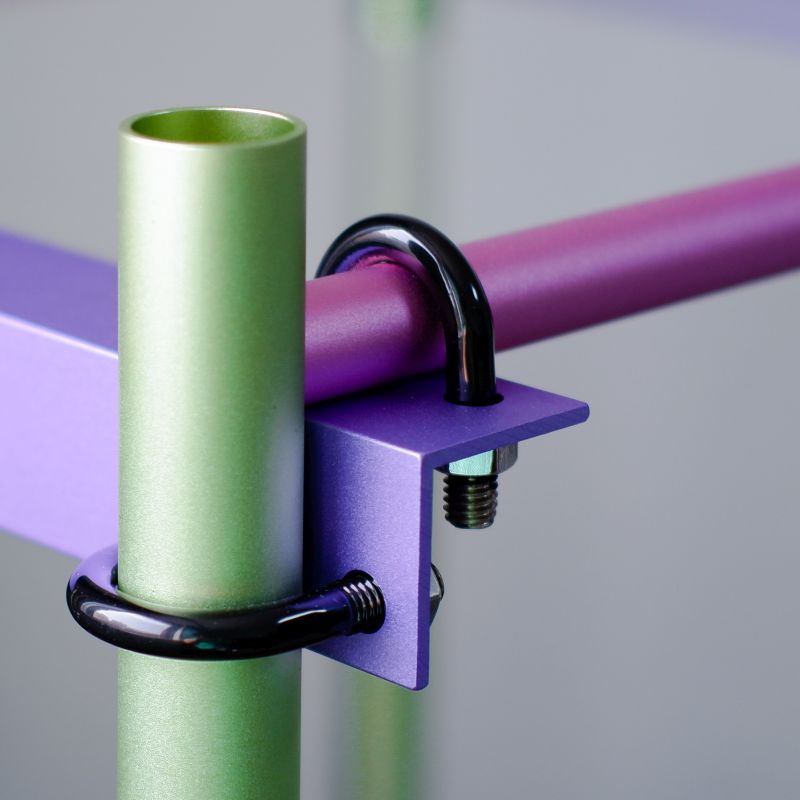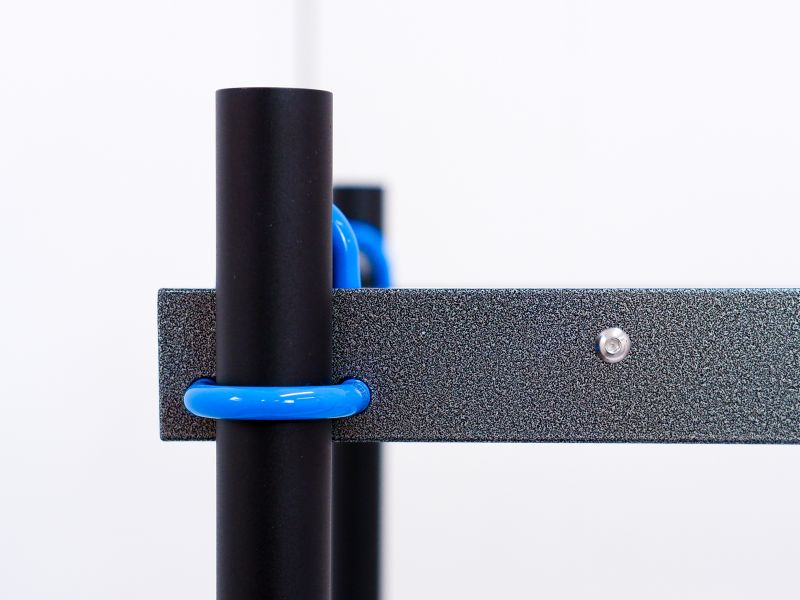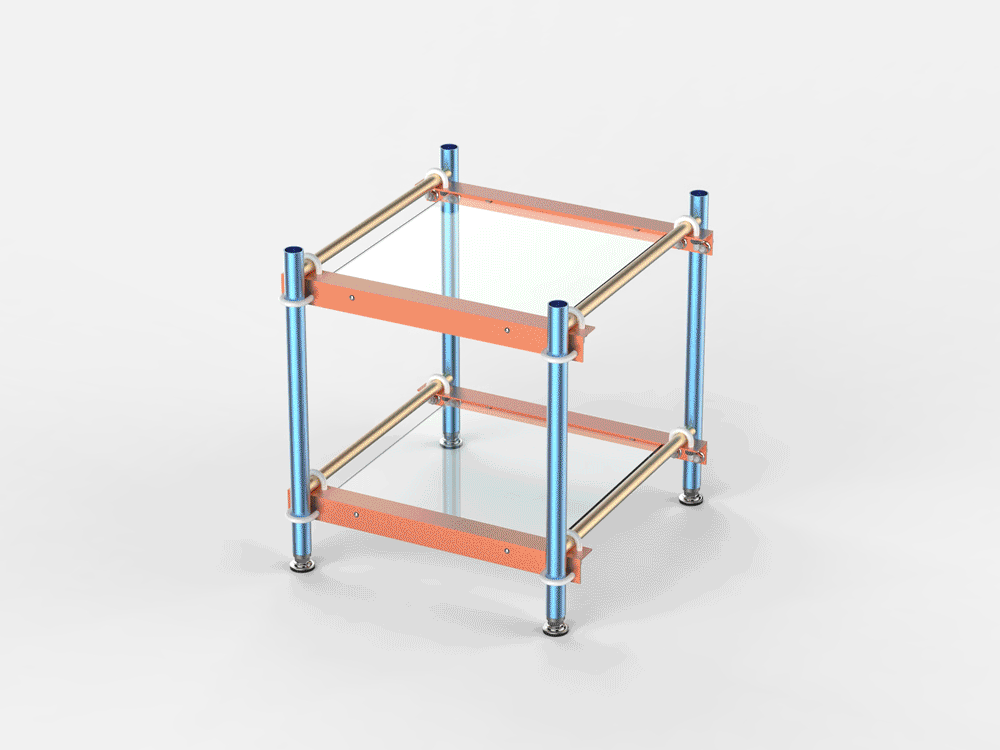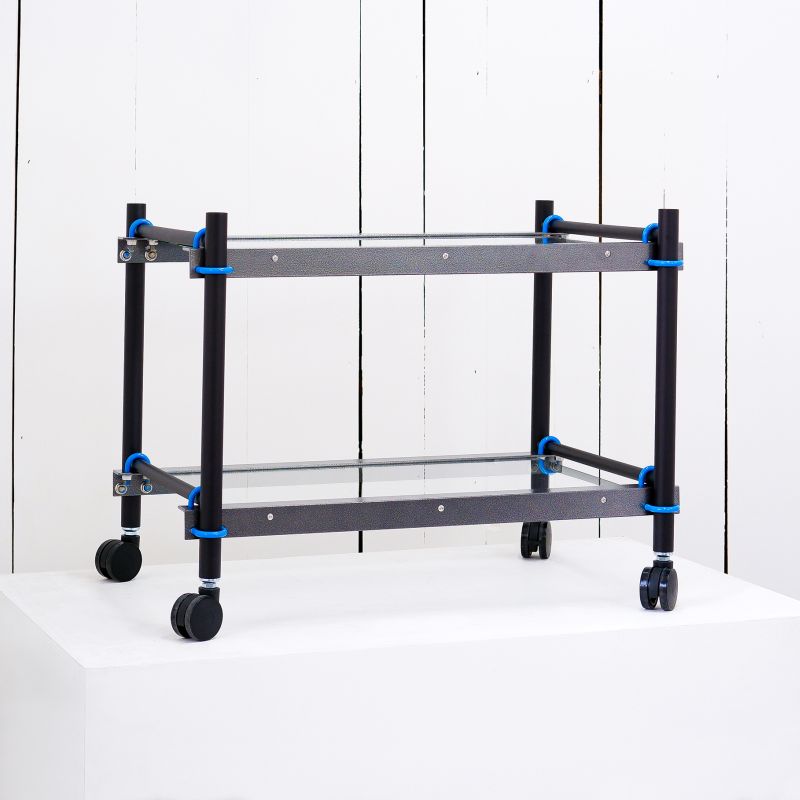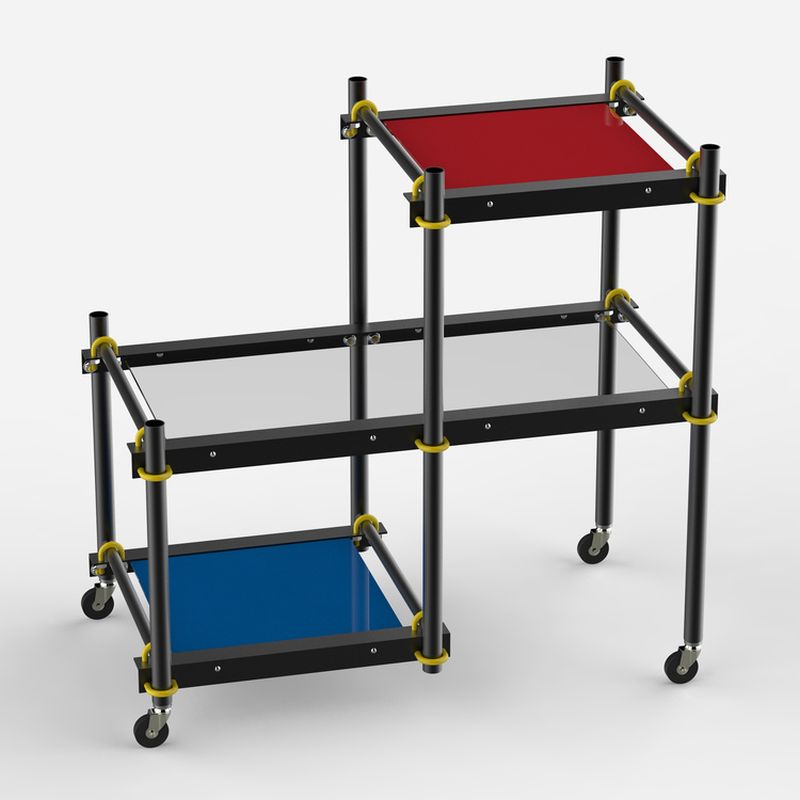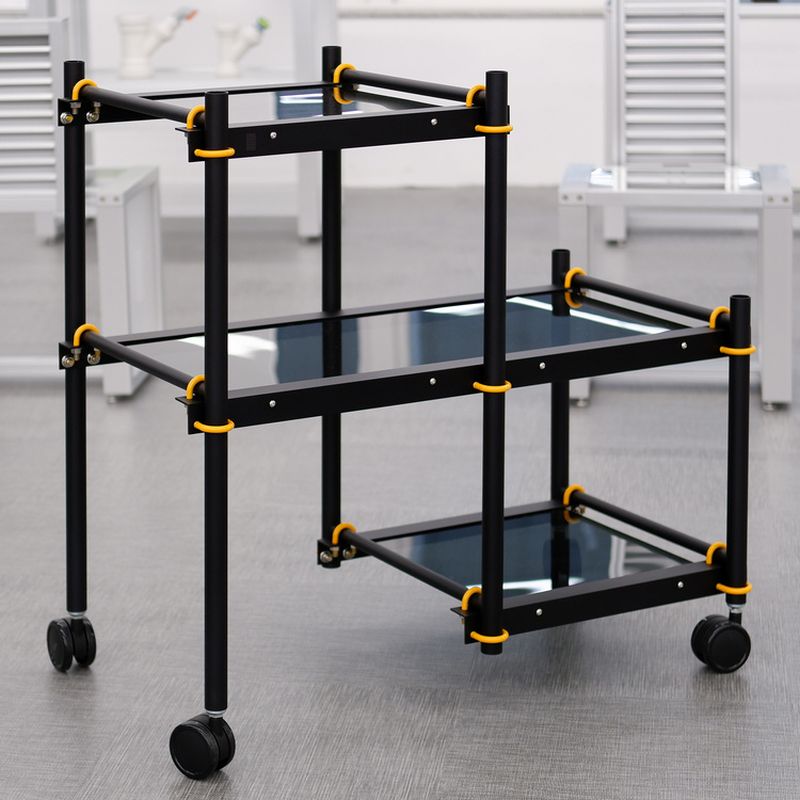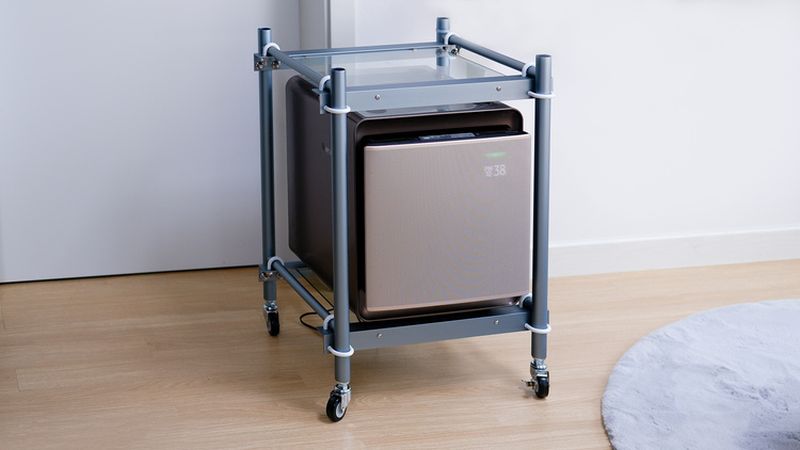 Via: designboom