People often complain about growth of odor-causing bacteria in front load washing machines. To tackle this problem, GE Appliances has designed the new UltraFresh Front Load washer to stay fresh and clean. It eliminates the need for owners to wipe down the machine and leave the door open every time they do laundry.
With a three-step built-in solution of drain, dry, and defend, UltraFresh Front Load washers approach to the war on stink. The rubber gasket and washer's door feature a wider design to create more room with a steeper angle, ensuring the water drains out completely after each load.
Also Read: Samsung Hanger Wall-Mounted Washing Machine for Single Occupant
The new UltraFresh Vent System with OdorBlock of these washers dries them while keeping the door closed. At the touch of a button, the unit creates a new airflow to remove the moisture from the door, gasket, and basket. The exclusive Microban technology is built into the gasket, dispenser, and pump to help prevent the growth of odor-causing bacteria in parts of washer where moisture could persist.
The new UltraFresh Front Load washers have a variety of attractive characteristics to make laundry fun and effortless. Keeping fluctuating color choices, the washers come in stunning matte finishes – Satin Nickel, Sapphire Blue, White, and Diamond Gray. UltraFresh Front Load washers and dryers are Wi-Fi connected allowing for a remote start.
The price of these washers varies according to size and features, ranging from $899 to $1,199. The UtltraFresh front Load washers will be available at major retailers in January 2020.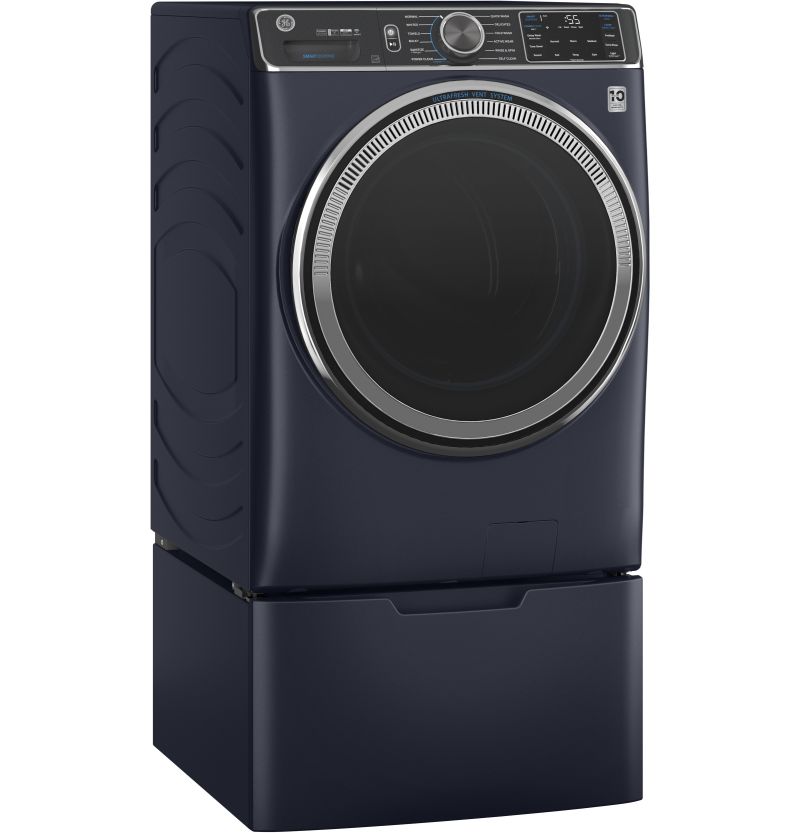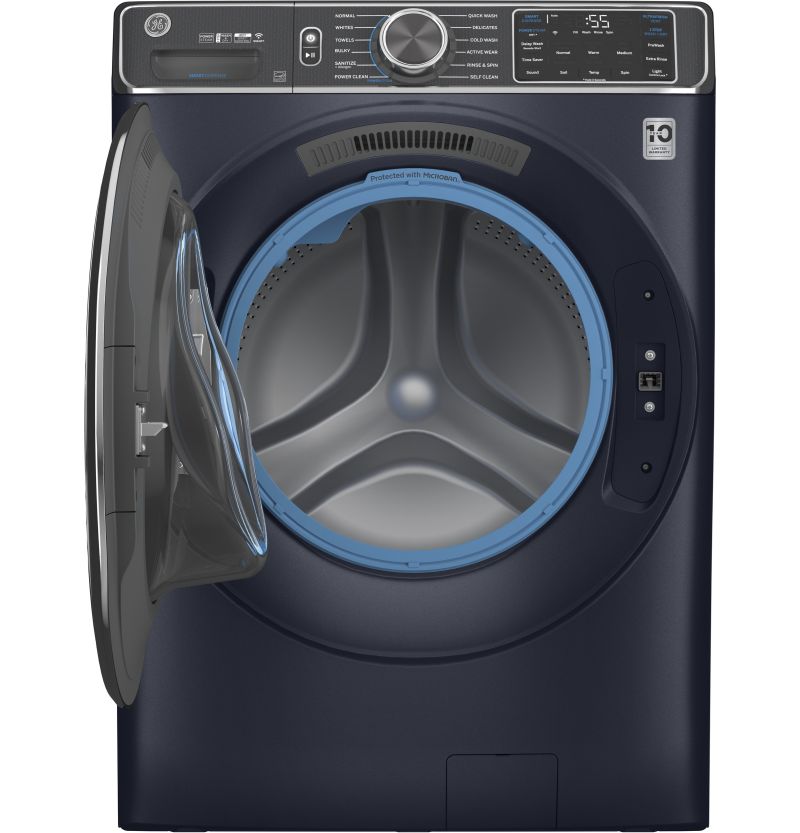 Via: PR Newswire