Polish designer Oskar Zieta of Zieta Studio has developed an ultra-lightweight chair dubbed Ultraleggera that weighs only 1.6kg (3.6 pounds) but can hold up to 1,200 kgs of weight. This chair is made by welding together aluminum sheets that can be blown up just like balloons. For its extreme featherweight design, this is touted as the world's lightest chair.
Ultraleggera chair is built on a lightweight and durable frame made with innovative FiDU technology, with a laser-cut seat plus backrest. The chair construction is characterized by its exceptional lightness. It uses just one material for the entire build i.e. aluminum.
Ultraleggera chair is fully recyclable and it meets the principles of the circular economy at the same time. It is a mono-object that combines the essence of contemporary with an innovative design that focuses not only on the form and function but also on the future.
Also Read: Filou Chair by Nui Studio Pairs Physical Lightness & Timeless Aesthetic
The chair is available in minimalist finishes that will accentuate its formal qualities such as lightness and mono-materiality. It is priced at $1,078 and is available through the official website. Recently, the chair has been awarded the Red Dot Award: Product Design 2021.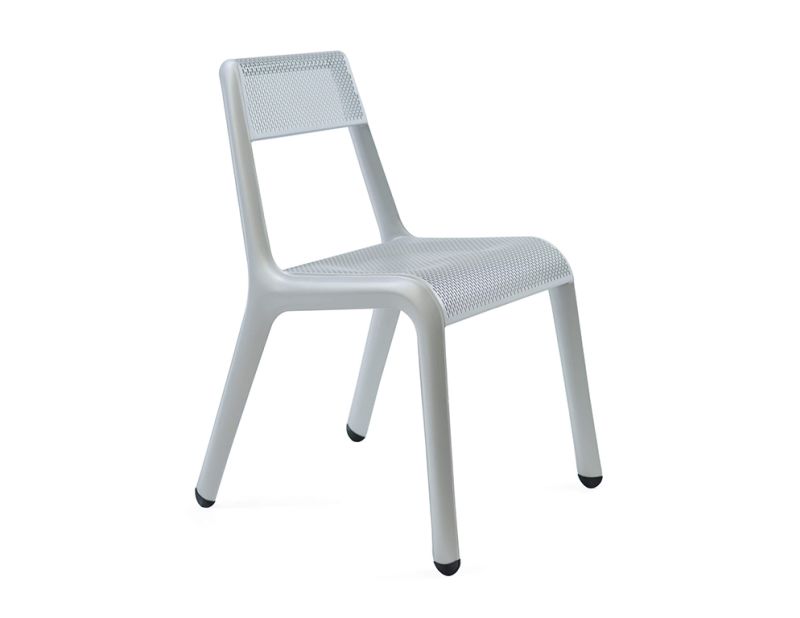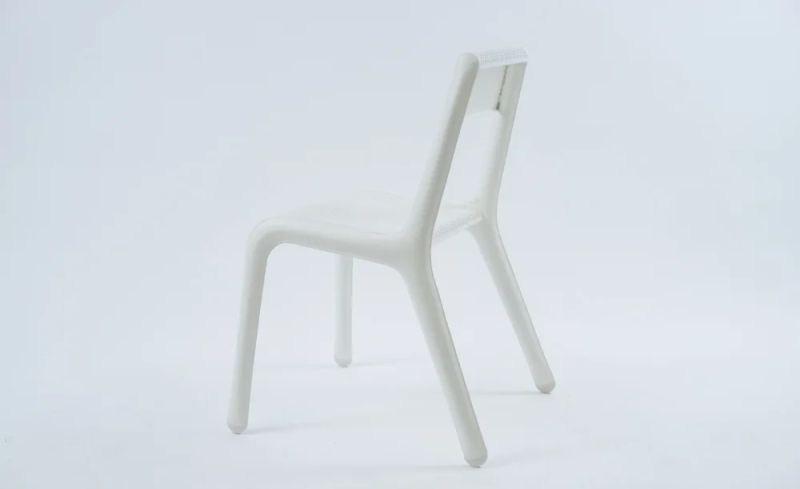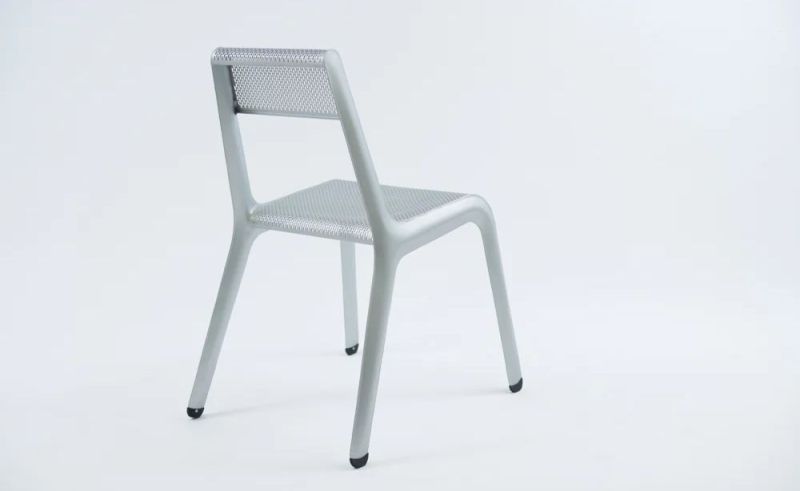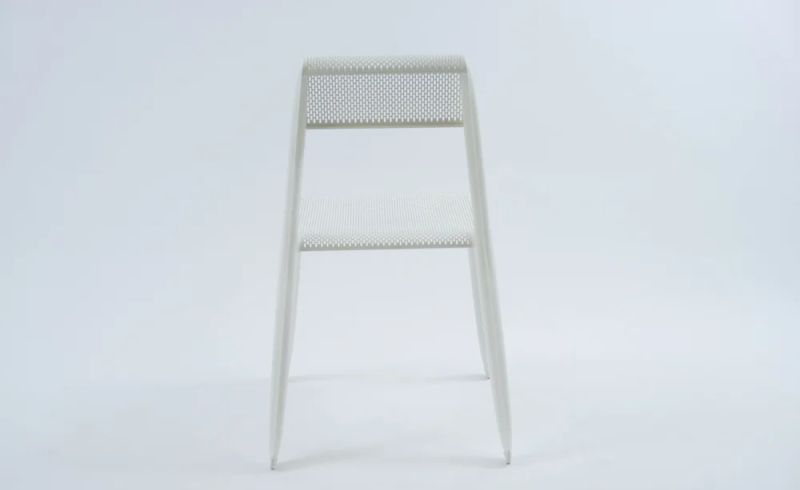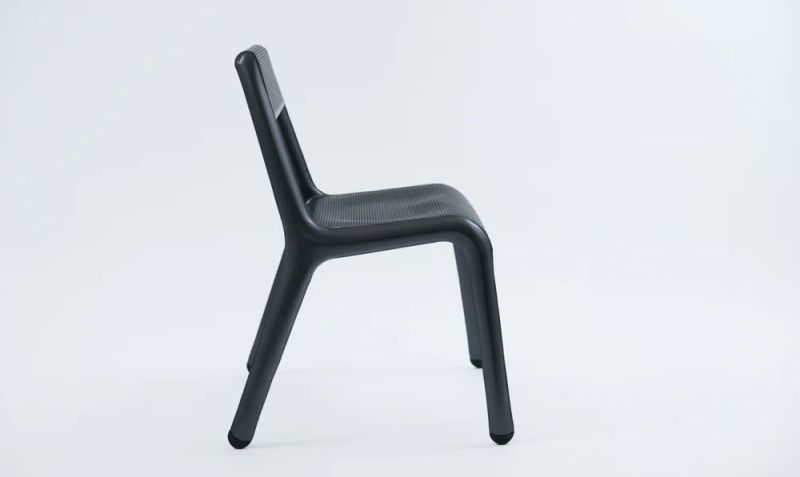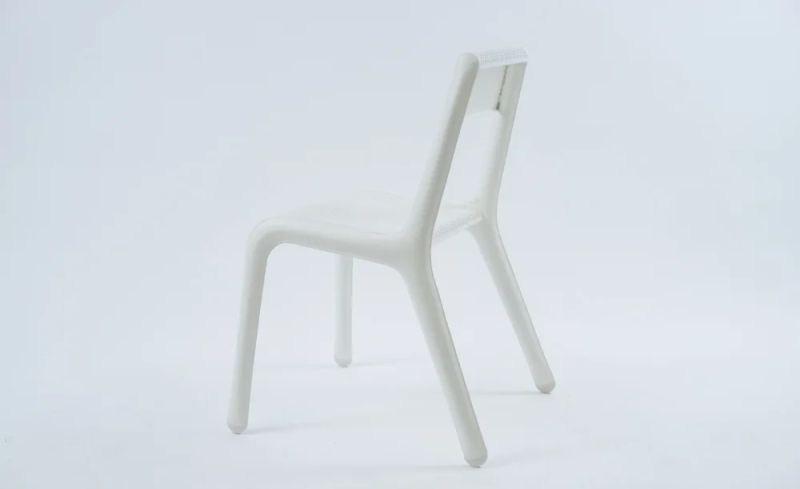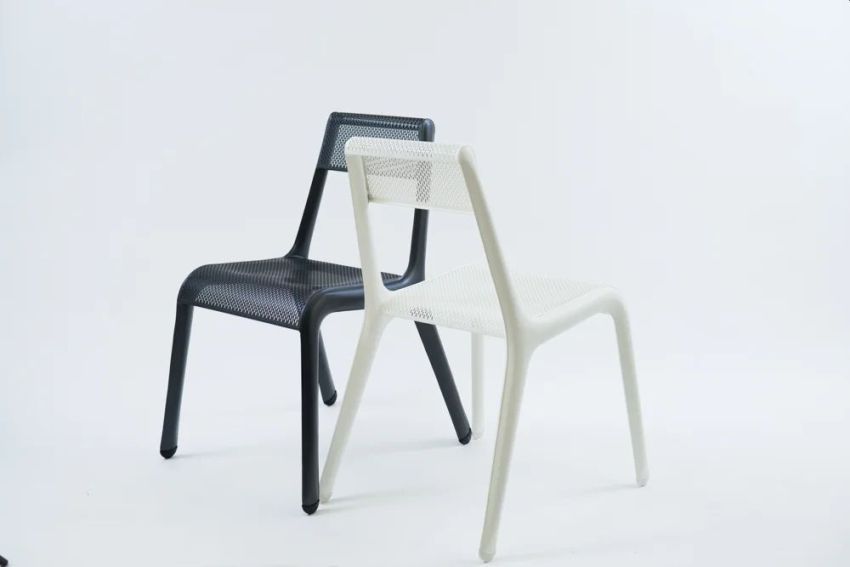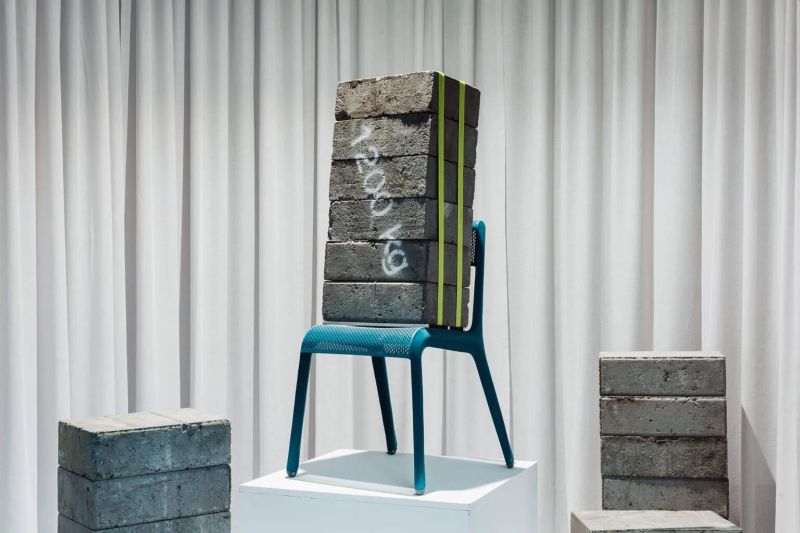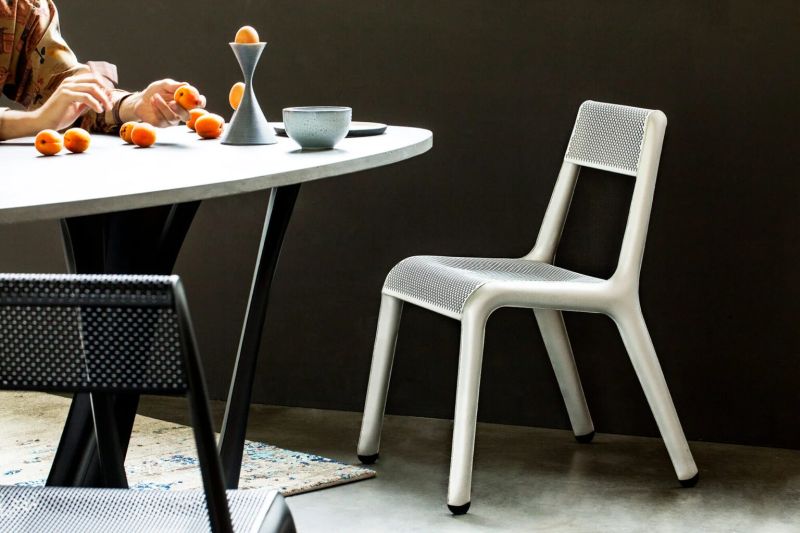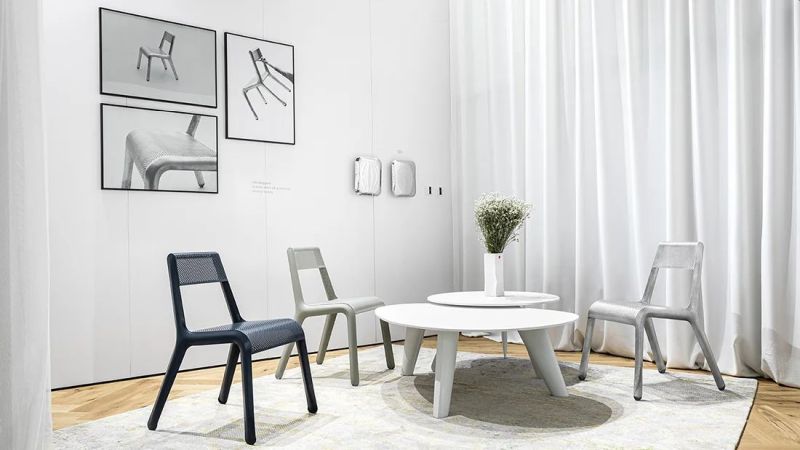 Via: DesignMilk