Texas-based UPLIFT Desk makes ergonomic office chairs, sit-to-stand desks, and other accessories. To give lazy workers a way to take naps between work in the office, the company has come up with a creative product called Under Desk Hammock, which can mount under a UPLIFT V2 Standing Desk. It attaches to the desk with included carabineers.
UPLIFT V2 Desk comes with two anchor plates, which are installed using the specially designed mounting point system. Once these anchor plates are secured, you can simply clip the hammock onto each one using carabineers on either end.
As the UPLIFT V2 standing desk is controlled through a mobile app, you will easily be able to lower or lift the hammock while getting in and out from it. There is a built-in storage bag in the hammock that makes for a handy space to keep a phone, glasses, or a water bottle. Furthermore, it is an easy-to-pack since it folds into a bag.
Also Read: Fuut is under-table hammock for your feet to adjust comfortably
The Under Desk Hammock can hold up to 200 lbs of weight. Available in grey and blue colors, It can be purchased for $55 at UPLIFT Desk.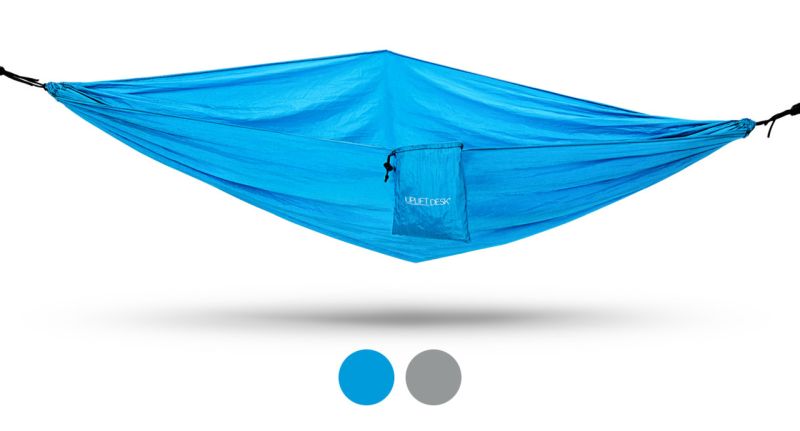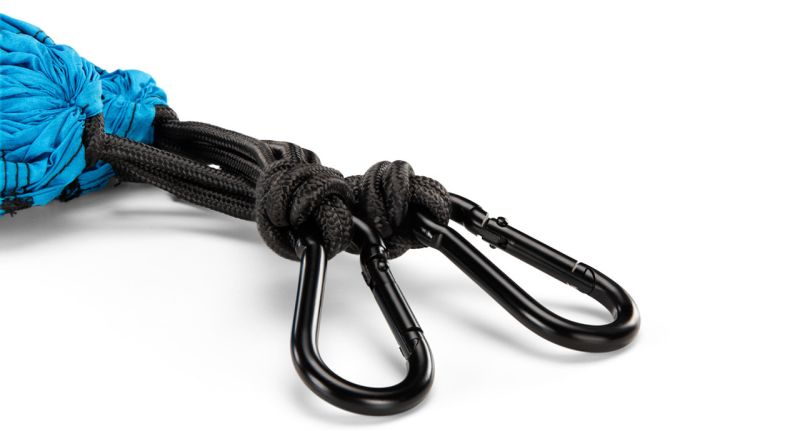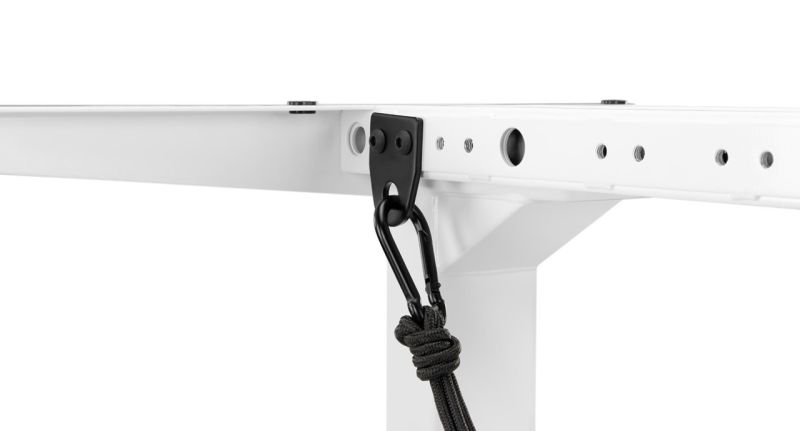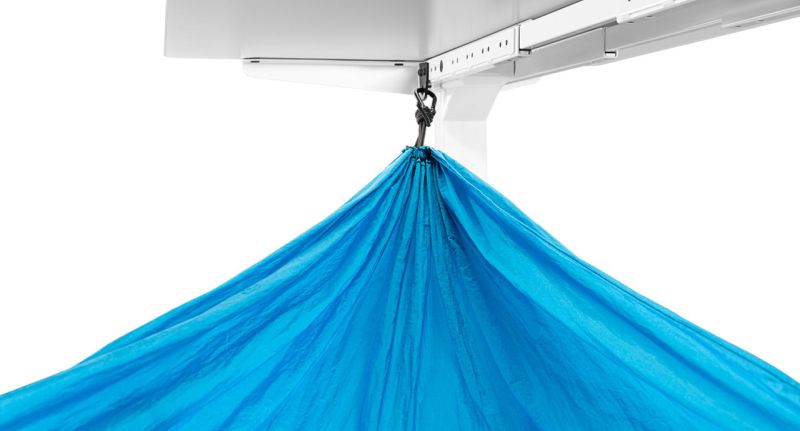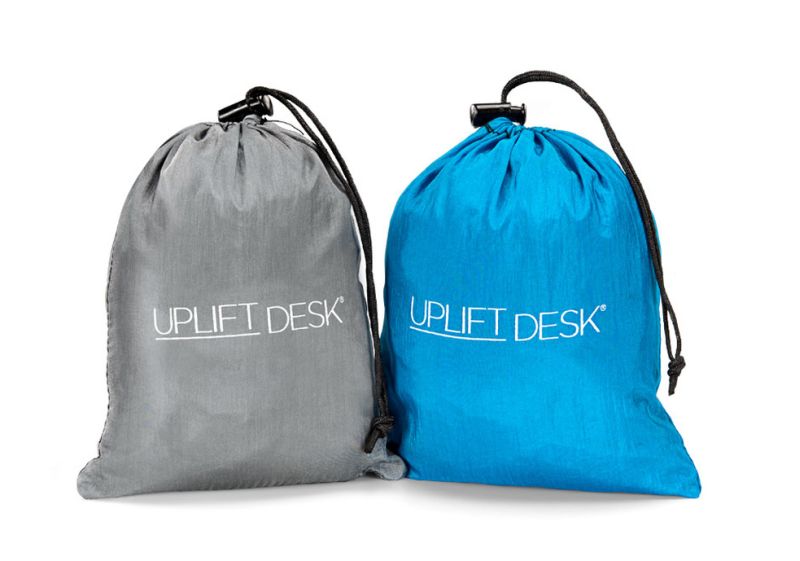 Via: HouseBeautiful