One must make sure, he takes care of his vehicle in a garage, and the car in return will be very loyal to you on the road and the run. Engineering giants Arup has collaborated with architectural studio Unism to design a cave-like studio for the private collection of the Aston Martins. The cave-like lair would be diligently engineered to ensure the classic antiques are kept in perfect condition.
Aston Martin renowned for its luxury cars and super speed has become a cult worldwide and Warsaw, Poland is no exception. The subterranean garage is planned for Warsaw in a leafy residential area and will be situated next to the owner's home. The garage is hidden under a grassy knoll in the polish capital and has natural light kissing its base.
The makers of the garage have used both traditional and digital parametric design methods to create the ramp entrance for the cars. The particular car ramp was delicately designed to make sure the car does not face any wear and tear because of the lack of space. Arup before designing the cave-shaped garage had to do an in-depth study on the tire width and turning radius of the Aston Martin's to not counter any problem in the future.
The core structure of the showroom walls comprises layers of sprayed concrete. The garage is planned to be kept 6.8m (22ft) underground and will also feature space for the collection of eight luxury cars in all, with the likes of Aston Martin, DB2 Drophead Coupe and a Vantage.
The base will also be equipped with a turning platform to make stowing easier. A car frame extraction system will also be installed in the garage. Furthermore, an underground water tank that collects the rainwater for watering the garden right above is icing on the cake.
Also Read: Single-car garden garage with 21 plant varieties on rooftop
A bathtub-like structure is in talks to shield the showroom against water and humidity. A double layer solution will be there to protect against leaks alongside water-resistant concrete to prevent the walls from dripping.
To ensure the cars don't get too cold during Poland's chilly winters, Arup has designed an energy-efficient ground-source heat pump system that will feature 100-m (328-ft)-long pipes that are buried into the ground and collect the Earth's heat.
The project is expected to be completed sometime in 2022. For more detail and information visit the official website of Arup and Unism.
https://www.instagram.com/tv/CRotHpylxsG/?utm_source=ig_web_copy_link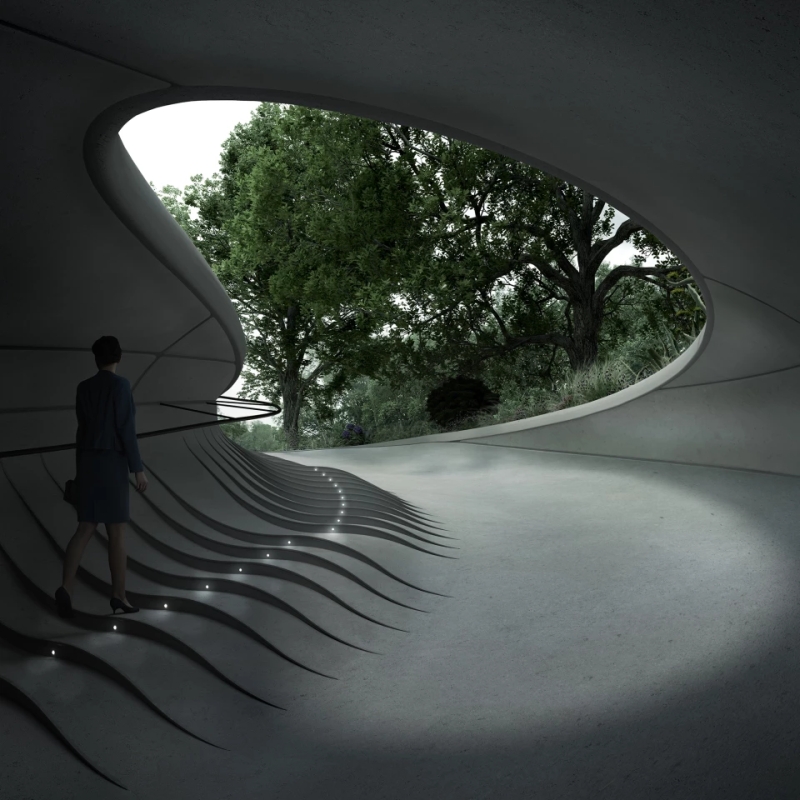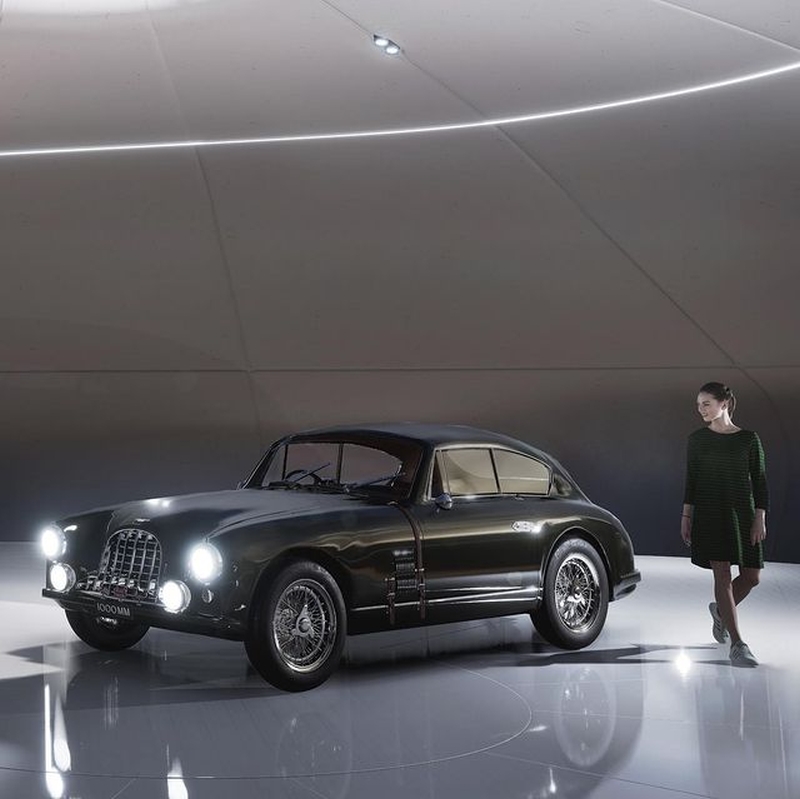 Via: NEWATLAS