It is not hard to believe that people can make beautiful and functional things out of something that is old and unused. You can find a number of DIY enthusiasts who turn trash into treasure. Take for example The Rag and Bone Man studio that has given a completely new function to discarded golf clubs, making them useful once again.
The studio creates unique clothes hangers by upcycling unused golf clubs. Two golf clubs are used to make a hanger – welded together to serve the purpose. Each hanger is unique in its combination of club type, serial number, and production date, which are hand stamped onto each frame.
The golf clubs are noticeable in the design, making them a perfect accessory for golf lovers. The golf club clothes hangers can be bought for £90 ($126) through The Rag and Bone Man.
Also Read: Gilbert de Rooij Upcycled Old Golf Clubs into Adjustable Floor Lamp
Founded by Paul Firbank and Lizzie Gossling at Tent London 2011 as part of the London Design Festival, the studio specializes in turning old machinery, vehicle parts, and modern scrap into bespoke objects. You'll recognize them from VW Beetle Bonnet upcycled into chic furniture that we featured a while back.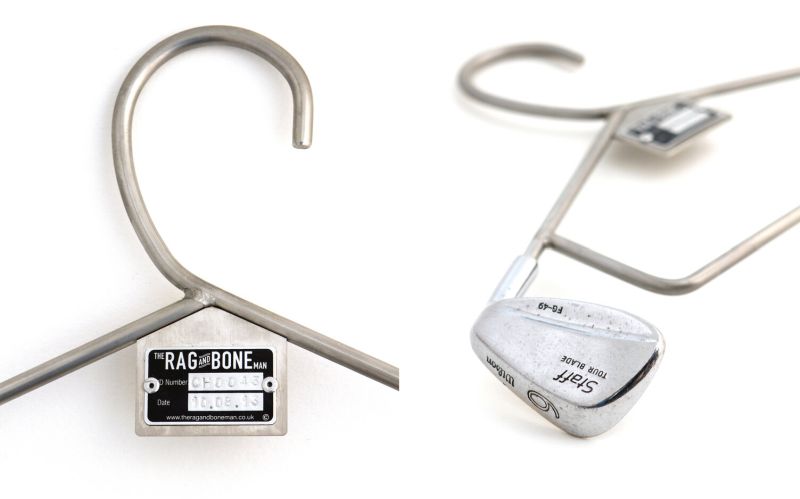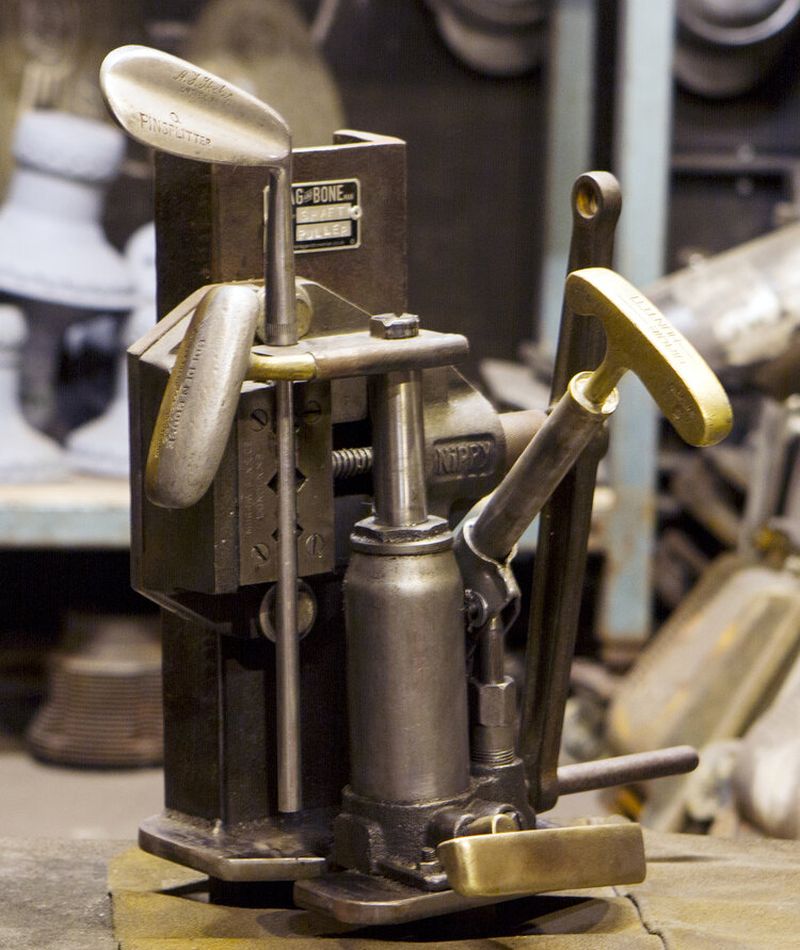 Via: Upcycledzine