After a heavy string of snowfall on Christmas Eve, many people struggled to move their vehicles on icy roads, but there were people who started crafting something beautiful from snow, similar to this Utah-based dad who has taken help of his kids to make a huge 300-foot snow luge run in the backyard of his home. Thomas Williams and his 15 kids piled up snow from the neighborhood yards and built a huge luge run where they can sled down for 23 seconds.
Also Read: Awesome snow fort made by Alberta dad
Snowfall is an exciting change of scenery, so it is alluring for kids as well as for adults. Since children love to hop and play snow games in winter days, his kids also took an interest in making a personal snow luge for them. This homemade luge with a snow staircase has been completed in just two weeks.
Thomas said;
We had a backyard without a lot of slope to it, and they wanted to go sledding. So I built a little slide. After that, it became a tradition, and before I knew it, we had ourselves a pretty wild luge
He is making snow sleds every year for fifteen years and it is a good alternative for him to offer kids a creative way to enjoy winter time at their home.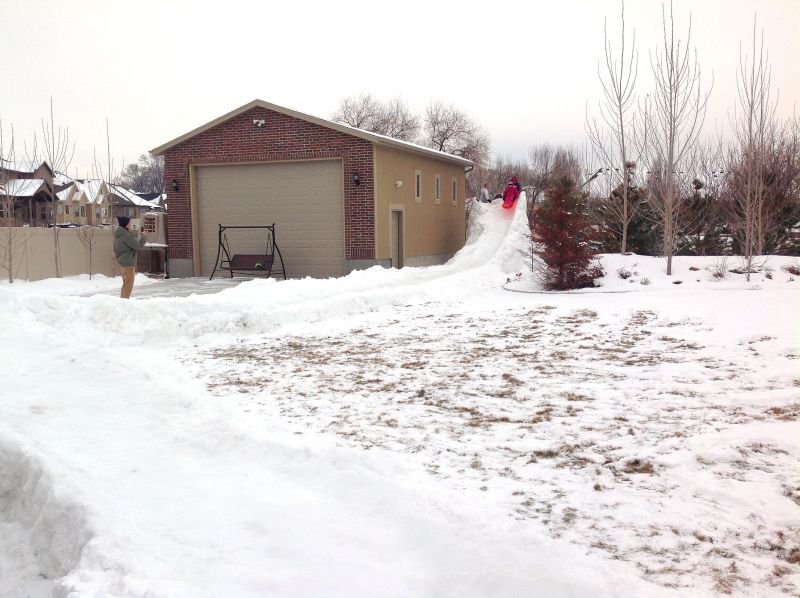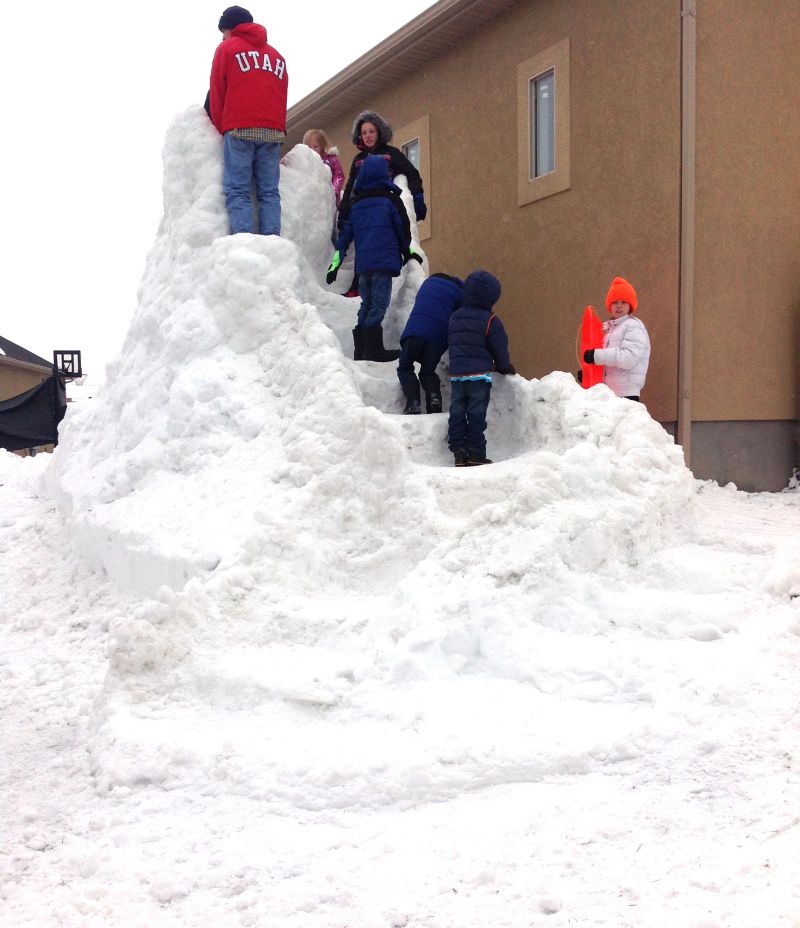 Via: People